Nicole Arbour channeled Katie Hopkins and Freelee the Banana Girl in her new video titled Dear Fat People.
YouTubers like Tyler Oakley, Meghan Tonjes and Franchesca Ramsey called her out for fat-shaming, a charge she denied. Grace Helbig even made a video response.
Nicole, who is known for making incendiary videos, is significantly more popular on Facebook than YouTube. Her other controversial viral video, Dear Instagram Models, was watched over 20 million times on Facebook.
Nicole Arbour Posts a Controversial Video About Fat People
"Some people are already so mad at this video," she said. "You're too fat, you should stop eating."
She taunted the audience, and compared fat people to zombies. "What are you going to do, fat people? What are you going to do? You going to chase me? I can get away from you by walking away at a reasonable pace."
"Fat shaming is not a thing. Fat people made that up. That's the race card with no race."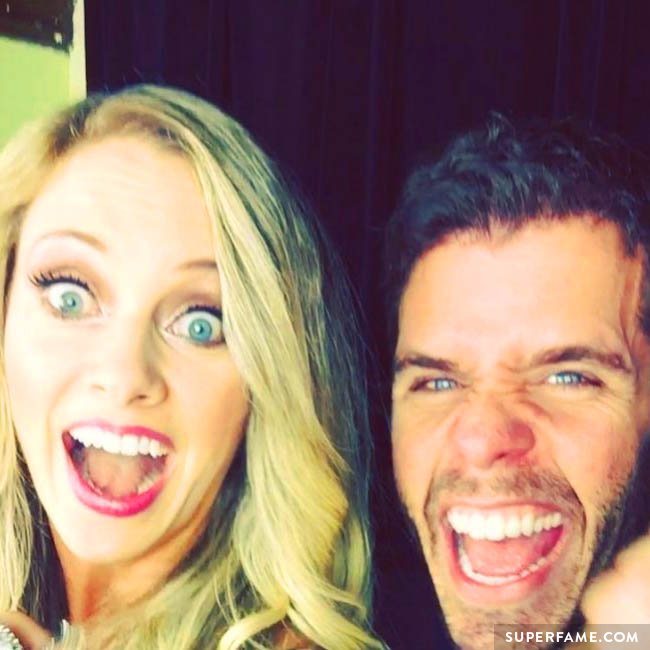 "There's a race card, there's a disability card, and there's even a gay card."
"Are you going to tell the doctor that they are being mean, and are fat shaming you when they say you have f****** heart disease?"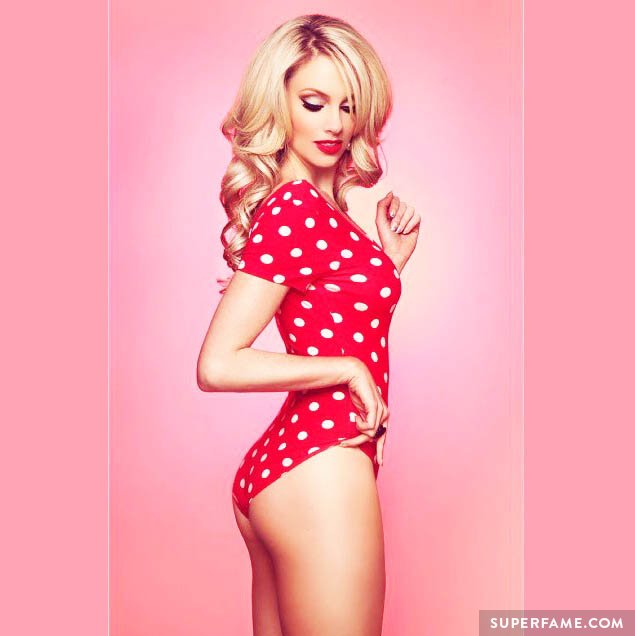 "Big-boned isn't a thing. How stupid do I look? There are no f****** skeletons that look like the Michelin Man."
She encouraged fans to fat-shame. "Brilliant! Shame people with bad habits until they f****** stop. If we offend you so much that you lose weight, I'm okay with that. You are killing yourself."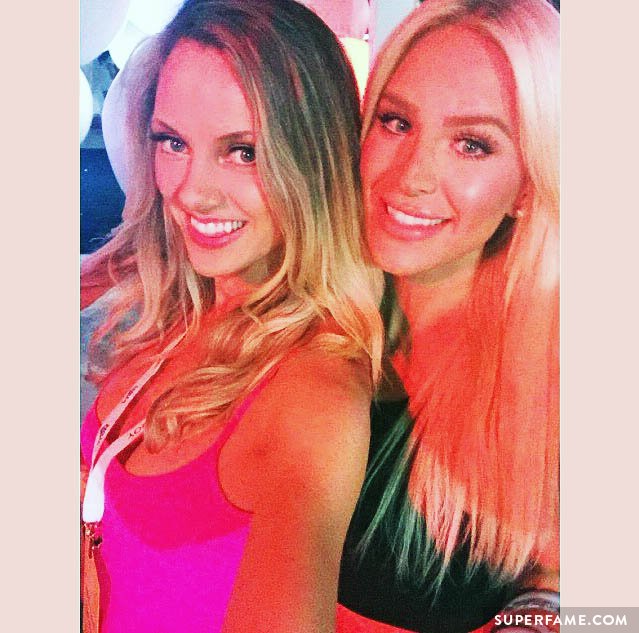 "Want to die quicker? It's assisted suicide. I don't feel bad for you because you are taking your body for granted."
"They forgot to tell you that plus size means plus heart disease, plus knee problems. Plus diabetes."
Tyler Oakley Criticizes Nicole Arbour: "This is Disappointing"
Tyler Oakley took on Nicole. "This is disappointing content. You are worthy of self-love no matter your size or shape."
Tyler claimed that he "wasn't trying to ruin careers", a charge commonly thrown at him by his targets.
Many other YouTubers also chimed in – too many to list here. Some, like Grace Helbig, even made tearful video responses.
Even fellow YouTube troll Trisha Paytas, known for causing controversy with topics related to Hitler, rape, animal rights, gay rights, black people, Mexican immigrants, Jews and women – found the video too extreme.
Franchesca Ramsey Criticizes Nicole: "Saying Oppressive Garbage Is Not Satire!"
Franchesca Ramsey also took on Nicole's video. "Her trash always goes viral on Facebook, it's going straight to her head," she wrote.
Nicole previously tried to get Franchesca fired during an e-scuffle featuring Matthew Santoro and Gunnarolla.
Nicole Arbour Responds to Tyler Oakley: "YOU Are the Bully!"
Nicole responded to Tyler Oakley's criticism by criticizing his role as the "internet police" and called him a bully – like Taylor Caniff previously did.
"I was told that if I started to get too big too fast online, a guy named Tyler Oakley would find something to get mad it, and send his fans after me."
"I was told to be afraid of him because him and his friends will try to ruin your career. They will get spammed until they have a nervous breakdown, and they will try to get fans to contact your sponsors."
"Dude, YOU are the bully! Fuck the internet police."
She refused to back down. "I'm a comedian, stop killing comedy."
She also bragged about trolling "white knights".
[total-poll id=8980]