When Will Grier was suspended for an entire calendar year after failing a drug test, his entire family made sure to support him.
The Florida Gators quarterback must have felt very loved, after his internet-famous family defended him against the onslaught.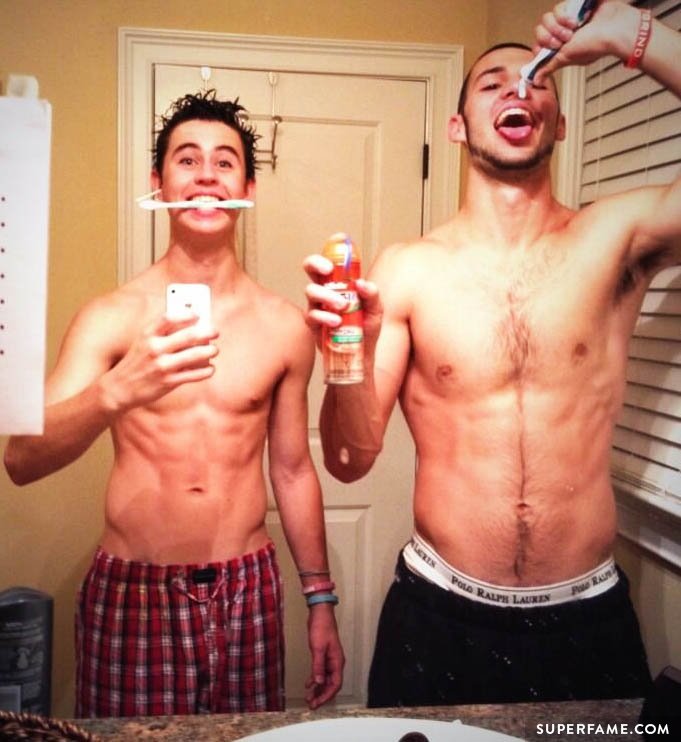 Parents Chad, Elizabeth & Nila Speak Out
Chad Grier turned to The Bible and referenced Jeremiah 29:11, which declares, "For I know the plans I have for you. Plans to prosper you and not to harm you!"
Elizabeth Grier-Floyd posted the famous father-to-son poem "If—" by Nobel laureate Rudyard Kipling on Instagram. "If you can trust yourself when all men doubt you… you'll be a man, my son!"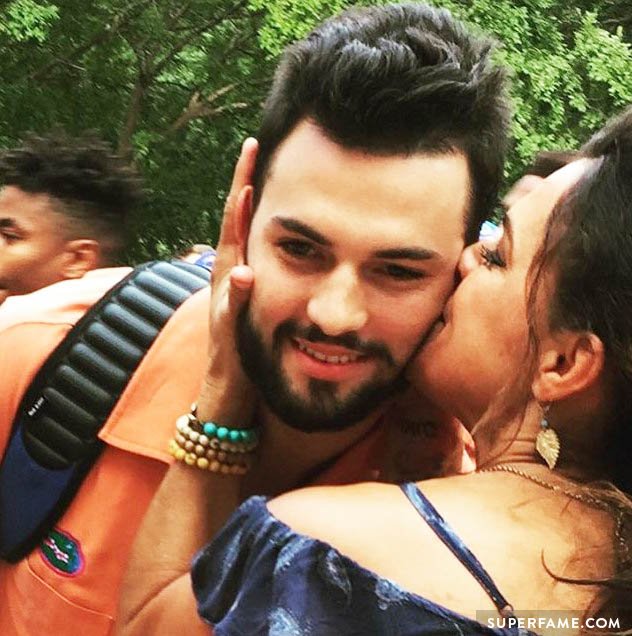 Stepmom Nila Grier thanked everyone for their support. "I can not express how grateful we are for the love and support of our friends, family, fans and Gator Nation."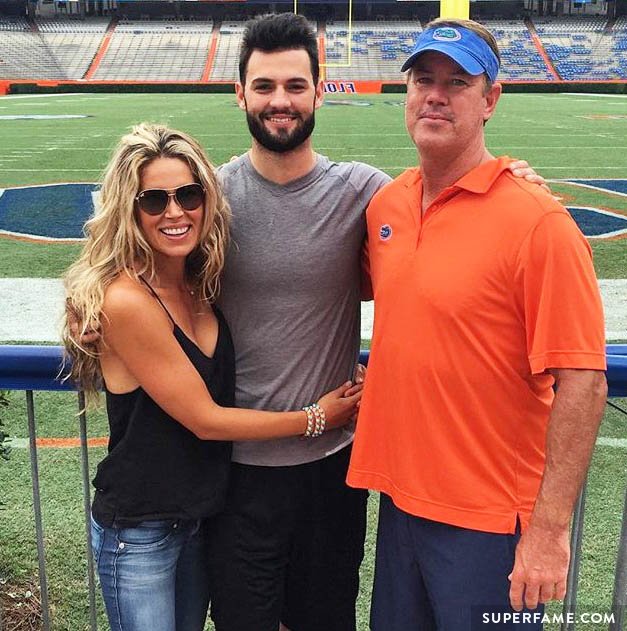 Nash Grier Feuds With Random Person on Twitter, Over Will Grier
Nash took offense to a particular tweet. The person quoted one of Nash's tweets and said, "Not sure why this is a necessary tweet."
Nash fired back, "With Will or not, the Gators are coming at LSU! Chomp Chomp!"
The person was using a profile image of 75-year-old sportscaster Verne Lundquist.
However, Nash accidentally thought the image was of the actual Twitter user, and mocked him for being "old".
After hundreds of fans attacked the user, the user wrote up a blog post making fun of Nash.
Nash Rants at the Media: "Fuck Your Story!"
Nash was not happy on Twitter. "People want to hear the truth!"
He praised Will. "I will always look up to you! Come back stronger!"
He even retweeted a throwback family photo.
Hayes & Skylynn React
Hayes was preoccupied with Dancing with the Stars, but took the time to back the Gators.
Grier-in-spirit Skylynn Floyd (or her dad) tweeted out a poster in support of Will.
Will has stayed off social media.