Those who follow the NCAA already know that Will Grier has found himself in some deep s***.
Related: Click here to see how the Grier family members responded.
If you were not previously aware, Nash and Hayes' brother Will Grier was a Florida Gators starting quarterback.
It was announced today that Will tested positive for performance-enhancing drugs.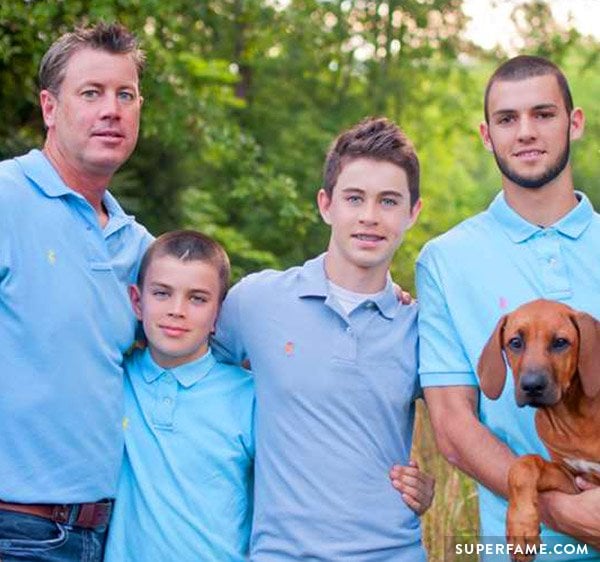 Will has been suspended from the NCAA for an entire calendar year, and is not allowed to return until the seventh Florida game in the 2016 season.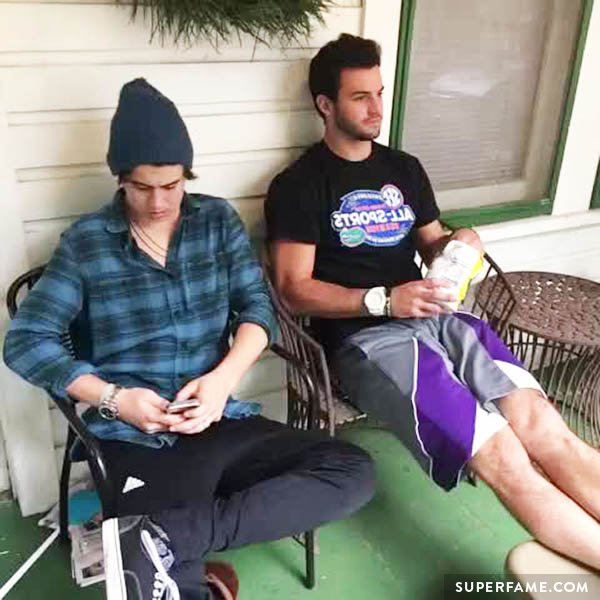 Will Grier Fights Back Tears at the Press Conference
Will Grier stood at a podium and addressed the press a few hours ago. He was even trending worldwide on Twitter.
"So, uh, I um, I took an over-the-counter supplement, uh. That had something in it," he began.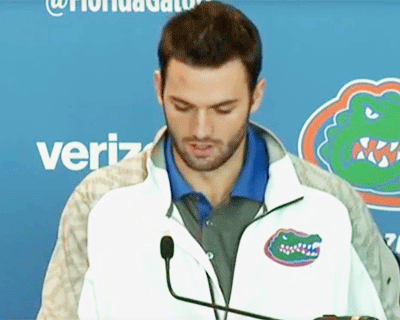 Will barely looked up from the podium. "Um. And I did not check with the medical staff. Um, before taking it. I, um, really hope that people learn from this. Learn from my mistake."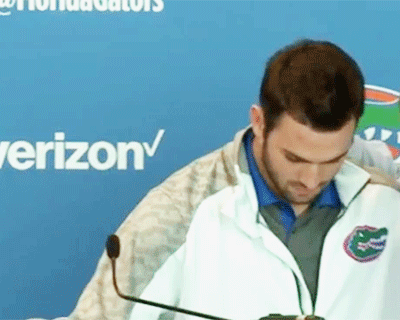 "And I am really sorry to everyone. Just really sorry," he said as he fought back tears.
Although nothing is 100% confirmed as of writing – the banned substance was allegedly ligandrol. However, some other sources later disputed this.
Ligandrol is not technically a steroid – but is a performance-enhancing substance that helps build lean muscle mass.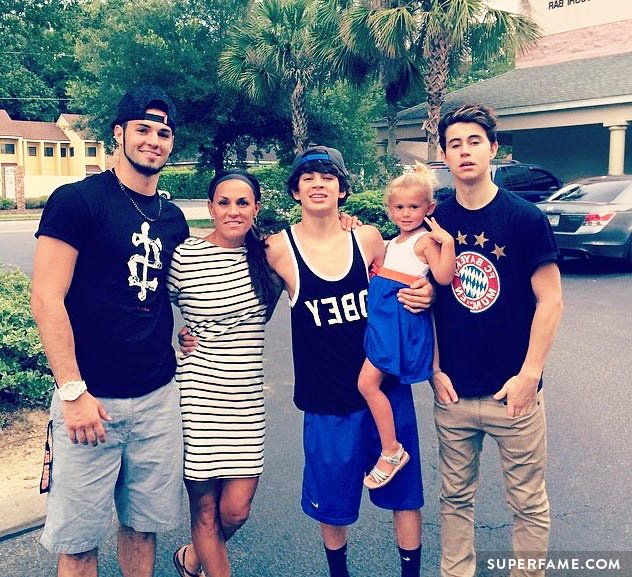 Sports Fans React
Most of the fan reaction was rather shady towards Will's brother Nash. "
Others made jokes. "More disappointing – Will Grier's suspension or that lion tattoo?"
Some praised Will's rear.