Taylor Caniff recently set Twitter alight by calling women "props" in his videos.
This outraged many fans (and celebrities), who proceeded to criticize him. One of these celebs was Halsey!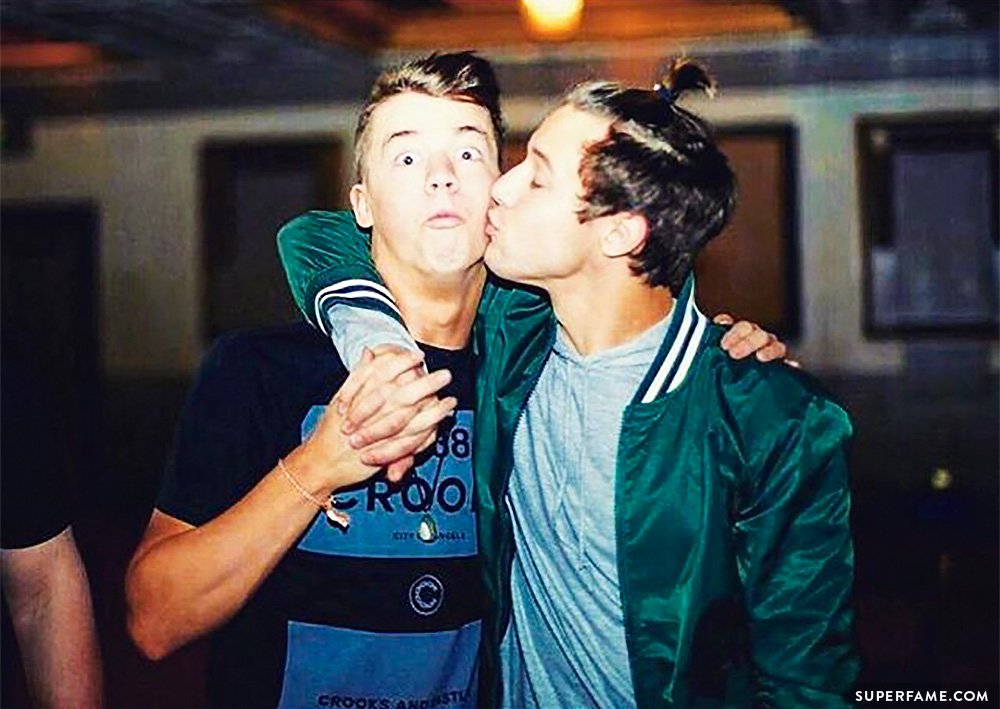 Taylor Caniff Causes Controversy by Saying Girls Are "Props" in His Videos
Taylor Caniff recently stirred up a ton of drama on Twitter when he decided to post the following message.
Taylor said that he often shoots music videos. He said that girls were simply "props" in the videos.
While the word "prop" can refer to both humans and inanimate objects – the word is typically used to describe the latter, and can be seen as dehumanizing.
Was it bad wording? Was it misogynistic? Fans and haters then went ballistic in his mentions. A ton of people slammed him.
Many fans were upset that he apparently referred to women as "props".
Taylor did not help the situation. He then decided to compare music video models to dogs and cars – further outraging fans.
Why was he talking about music video models, anyway? Over the last few months, Taylor has been teasing fans by constantly posing with women on social media. He wanted to clear up that he was not dating any of them.
Halsey is Shocked By Taylor's Remarks
Halsey somehow came across Taylor's tweets, and was shocked and appalled. "What the actual FUCK is wrong with you?" she tweeted at Taylor. "You can NOT be serious."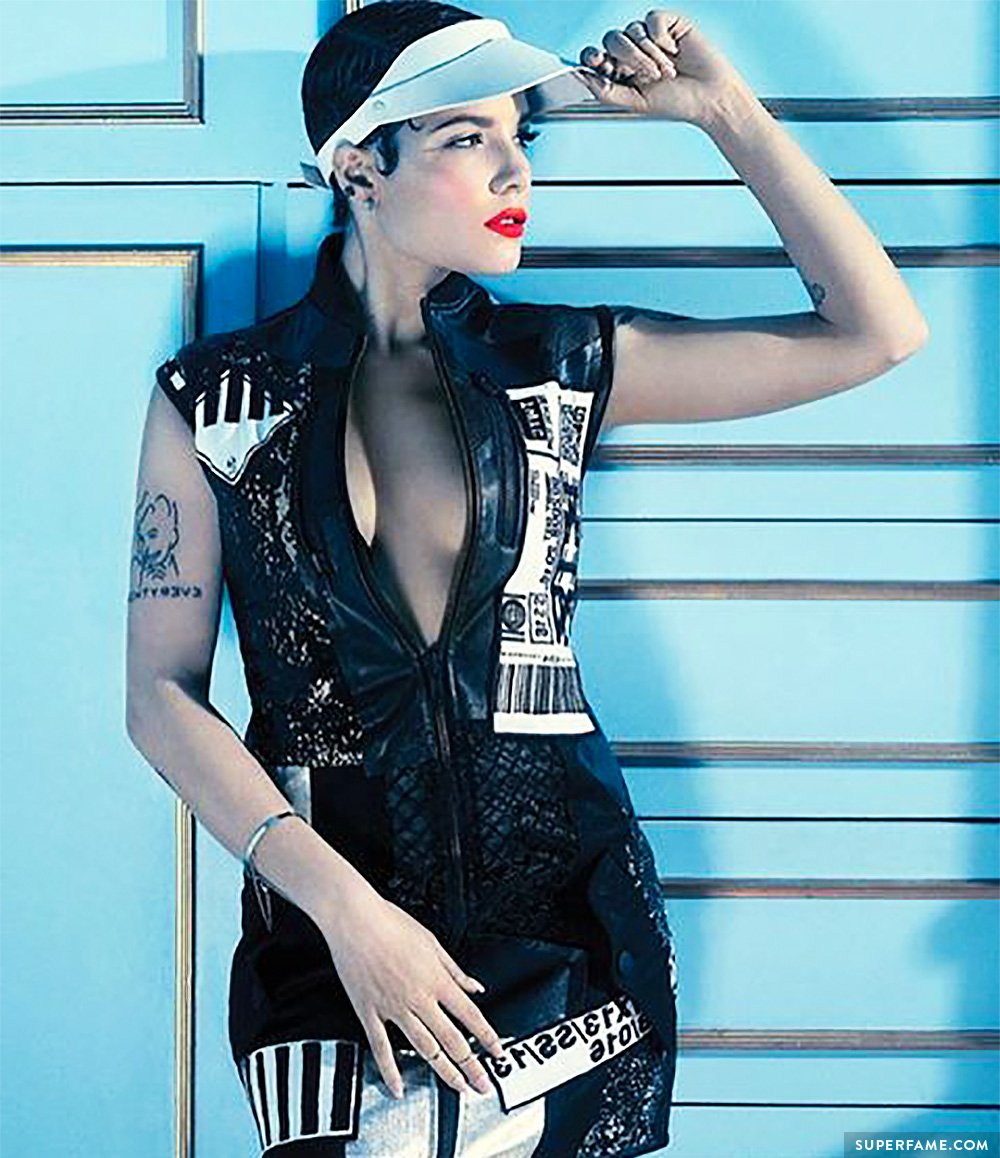 "Did you actually just say that?"
Related: Acacia Brinley Fires Back at Taylor Caniff
Acacia Brinley also fired back at Taylor's "props" comment. They then engaged in a fight over her nudes.
Taylor Caniff later apologized for all his tweets, and deleted them all.