Taylor Caniff recently caused Twitter outrage after he decided to tweet something controversial.
His tweets were not well-received, and some of his fellow celebrities criticized him. Halsey blasted Taylor, and Acacia Brinley went in on him.
After all the Twitter drama, Taylor eventually decided to delete his tweets and apologized.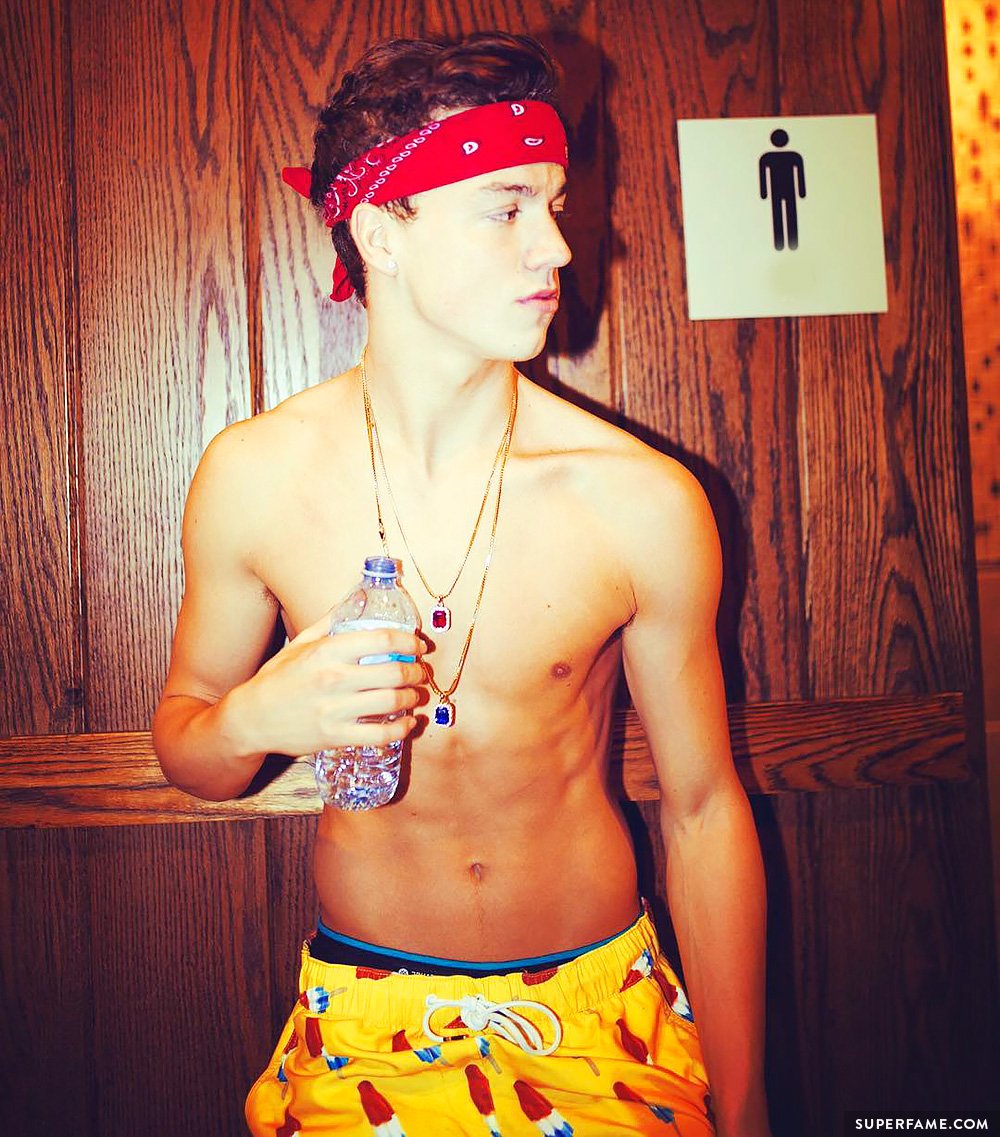 This Is Why People Were Mad at Taylor Caniff
In case you missed it, these are the tweets that got Twitter fans all upset. Taylor kicked things off by calling the girls in his music video "props".
It certainly did not help that he also decided to compare the women in music videos to animals and inanimate objects.
Halsey & Acacia Clash with Taylor
In case you missed it, click here to see what Halsey said about Taylor Caniff.
Acacia also criticized Taylor – click here to read the full story about that.
During their fight, Taylor tweeted this message to Acacia. He insinuated that Acacia did not respect herself because of nudes he supposedly found. This tweet did not go down well.
Taylor Caniff Apologizes for His Tweets
Taylor Caniff decided to delete his tweets and apologize. This is not the first time he has had to do this. He once called Madison Beer a "w****" and "homie-hopper". He even compared her to trash. He previously had to apologize for all those clashes too.
"I tweet without thinking!" he said.
He asked fans to forgive him, again.