Maggie Lindemann categorically denied that she had anything going on with Hayes Grier, despite accusations from Carter Reynolds and silence from Hayes Grier.
If you don't remember, Carter Reynolds accused Maggie of having a brief relationship with Hayes in a failed attempt to shame Maggie following their breakup.
"There was one night where she was being really sketch," Carter revealed a month ago on YouNow.
Maggie Lindemann Closes the Door on Ex Carter Reynolds: "It's in the Past"
"I'm just really tired and irritated, and frustrated that people are still talking about my past relationships with Carter. Because, it's the past. I'm done, that's not what I am. That's not who I am."
"Like, people think that my life is him, I guess. Because I date someone doesn't mean that they are forever in my life."
"Like I have an ex-boyfriend that I haven't talked to in like two years. He's not in my life anymore. My life doesn't revolve around him. I'm very happy right now where I am."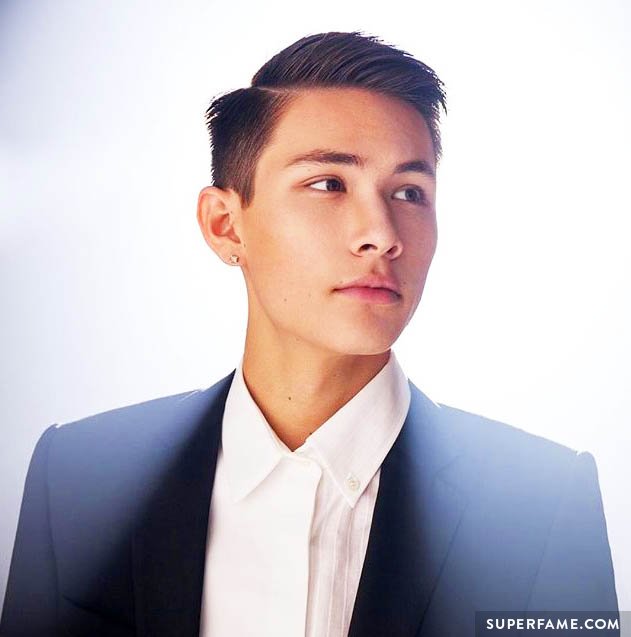 "Just because maybe some of my tweets seem directed at him…they're not directed at him."
"It's probably directed at another guy, or I am just tweeting it."
"I know people aren't going to stop. I've moved on. I'm past it."
Maggie Lindemann Denies That Anything Happened With Hayes Grier: "I'm Not a S***"
"There's nothing to talk about with Hayes, because nothing happened. So there's no Hayes thing to talk about. So STOP asking me about it. Because there's literally nothing for me to say."
"People that say I'm changing, and I'm not the same person I was… like I turned into a s***."
"Whatever. I'm not a s***!"
"What you hear about people from someone else is not always the truth. Like someone said I killed someone… would you believe it?"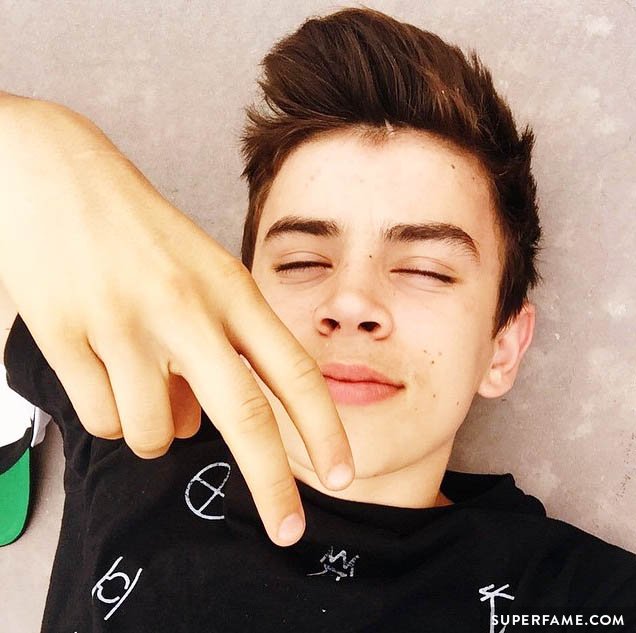 "Don't believe anything you hear. It's honestly not always true."
"I am not a s***. I do not go around and just get with a bunch of random a** people. Bleh!"
"Everyone always says that I talk to a bunch of cute guys, that I'm a s*** because I talk to a bunch of cute guys over Twitter."
"If I @ multiple boys on Twitter… I'm not trying to get at them."
"I just want everyone to just NOT talk about my past ALL the time. It's just ugh."
"I'm an independent woman."