Hayes Grier recently teamed up with PETA's youth division Peta2 to bring awareness to an issue close to his heart.
He told fans that millions of cats and dogs were still waiting for a family to adopt them and give them a home.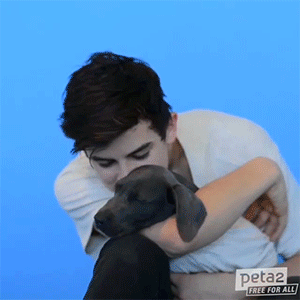 Hayes urged fans to help homeless animals, while posing with his brand new adopted puppy Zan – who he got in early November.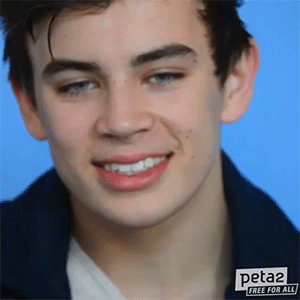 Hayes is not the only Magcon member who enjoys adopting. Cameron Dallas famously adopted a dog straight from a photoshoot!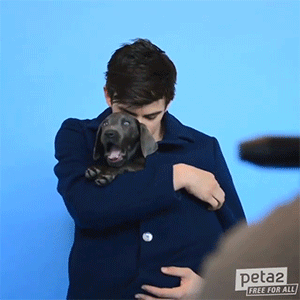 For some reason, Peta2 fans decided to complain about Hayes in the official account's Instagram comments. "He may be a cute guy with a dog – but he's not vegan. Does he even care at ALL about the other animals?"
"I love Hayes, but it is all kind of stupid… He isn't even vegan or vegetarian! Definitely not a hero for all animals."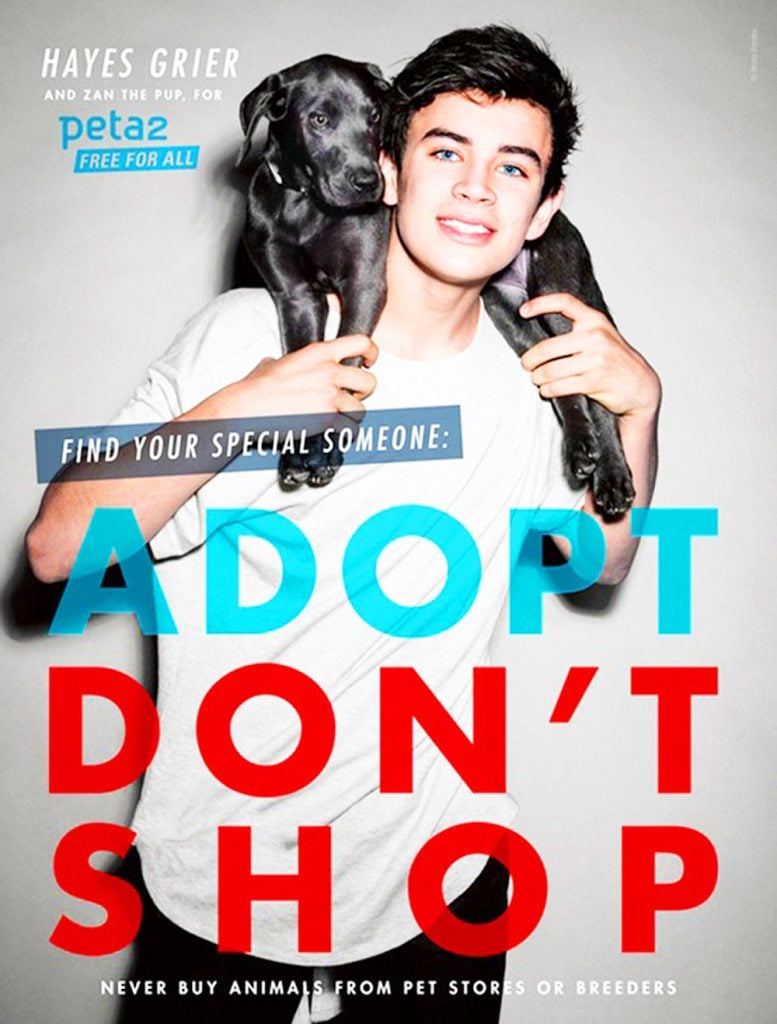 Not everyone was so mad. "I would adopt all the pets if Hayes Grier came free with them."