In July, Hobbie Stuart announced that he pulled out of X Factor UK, despite being a huge success at his audition.
In fact, he was such a hit with producers that they used him as part of their pre-show publicity in their mouthpiece The Sun.
The Sun's headline, by the way, was "Rita's in Ora of X Hopeful – Show Judge Fancies New Hobbie".
Hobbie, who was previously signed to Sony RCA back in 2011, caught the eye of show judge Rita Ora during his audition.
Hobbie Stuart Flirts with Judges Cheryl Fernandez-Versini & Rita Ora, Gets to the Next Round
Although Gabriella Lindley previously said that she did not fancy Hobbie Stuart at all – X Factor UK judge Rita Ora sure did.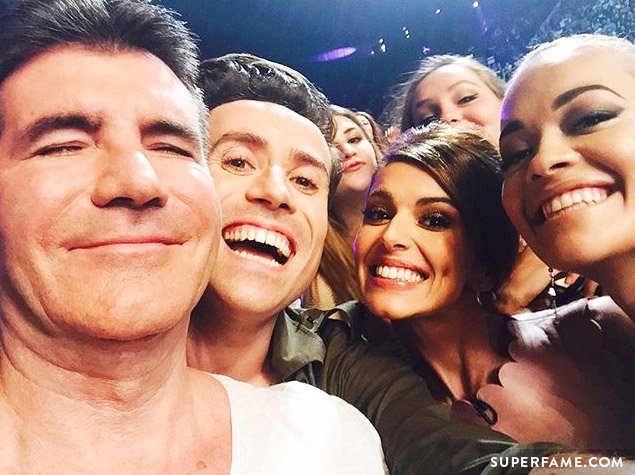 According to The Sun, the newly single Rita told him "they could have been soulmates" because their birthday shared the same number – 26.
A source said, "The girls loved him, especially Rita."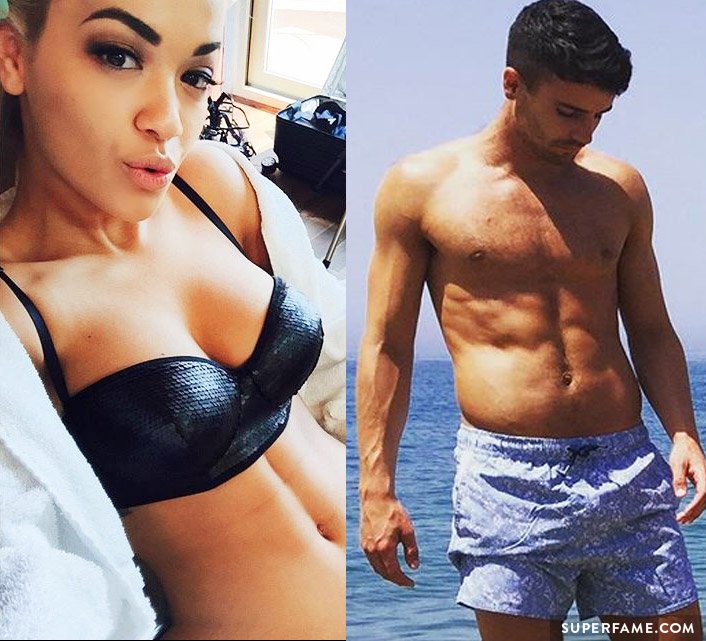 Rita's affections were not one-sided, because earlier this year, Hobbie confessed that he had a crush on Rita.
Cheryl also got into the action, and told a defeated-looking Hobbie, "You're too handsome." Hobbie returned the favor and called Cheryl "beautiful".
Rita acted jealous and said, "What about me? You know, Cheryl – it is different approaches. You are a bit more forward."
Hobbie Stuart Announces That He Pulled Out Early
Fans were very excited to see him on The X Factor. However, during a Twitter Q&A, he made an announcement.
"I pulled out of the competition," he tweeted. "Wasn't for me."
Update: It doesn't appear like his audition was aired, either – since they sometimes air the auditions of people who quit.