Earlier today, Lilly Singh became the 3rd YouTuber to be hacked by PoodleCorp.
They previously hacked WatchMojo's channel, and threatened that they would be hacking YouTubers for the WHOLE summer.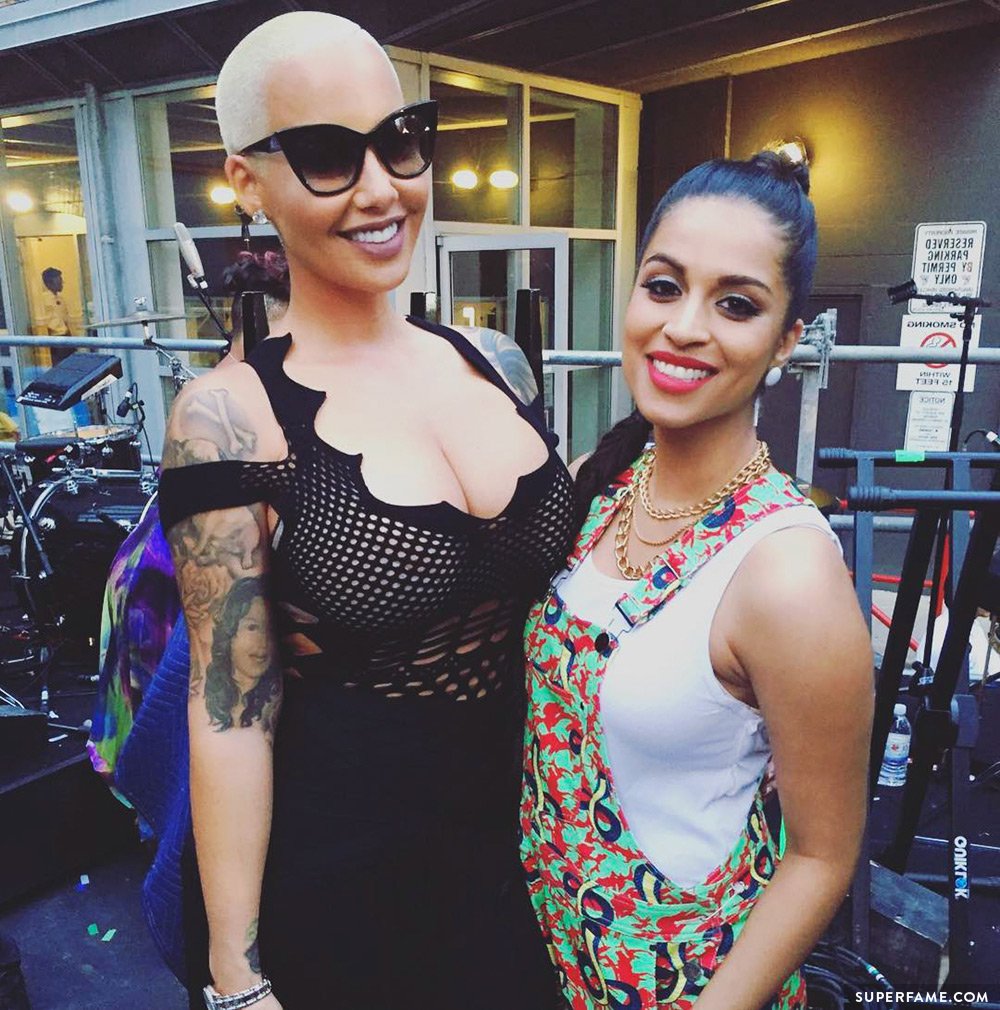 Superwoman's YouTube Channel & Twitter Account is Hacked
The hacking team, which consists of "shadowpoodle", "milkb0ne", "xo" and "ch3wtoy", targeted Lilly's Twitter account. They changed her display photo and username.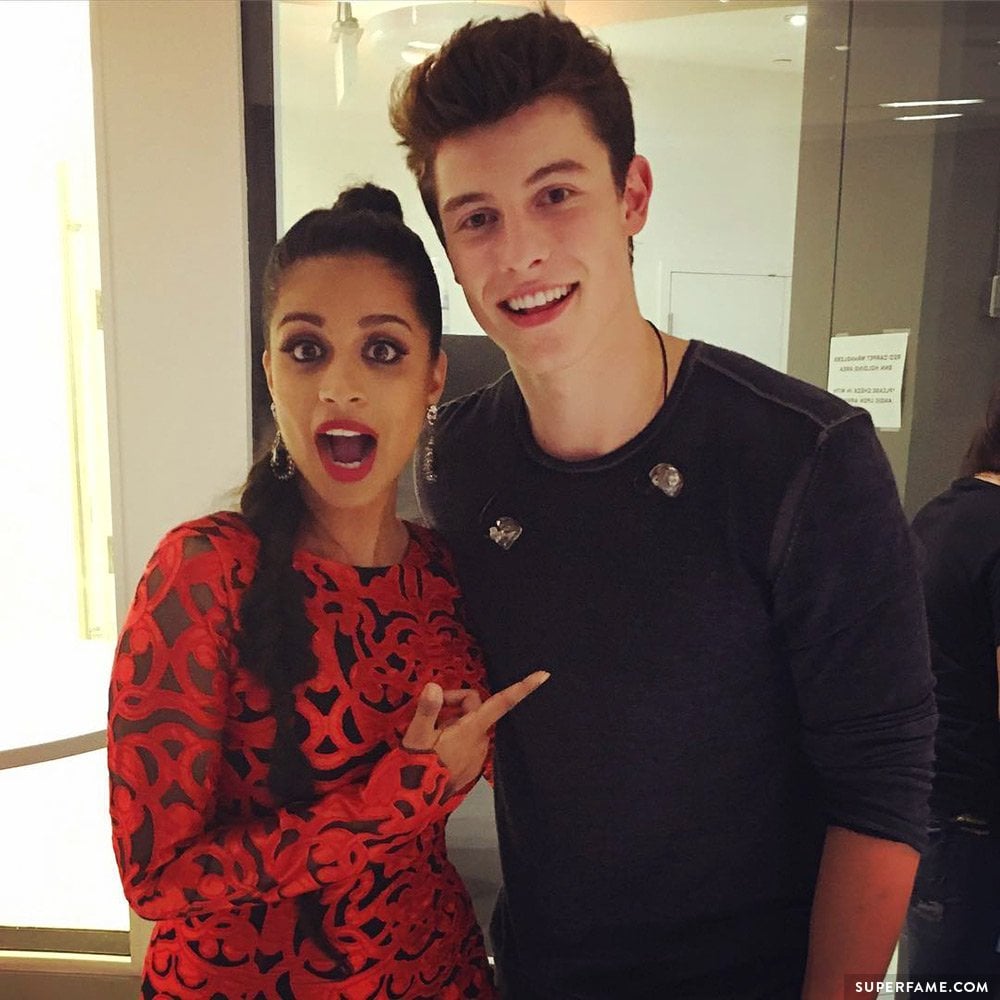 They spammed her account to promote their Twitter account, too. "Lilly Singh? More like REKT SINGH! Imagine getting hacked by @poodlecorp. Oh wait, you don't need to, lmao!"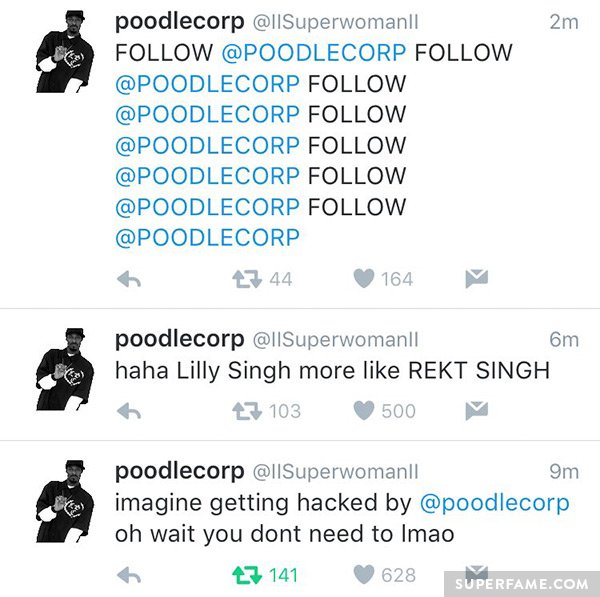 They also defaced her YouTube channel by promoting their Twitter handle all over her video titles. Ouch!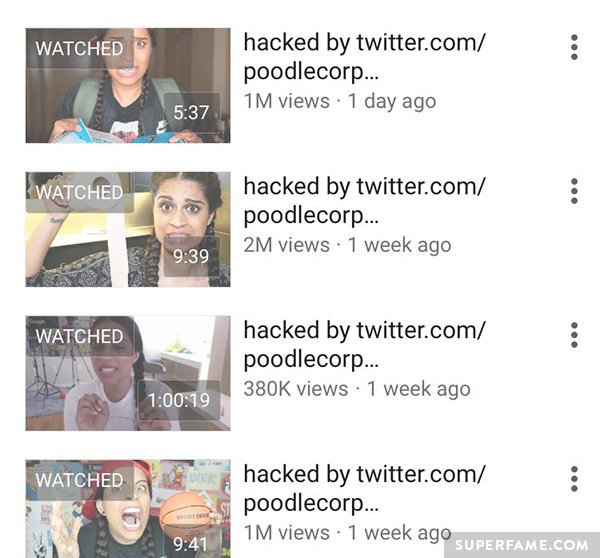 They added her to their hit list on their website, along with the date of the hack.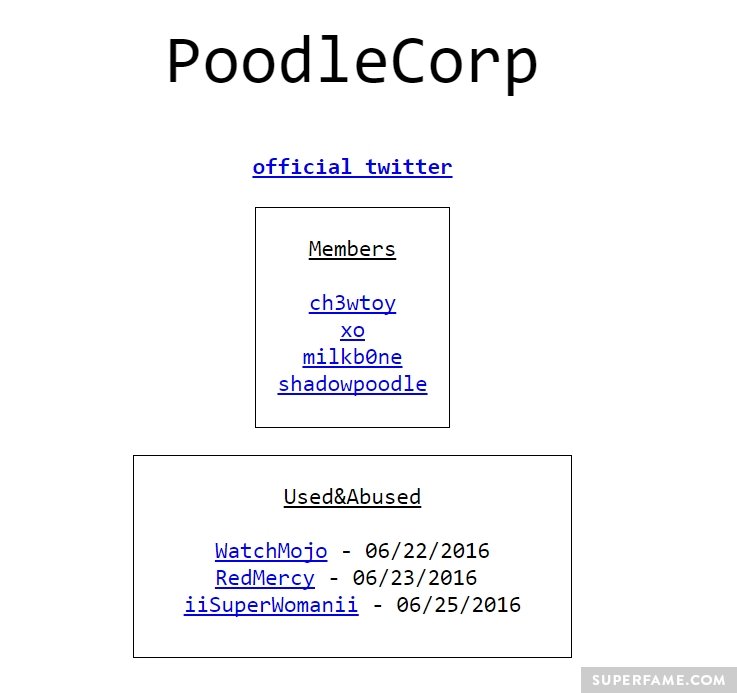 Lilly's Manager Springs Into Action
Lilly's manager Sarah Weichel leaped into action, despite being very busy at VidCon. "A client account hack!" she tweeted.
Sarah was thankful that they managed to recover the account before Lilly's private information was taken.
She also renamed Lilly's videos to "DOPEST VIDEO EVER", which confused some fans.
"What happened to your videos?" one fan asked Lilly.
"I re-titled them so they would be more accurate!" Lilly joked.
Who will PoodleCorp target next?