Hangrid is real. Hannah Hart officially confirmed that she's dating Ingrid Nilsen in the October 2015 issue of DIVA Magazine.
Although the pair were heavily rumored to be dating ever since Ingrid's tearful coming-out video – it was never officially confirmed until now.
Hannah, who was also the magazine's cover star, spoke out about Ingrid, coming out, maintaining fame, her fans and family – and of course, My Drunk Kitchen.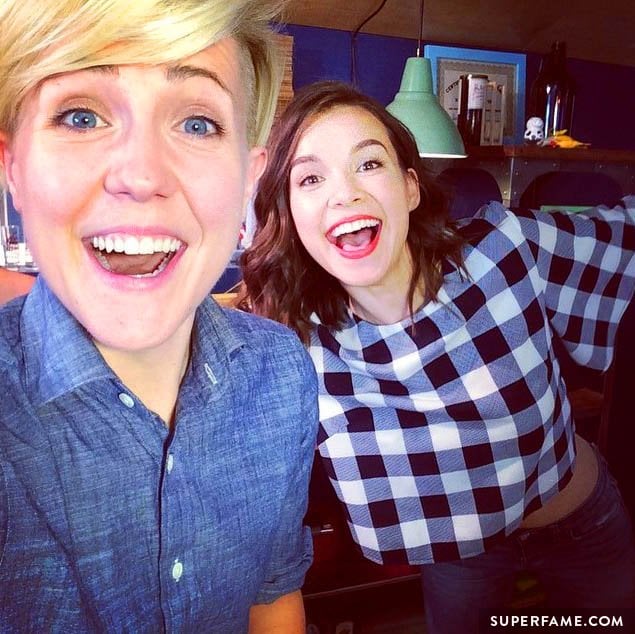 You can get a copy of DIVA Magazine's latest issue right here.
Hannah Hart Confirms That Ingrid Nilsen Is Her Girlfriend
When asked about her girlfriend in the interview, Hannah said, "Her name is Ingrid."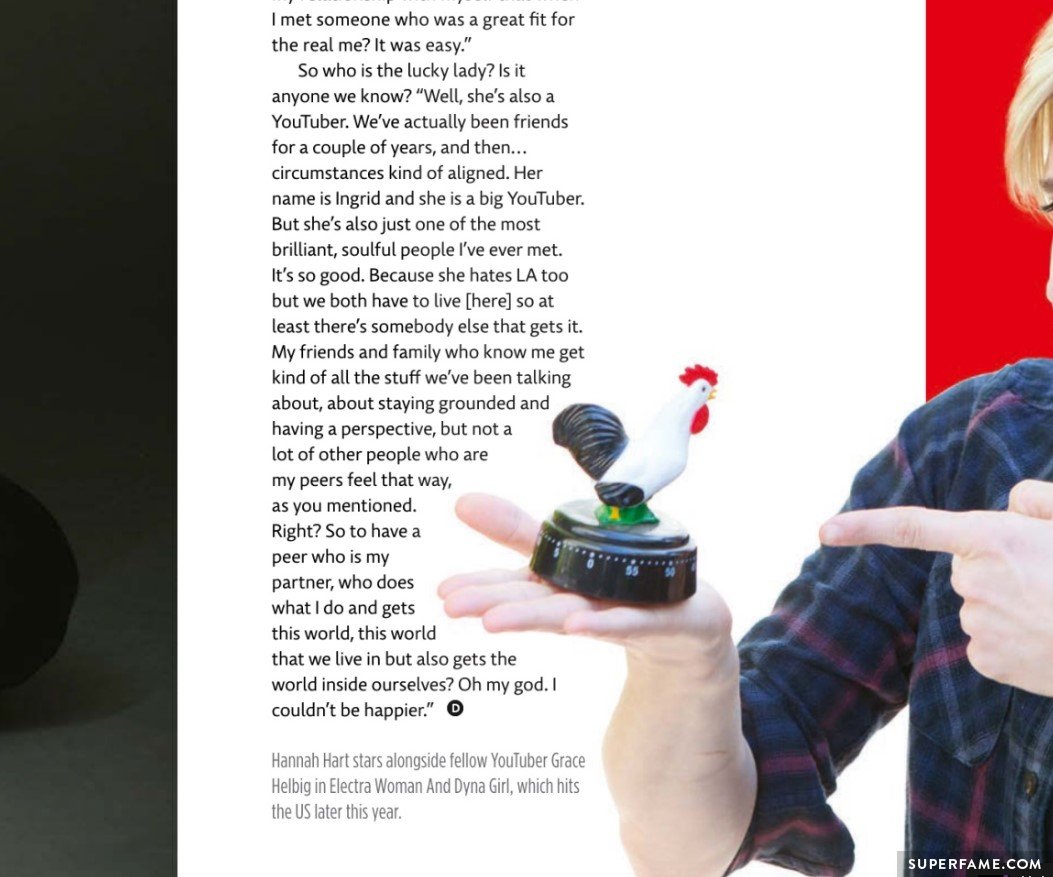 "We have actually been friends for a couple of years," Hannah continued. She mentioned that circumstances simply "decided to align".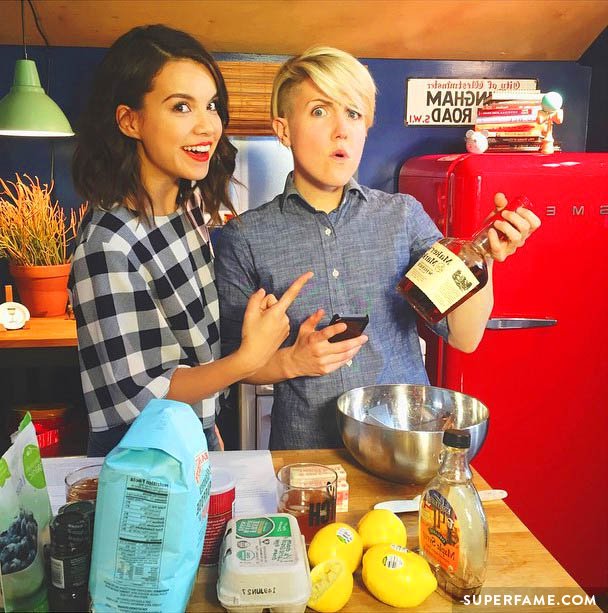 Hannah also praised Ingrid for being "brilliant" and "soulful". "It's so good."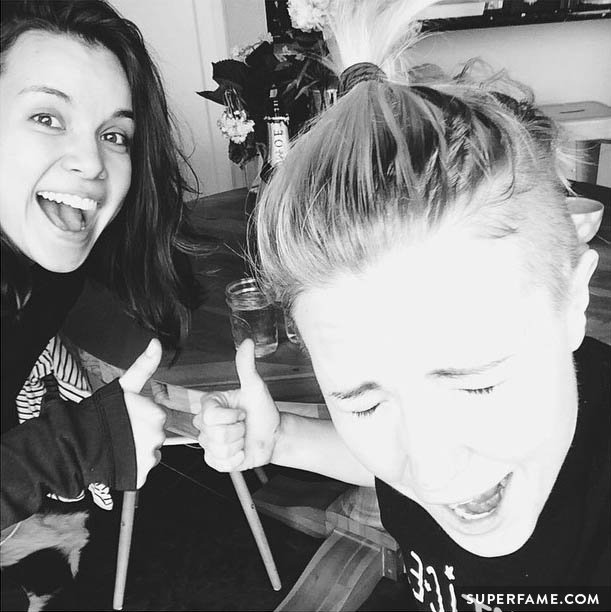 They also share one big thing in common – they both kind of "hate" Los Angeles. "At least there's somebody else that gets it."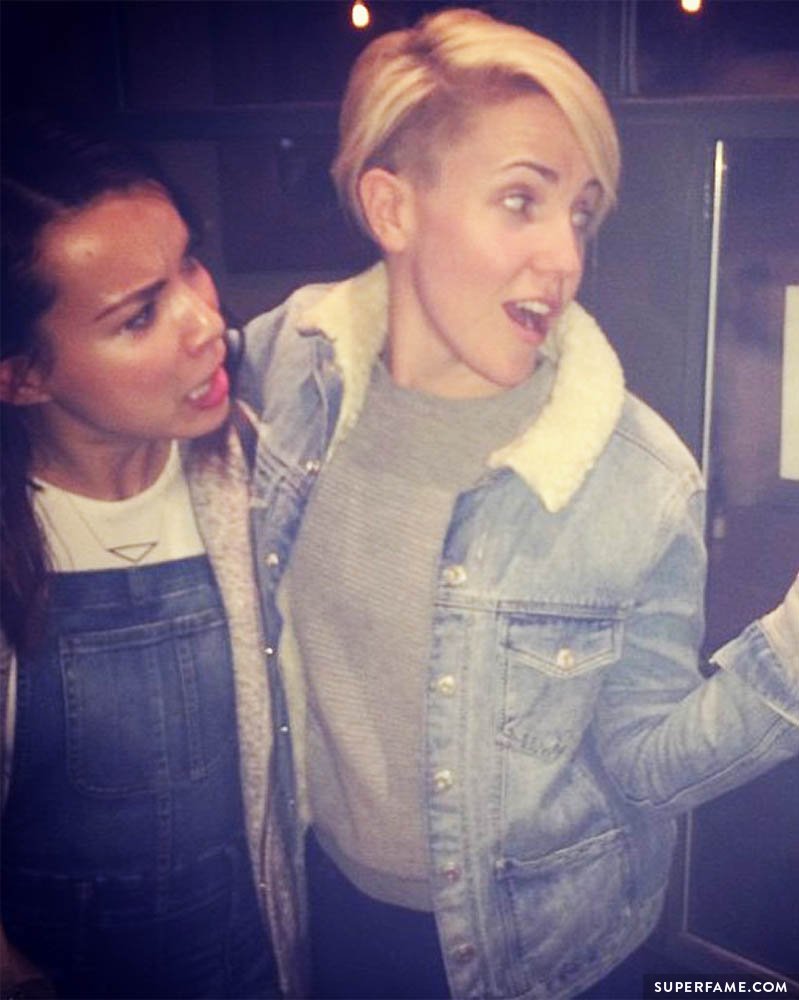 Hannah also praised Ingrid for being a "great fit" for the "real Hannah". "It was easy."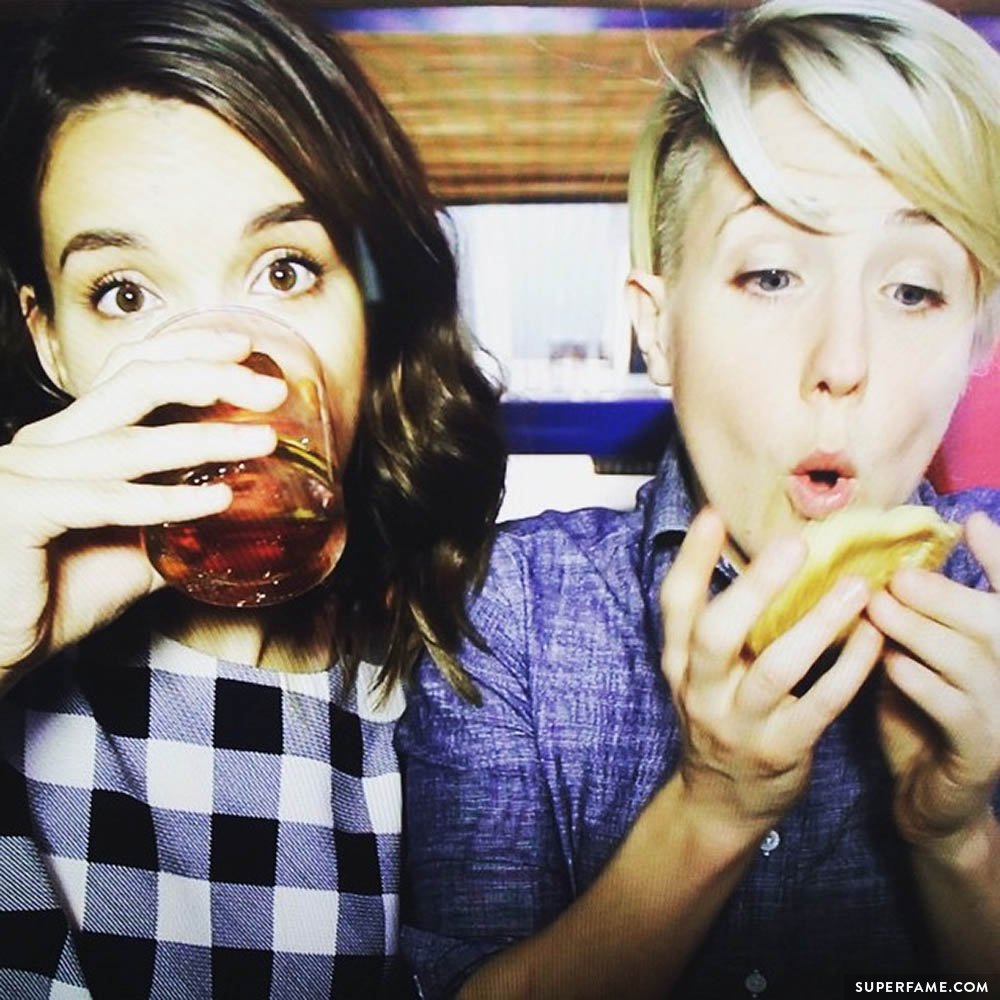 Hannah explained that there were also some benefits to dating a fellow YouTuber – as they "get what you do" and understand the YouTube world.
"To have a peer who is also my partner… Oh my god, I couldn't be happier!"
Read more about how YouTubers reacted to Ingrid's coming-out here.
[total-poll id=9455]