Models Neels Visser and Cindy Kimberly recently took a trip to Spain and got very close.
Cindy appears to be very popular with internet-famous male models (as well as Justin Bieber).
A while ago, she was spotted kissing Xavier Serrano, another male model.
Fans (Creepily) Watch as Neels & Cindy Make out in a Car
Neels touched down in Barcelona and was immediately impressed by the airport. "I just got to the airport in Barcelona. It is HUGE! So much open floor space in this airport. All I can think of is sliding and skating on it."
Neels met up with Cindy and decided to explore the city. Were they dates? They went to various landmarks together and took photos. They were also spotted kissing in a car by a fan who recorded it. Take a look at the video below!
They appeared to be staying together in the same hotel. When they arrived to the lobby, they were greeted by a crowd of SCREAMING fangirls, and held an impromptu meetup.
Cindy looked like she was a bit anxious and shaken by the crowd, and her (boyfriend?) Neels hugged and reassured her in an adorably romantic gesture.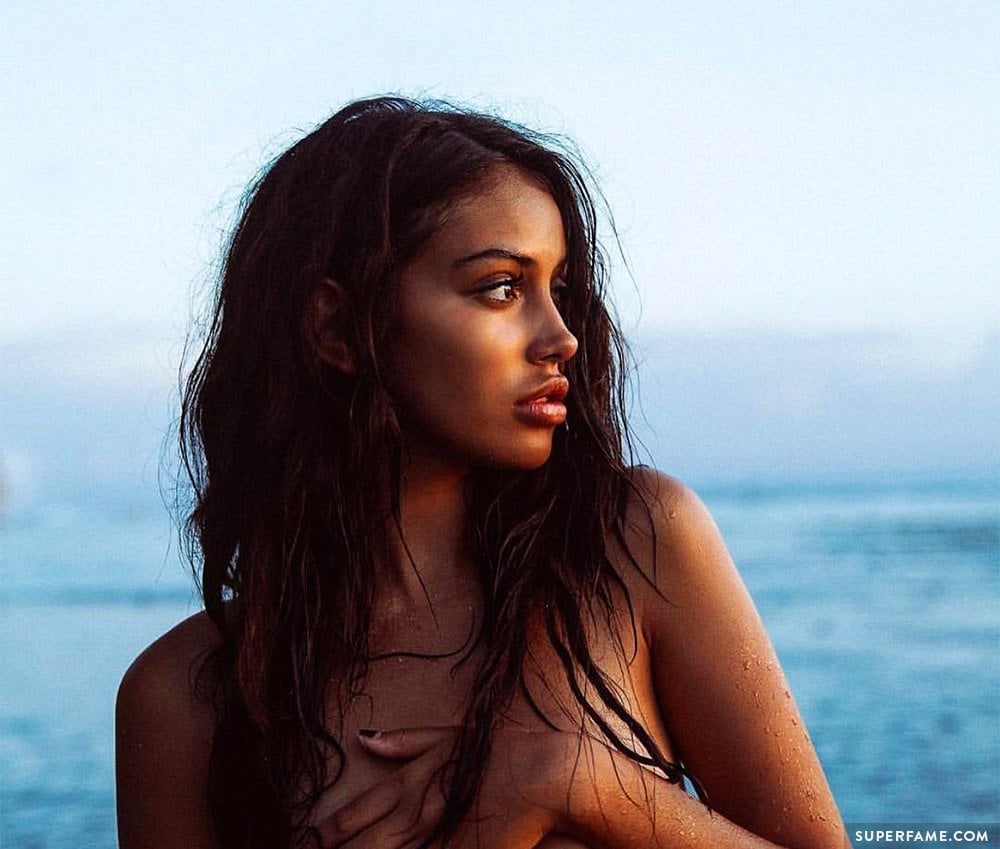 At one point, Neels lost track of Cindy in the crowd and tried to find her.
At another point, the couple were in a car, and were seen locking lips. Excited fans pressed their faces into the car windows to take a peek.
On Snapchat, Neels thanked his fans for the welcome. "I love you Barcelona! You guys are beautiful and amazing. It was so crazy to see all of you outside our hotel. So sorry we couldn't meet everyone. But I love you.I just want to take a second to let everyone know how much it means to me when you guys come and say hello. It is the most unreal feeling."