Are Cindy Kimberly and Xavier Serrano dating – or are they just close friends who enjoy kissing each other?
Although Cindy passed up the chance for romance with Instagram model aficionado Justin Bieber, her career has definitely blossomed as she recently hit 1.1m followers on Instagram (@wolfiecindy)!
Meanwhile, Xavi (@xserrano9) has recently been shooting YouTube videos with male model magnet Teala Dunn.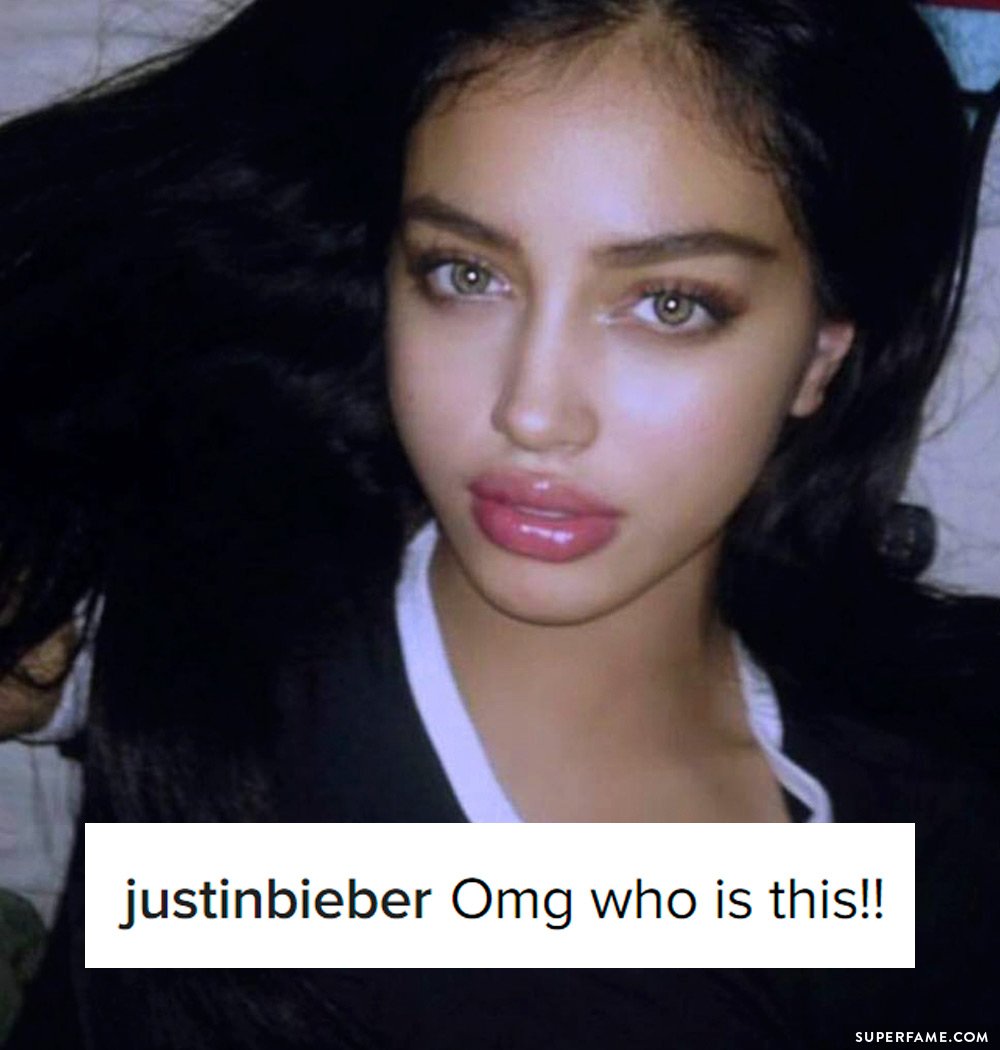 Cindy Kimberly & Xavier Serrano Lock Lips on Snapchat
Cindy and Xavier were recently spotted having a great time at a party. Xavier's Snapchat is "xavierserrano93", while Cindy's username is "wolfiecin".
On Snapchat, Cindy longingly looked up at Xavier's face as he filmed. Xavier glanced down, and planted a big kiss on her mouth!
Fans of the pair were definitely shipping it! "Oh my god, I am so excited! You guys are so cute together!" one fan wrote.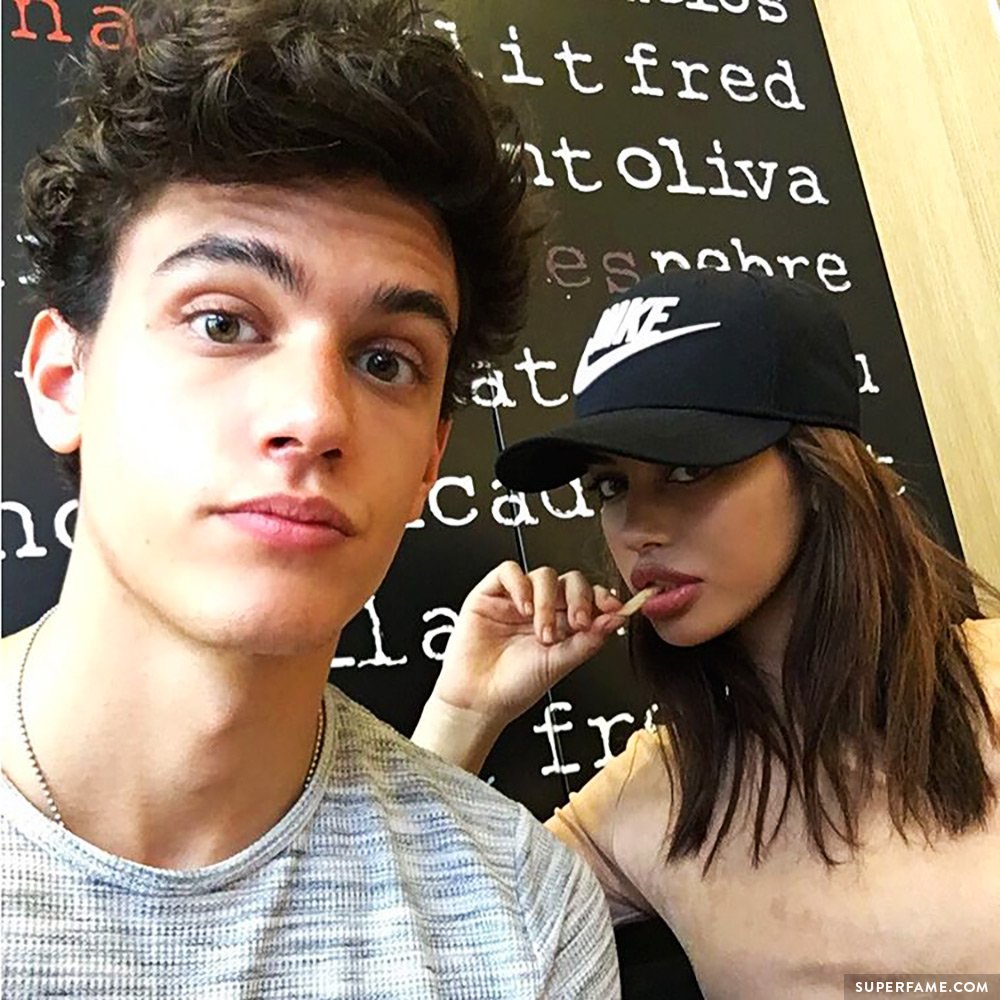 Others were confused, since neither of them confirmed anything. "Is he her boyfriend? Wasn't he with Teala Dunn?"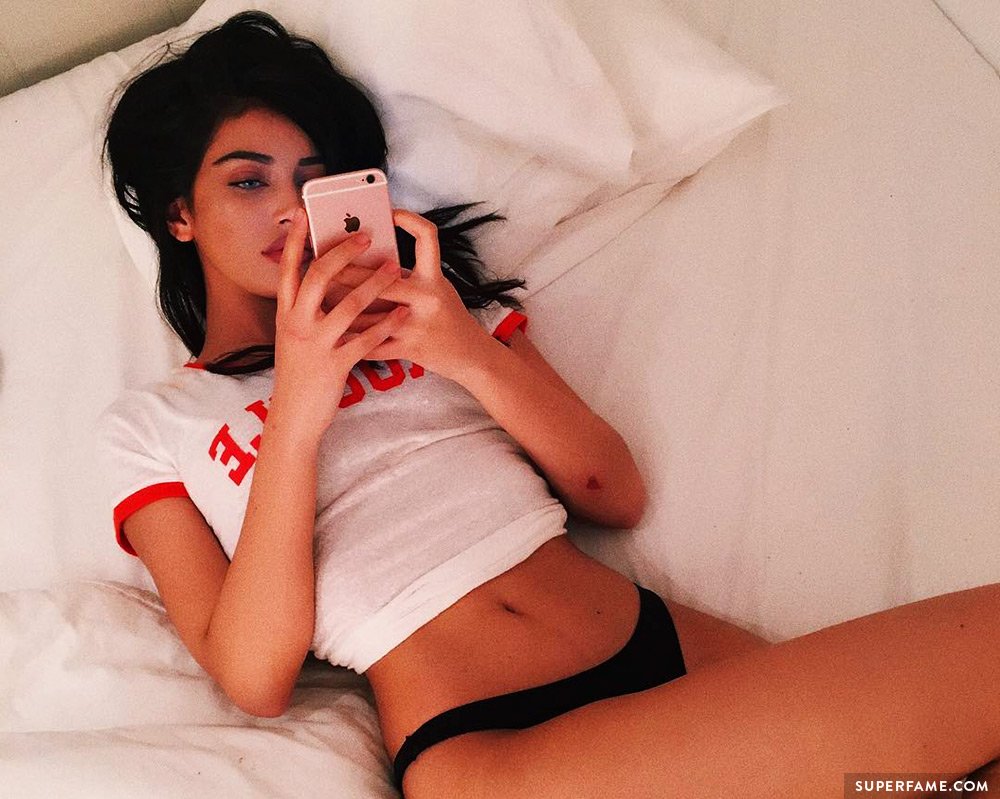 "Mom and dad to infinity," another fan wrote.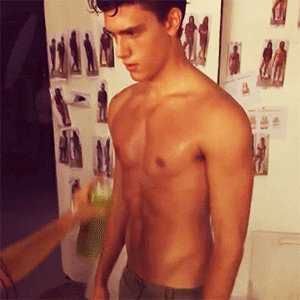 "Get married, please," said another.