Recently, many photos have emerged picturing Cameron locking lips with rumored (or ex) "girlfriend" Rachel Bentley – or that's what fans think.
Update: Cameron has been spotted getting close with a new girl.
Despite Cameron claiming that he's not dating anyone, similar photos have been circulating online of the supposed lovebirds for months.
This Is the Photo of Cameron & Rachel Making Out: Is It Real?
According to Google Images, the photo below appears to have emerged a few months back, but has recently resurfaced amongst fans. It pictures a couple that look similar to Cameron and Rachel, making out at the beach.
The photographic style and color treatment also appears to resemble something by 26MGMT photographer and Cameron's friend Bryant Eslava. The blues, reds, yellows, and grain treatment certainly resemble photos taken by Bryant.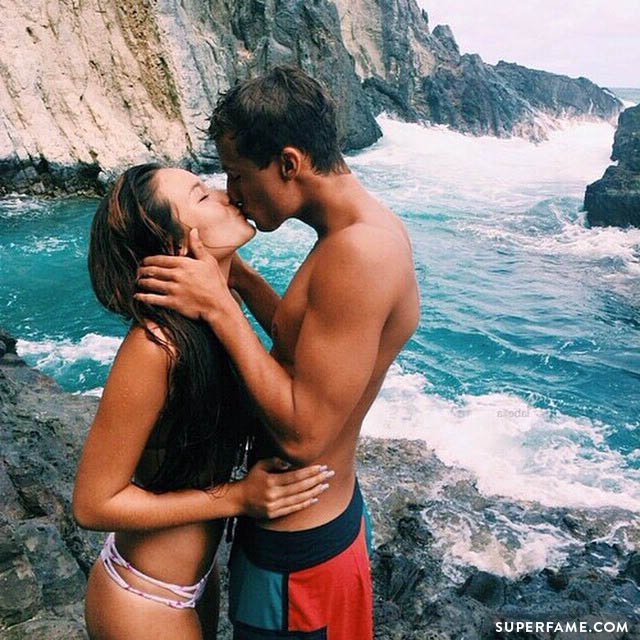 While there has been zero official confirmation that the photo is real, it has not been denied by Cameron, Bryant or Rachel.
Update: Cameron Dallas Posted More Romantic Photos for April Fools' Day
Cameron celebrated April Fools' Day by posting a slew of romantic photos with Rachel Bentley – claiming he's "taken".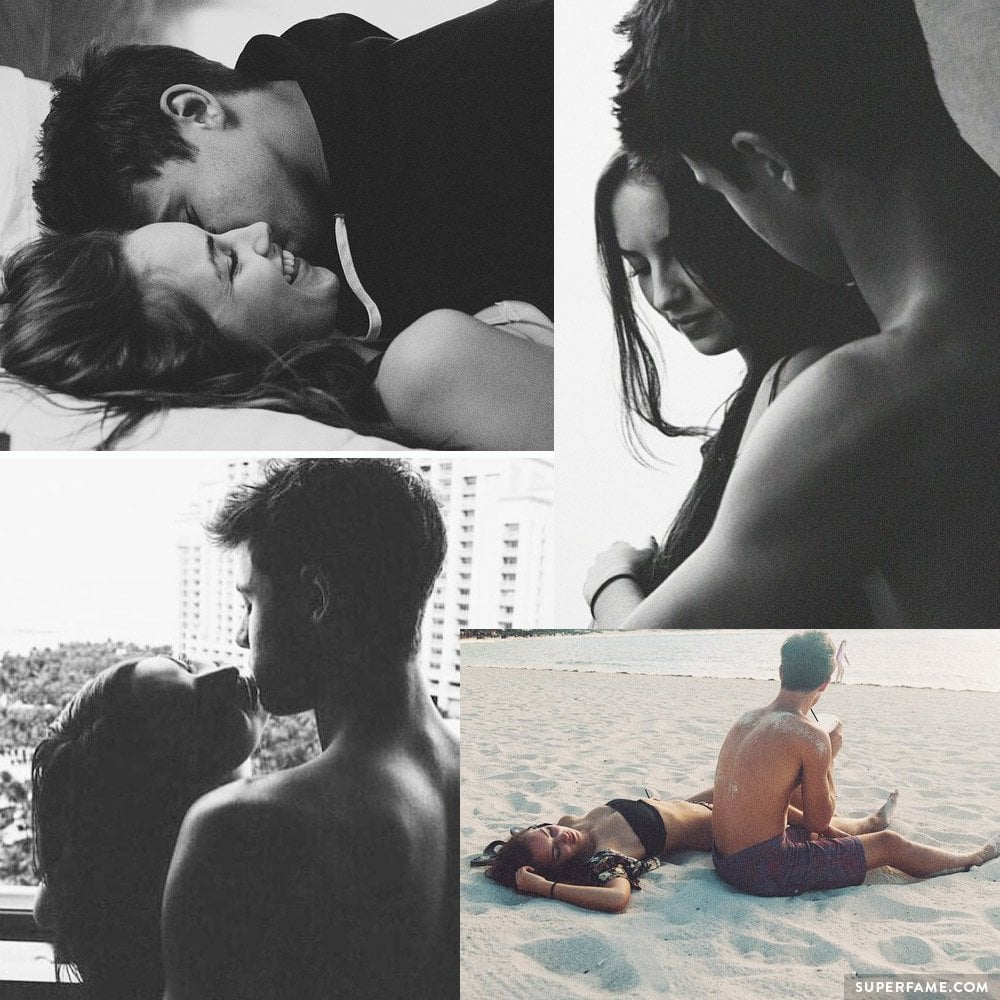 In various photos, Rachel and Cameron can be seen kissing.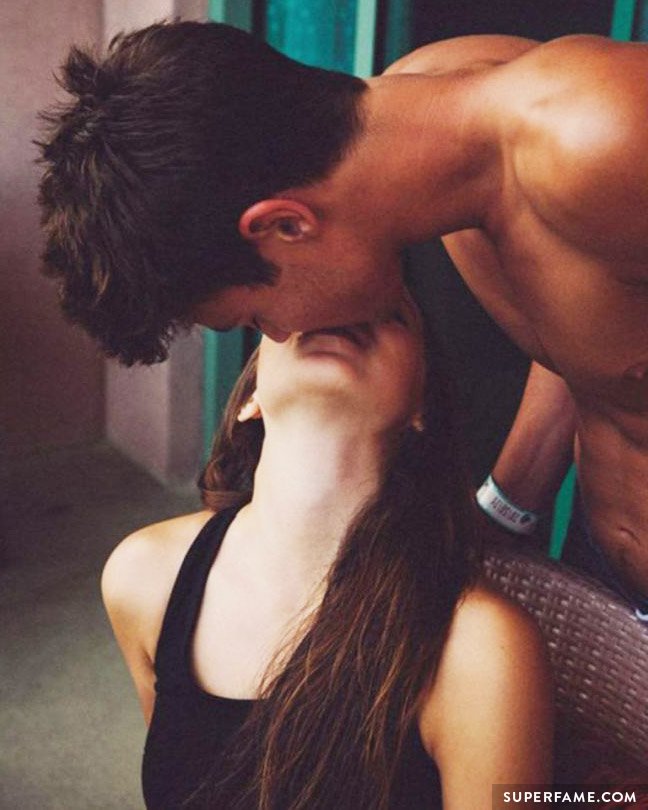 Despite Cameron claiming the photos are merely an April Fool's prank – fans aren't so convinced, especially due to Rachel and Cam's history.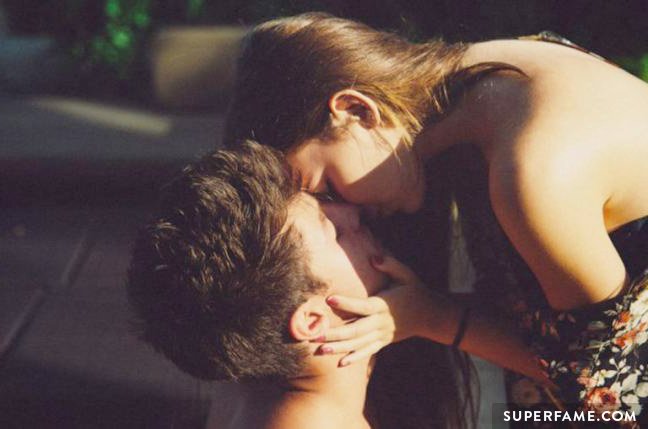 Update: Cameron Dallas Confirms He Was "Seeing" Rachel, but They Were Not Official
Cameron confirmed on Twitter, in February (screenshots below) that he did "see" Rachel & was not trying to hide her.
"Hah, you and everyone else were tripping the whole time that thought I was hiding Rachel! I'm still single…we were never official. That's why I kept it low-key," he tweeted.
A Brief History of Cameron Dallas & Rachel Bentley's Relationship
Fans have been speculating that Cameron and Rachel are an item, despite the fact Cameron says he's single.
Most of the speculation began when the photos below emerged. Cameron can be seen holding hands with Rachel during a walk.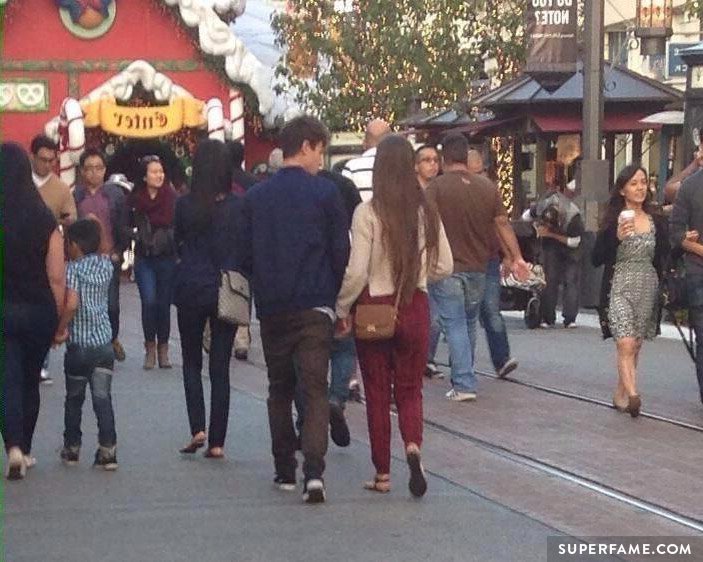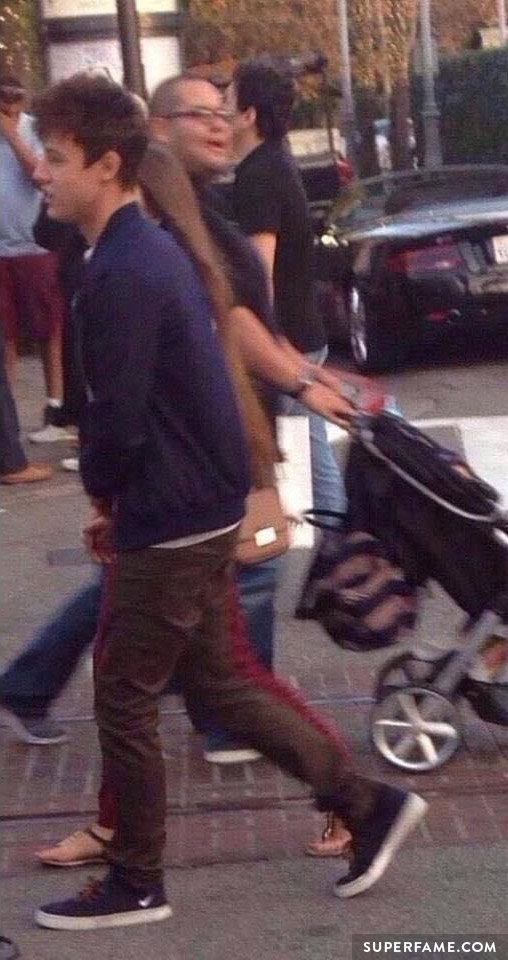 Rachel even helped Cameron celebrate his mother's birthday.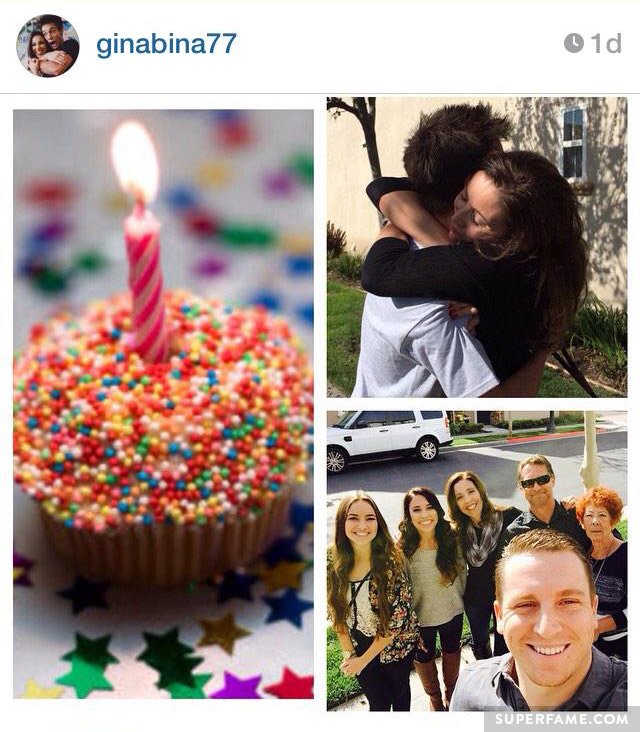 Despite having no other links to the cast, Rachel showed up to a red carpet premiere to support Cameron's movie Expelled.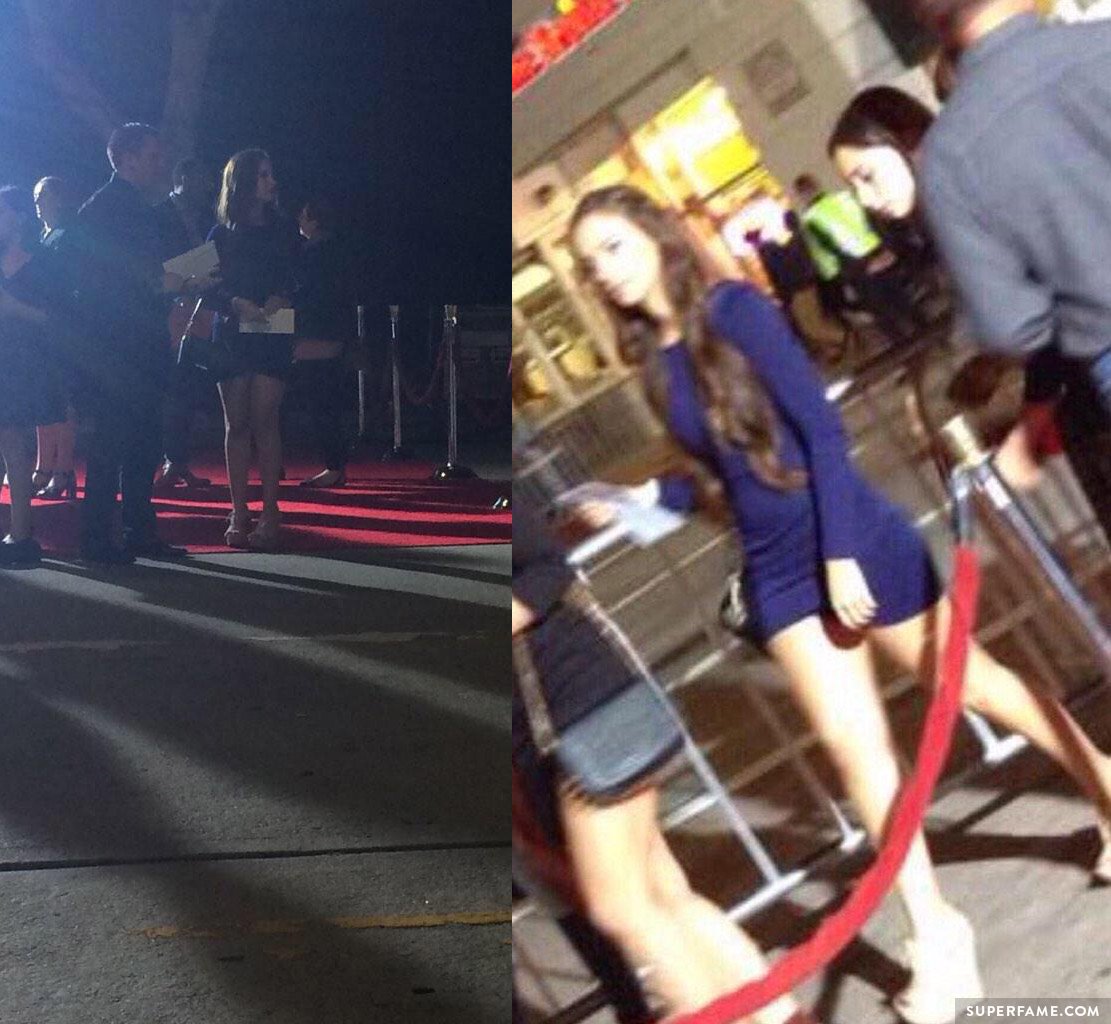 Here's Rachel and Cameron with Bryant on a plane to an unknown location. Is this the trip that they took the make-out photo?