Jack and Jack fans were fuming on Twitter when Jack Gilinsky innocently thanked his girlfriend Madison Beer on Thanksgiving. Yes, that's all. Was this an overreaction?
Why was this so contentious? Fans were apparently very bothered that Gilinsky did not publicly mention his childhood friend Jack Johnson even once.
For some reason, public Twitter shoutouts appear to be very serious business. Taylor Caniff previously criticized Nash Grier for not giving him a Twitter shoutout.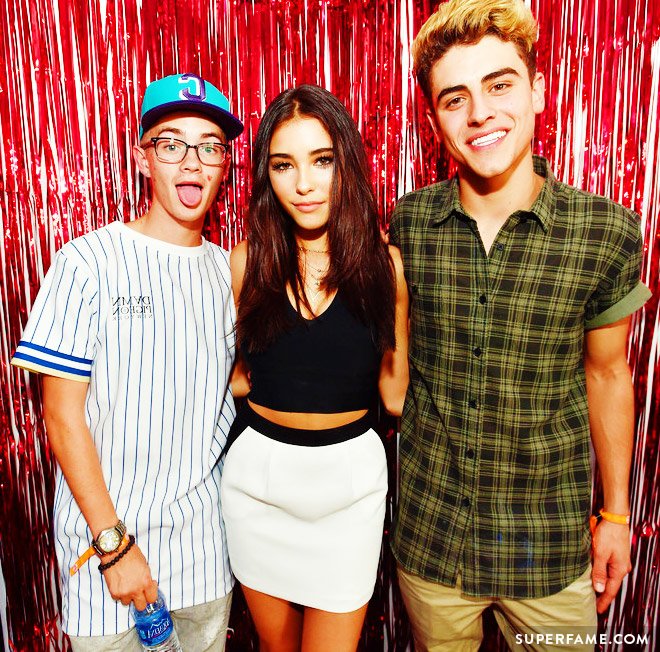 Jack Gilinsky Thanks Madison Beer on Thanksgiving
Fans complained that Gilinsky made zero mention of his childhood friend Jack Johnson.
However, he praised his girlfriend instead. "Thankful to be blessed with someone who loves me through thick and thin. You're amazing. I love you, Madison Beer."
He also gave a shoutout to fans. Nothing for Johnson.
Fans Complain
Fans were furious, and took Gilinsky's silence as a Johnson diss.
"He has been your friend for over 12 years! You gonna post something about Johnson, too?"
"Jack Gilinsky forgot he has FANS and BEST FRIENDS."
"I just threw up everywhere!" one fan wrote.
Fans were mad that he apparently "picked" Madison over Johnson. "Johnson has ALSO been with you through thick and thin. Longer than Madison!"
Jack Johnson Was Thinking of Jack Gilinsky on Thanksgiving
Unlike Gilinsky, Johnson praised his partner-in-crime.
Jack Johnson also retweeted an old drawing of the pair.
Johnson also thanked his family and his fans. "You guys are my family!"
How Did the Jacks Spend Thanksgiving?
Jack Gilinsky had a great time on Thanksgiving with Madison Beer and his family.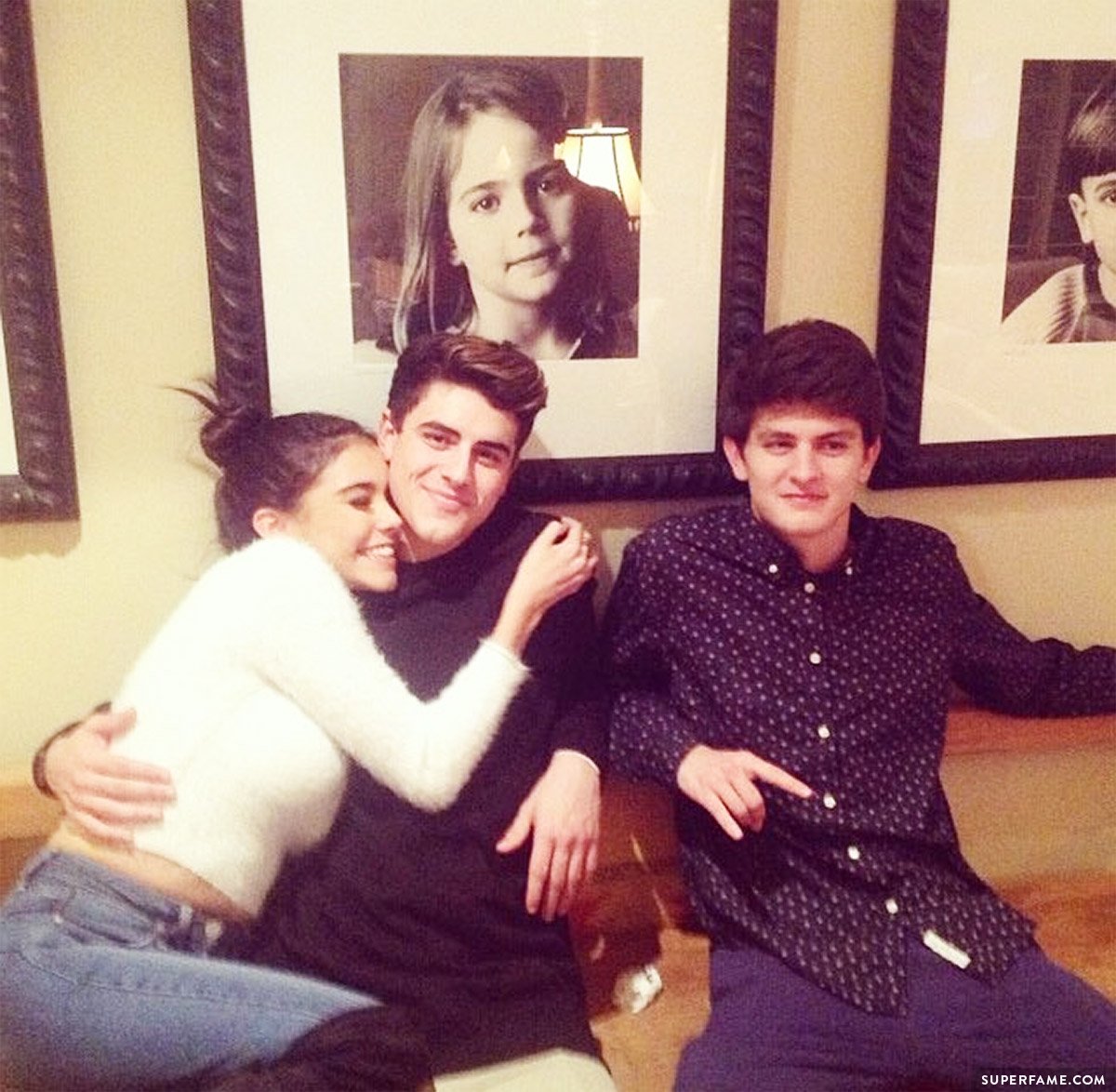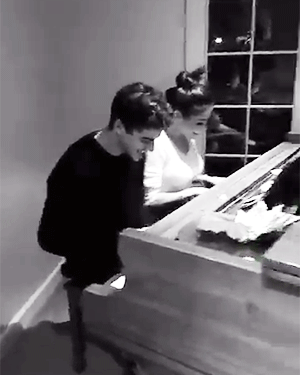 Jack Johnson was with his fam.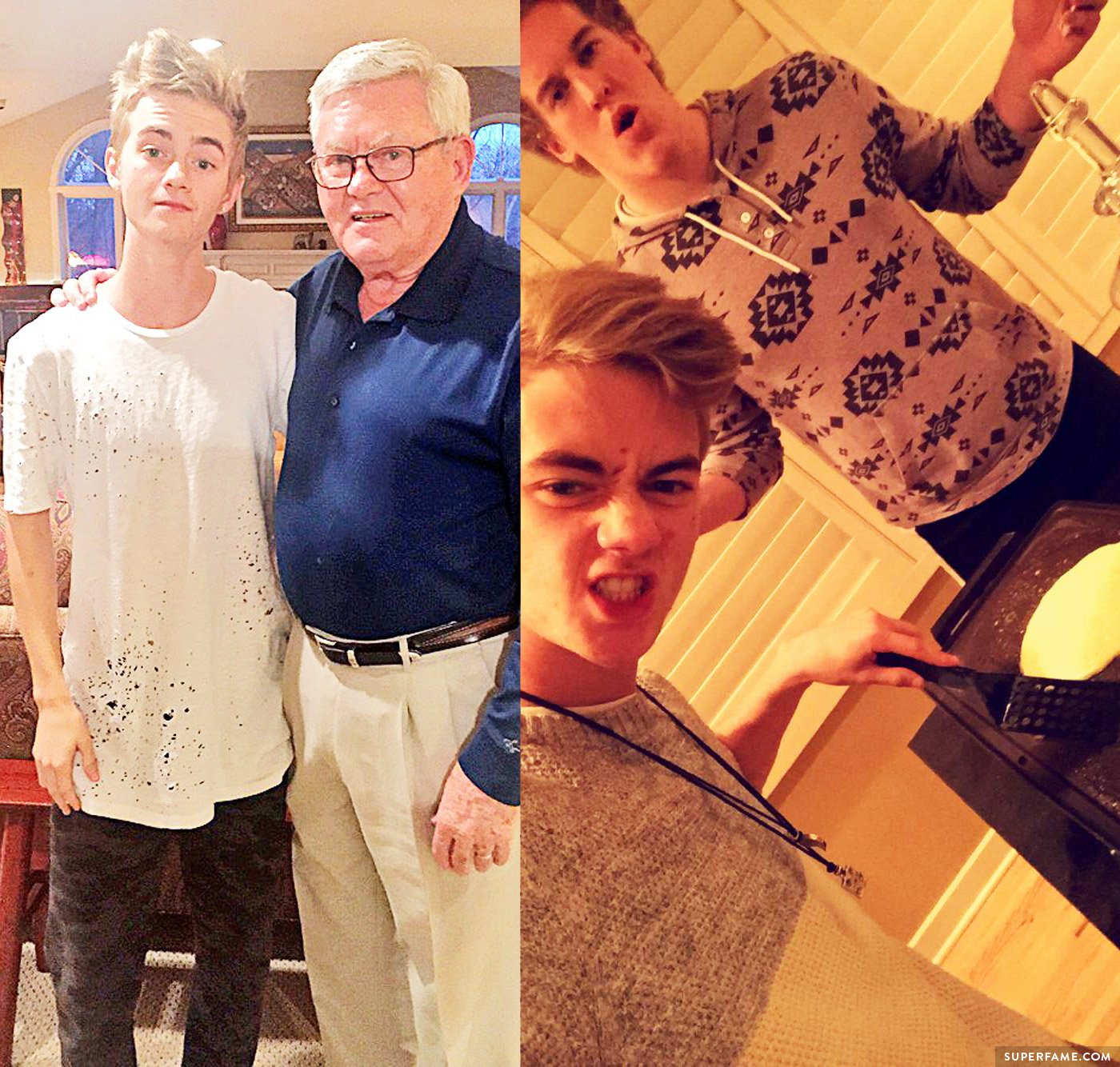 Johnson also made a p**** pancake. "I'm not gay," he assured fans on Snapchat.