Nash Grier unintentionally caused a bit of a stir with a rather innocent tweet.
He decided to list his "bros" on Twitter, and some people were upset at the names he either accidentally or intentionally left out.
Nash Grier Lists His Friends on Twitter, Leaves Some Names Out
Nash Grier innocently listed his "brothers" on Twitter.
He namechecked Jack Johnson, Cameron Dallas, Hayes Grier, Shawn Mendes, Skate, Jack Gilinsky, Sammy Wilk, Dillon Rupp, Tez and Will Grier.
"What are friends? I got brothers!"
Fans Ask Nash Why He Left Some Big Magcon Names Out
Fans noticed that Nash left some major Magcon names out from his list.
However, many were just relieved that Cameron was listed, after rumors of a falling out.
Some fans asked why Taylor Caniff was not included in Nash's list of bros.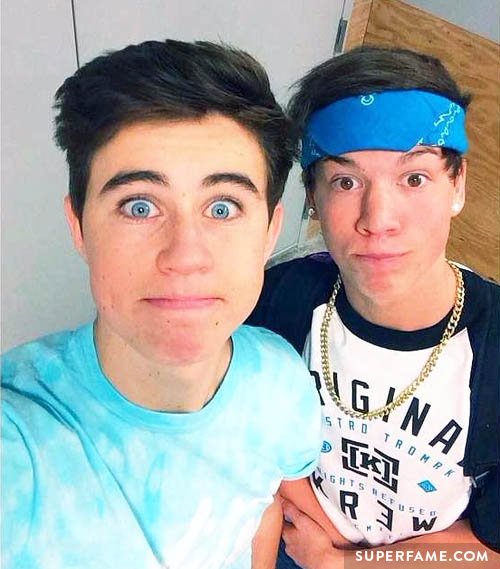 Some fans assumed that Carter was left out due to his reputation. However, Nash and Carter were very recently hanging out.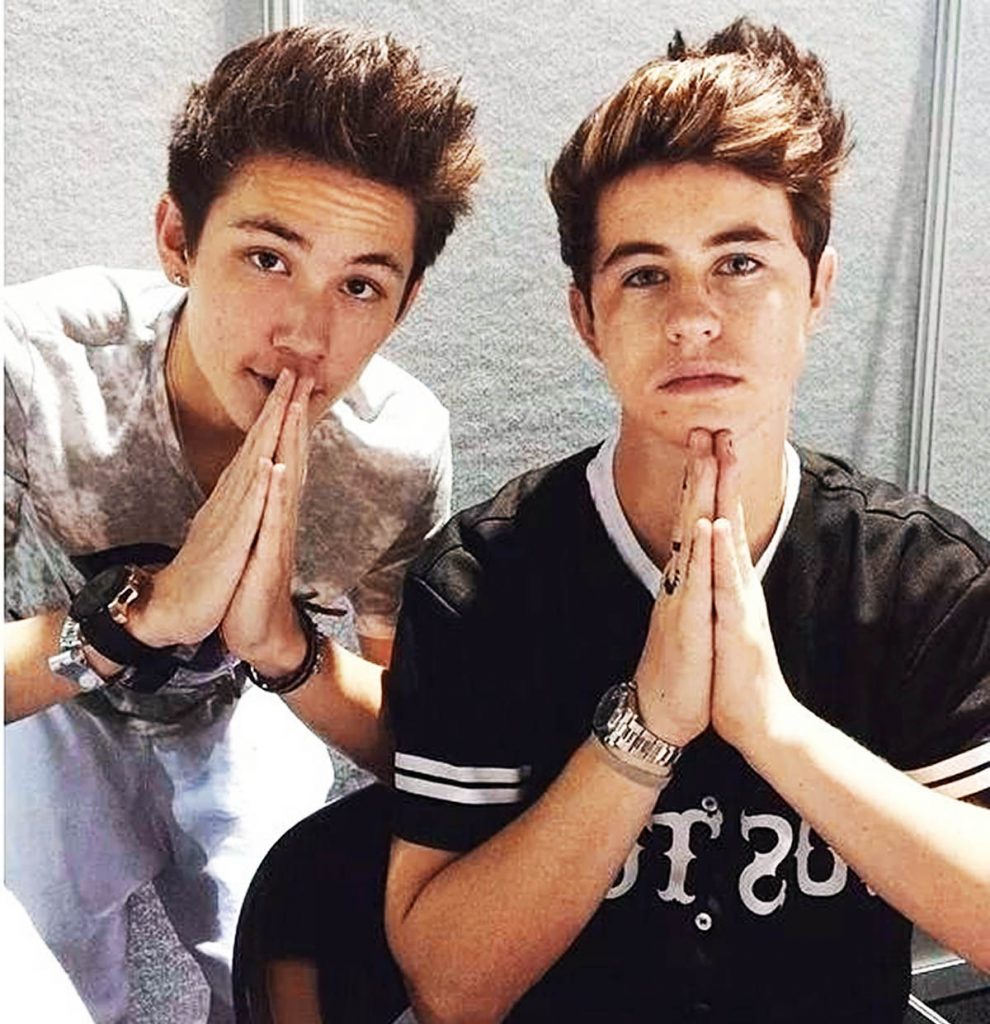 The non-controversial Aaron Carpenter wasn't namechecked either. Fans were asking why.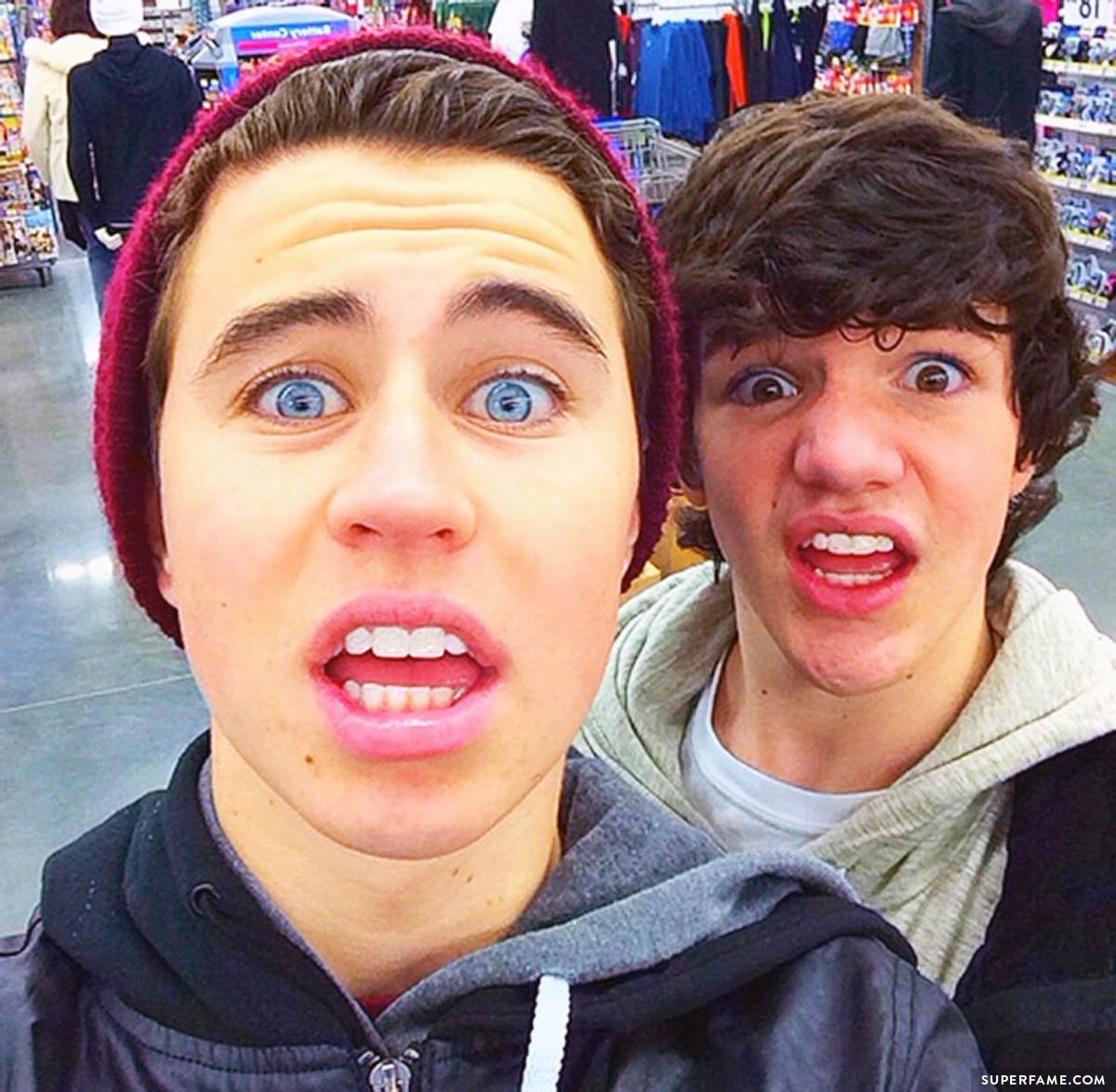 And lastly, where was Matt Espinosa?
Nash Adds Matt Espinosa's Name
Nash Grier acknowledged that he left ONE person out of his Bro List. Who was that last and final person?
It was Matt Espinosa!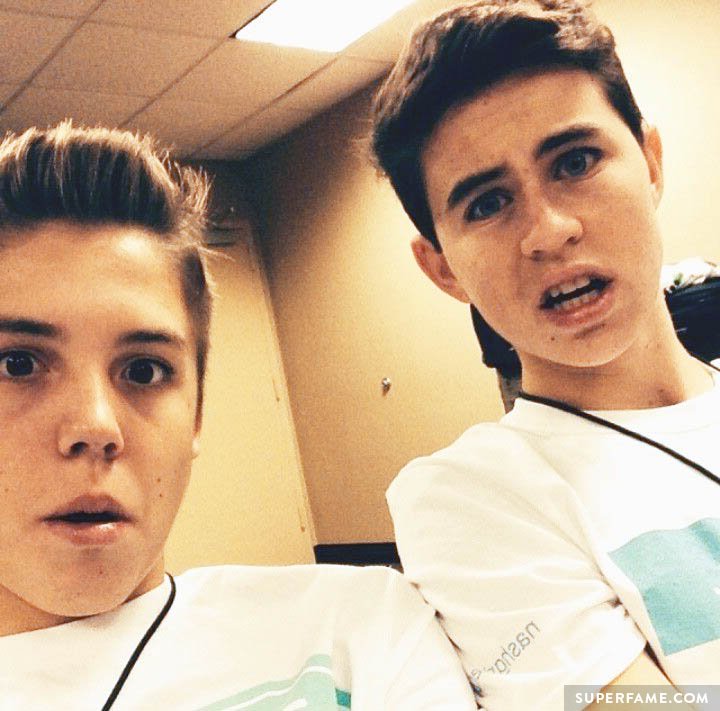 Nash Grier did not add any more names to his Bro List.
Taylor Caniff Is Not Happy After His Name Is Left Out
Taylor Caniff was not pleased when he did not see his name on the Bro List.
He was not alone, as male Magcon stars Aaron Carpenter, Carter Reynolds and Jacob Whitesides weren't listed either.
Taylor reminded Nash that he was "responsible" for getting Nash into Magcon in the first place.
"When I was the one who got you INTO Magcon. Through inviting Cameron. HAHAHA. And Aaron who invited me!"
"Remember where you came from!"
Nash Fans Are Not Happy With Taylor
Many fans were not amused by Taylor's tweet. "You are so unfair! Nash did not do anything wrong! Big deal!"
Taylor fans thought he was in the right for being upset. "You are SO right, Tay."
[total-poll id=12193]