Aaron Fuller and Jackson Krecioch's very short-lived love life ended abruptly amidst accusations of cheating and fame-leeching.
Just one week after they posted a boyfriend Q&A video, the teary-eyed couple announced their breakup as dramatic rumors started to swirl.
Even Tana Mongeau and James Charles were dragged into the swamp after they found themselves involved in the drama.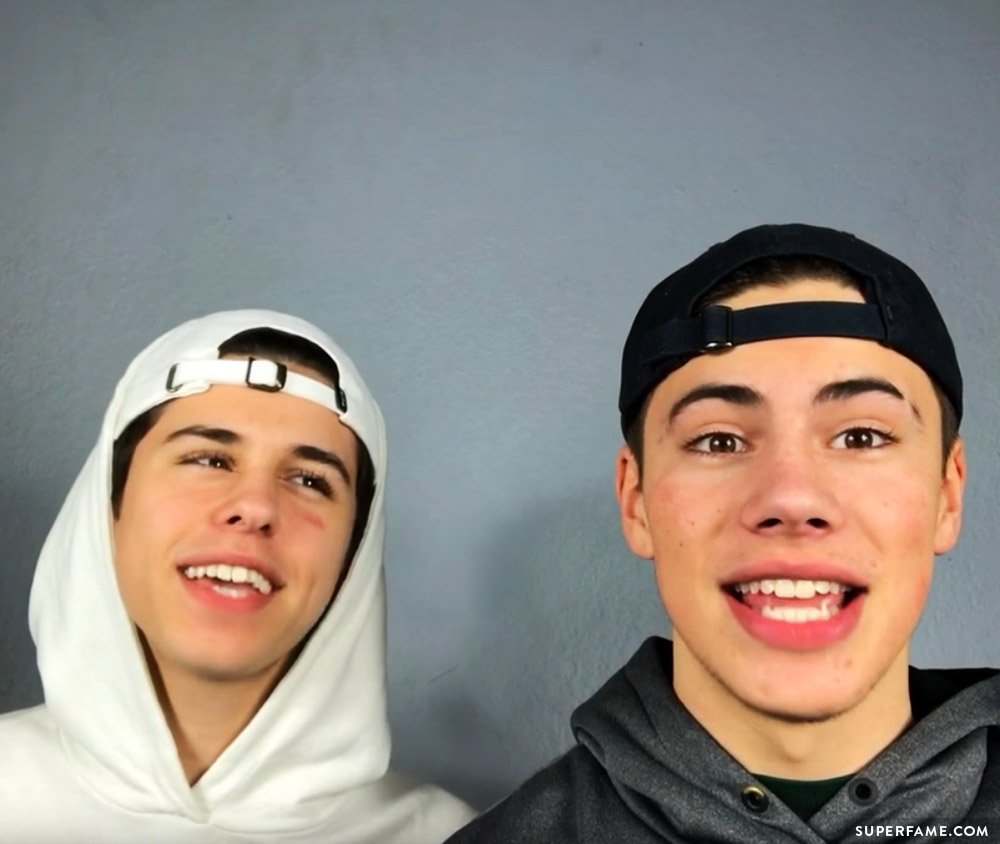 Things got worse for Aaron. He was spotted on a "date" with James Charles immediately after breaking up with Jackson, and was accused of being fame-hungry by Tana Mongeau.
Jackson Krecioch & Aaron Fuller Announce Their Shock Break Up
Aaron and Jackson recently shocked fans with a breakup announcement just ONE week after they posted their "boyfriend announcement" video.
For some reason, they decided to go on YouNow to broadcast an emotional "breakup livestream".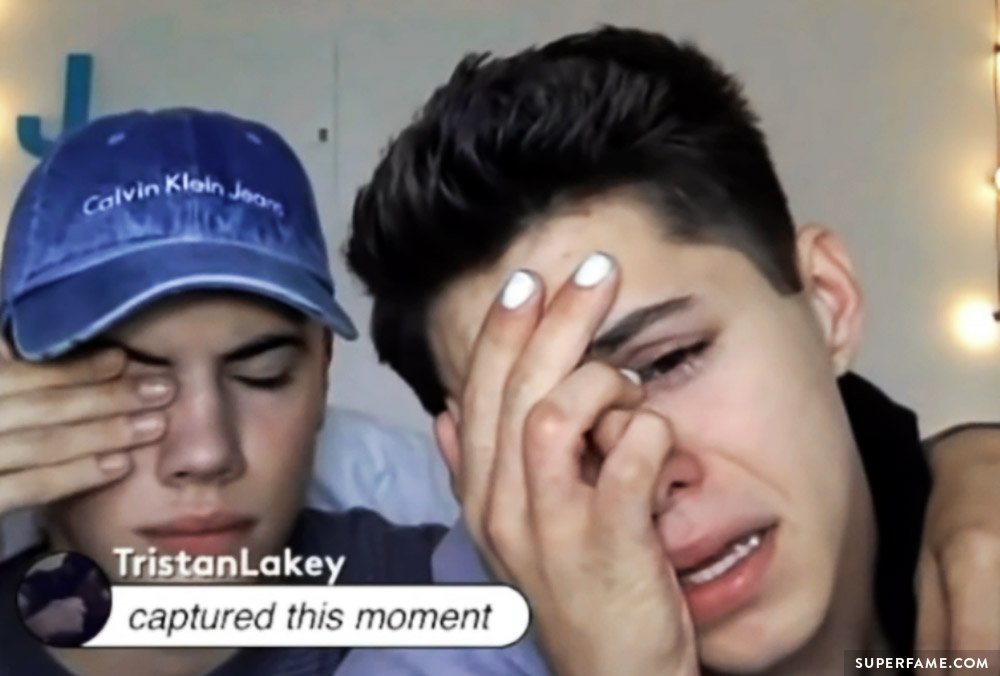 Jackson could not contain his tears and broke down multiple times. "Things happen for a reason, I guess."
"We're still going to be friends," Aaron said. "Sometimes, things just don't work out and it's not fun. We are not beefing. We won't be rude to each other. There's no Twitter beef."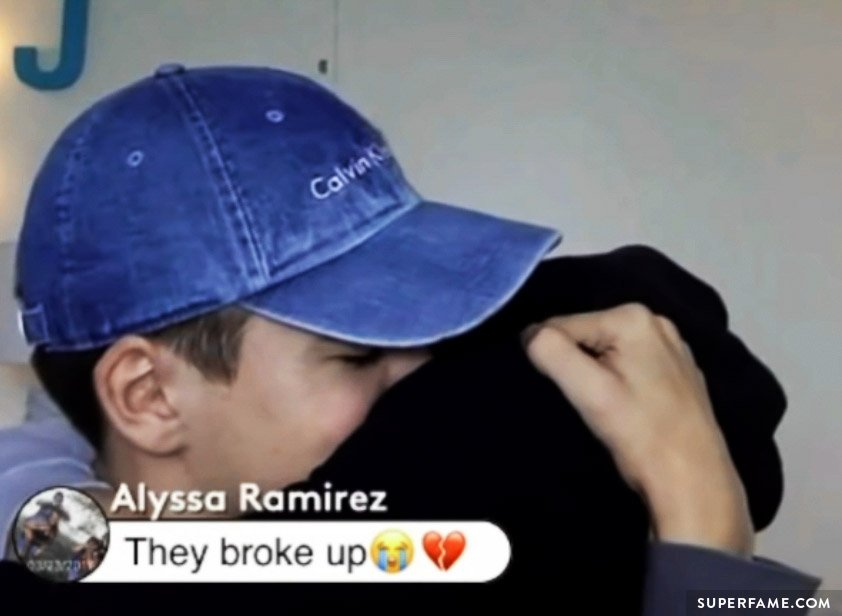 In a separate stream later on, a more subdued Jackson said that he did not harbor ill will towards Aaron. "I want to move on. I don't want to discuss this anymore. We're friends."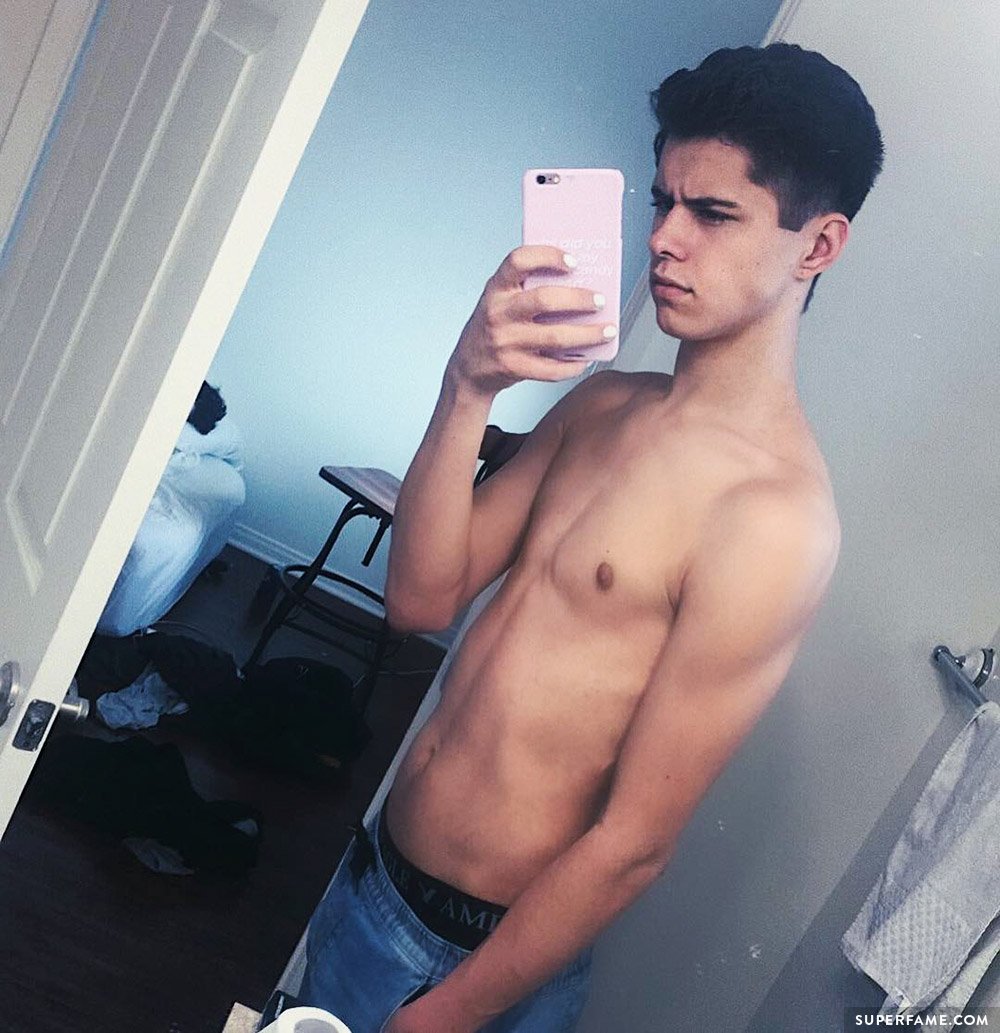 Aaron Fuller Is Accused of Using Jackson for Fame & Cheating
Trash member Kahlen Barry "exposed" Aaron's motivations in dating Jackson in the first place, by leaking screenshots from the Trash group chat on Twitter.
In the "Trash" group chat, prior to dating, Aaron revealed that Jackson was "trying to get with him".
Kiera was excited, and asked Aaron if he was planning to f*** him.
Aaron then wrote that he didn't want to "f*** him", but said he was willing to "rip that p**** up" in order to increase his views and / or follower count.
Although Aaron might have just been joking around, not everyone found it funny.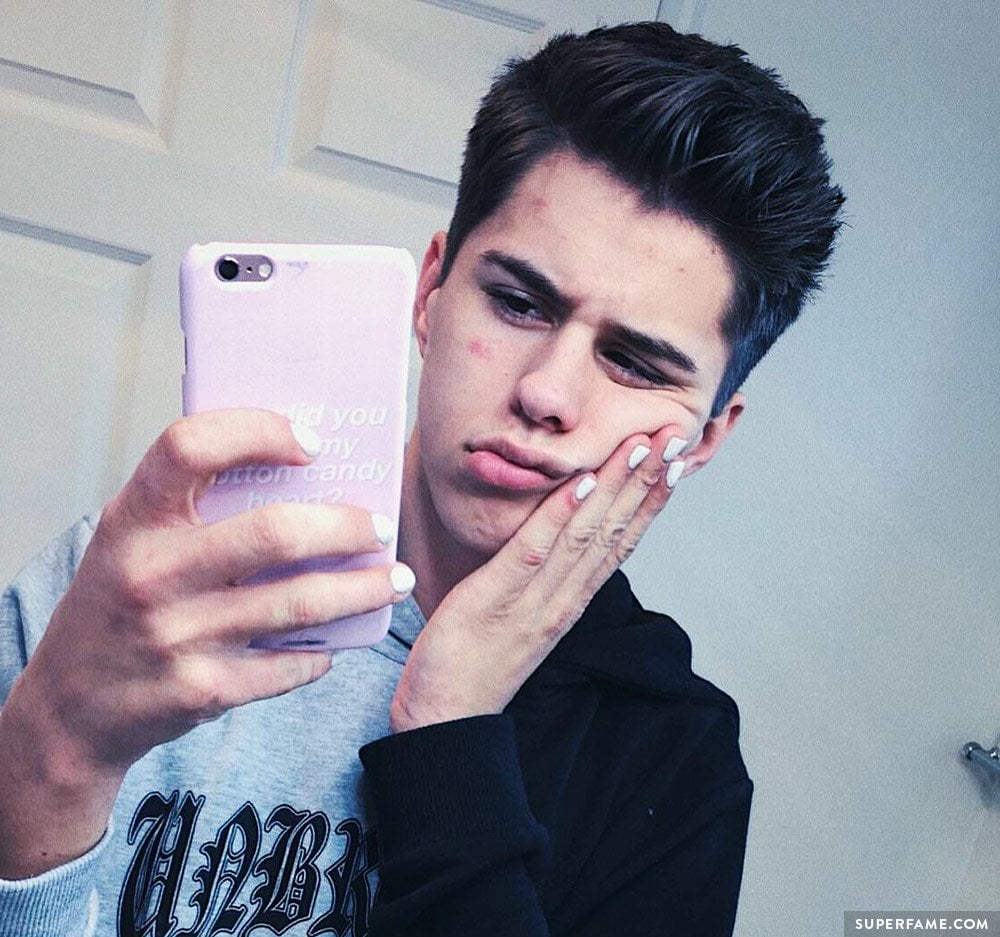 Kahlen then accused Aaron of trying to get with James Charles after the pair were spotted together.
Fans spread the rumor that Aaron was "cheating with James" despite nobody really knowing what was going on.
Aaron Fuller Posts an Apology Video: "I Social Climbed!"
Aaron recently put up an "apology" video, looking distraught and disheveled. He showed fans a planning notebook full of potential scripts for the video, and told fans that he decided against saying any of it.
"I am flustered, genuinely," he said. "I do not know what to say. It is very hard."
"I am admitting to it," Aaron confirmed. "I social-climbed. I did. I was defending myself on Twitter very ignorantly."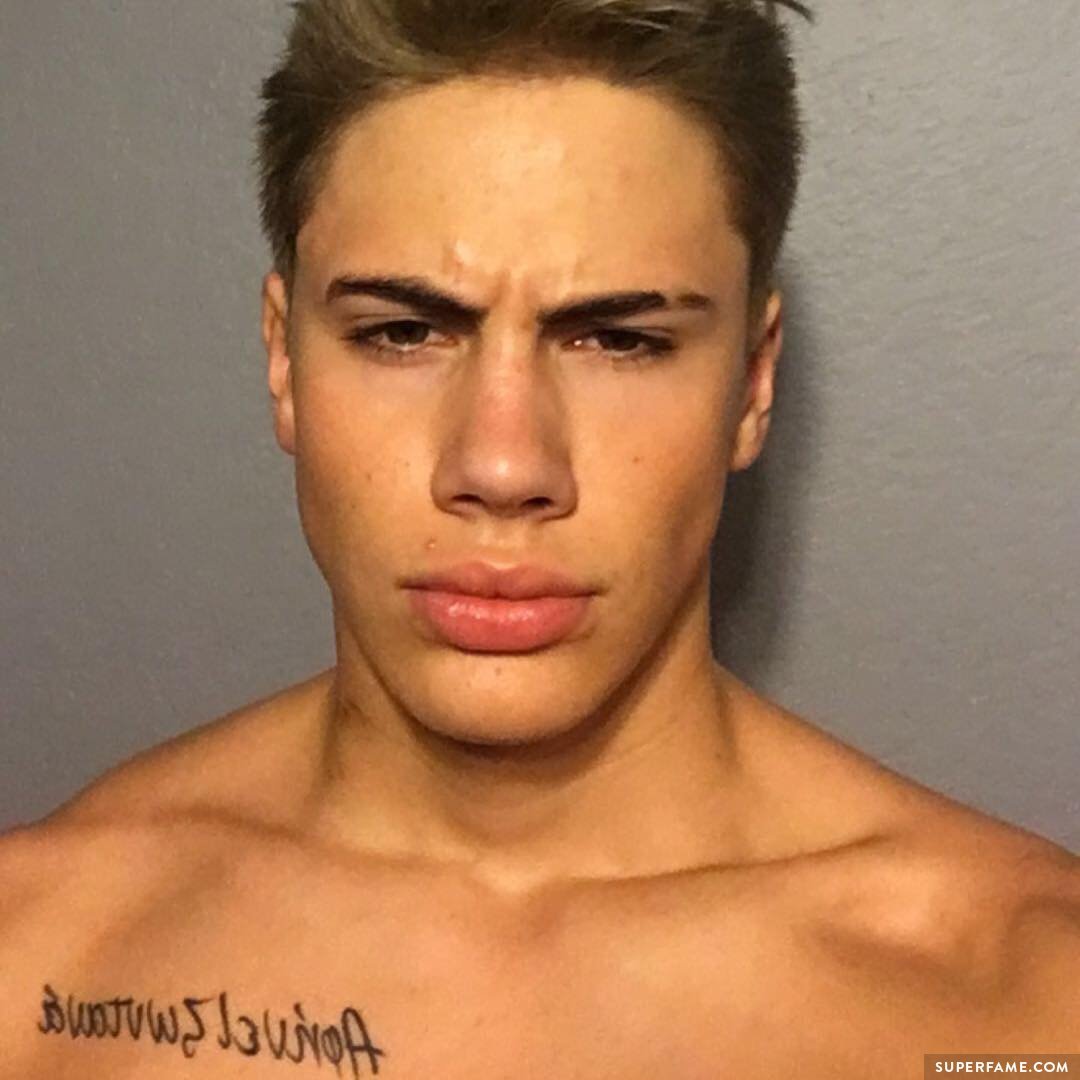 Despite admitting to be a social-climber, he denied that he dated Jackson JUST for followers. "I never dated someone just so they might post with me. I have never done that. It's very s*****. Whatever."
"I am sorry. I am apologizing to my supporters, Trash supporters, Jackson's supporters and SOME of Tana's supporters."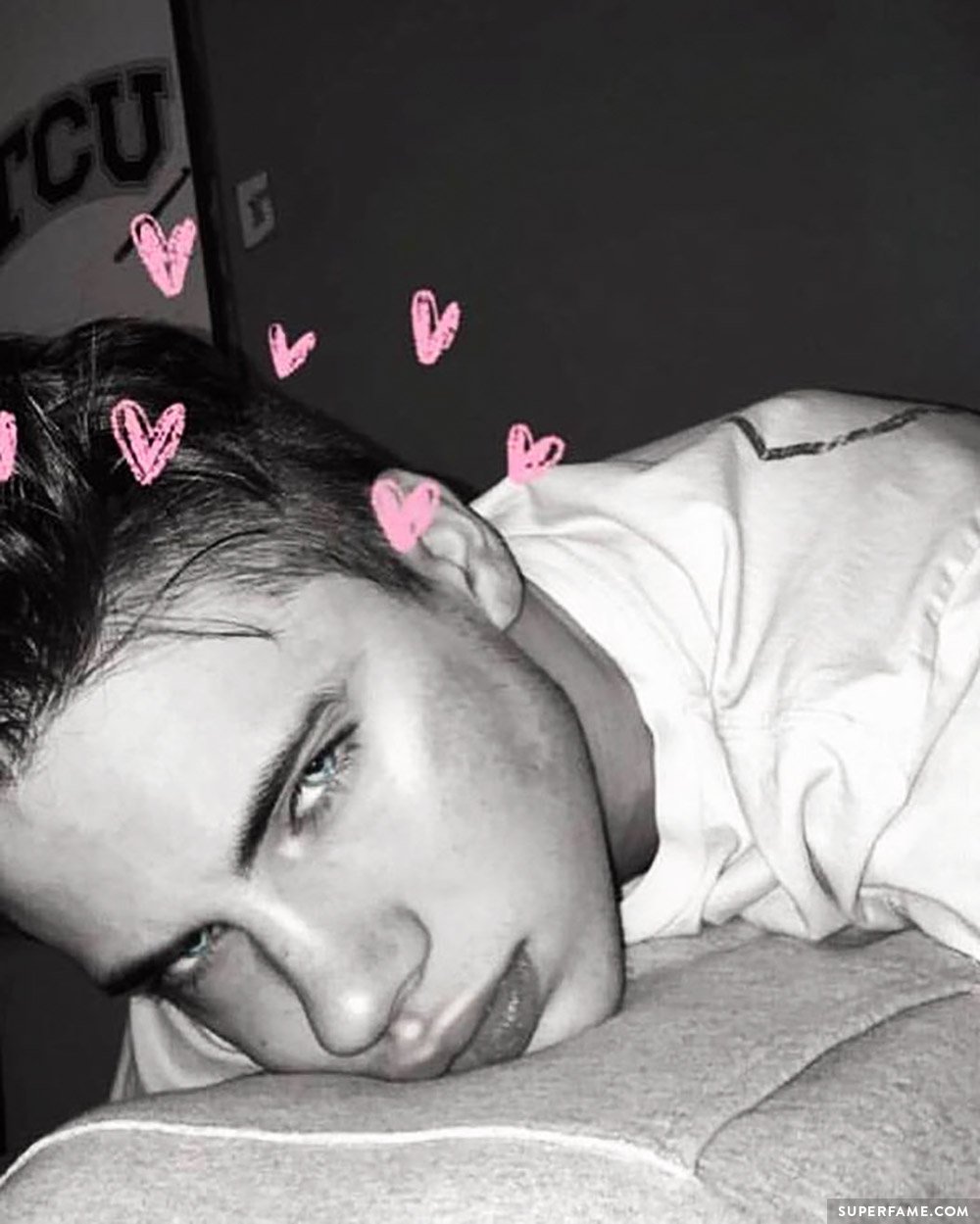 He told fans that he was SHOOK at the #AaronIsOverParty hashtag, which trended worldwide. "I s*** myself. Wow."
"What I did was wrong. I am SORRY! I am a human being and human beings make mistakes."
You can read what James Charles said about his lunch "date" with Aaron over here.