James Charles has finally decided to clear the air after he was spotted on a "date" with Jackson Krecioch's controversial ex-boyfriend Aaron Fuller.
Last week, Aaron was accused of "using" his ex-boyfriend Jackson for followers after Trash co-star Kahlen leaked shocking screenshots from a group chat.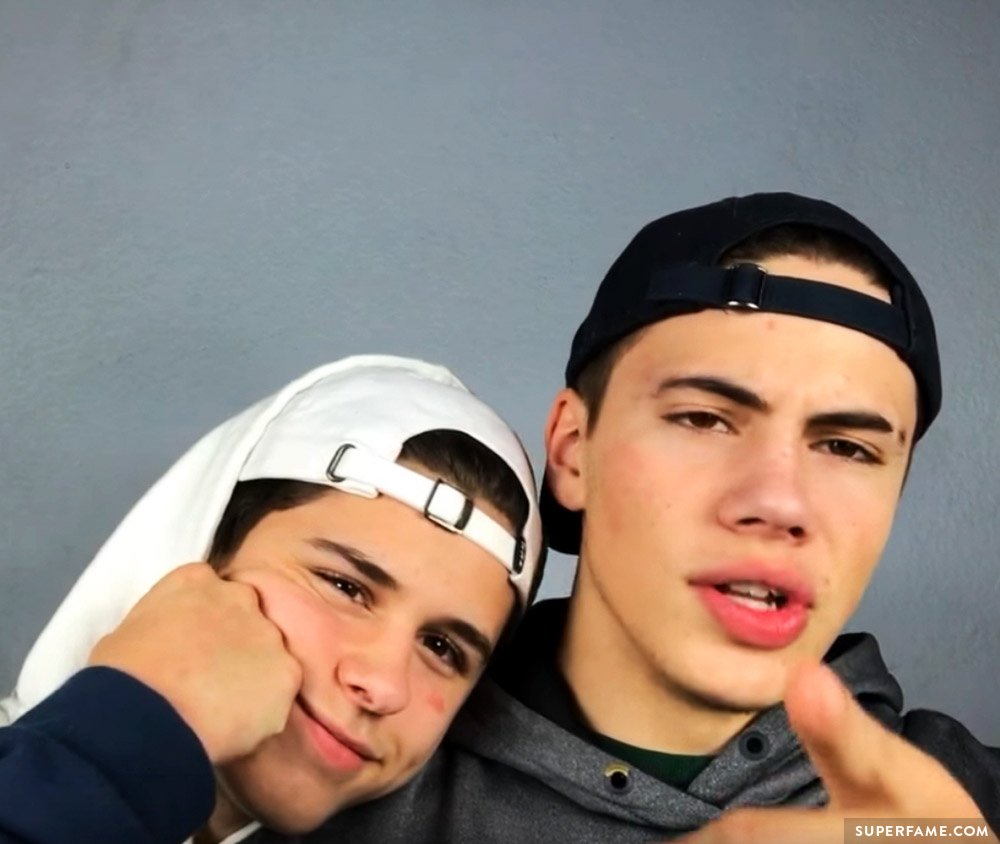 Now, fans (and Tana Mongeau) are trying to prevent the same from happening to James Charles, who decided to go on a frozen yogurt lunch meetup with Aaron.
Tana Mongeau Accuses Aaron Fuller of Trying to Date James Charles for Fame
Despite being on the same collab channel, Tana did not hold back when talking about her co-star Aaron Fuller. After Aaron and James were seen on a yogurt "date", Tana accused Aaron of having ulterior motives.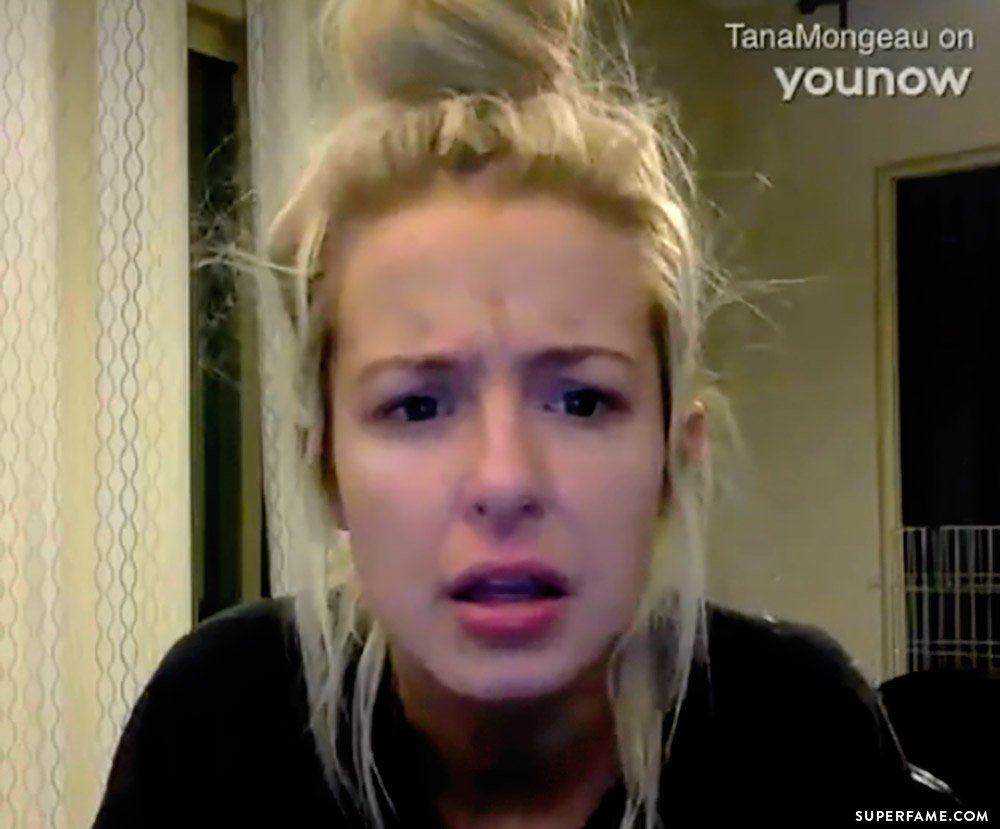 "Was it a date?" Tana began, on YouNow. "I think that 100%, he [Aaron] was trying to go on a date with James Charles to possibly GAIN from his followers."
"I can't lie," Tana revealed.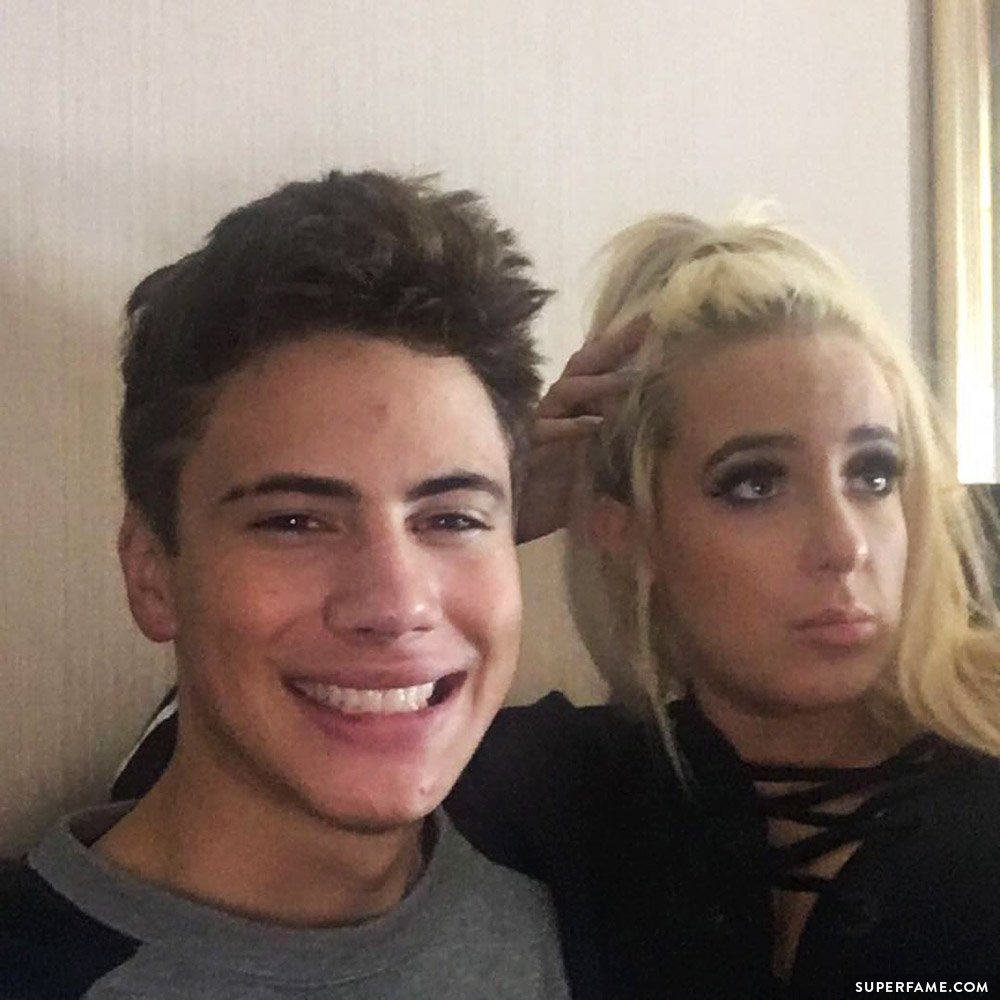 James Charles Talks About His "Date" With Aaron: "He Was Very Nice to Me!"
James recently spoke with GotDamnZo about the REAL story behind his meetup with Aaron.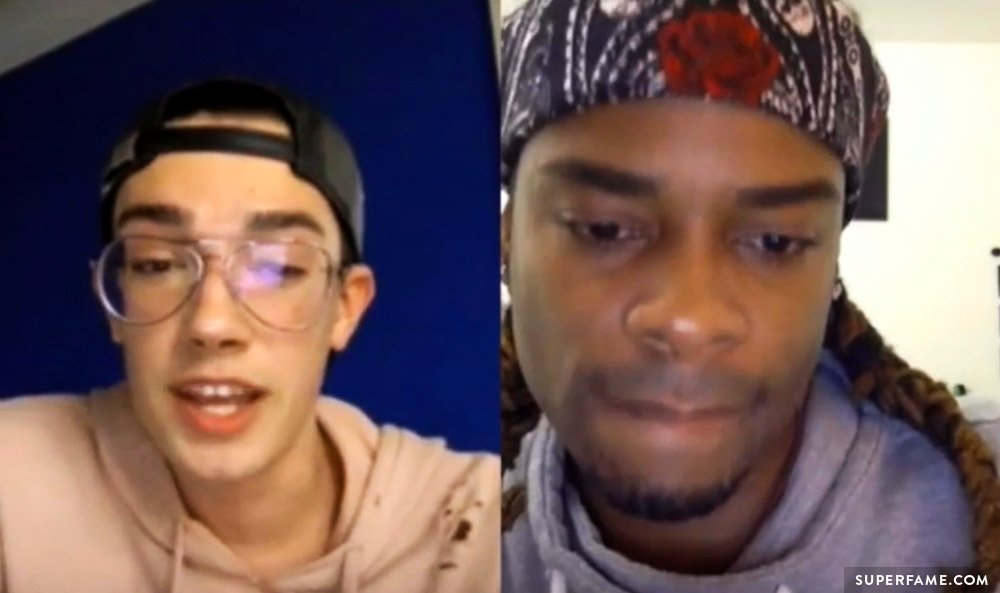 "For the most part, I stay in my own lane," James revealed. "So this is whole situation for me was so confusing. Let me see how the fuck I can get out of this ASAP! Don't have time for this s***."
James was then asked whether he was ACTUALLY on a date with Aaron, like everyone (including Tana) was speculating.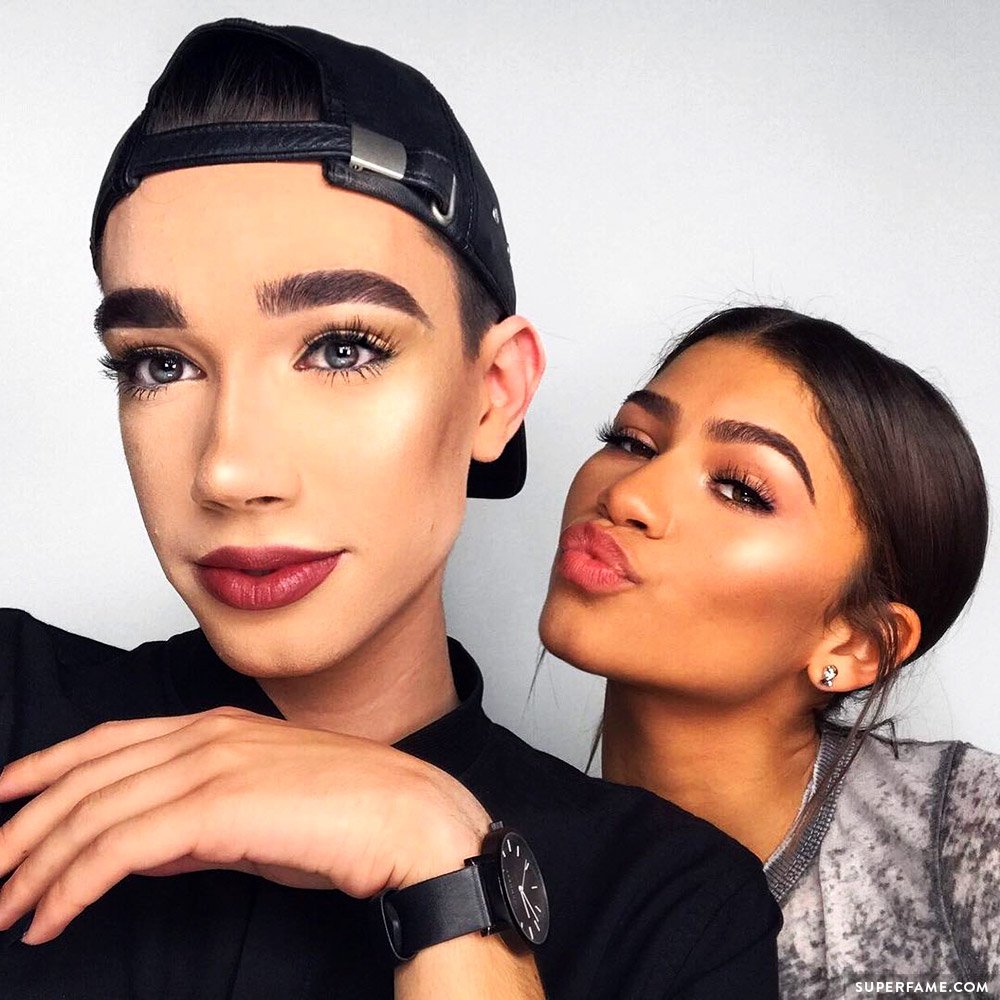 James Charles Says Aaron Hit up His DMs, Denies Cheating Rumors
"No. It was not a date. He slipped into MY Twitter DMs and we started talking," he said. "I don't check my DMs often, but I do every once in a while. He DMed me first."
James' initial reaction was, "Wow, he's really hot!" He spilled about the interaction to his group chat of gays. "This really hot guy slid into my DMs. One of my friends was like, he has a boyfriend!"
James was shocked. "I was like, okay. We started talking and stuff. Nothing happened. He wasn't cheating on Jackson with me or anything."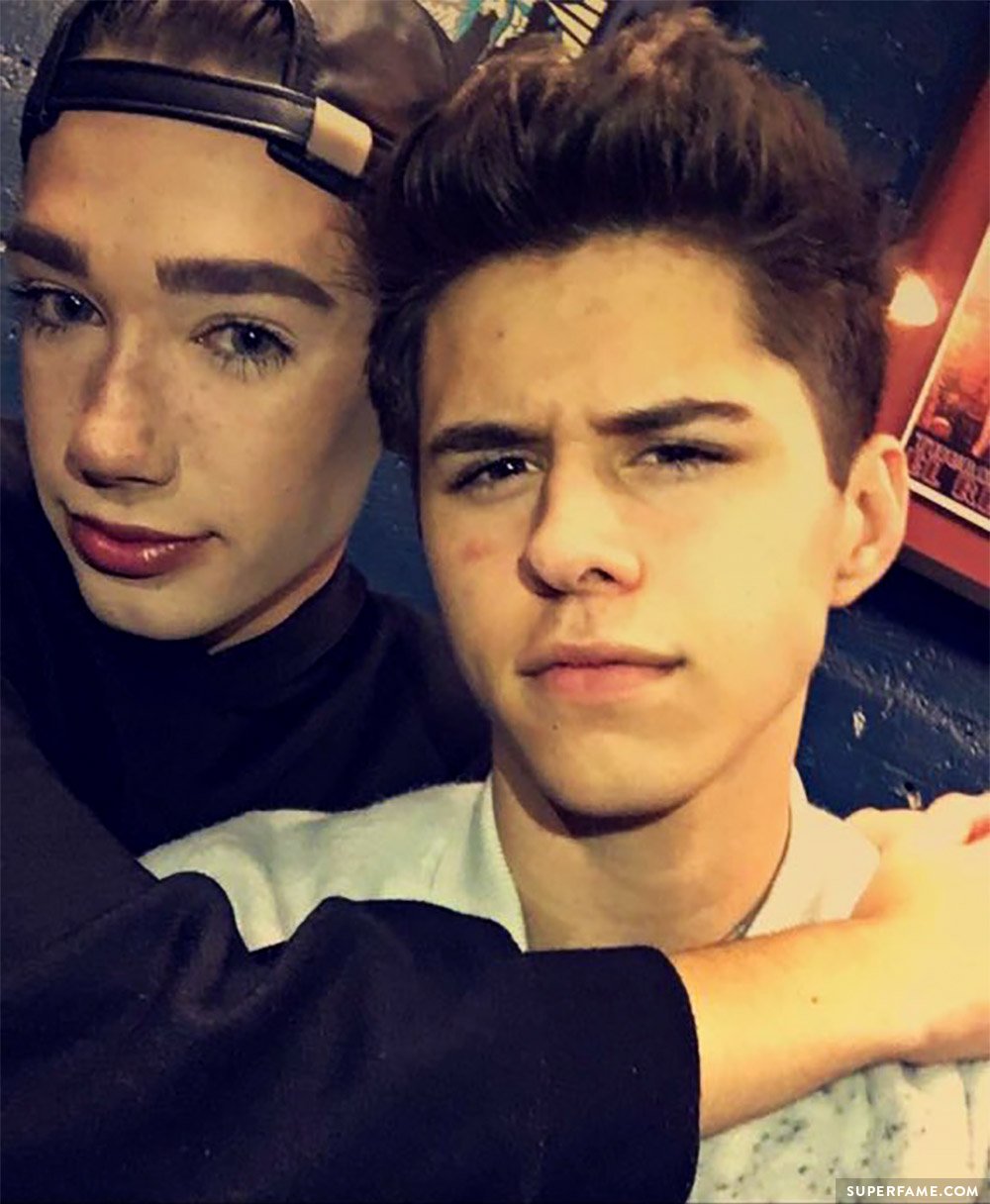 James & Aaron Went to Eat Lunch Together: "I Wanted His D***!"
The pair decided to hang out and go to lunch. "I posted a picture of him. And he was like, do you mind if I post one of you on mine?"
"After lunch, we were walking around downtown. Then I got ten thousand Twitter notifications. What the fuck was going on? I was like, oh my God!"
"As the 'lunch get-together' went on, we were walking around Los Angeles. I was getting many texts from different people saying I needed to leave. That he was going to use me for followers. I was really confused. I didn't know what to do."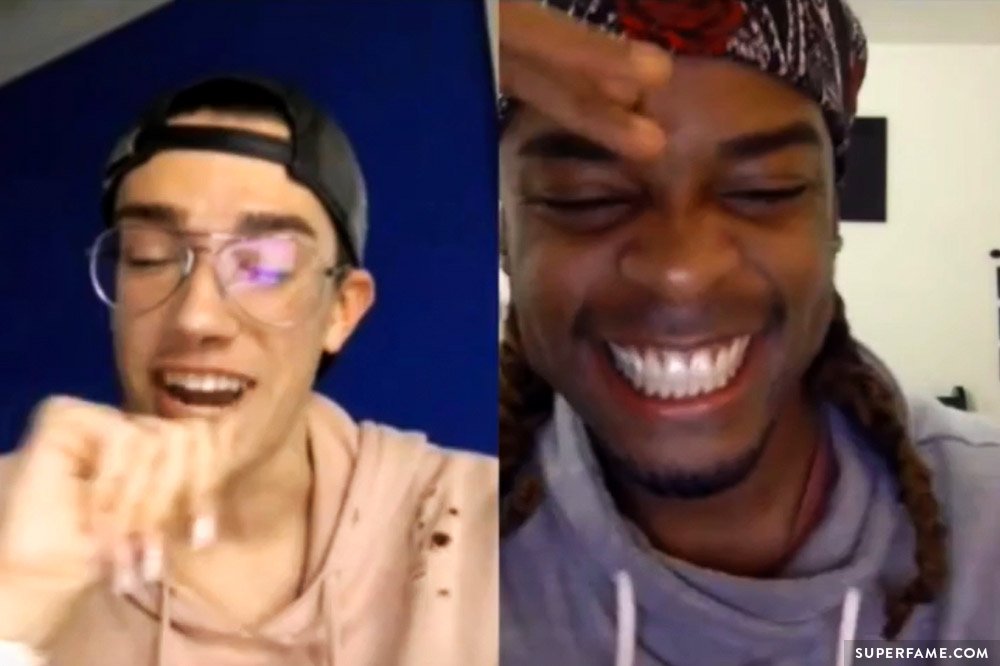 "I just wanted to go out to lunch with this cute guy," he said. "Jackson and Aaron had already broken up a few days prior."
"He was very sweet the entire time. I have nothing bad to say about Aaron," he said. "He offered to pay for my frozen yogurt. He opened the door for me. It was a very genuine time. I didn't feel anything shady going on."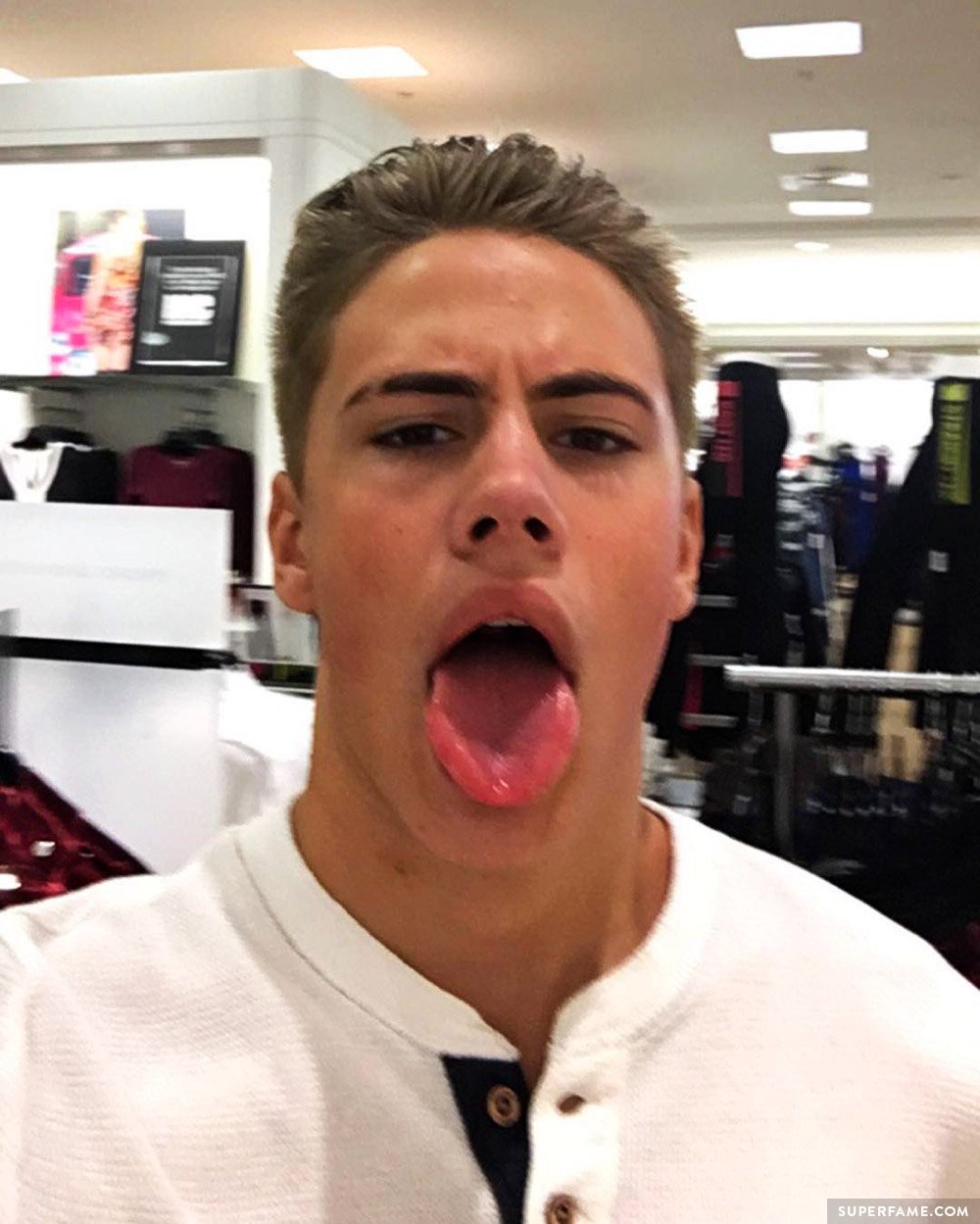 "After I saw the screenshots that Kahlen posted, I got really scared and called Uber, then left. I didn't want to take any risks. I don't have time for drama."
"I don't want to be with a hot guy and want his d***. And then find out I'm getting used. So I just left."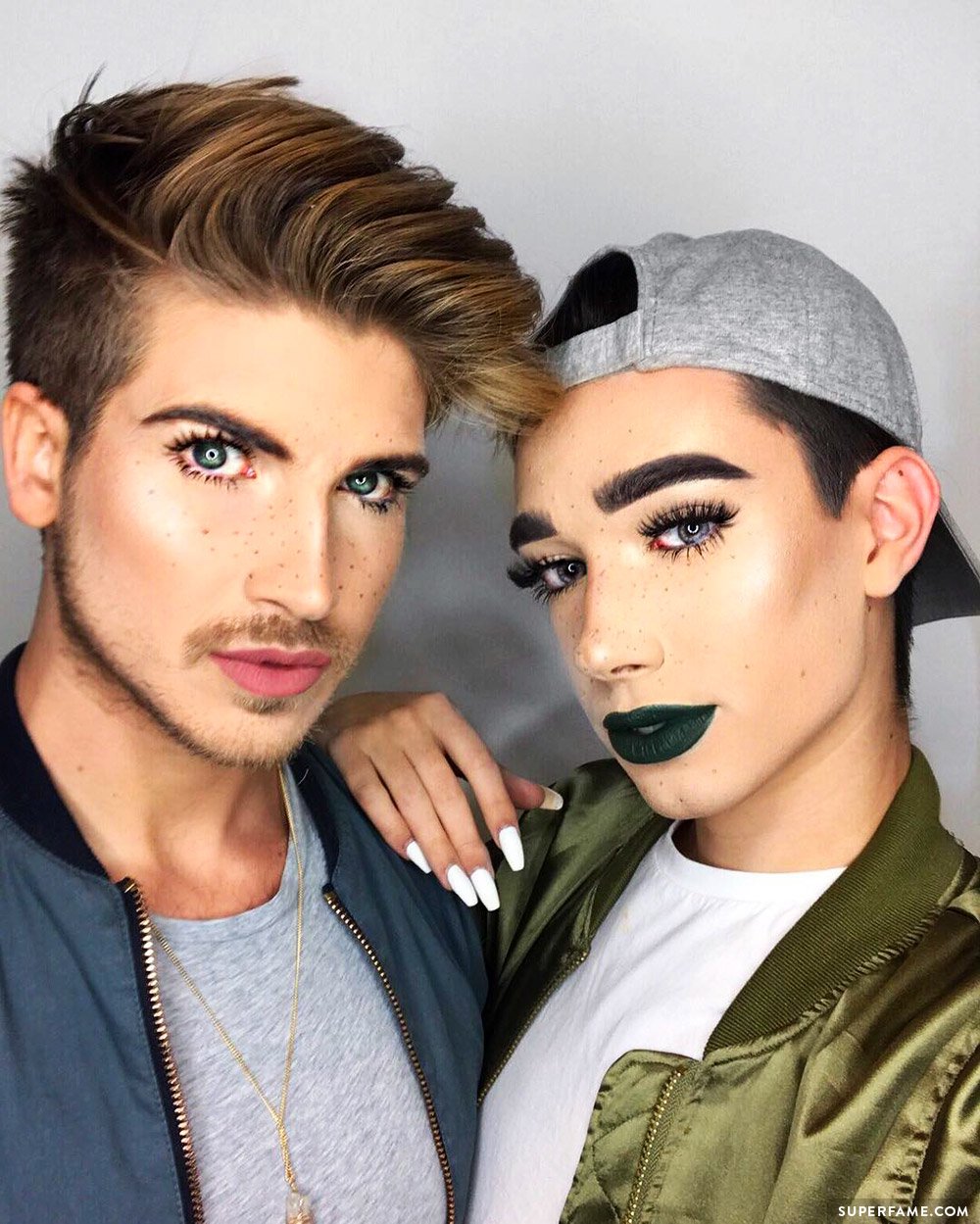 "I watched his apology video. I hope it's genuine and hope he can move past it. Because he was really nice to me."