Jacob Sartorius has recently been embroiled in a ton of fan-related drama.
And now, a Magcon fan has come forward to accuse the Sweatshirt singer of being rude to her!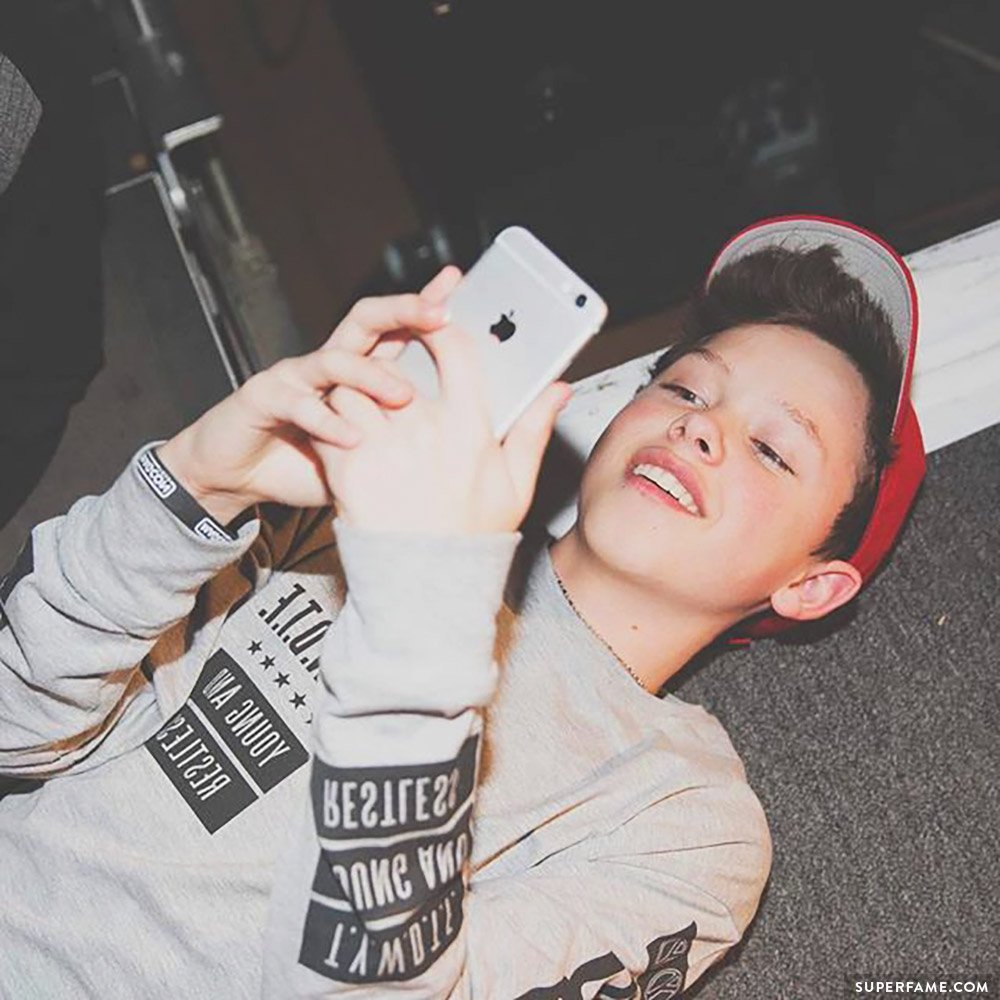 A Magcon Fan Is Upset After Jacob Sizes Her Up
Kaitlyn (@damncarpenter), a Magcon fan, posted on Twitter after she went to a meet-and-greet. "Jacob was disgusted by my size. It is only for a quick second," she wrote.
She attached a short video of the incident.
Kaitlyn said that Jacob "looked at her up and down" and made a face that suggested disgust. "True idol right there," she sarcastically tweeted.
She demanded an apology from Jacob. "I would like an apology," she tweeted.
Clearly upset, she vowed to never support Jacob Sartorius as a fan. "After what he did to me, I will never like him. Hate on me all you want!"
She also re-tweeted some unflattering remarks about Jacob. "He's such a disgusting, nauseating, disgraceful boy," one person tweeted. "Girls look up to this trash!" she re-tweeted.
She thanked her friends for their support, and said that she was no longer bothered by the incident because Jacob was a non-factor in her life.
Fan Says Aaron Carpenter Was a Sweetheart
However, it was not all bad news for Kaitlyn. The Aaron Carpenter fan met her idol and said that he could not have been any kinder! Adorable!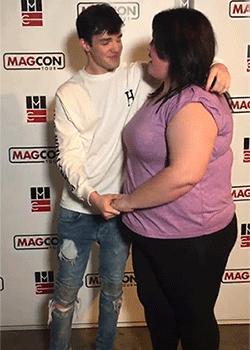 She re-tweeted some Aaron praise. "Aaron is a sweetheart! He's always nice and an angel."