Jacob Whitesides recently invited Andrea Russett to be his girlfriend – for the music video for his latest single Lovesick.
In the video, Jacob plays a diamond thief who is in the middle of grand heist with some friends.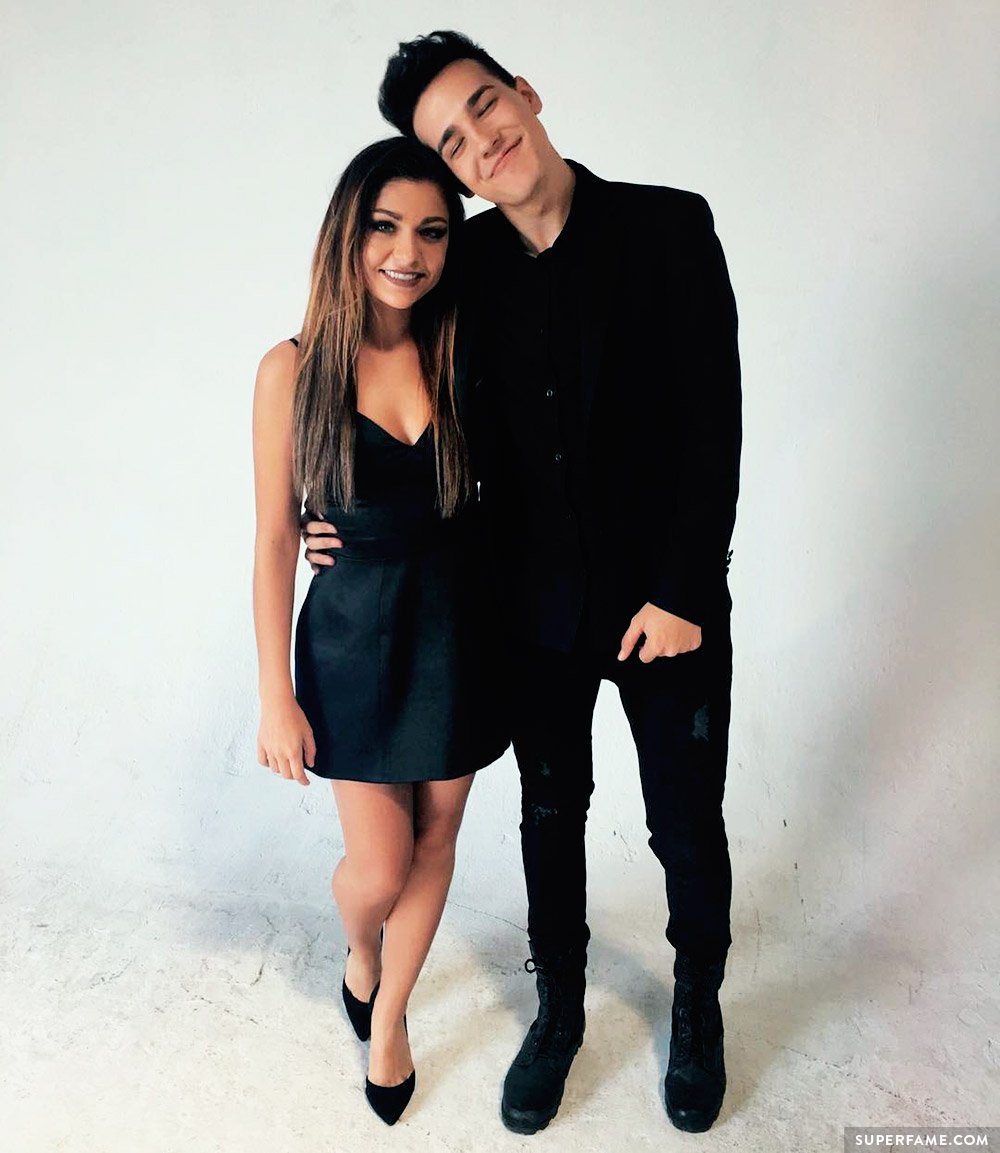 Andrea Dumps Jacob in His Latest Music Video
Around 4 weeks ago, Andrea and Jacob met up to film Lovesick. However, she's barely in the video, so it is unclear what they actually filmed. "I got to yell at him a lot (in the script)!" she excitedly posted on Instagram.
ARVE Error: API endpoint returned a 403 error. This can occur when a video has embedding disabled or restricted to certain domains.
"I'm in Jacob's video, and I LEAVE his a** behind. Epic," she wrote on Twitter.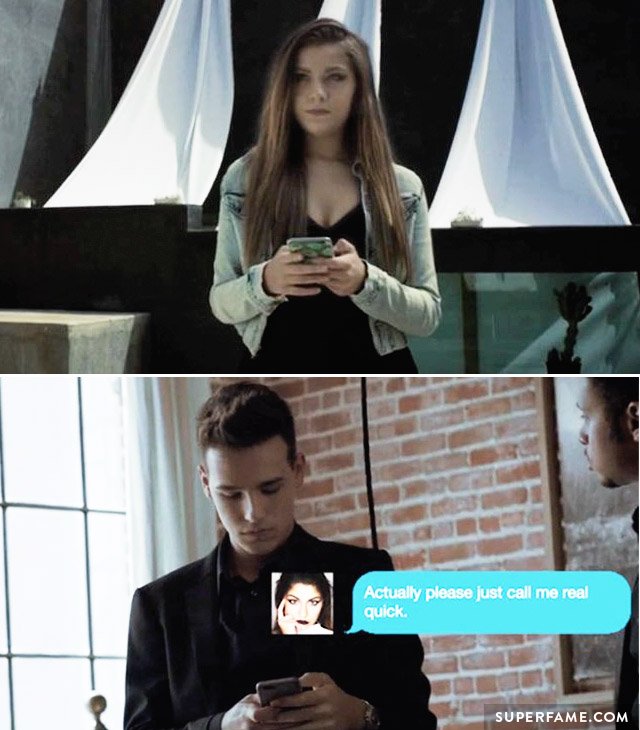 In the video, annoyed girlfriend Andrea texts, "Can you please at least tell me when you're done?" However, diamond thief Jacob ignores all her texts.
"Actually, please just call me real quick," Andrea texts again. No answer.
Eventually, Andrea's character vows to break up with Jacob. "I guess I was wrong about you. And us! So now you're just ignoring me?"
Hopefully, that's not how it's going to end for Jacob and his actual girlfriend Bea Miller, who are still going strong!