Jacob Whitesides has publicly announced that he wants Bea Miller to be his "lover".
This comes after Jacob recently rejected the rumor that he was in a love triangle with Camila Cabello and Shawn Mendes.
However, despite the fact that Jacob Whitesides has been flirting publicly with Bea Miller for a while – he still dislikes the rampant fan speculation, branding it "annoying". Are you a fan of this potential new boyfriend and girlfriend?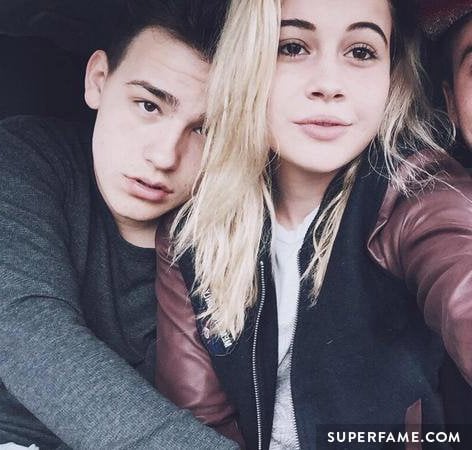 Single Jacob Whitesides Ramps up the Flirting With Bea Miller
The two X Factor USA 2012 auditionees have recently been engaging in more public Twitter flirting than usual.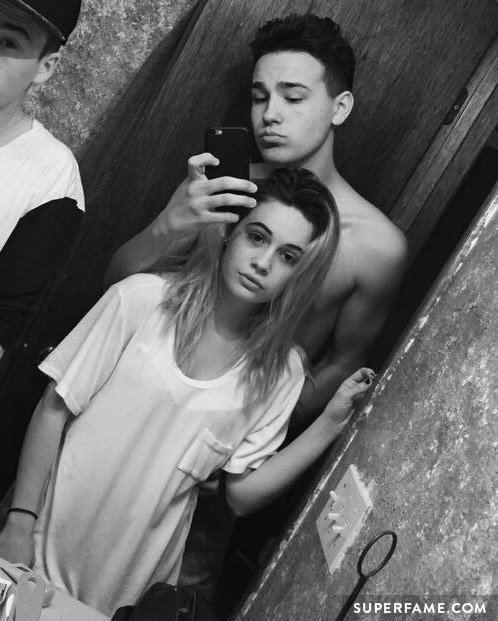 If they are not already dating, they are clearly best friends.
Jacob even tweeted "I love you, Bea Miller" as an April Fools' joke – but Bea said it was no joke.
In fact, it has been getting so common, that some fans are starting to get annoyed by it.
Jacob Whitesides Announces He Wants to Be Bea Miller's "Lover"
"I wanna be your lover and best friend," Jacob tweeted cryptically.
Fans started speculating about the tweet, and immediately knew who he was talking about.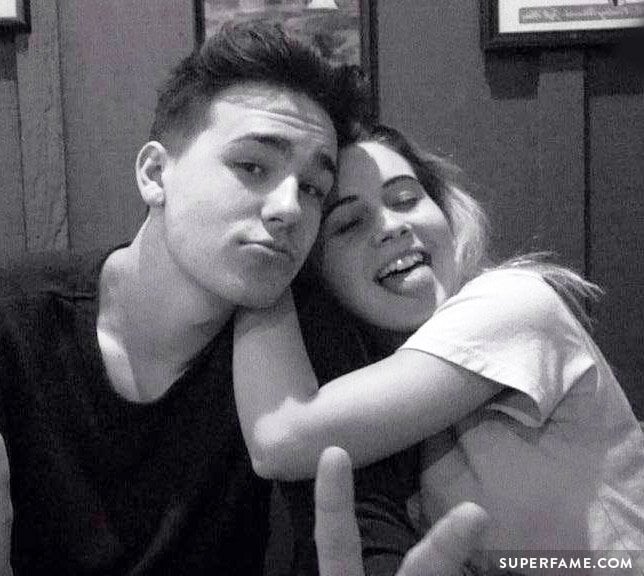 Jacob reacted to the fan speculation saying, "Like, it's not a secret. So stop acting like you know something."
He finally confirms that he is referring to Bea Miller.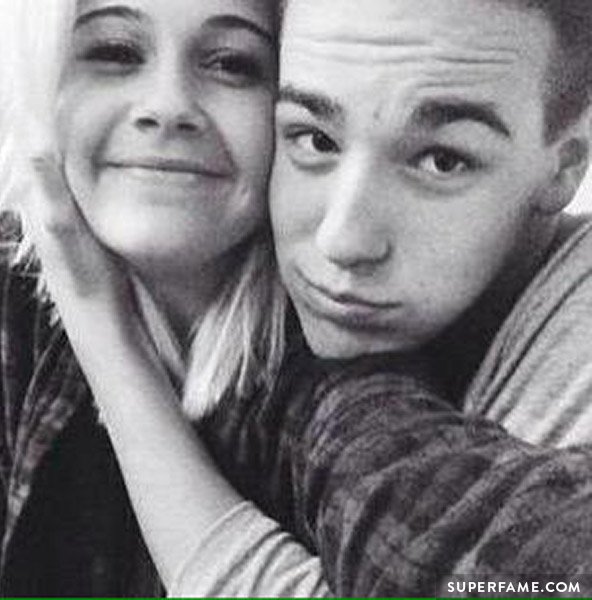 "Tell you what. I'm single, Bea is single. It's OBVIOUS we like each other. What do you want to know?"
Jacob Calls Fan Speculation "Annoying", Fans Get Angry – Jacob Defends Himself
After Jacob confessed his love for Bea (again), fans reacted predictably. Some went crazy over the potential new couple, others criticized Jacob for being cryptic, and others hated the idea.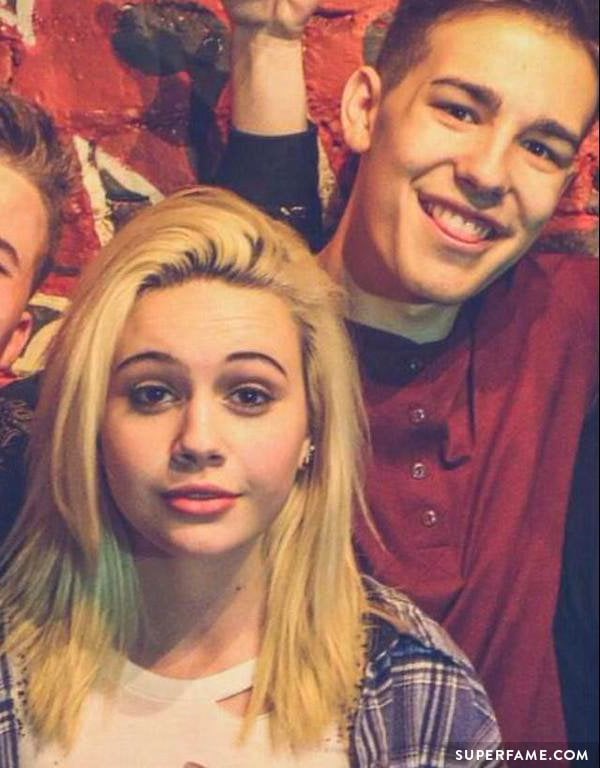 Despite the fact that Jacob started it all in the first place, he complained, "I don't care what people say. But when it's my own fans being annoying about it – I can say something!"
"If I want to tweet lyrics I just wrote without @ing the person, I can! If it's obvious who it's about then why would I? So annoying."
Some fans immediately took this personally, and accused Jacob of calling his own fans "annoying".
Jacob decided to defend himself, "I said some fans are being annoying about the situation. I didn't call my fans annoying. Don't twist my words!" he exclaimed.
Beatrice Miller & Jacob Whitesides Both Auditioned for X Factor USA in 2012
The pair were both on X Factor USA in 2012, although Beatrice was the only one that got something out of it. Jacob was edited out, while Beatrice was mentored by Britney Spears.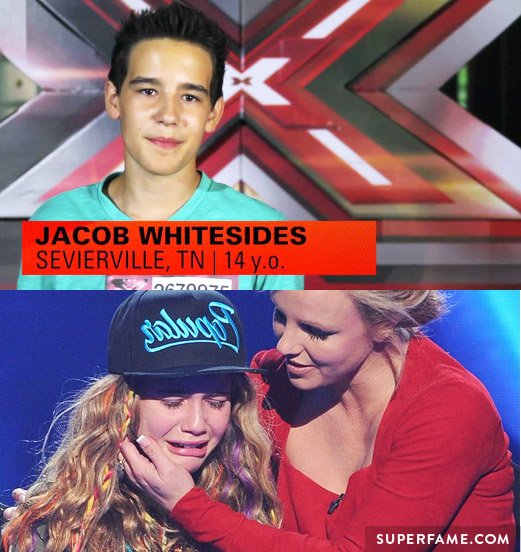 Not the First Time: Recently, Jacob Accused Some Fans of Being "F****** Annoying"
Jacob recently ranted about fans and stanning on a YouNow stream.
"Between like, different fanbases – and even my own fanbase. I'm so sick of all the negativity."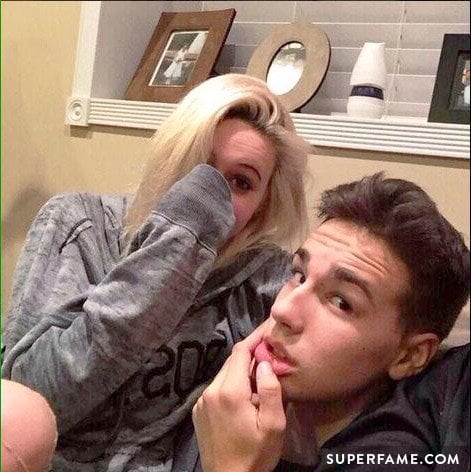 "This is not a mass callout to everyone, this is just certain people," Jacob began.
"I just wanted to rant about how f****** stupid some of it really is. No matter what fanbase you're in, whether you're a fan for Justin Bieber, Taylor Swift, Fifth Harmony, Austin Mahone, Jacob Whitesides, The Vamps, Carter Reynolds, Jack Gilinsky, Nash Grier. It does not matter who the fuck you are supporting. You're all here for the same reason. And you are all equal."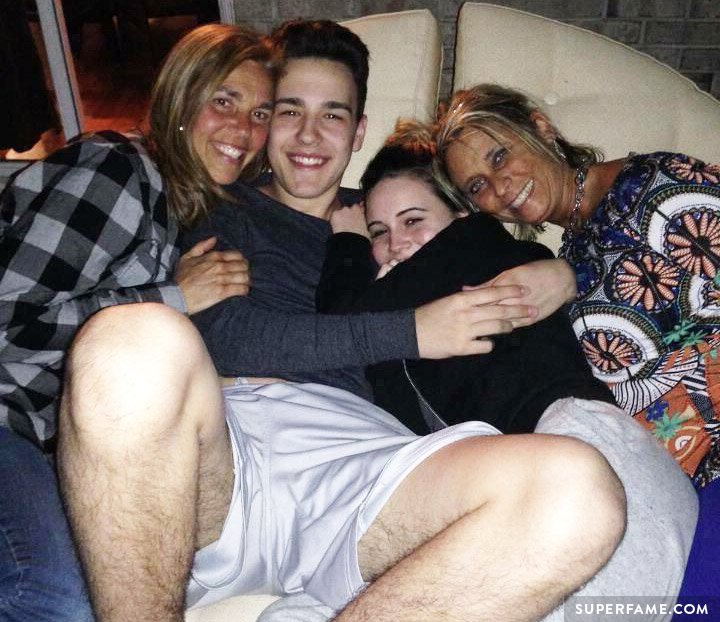 "I just think it is really f****** annoying that so many of you talk down to other stanbases. Even if you're in my fanbase…you're not above them by any means."
"You need to support who you need to support and shut up."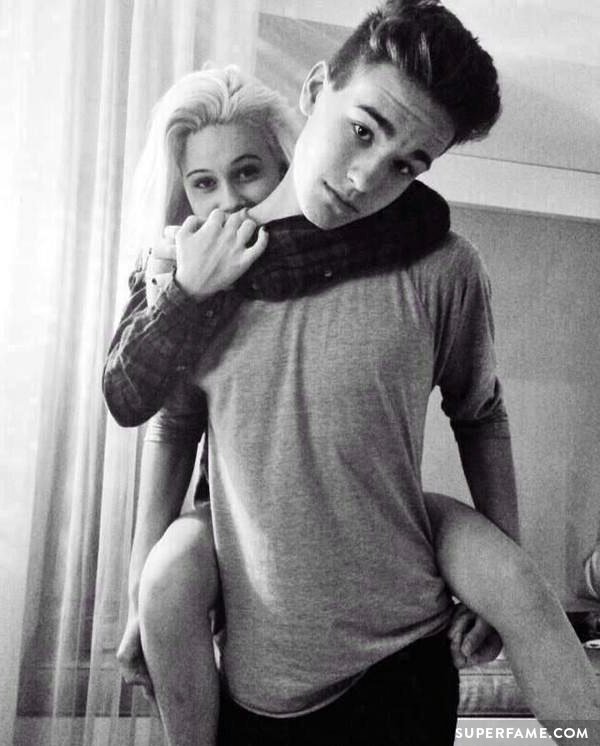 "Don't be a douche about it. It's not a competition. As much as me and Carter don't get along, if they want to support Carter – let them support Carter."