Jake Paul is seriously going places! Jake was just cast in Bizaardvark, Disney Channel's upcoming TV show.
According to Disney PR, Jake is the very first social media star to nab a "series regular" role on the Disney Channel.
While many internet celebrities have gotten cameos, Jake is making history by actually joining a cast!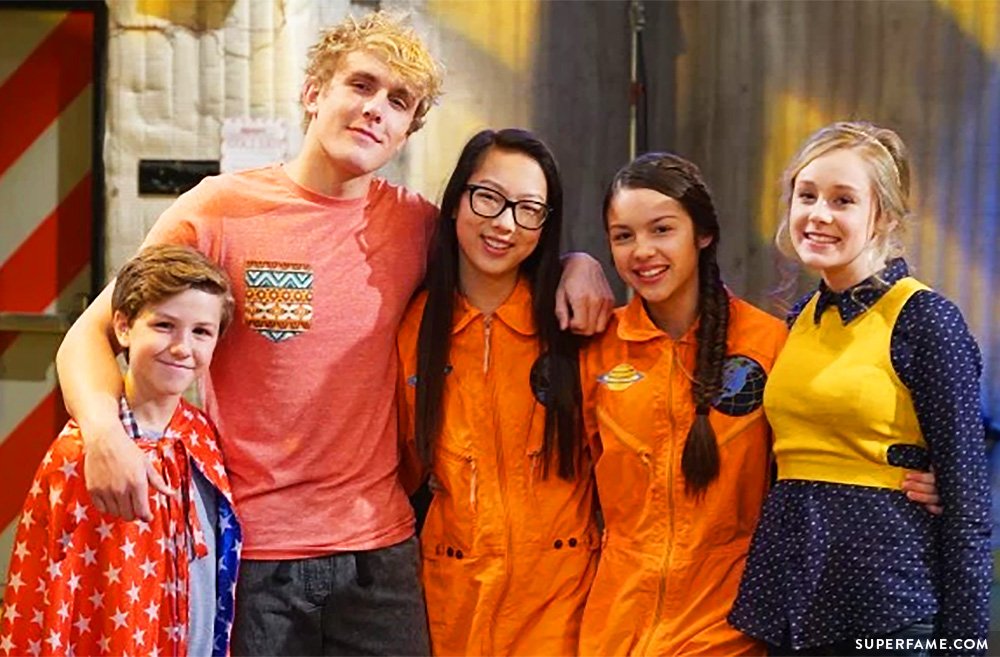 Not everybody was happy about the news. Hayes Grier threw some shade at Jake.
Jake Paul Announces the Big Bizaardvark News
Jake Paul teased fans about his "special announcement". Unlike many of his peers, his "big" announcement was actually worth the wait!
Jake will be starring alongside Madison Hu, DeVore Ledridge, Ethan Wacker and Olivia Rodrigo on the new Disney show Bizaardvark. In a twist, DeVore will be playing the "social media star" on the show, and not Jake.
What is the show about? It is a comedic music-based series that follows two friends who have an online channel called "Bizaardvark". They make music and create crazy songs.
It's no wonder that Disney decided to cast a social media star on a show about social media!
Jake Paul's Friends Congratulate Him for His Big Achievement
Jake's friends all came out and supported him. Neels Visser was "very proud" and "hyped" for the show.
Brother Logan Paul as beyond proud of his little bro. "LOVE you, dude!"
Jacko Brazier even admitted that he might have to watch Disney again!
The show will premiere during the summer.