Earlier today, Jake Paul revealed that he was officially cast in a new Disney Channel show that will air over the summer.
His brother Logan and all of his Viner friends congratulated him on getting cast on Disney's Bizaardvark.
However, not everybody was that supportive. Fellow Vine personality Hayes Grier decided to rain on Jake's parade.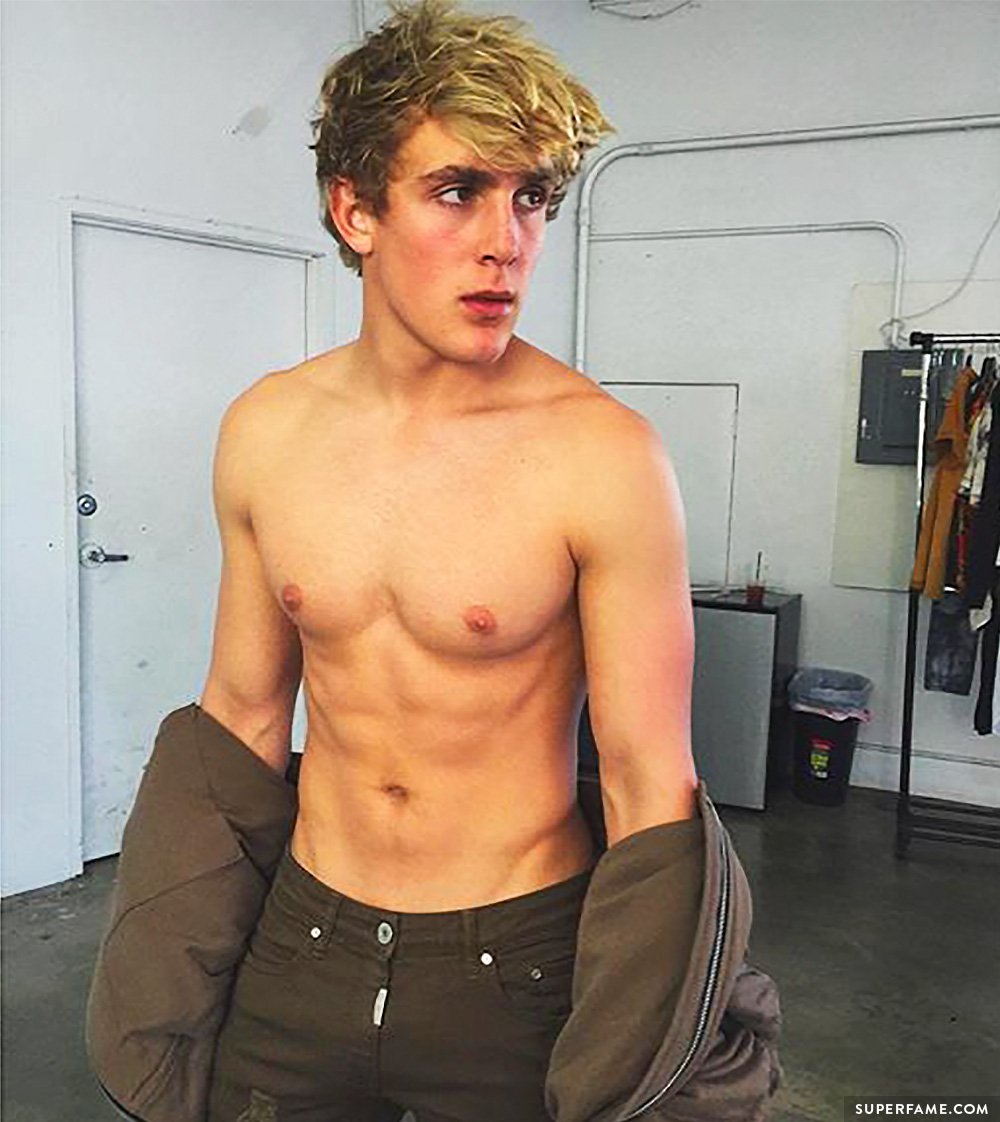 Jake Paul Says He's the 1st Social Star to Be a Series Regular on Disney
Jake Paul also mentioned that he was the first-ever social media celebrity to be cast on a Disney Channel TV show (as a series regular, and not a guest star).
On Instagram, Jake wrote that he was "at a loss for words".
The claim was verified by Variety, Disney PR, and other journalists.
However, Hayes Grier clapped back.
Hayes Grier Is Not Supportive of Jake's Big News
Hayes Grier saw the news on his Twitter account, and decided to tweet about it. He posted a series of crying emojis and mocked Jake's statements.
Presumably, he might have misunderstood Jake's "first 'social media celebrity' series regular on Disney" claim and thought Jake meant "first 'social media celebrity' on TV".
Hayes, who was on Dancing with the Stars, wrote, "Come on bro! Gotta know better. Truth."
Hayes later deleted it.