James Charles had strong opinions about the new It movie after watching it in the cinema with Loren Gray.
Spoiler alert! He absolutely hated it, and said that the movie was "awful" at just five minutes in.
Stranger Things and It star Finn Wolfhard saw his tweets, and fired off a reply.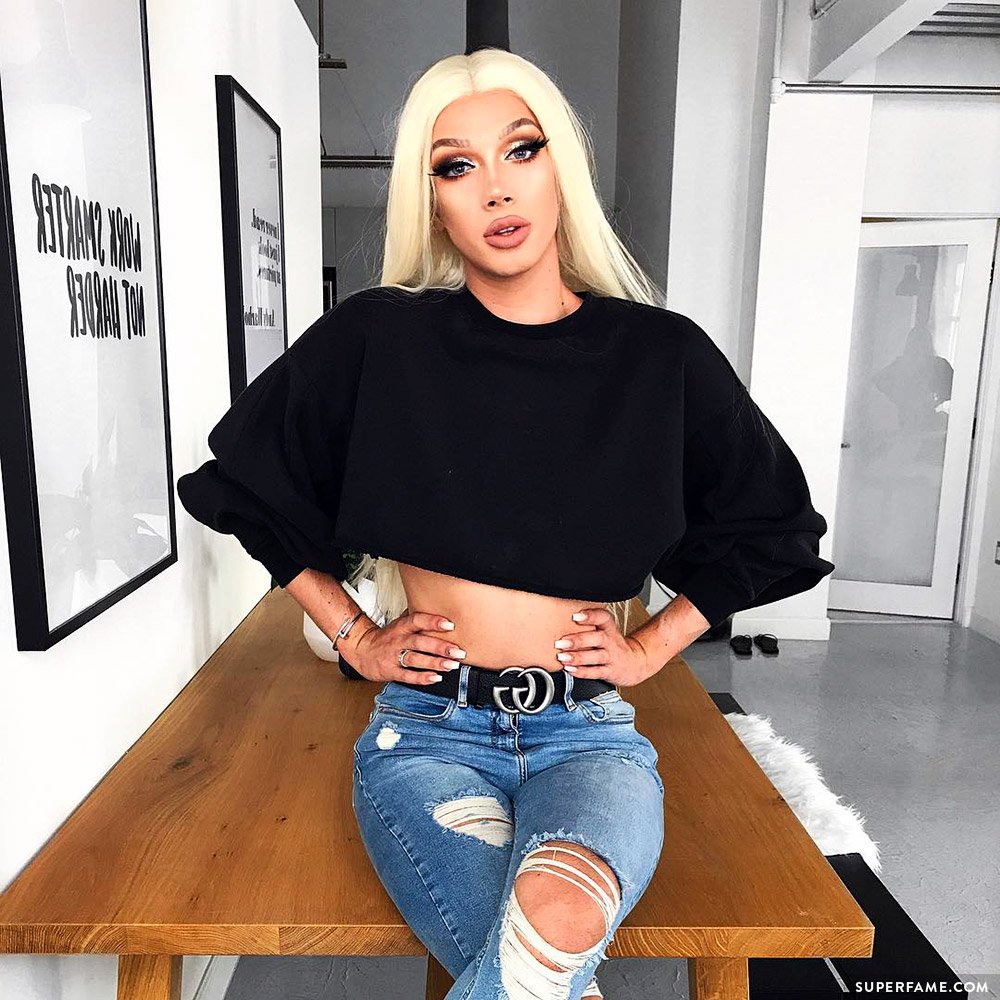 James Charles Has Been Compared to It's Pennywise the Clown in Cruel Memes
For months, James Charles has been widely ridiculed with a selection of mean memes about his appearance.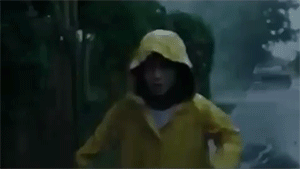 Most of the memes sprouted up when he took his famous "Casper the ghost" meet-and-greet photo.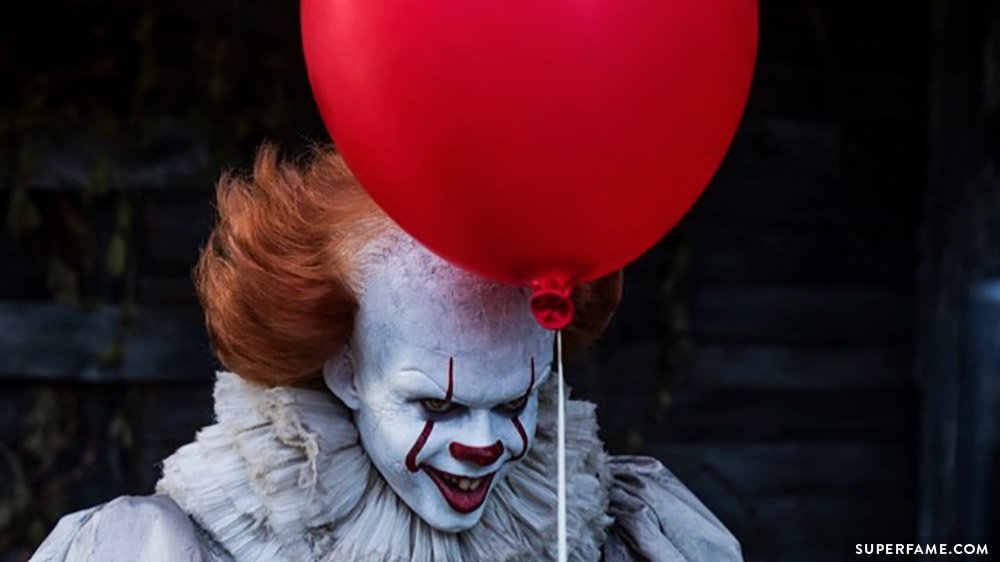 Haters found that he resembled a clown and that he reminded them of Pennywise.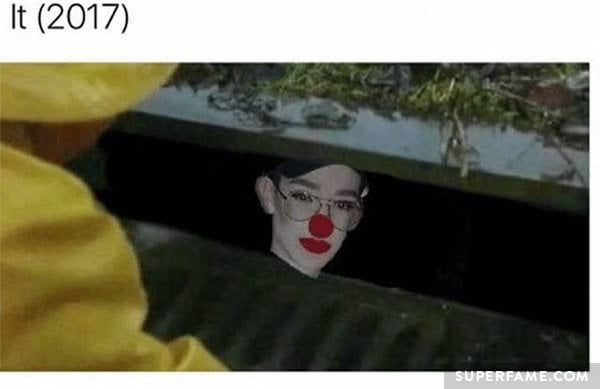 Could these memes have impacted his opinion of the movie?
James Charles Despised 'It', Lets His Opinion Out
After watching the movie, James was seen in Loren Gray's Snapchat getting very heated about the movie. Clad in a bright yellow hoodie, resembling a character from the movie, he appeared very upset at how "bad" it was. Video below!
"Listen, I am a fan of horror movies," he said. This is definitely true! Take a look at James' Tinder profile.
During the movie, he even live-tweeted his distaste for it. "The movie is so predictable!"
"I love to be spooked. I love to be spooked. I love to be quaking in my f****** boots," he confessed. Unfortunately, he didn't find the movie scary one bit. "Me and Loren were texting the entire time predicting every scene in the movie."
"It is already awful five minutes in," he dragged.
He quickly deleted his tweets.
Stranger Things & It Star Finn Wolfhard Fires Back at James
James' tweet about the "awful movie" was spotted by 'It' actor Finn Wolfhard.
He fired back by asking James why he was using his phone to text in the cinema in the first place. "Rule 1," he said. "Why are you on the phone in the movie theater?"
James Defends Himself After He's Attacked by Stans
Stans of Netflix's Stranger Things then launched an attack on James, followed by other fans.
Stranger Things fan accounts circulated his tweets to mock James. Apparently, his opinion was a "wrong opinion". James was very confused why he was being attacked. "You all need something better to do with your lives."
The same thing happened to singer Zara Larsson when she dared to criticize Netflix's 13 Reasons Why.
He started to backpedal and softened his opinions a little bit.
James said his disappointment was due to the lack of "scares" for him.
Fans got very defensive over It. In fact, many could not understand how someone else could possibly have a differing opinion.
James was even forced to record a video message to talk about the It movie and the backlash over his opinions.
to address all drama regarding my comments on the "IT" movie pic.twitter.com/EtkNG474U3

— James Charles (@jamescharles) September 10, 2017
What did you think about the movie?