Unlucky-in-love James Charles has been looking for a new boyfriend by trying to nab a new man on apps like Tinder.
Once, James spoke out about his dodgy date with Jackson Krecioch's ex-boyfriend Aaron Fuller. Back then, James was already concerned that gay guys were only going to date him for "fame and success".
It appears as if James has not gotten over his fear, and recently blasted one of this Tinder matches, Shawn, for trying to get Twitter likes.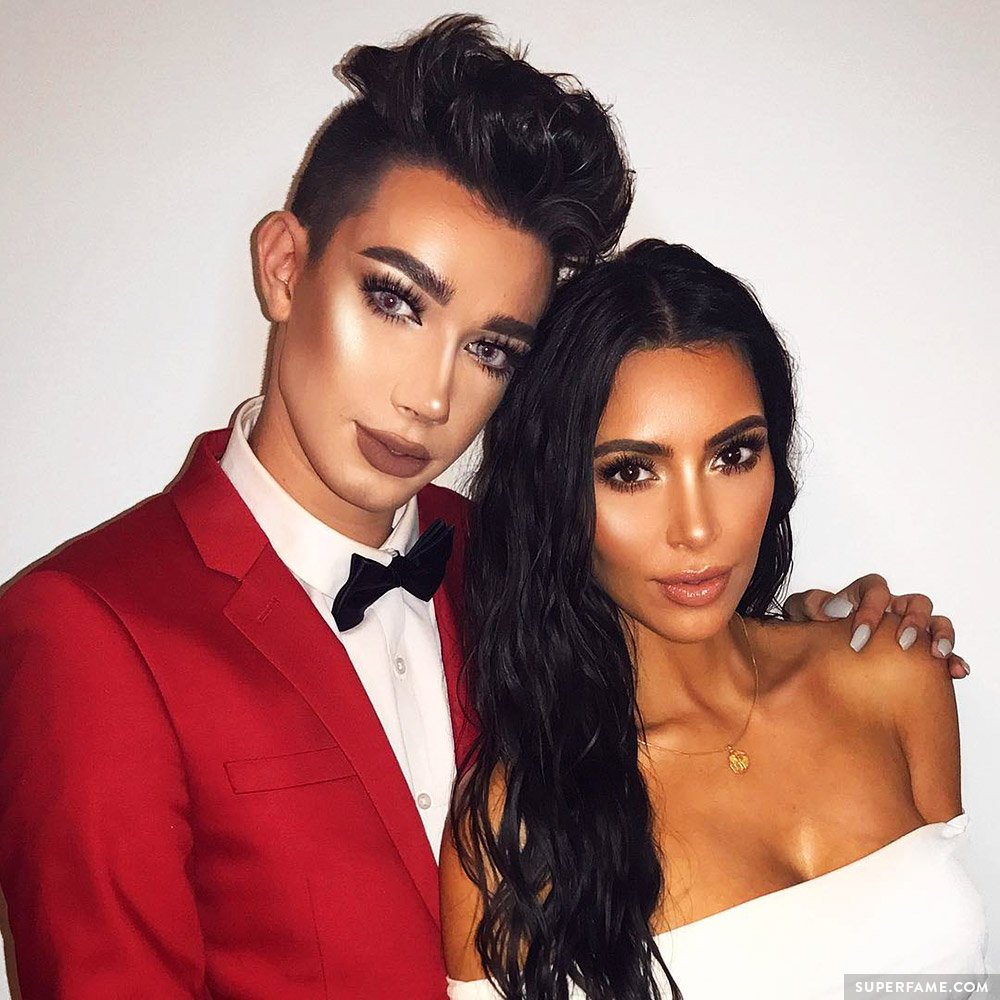 James Charles Matches on Twitter With a Guy Called "Shawn"
On James' alleged verified profile, he says his ideal type of guy is a "tall, hot man". Ideally, this Adonis must also be funny and be able to take good Instagram photos. James also wanted the guy to enjoy horror movies. "I do not smoke or drink."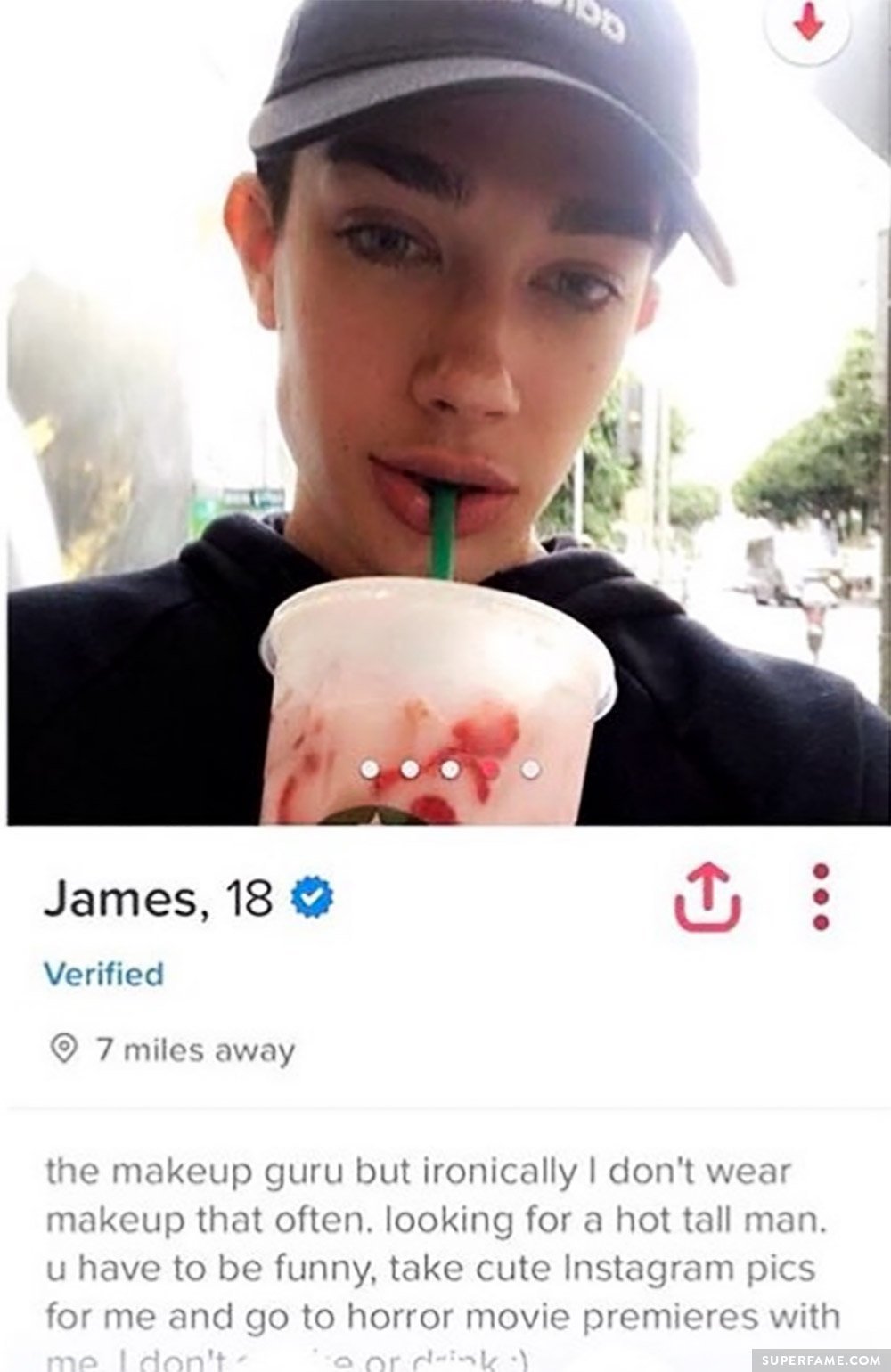 James Charles was swiping on Tinder when he found out that the app matched him with a guy called Shawn. On Twitter, Shawn's pinned tweet says, "I suck d*** and am proud."
Shawn Tweets Out His Excitement at Getting Matched With James
He was incredibly thrilled to get a match with a star like James, and promptly tweeted out the news. "I just matched with James Charles on Tinder!"
James Slams Gay Guys Who Like Him Only for Fame
James, who must have found out through his fans, immediately jumped to conclusions and assumed he was being jilted again. He slammed "Twitter gays" for matching with him on Tinder only to tweet about it for likes.
An Upset Shawn Profusely Apologizes, Claims It Wasn't His Intention
Shawn was very sad that his tweet was taken in that manner. "I feel so bad."
He explained he wasn't looking for likes, and was only excited.
James was slammed by some fans. "He was excited. Get over yourself," someone fired at him.
James Charles Likes His Apology, Will There Be a Date?
After seeing the replies, James asked for the guy's Twitter account.
James then liked a bunch of tweets about the guy's apology. Does that mean that he has accepted it?
Will James be lucky in love this time?