Earlier today, Maggie Lindemann trended WORLDWIDE on Twitter after she accused Kesha of lying about being raped by Dr. Luke.
Her comments were predictably unpopular, and she received so much backlash that she cried.
Her own friend Madison Beer called her "sick" as both fans and haters blasted her.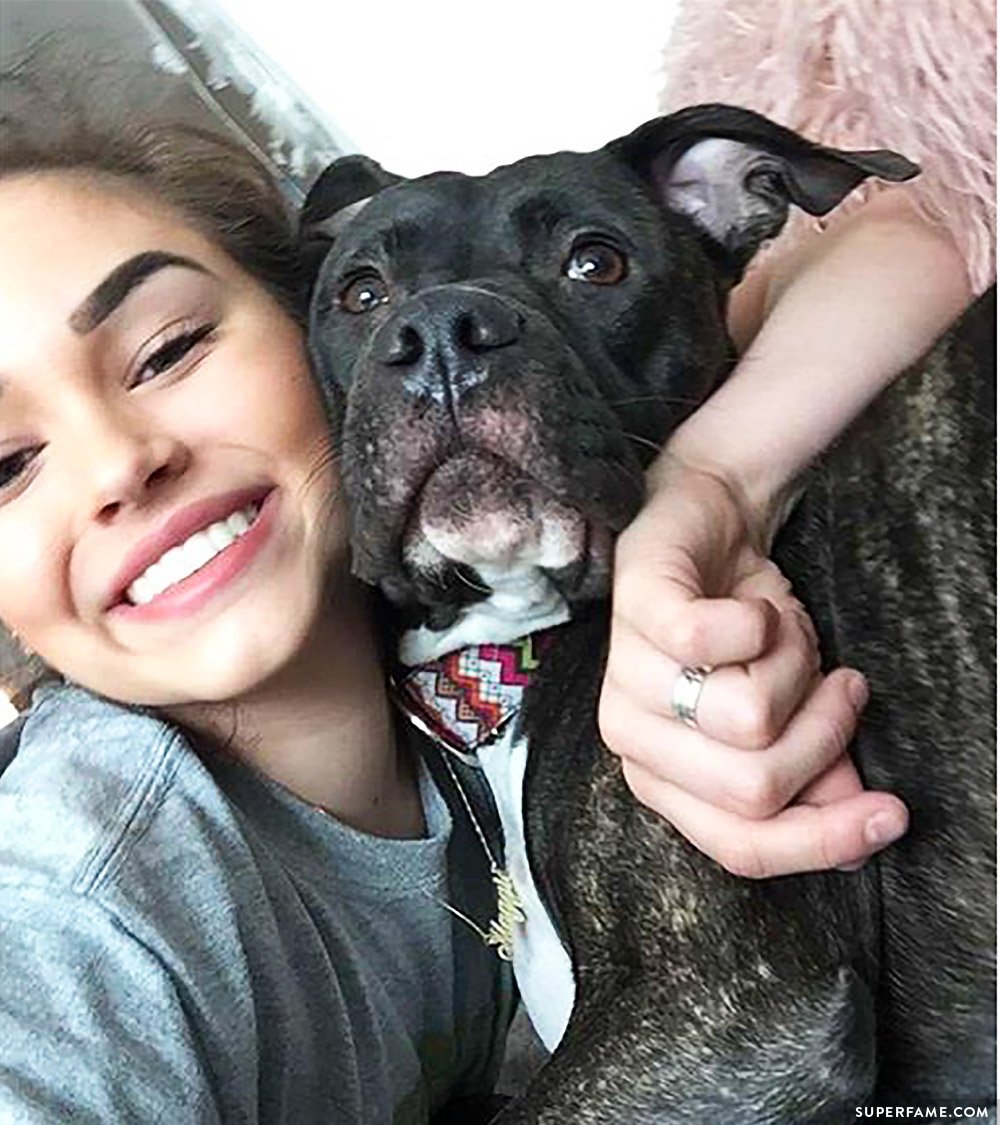 Jeffree Star Attacks Maggie Lindemann for Her Kesha Comments
Jeffree Star saw Maggie Lindemann's controversial comments about Kesha's court case, and was very upset.
Jeffree called out Maggie on Twitter. "Sorry, Maggie is a piece of f****** s***!"
Jeffree called Maggie a "c***" for accusing Kesha of lying. "You are irrelevant! Bye bye!"
Jeffree said that Maggie should "be ashamed of herself". "How do you look in the mirror?"
After Maggie decided to backtrack and delete all her tweets, Jeffree branded Maggie "trash".
Maggie Lindemann Responds to Jeffree
Maggie Lindemann responded to Jeffree's rant. "I had so much respect for you."
Jeffree Doesn't Care About Maggie's 'Respect'
Jeffree fired back at Maggie, and called her a "c***" again. "I do not want the respect from a C***."
"You are scum!" Jeffree wrote on Twitter.