Just a few hours ago, Jesse Wellens and Jeana (also known as PrankVsPrank or PVP) shocked fans with a very big relationship announcement.
On their vlogging channel, BFvsGF, the couple revealed that they were breaking up temporarily.
This is not the first time the dating couple have publicly taken a "break". In 2014, they had another relationship crisis and took a break from YouTube.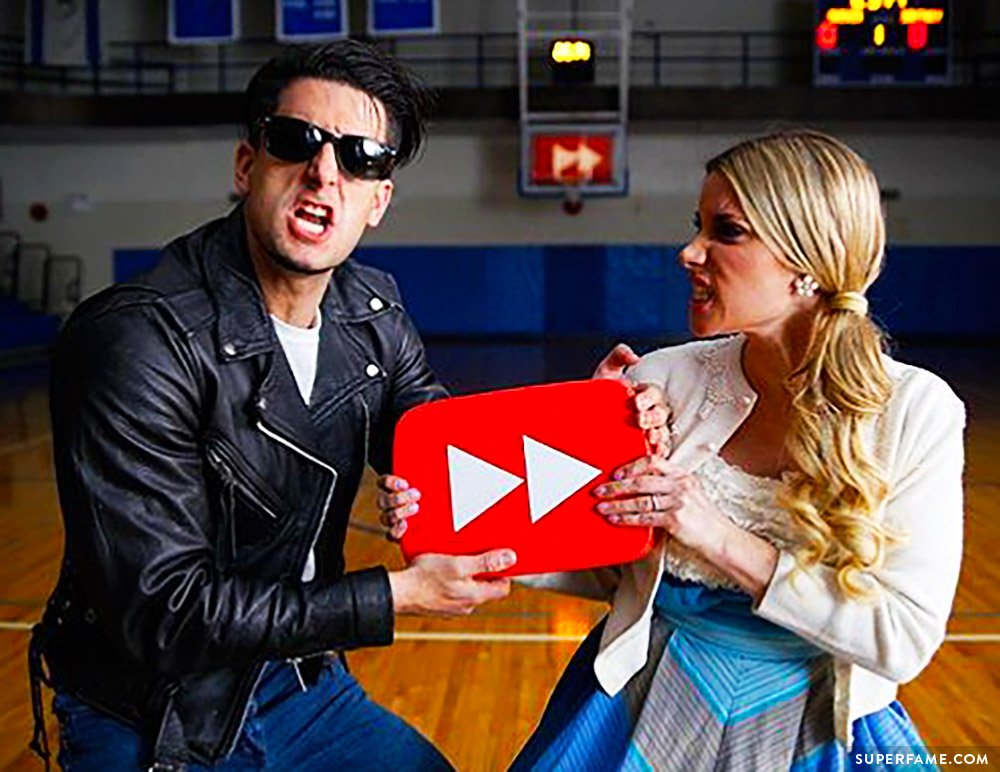 Jesse & Jeana Say Their Relationship Is Breaking Down
Jesse Wellens began the video by saying, "This is the hardest video that we have ever had to make on YouTube."
The couple told fans that they didn't actually want to make the video, but felt that it was fair to fans.
Jesse said that he has been having tons of relationship issues with Jeana. "It has been hard. We do not show a lot of the hardships of our lives."
Jeana also told fans that their relationship was far from perfect. "Everybody has problems. We chose to not put them in the videos."
"I feel very lost. This is a very difficult, sad, and upsetting time," a teary-eyed Jeana said. "It is difficult being in the public eye. Having everybody with an opinion. Everybody judging us. I wish it were different."
BFvsGF Confirm They're Taking Another "Break" – Jesse Is Moving!
"We are going to take a break," Jesse announced. "From vlogging, from each other."
That's not all! Jesse is leaving Jeana behind. "I am going to move to New York City," he announced.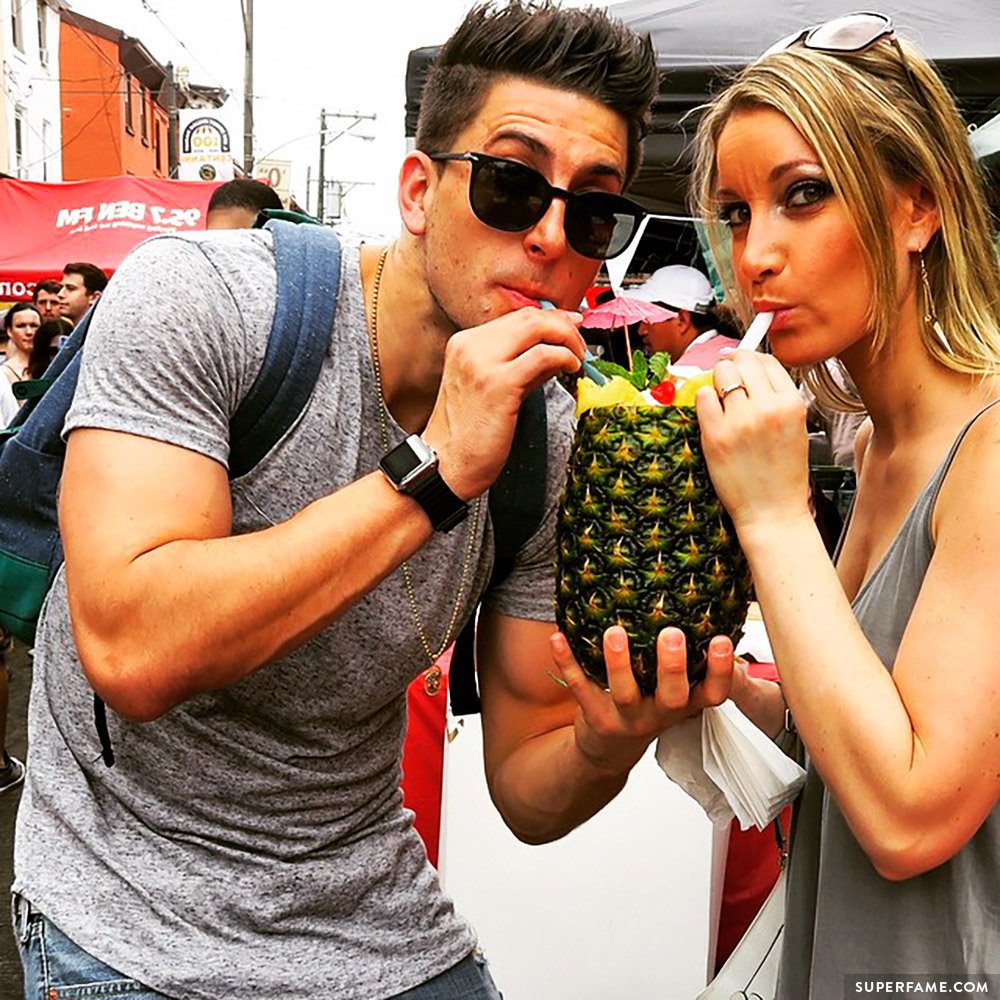 "It is super uncomfortable for us," Jeana continued.
Jesse & Jeana Say They Will NEVER Daily Vlog Again
Jesse told fans that daily vlogs burdened all the YouTube relationships he knew. "When it gets to a point that it feels like a job, it puts a huge relationship burden. Am I doing this because I love her? Or just for the video?"
"We have changed," Jesse admitted. "When it gets to a point after seven years – it's toxic. We need to STOP right now."
"It is NOT sustainable. It is not a healthy lifestyle," Jesse said. "It is hard."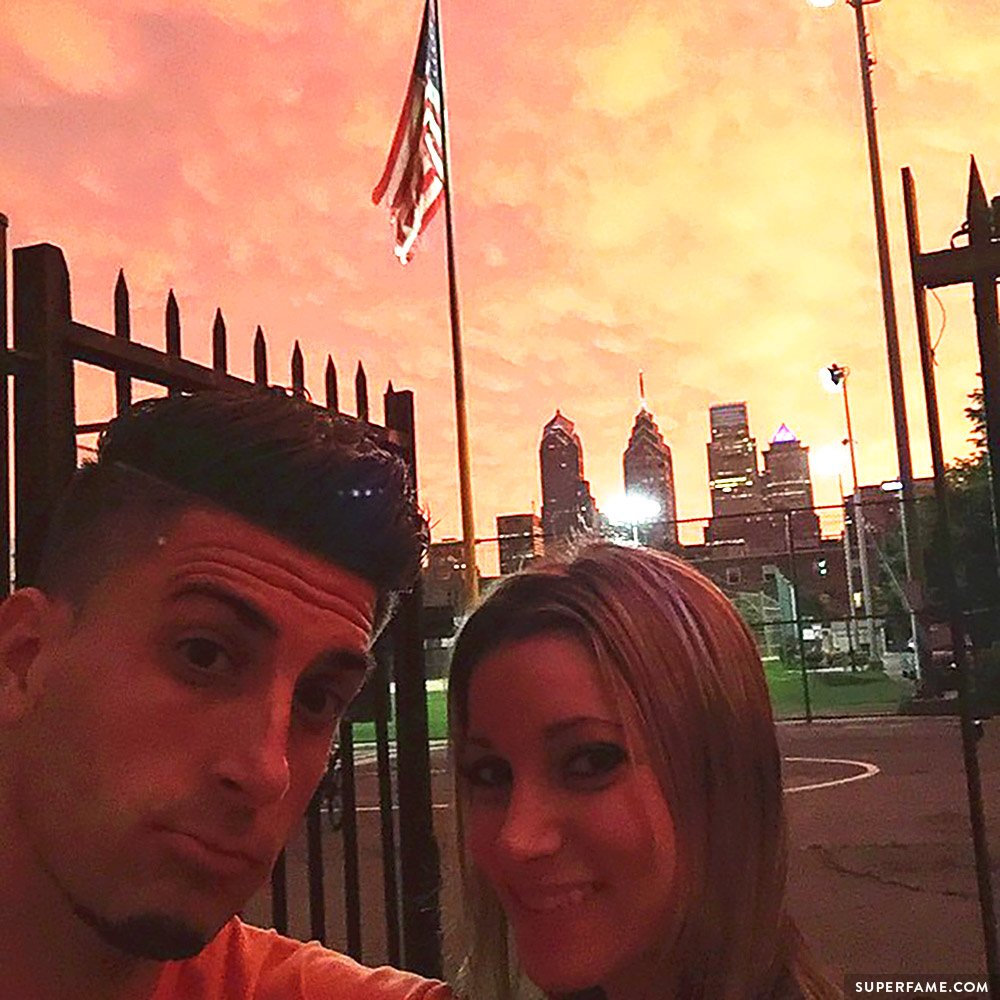 Jesse blamed daily vlogging for their relationship crisis. "That pressure is not good for a relationship. It is not good to spend so much time with somebody and have businesses together."
"Do NOT make daily videos," Jeana told her fellow YouTubers. "It is not good for your relationship. This is real life."
"I feel stupid," Jeana continued. "This is scary. Very scary."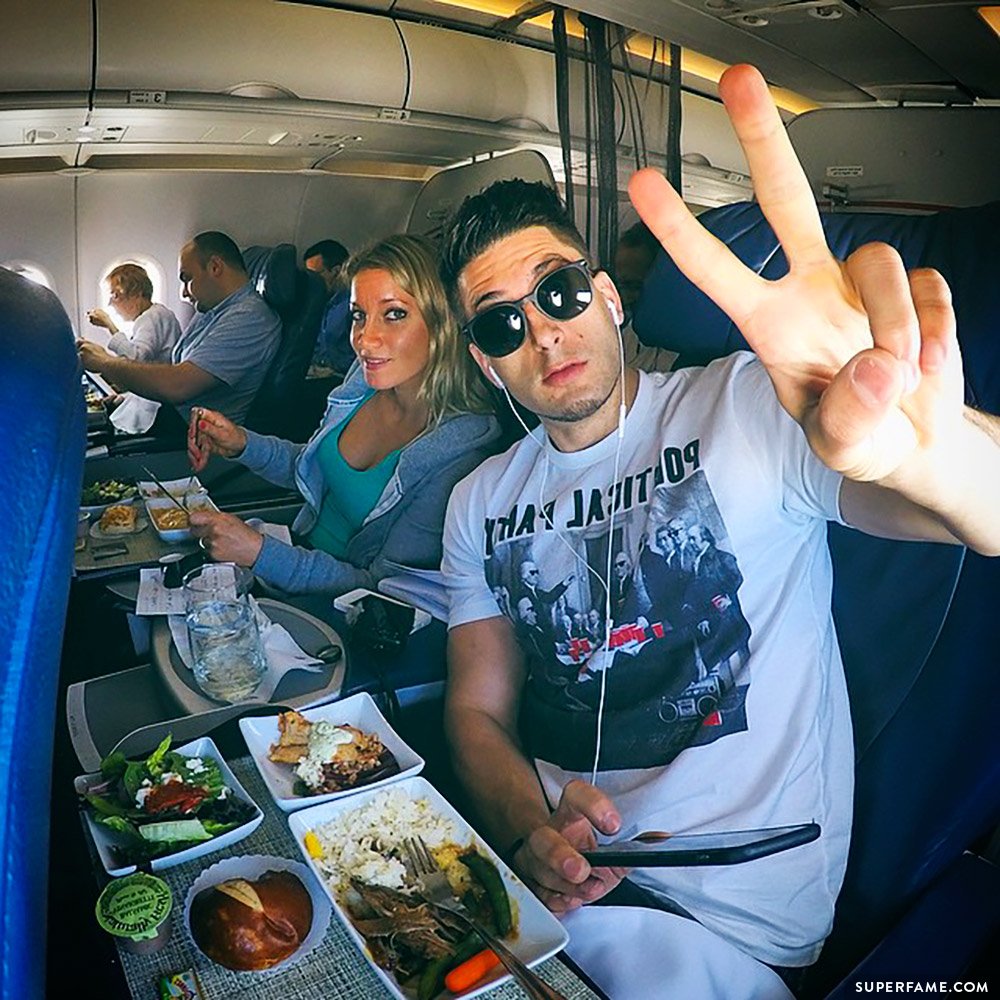 "Don't be mad at either of us," Jesse told fans. "We will take a break for a while. We won't let these channels die."
"It is the step we need to take to be sane," Jesse said.