Joe Sugg's brand new graphic novel, Username: Evie had a great opening week – the best ever for a graphic novel in the UK.
The book, which was created with help from writer Matt Whyman and illustrator Amrit Birdi, officially debuted at #4 on The Official UK Top 50, according to Nielsen BookScan UK and The Bookseller.
Joe managed to sell 13,745 copies of Username: Evie in his debut week, earning him the record of the "fastest-selling graphic novel since records began".
According to The Bookseller, this was enough for him to have the best single week ever for a graphic novel – both in chart placing and volume sales. The previous record was held by DC Comics's Watchmen (which sold 10,602 for an 18th placing in 2009). Based on first week sales alone, Joe's graphic novel is ranked 107th in the list of bestselling graphic novels ever (in the UK).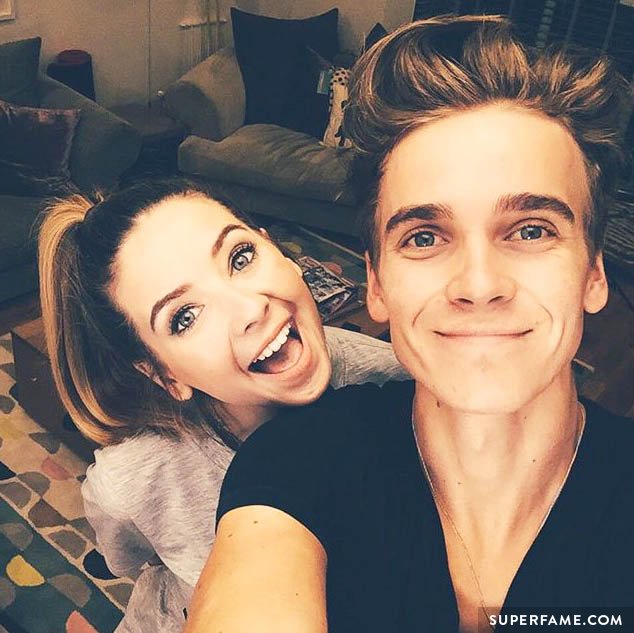 If you don't remember, Zoella previously took home the title of "fastest-selling debut novel" with her massive 78,109 copies sold of Girl Online in week one.
How does this compare to his friends' debuts? Alfie Deyes' The Pointless Book 2 sold 11,939 copies in his first week. Love, Tanya moved 15,117 copies in its debut week. The original The Pointless Book sold 15,330 copies in week one. Life with a Sprinkle of Glitter moved 7,379 units. Lastly, Marcus Butler moved 6,551 copies of Hello Life! during his debut.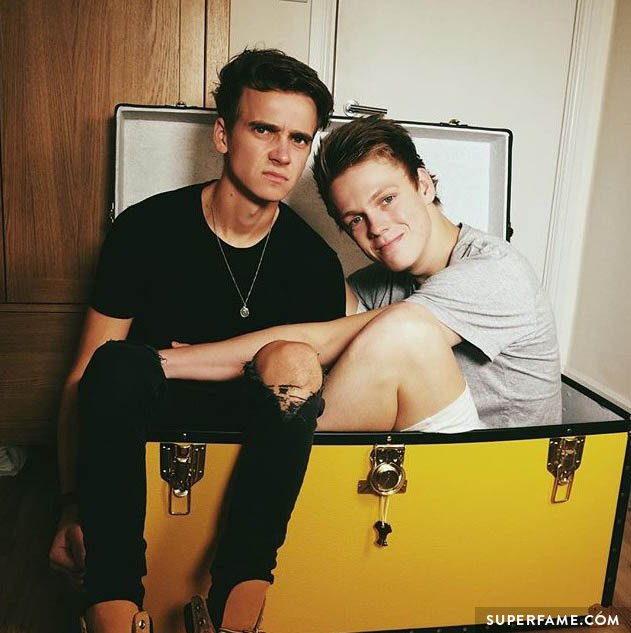 Elsewhere, Jamie Oliver's Everyday Super Food held the #1 spot.
If you haven't already, you can order Username: Evie here.