Jayde Pierce was attacked by Beliebers after she tweeted about hating a boy, despite naming no names.
Last month, Justin invited Jayde on a sexy trip to Bora Bora where she was seen observing as Justin walked around fully nude.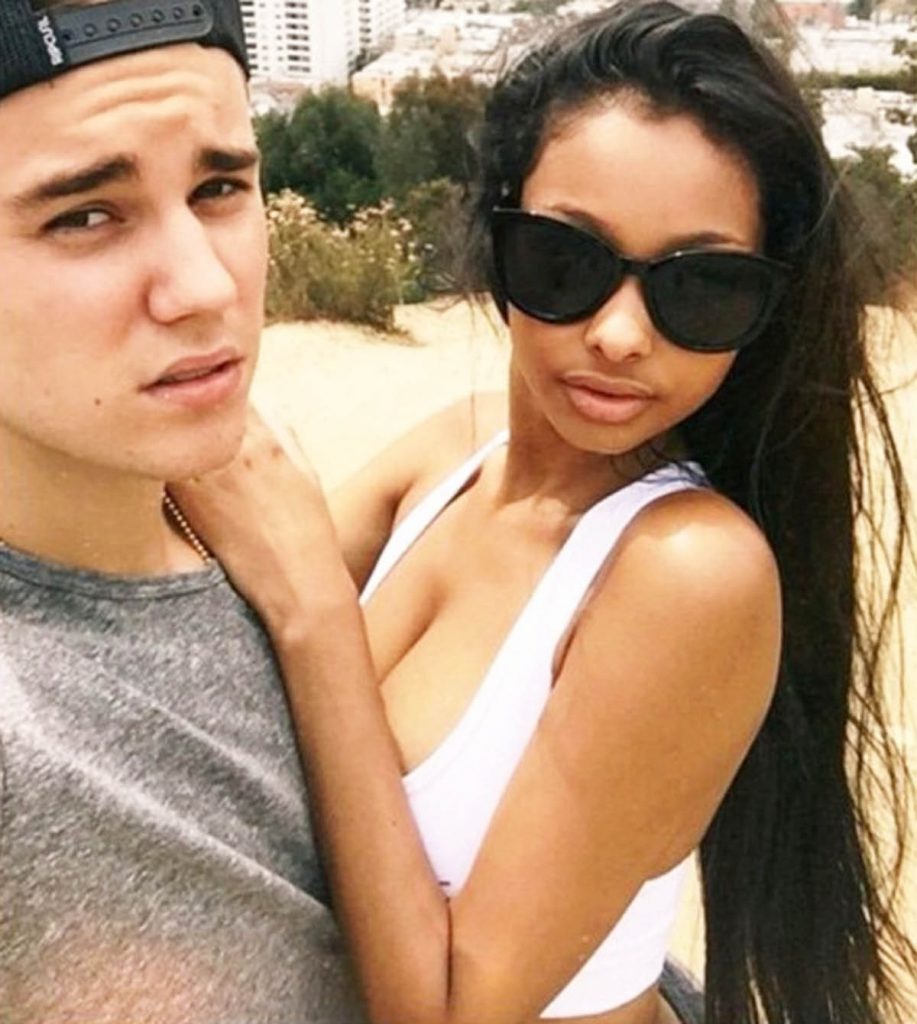 Jayde Pierce Indirects Somebody
Jayde tweeted, "Once a fuck boy always a fuck boy!" She provided zero hints about who it was about.
However, Beliebers immediately jumped on her, and assumed she was talking about Justin.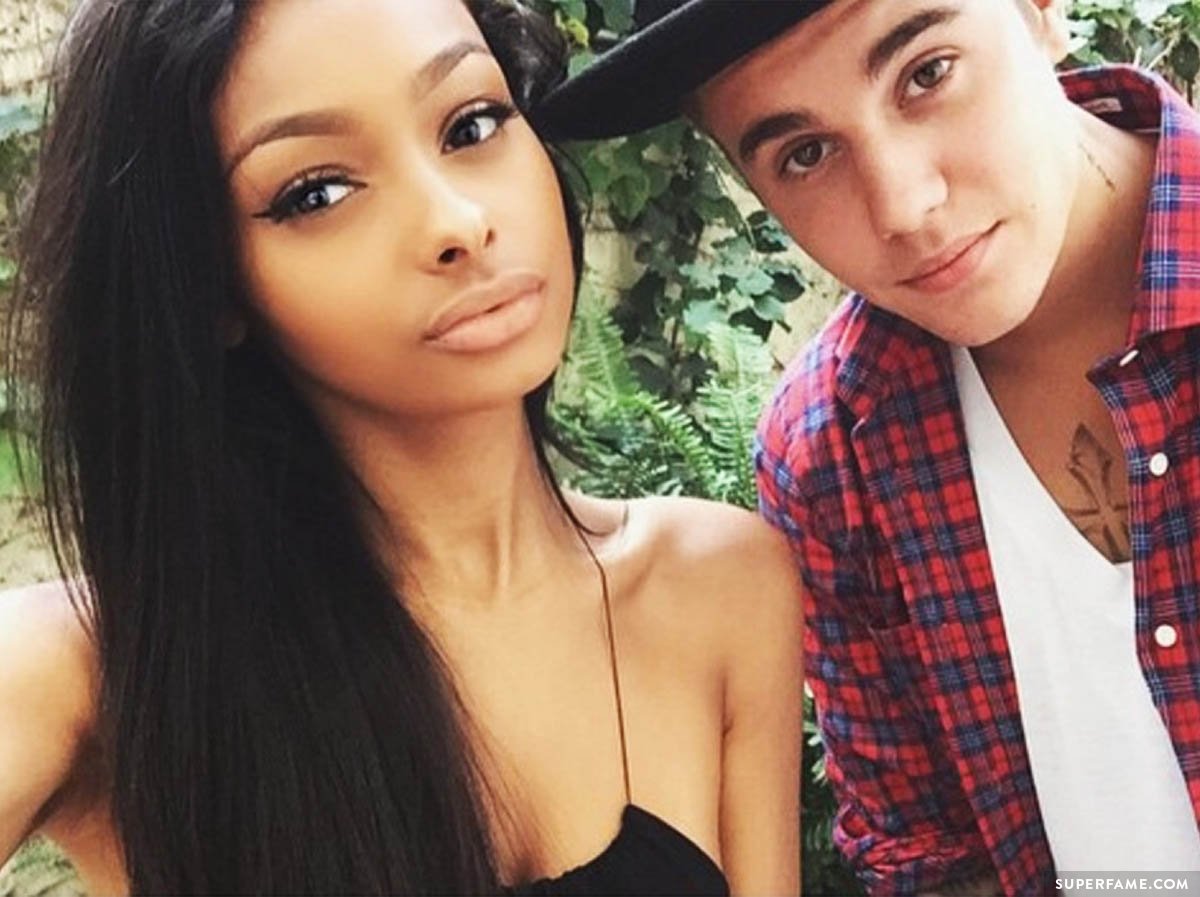 Beliebers Think It's About Justin & Attack
Beliebers went on the attack, and accused her of dumping her ex "to be a booty call for Justin".
"She thinks she's something special because she had Justin's d***! You were the one who went to Bora Bora JUST to fuck him! Shut your mouth! Once a thot always a thot!"
Jelena fans claimed that she was merely a "low budget version of Selena". "Let him be with Selena! Nobody wants you in the picture."
"You're annoying!" another Belieber tweeted. "You are stupid. How could you think that Justin loves you?"
Jayde Is Super Confused
After receiving an avalanche of comments accusing her of being an "ungrateful thot", Jayde was baffled. "I have no idea what everyone is talking about!"
Jayde Says She Never "Dated" Bieber
Jayde said that she never officially "dated" Justin. "I always said we were friends."
"I have NEVER said a word about him!"
"My tweet has nothing to do with [Justin]."
Jayde Reveals Who the Tweet Was REALLY About
"I was indirecting someone that has hurt someone close to me!" she confirmed.
She said she was not talking about an ex.
Jayde Quotes Justin Bieber
Jayde took the opportunity to promote Justin's single I'll Show You, and tweeted out lyrics. "Act like you know me, but you never will."