For months, Kalel Kitten has been guarding the identity of her secret boyfriend with the shroud and secrecy of a typical iPhone launch.
In videos, Kalel never referred to her bushy-eyebrowed boyfriend Alec Rosa by name, and used codenames like "Max" instead.
Although she sometimes allowed him to speak in vlogs, his face was always edited out and never shown on camera – until now.
Unfortunately, her clever ruse was rumbled by fans many months ago, when fans identified him – forcing Alec to turn his social media accounts private.
Kalel Reveals Her Boyfriend's Face for the First Time
In the vlog, Kalel revealed one of the challenges of vlogging alongside a very tall human.
"You gotta learn how to get on my level when we vlog. You're just like a torso. It's just me and a torso."
"He's not vegan, but he's lactose-intolerant," she confirmed later.
"I love ice-cream for lunch," he said.
"My girlfriend doesn't know, that she's the cutest thing in the world. Yes she is!"
Fans Compare Kalel's New Boyfriend to Ex-Fiancé Anthony Padilla
Fans immediately started to review her new boyfriend, and many made references to Anthony Padilla.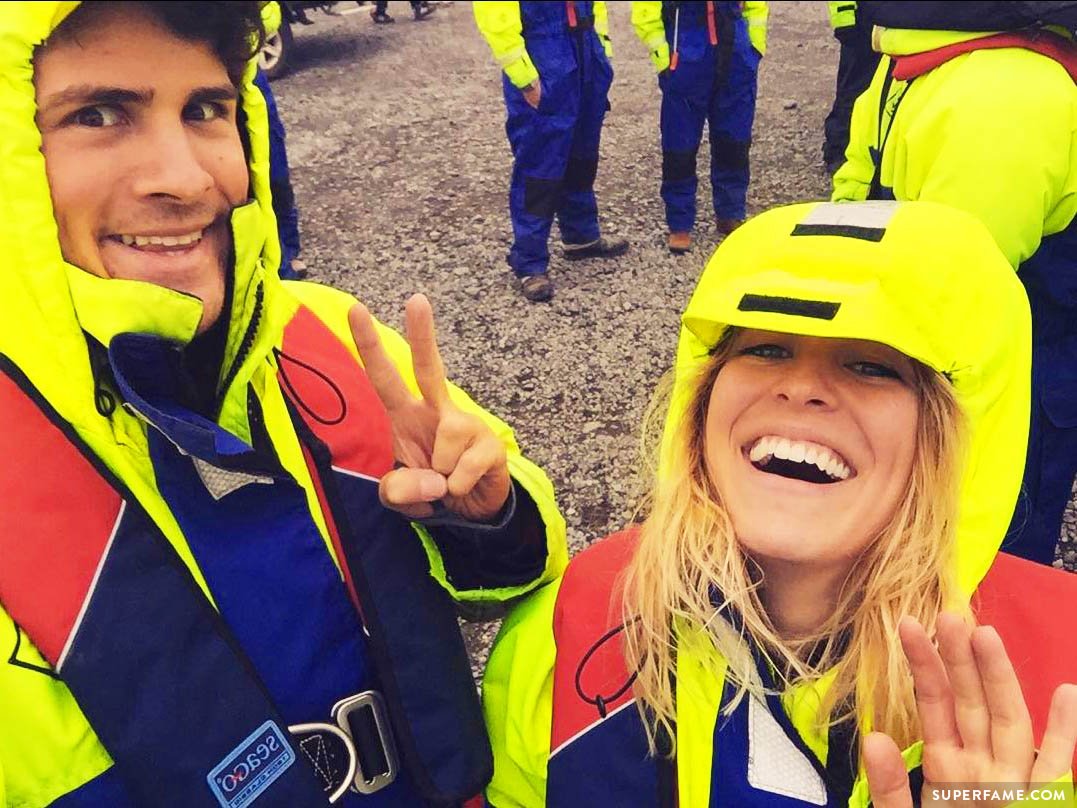 One top comment proclaimed him to be an "upgrade".
Some didn't know the wedding was off.
The reaction was very positive among the top comments.
Read more about how Kalel's acne was affecting her relationship.
[total-poll id=9390]