After a grueling two weeks, Kalel Kitten has officially debuted her post-surgery nose after it was worked on by a doctor.
In one of her vlogs, Kalel shared her plastic surgery plans, her preparation, and the final results.
Kalel has never hidden her countless insecurities about her looks. She famously had a meltdown about her acne, when she announced that she "no longer left her house" and even "turned off all the lights at home" to avoid looking at her reflection in objects.
Kalel Announces Her Life-Changing Plastic Surgery Decision
In her vlog, aptly titled "I'm Getting Plastic Surgery", Kalel announced her decision to get an operation done on her nose.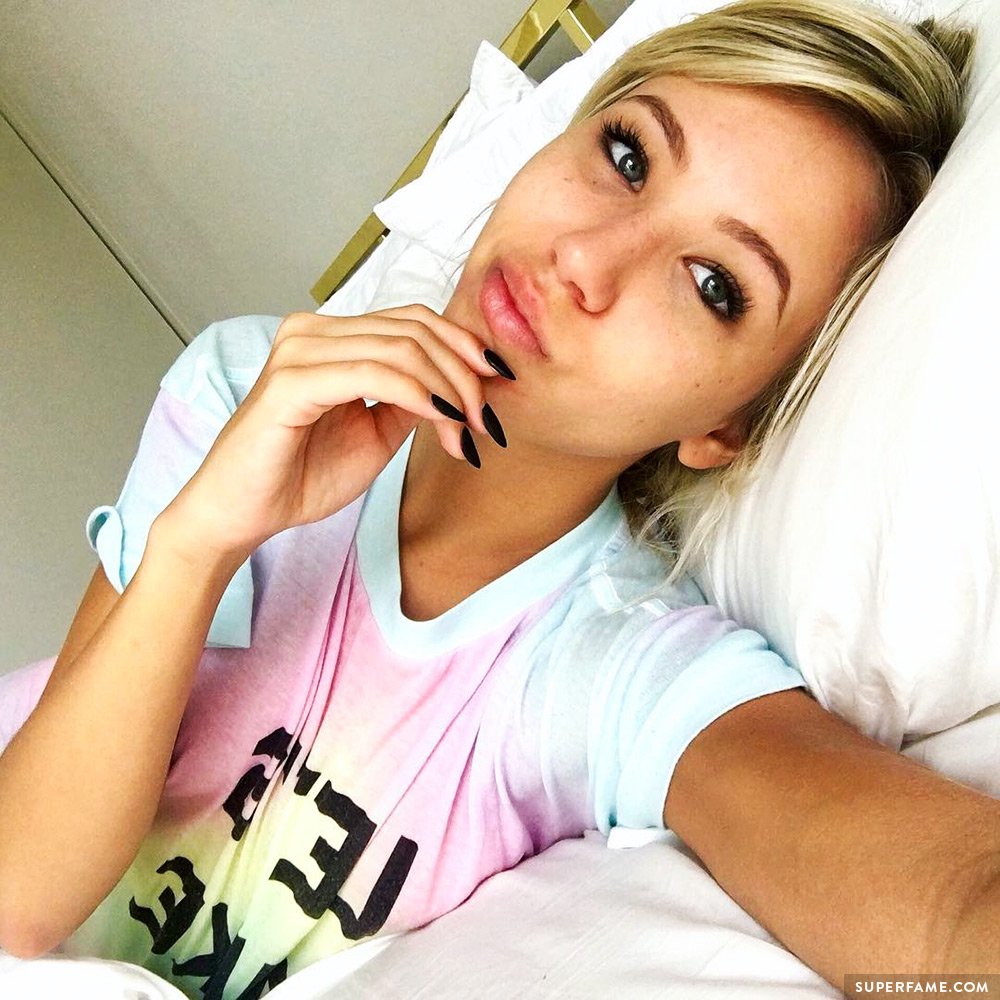 She revealed that the nose job was "something that she has wanted for a long time". She explained that "being a perfectionist and seeing herself on camera all the time" pushed her to finally make the decision.
Kalel promised fans that she would not be vlogging during her recovery. "I do not want to like, whenever you Google my name to see photos of me having a f***** up surgery face", she explained.
Kalel Was Scared of Dying From the Operation, Didn't Let Her Boyfriend See Her
Leading up to her surgery, Kalel confessed that her biggest fear was not the actual surgery. Instead, she was completely terrified that while sleeping she was going to "accidentally shut her mouth and then stop breathing". Yikes.
2017 Update: She has deleted the video talking about the operation that was embedded here before.
Kalel didn't even let her boyfriend see her while she was bandaged up because she was embarrassed. She asked her boyfriend and friends to let her heal in private after the surgery so that she could "heal in peace". "Being like a big swollen balloon with black eyes and stuff dripping out of my nose… I just want my space," she said.
Before & After: Kalel Edition
Here are the results of her operation.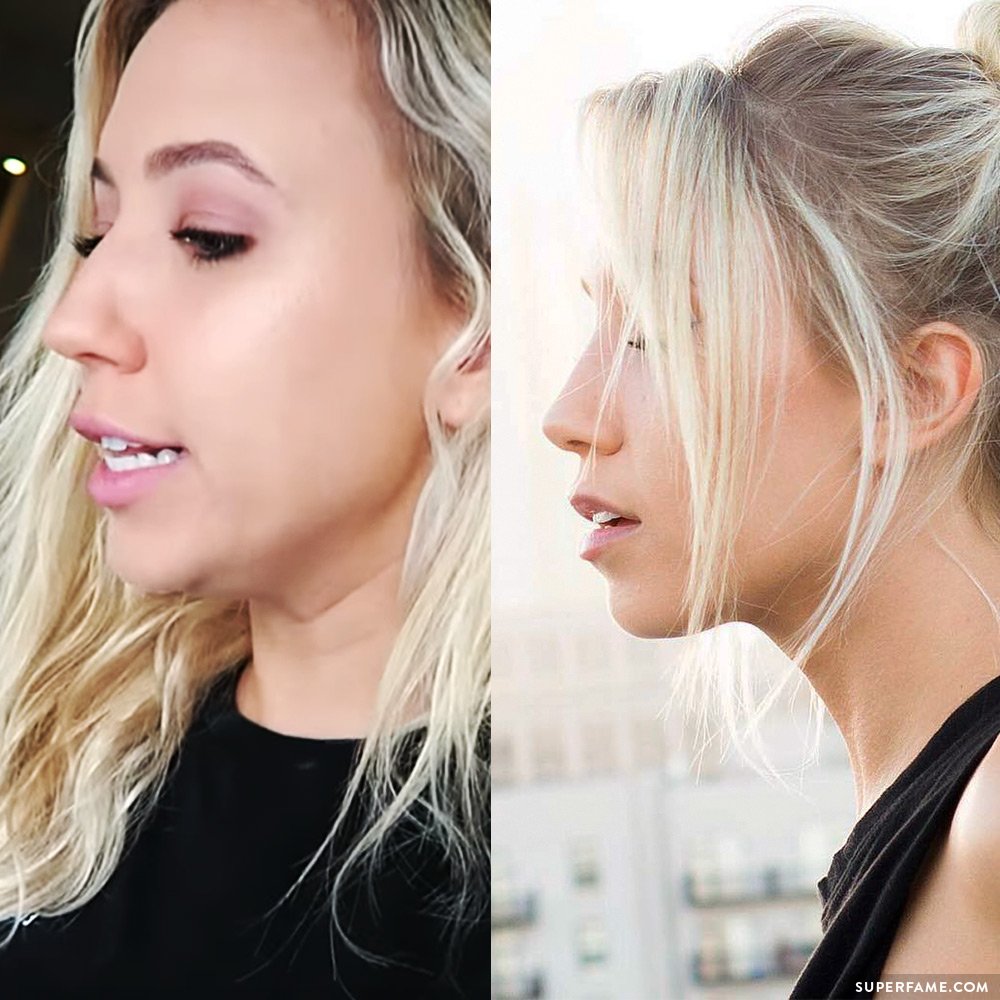 Kalel Says She's Not Done With Cosmetic Surgery
She also humorously dismissed fans' concerns that she would become obsessed with plastic surgery.
"I'm probably going to get a hundred things done and you guys get to watch me just plummet into becoming a hot a** mess, doesn't that sound like fun – why are you complaining?"
Though Kalel said she would not "get crazy with plastic surgery", she admitted she would most likely get more surgery in the future.
She explained that plastic surgery could be a big confidence booster, especially since "being in LA you're around these obnoxiously beautiful people".
An Unapologetic Kalel Sticks It to Her Haters
In her post-surgery video, Kalel happily showed off her new nose. "I don't have a tiny Barbie nose".
The changes she had were, in her words, "honestly very subtle" and she was very happy with them.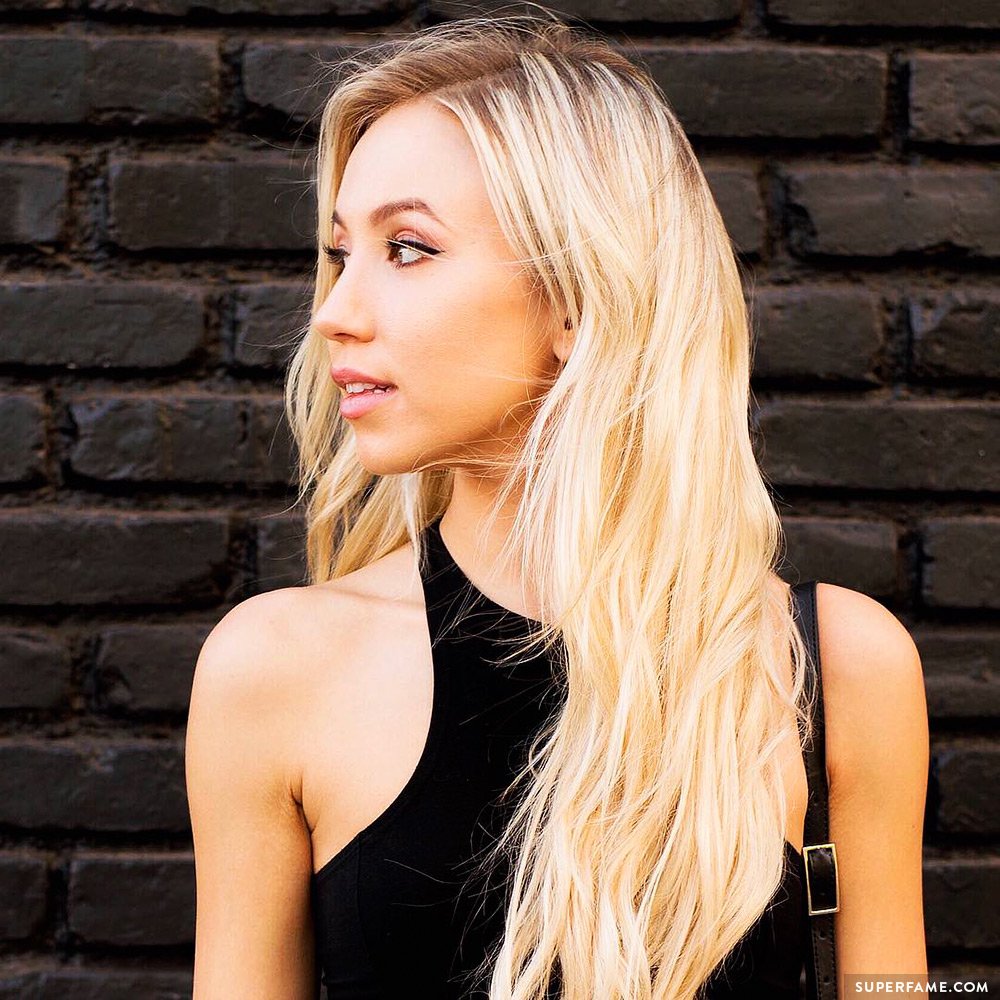 Kalel said "there were a lot of people who were really mean" and told her she would regret her decision. But Kalel seems to have gotten the last laugh. "I'm sorry but you were wrong… I think I do look better and I do feel better about myself!"
Finally, Kalel defended herself and said, "I think that if this is a procedure that will make someone feel better about themselves then it is something that they should consider."