It has been ages since Kiandrea broke up – but people are still hounding Andrea Russett with comments about her ex-boyfriend Kian Lawley.
The comments are everywhere – YouTube, Twitter, YouNow, you name it. Fans are constantly asking her to get back together with Kian, to do videos with him, or just spam his name during her live streams.
Andrea has finally had enough.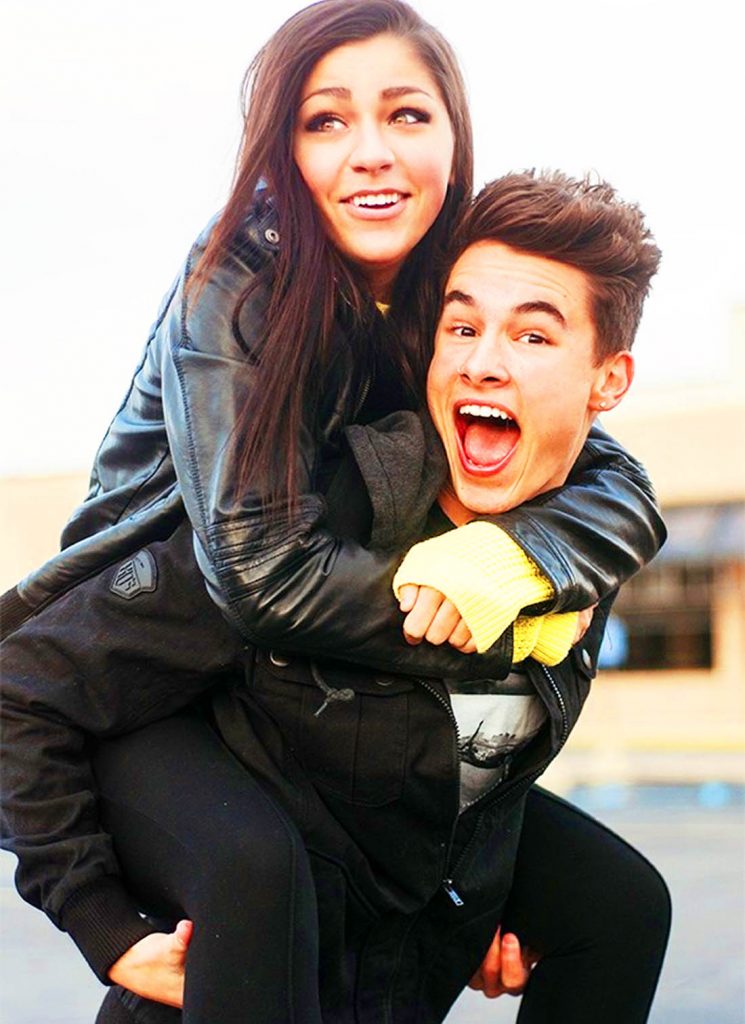 Andrea Russett Puts Her Foot Down: "I Think It Is Very Rude!"
A few weeks ago, Andrea was on YouNow talking about her charity fundraiser, when she finally had enough.
She began, "Also, can I just say… I'm just going to say it. Why not? I don't feel the need to filter myself."
Andrea chastised a fan in her YouNow. "There is ONE person in this chat that repeatedly is just writing 'KIAN SLAYS' and I do not understand why."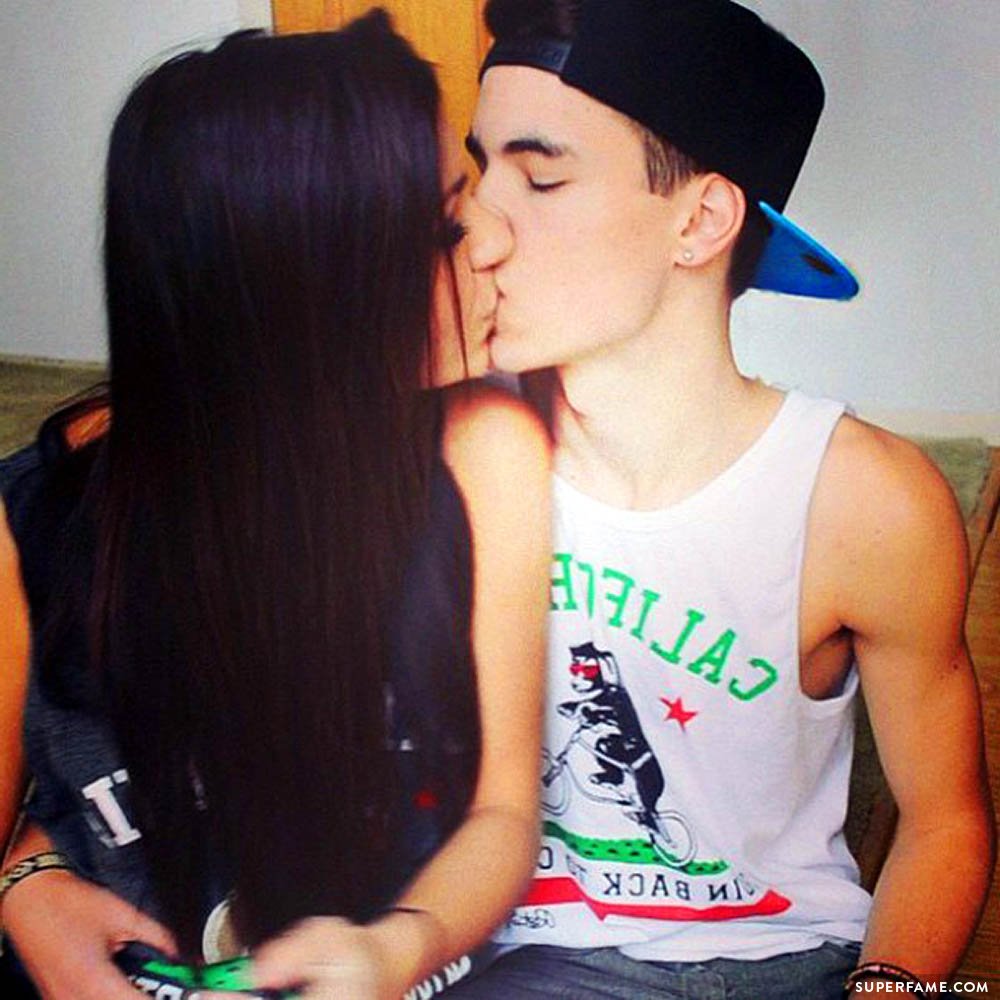 "I mean, I don't know if people think it's funny. I mean, yes, we dated. And we BROKE UP."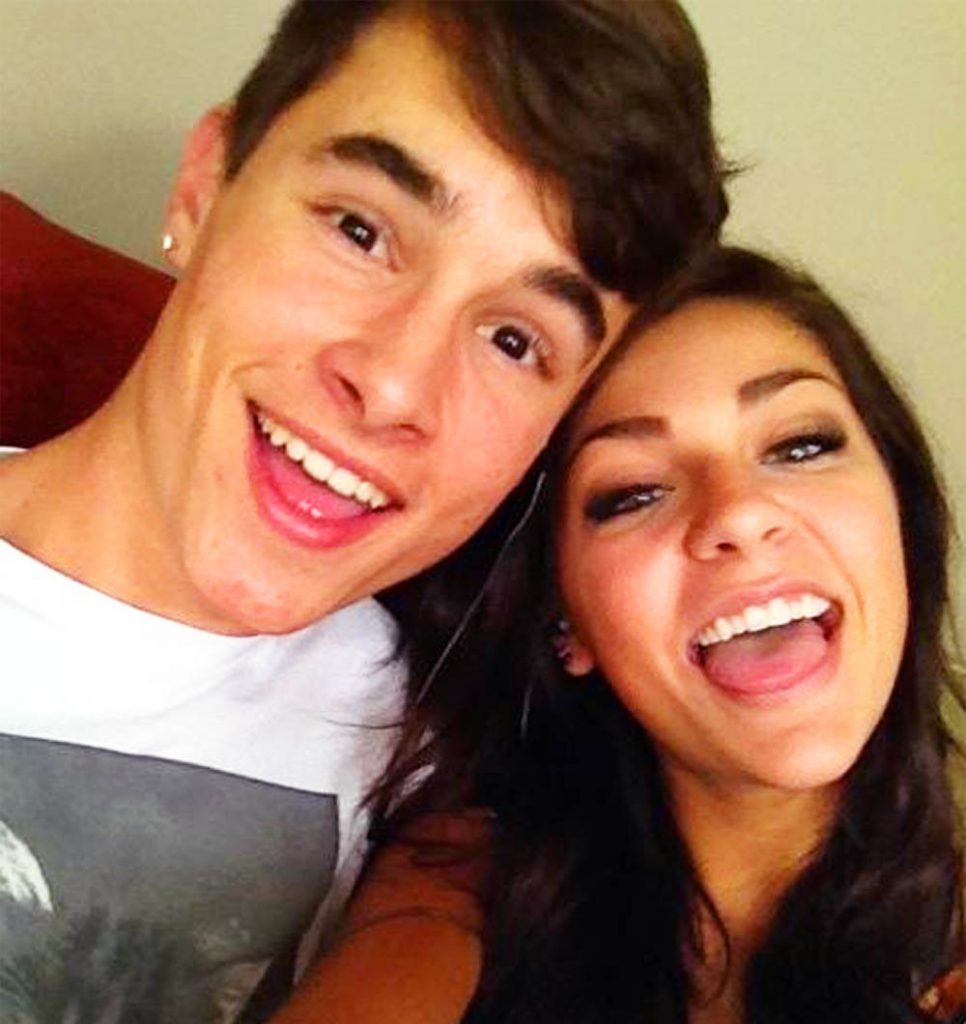 "But I do not understand why somebody would comment that over and over. I think it is really immature."
She told fans that she just wanted to move on. "And I think people should just understand that life happens. And people break up. And move on."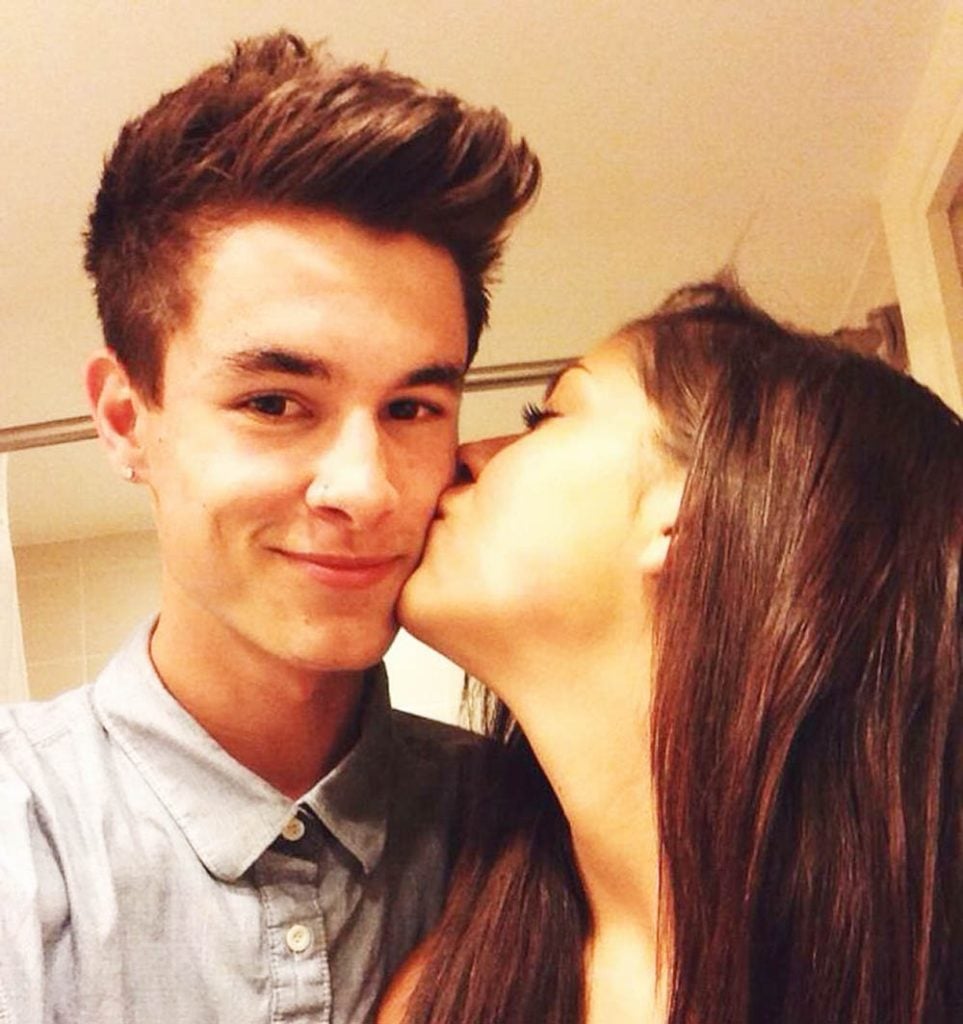 "And we should stop dwelling on the past. In the nicest way. You know? I do not understand that."
"I just think it is very rude when people do stuff like that. Very HEARTLESS and immature."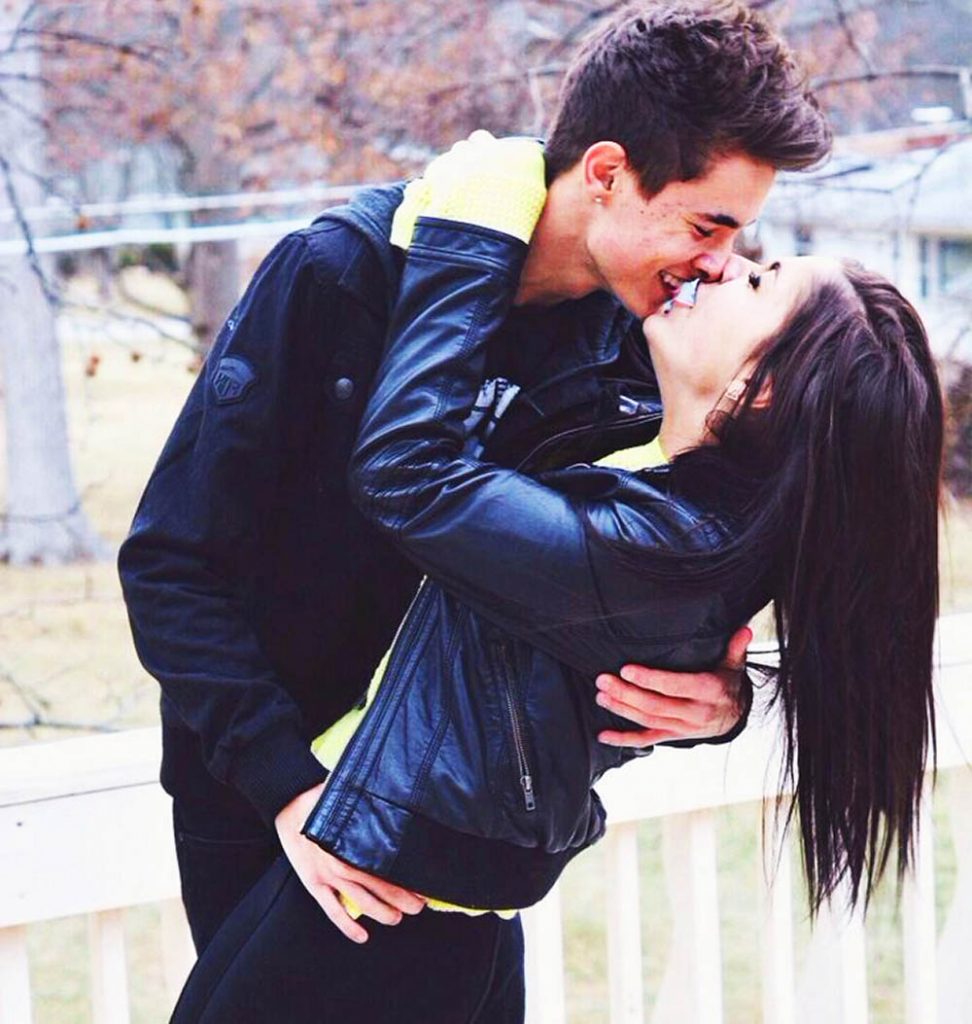 "That is my opinion, and I know everybody is WAITING for me to say something about it. And I have been trying to ignore it, but it has been very irritating."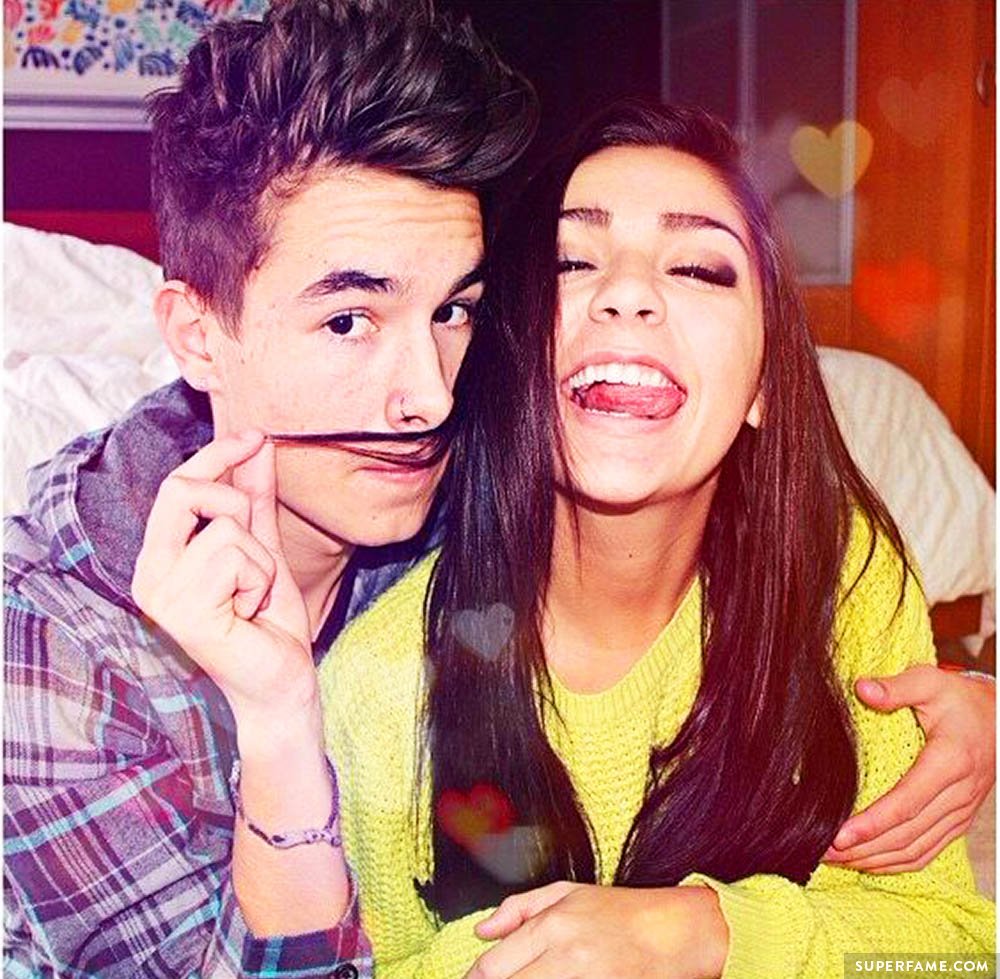 "I would never do that to somebody. I think it is very rude. So there's that."
ARVE Error: API endpoint returned a 403 error. This can occur when a video has embedding disabled or restricted to certain domains.
She quickly changed the topic. "Moving right along!"
Want more? Click here to read about Kian and JC's 15 most shocking sex confessions.
[total-poll id=11708]