Kian Lawley, JC Caylen and Dominic DeAngelis recently had a sexy night with a pair of hot women.
It's no secret that Kian and JC enjoy various bedroom activities, and the two girls decided to kiss-and-tell. In fact, they posted some photos on social media for all to see!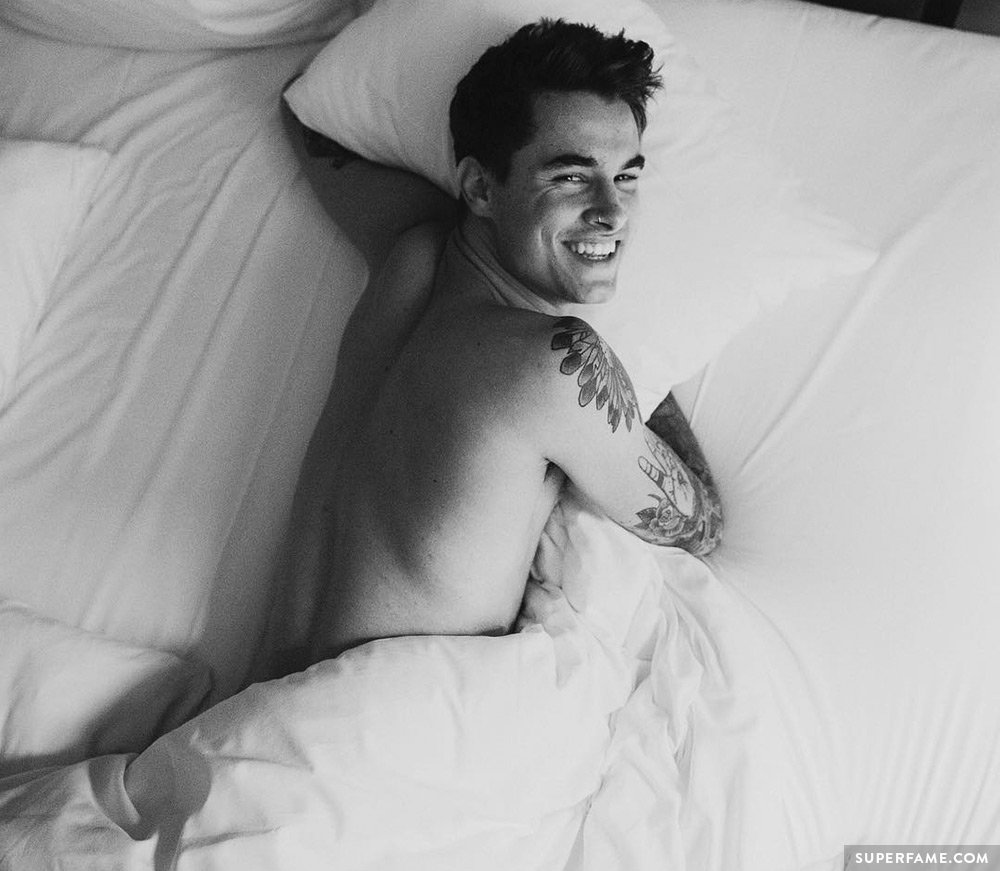 Kian, JC & Dom Get Sexual With a Pair of Best Friends in the Bedroom
A pair of best friends went on Instagram to spill about their hot night with Kian, JC and Dom. According to one of the girls, they had a "fun night" after Kian and JC's performance.
The girls posted photos with the trio on social media. In one photo, the girls can be seen flaunting their backsides to the camera with JC and Dom in the background.
In another photo, one of the girls presents her scantily-clad a** to the camera as JC Caylen throws up a double middle finger.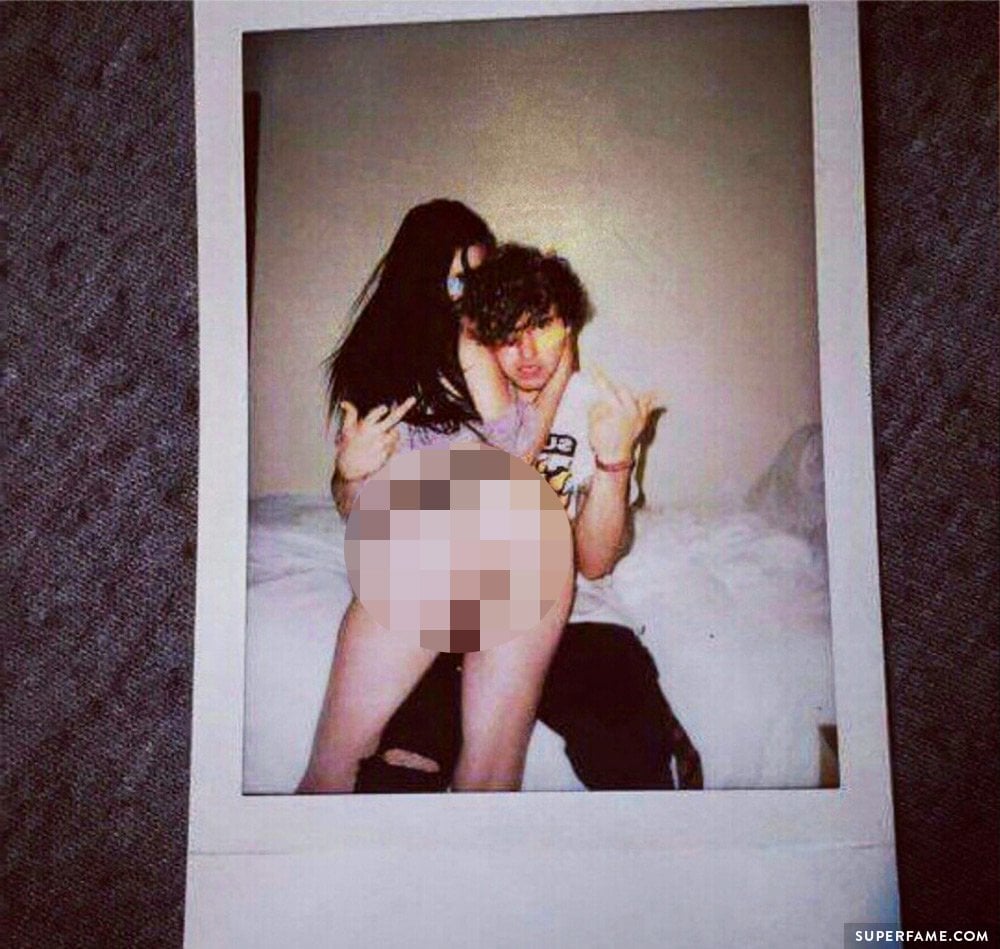 In a few other Polaroids, Kian Lawley can be seen grinding against the other girl in a bed.
Kian can also be seen placing his hands over the topless girl.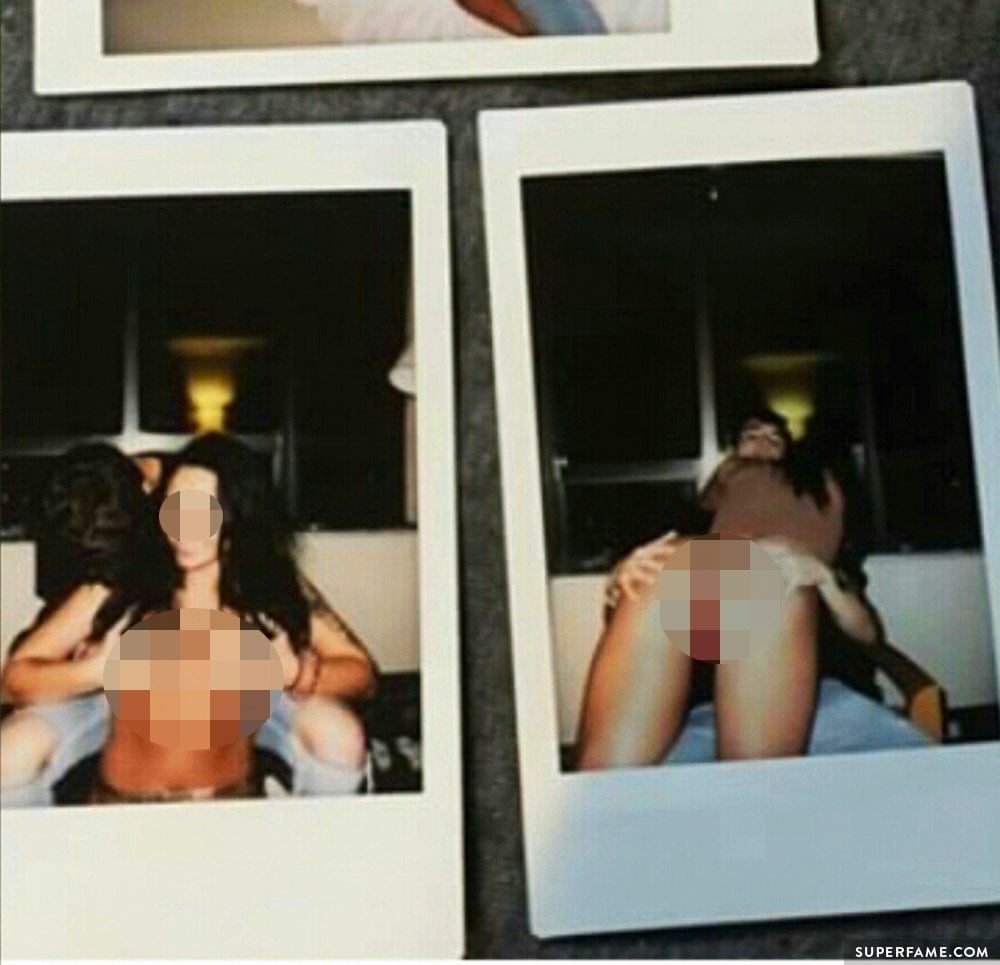 But what happened, anyway? The girls took to Instagram and Snapchat to spill. The girl pictured with JC wrote the message below on Instagram.
On Snapchat, the girl pictured topless with Kian spilled about their sexy night. "Since you want to know what happened, I made out with Dom and Kian. And my best friend F***** the s*** out of JC. I am so proud of her!"
After fans started attacking the duo on social media, they both slammed the haters. The girl pictured with Kian revealed that she was Team Andrea, not Kian. "If you would all stop comparing me to Andrea, that would be really nice. I would rather bang her over Kian anyday! "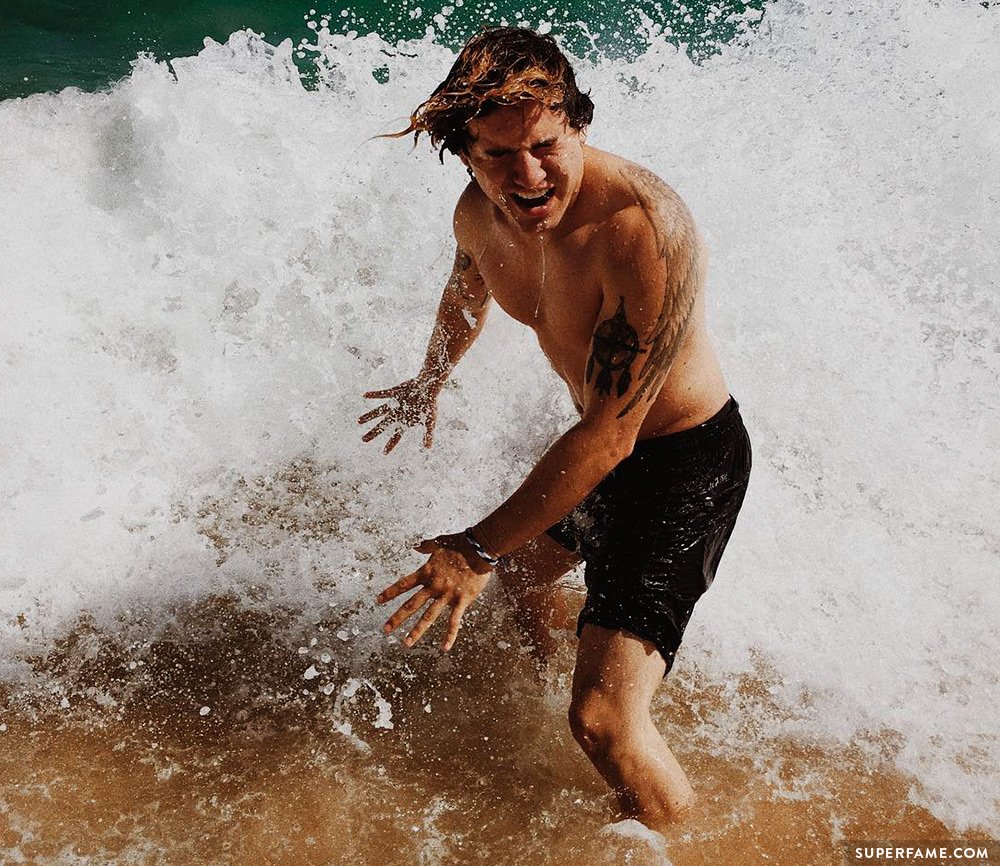 Looks like they had a lot of fun!