It looks like Kian Lawley is taking things up a notch with his friend Ethan Dolan's ex-girlfriend Meredith Mickelson.
Kian and Meredith are definitely not concerned about the "bro code", and are taking things to the next level.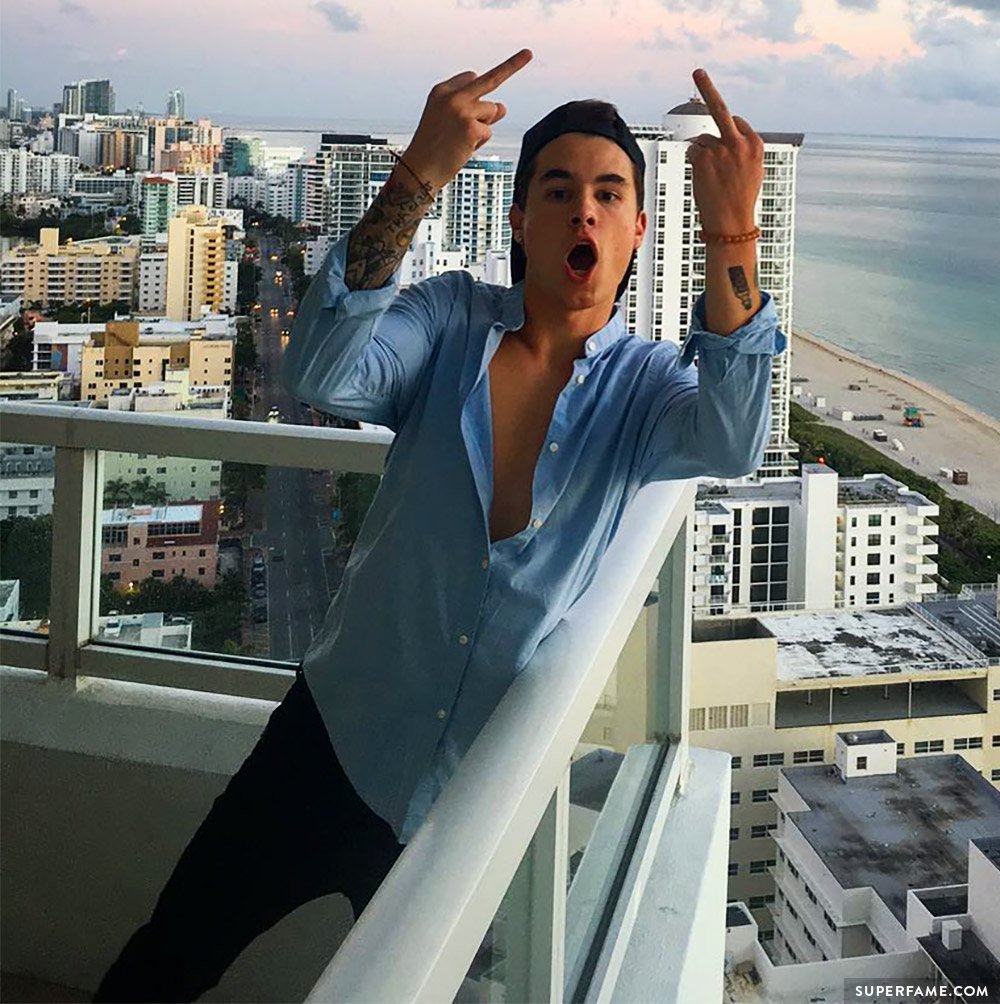 Meredith & Kian Share a Romantic Kiss in New York
Meredith Mickelson and Kian Lawley decided to spend some time together in New York City. Meredith also posted a black-and-white photo of them making out against a window.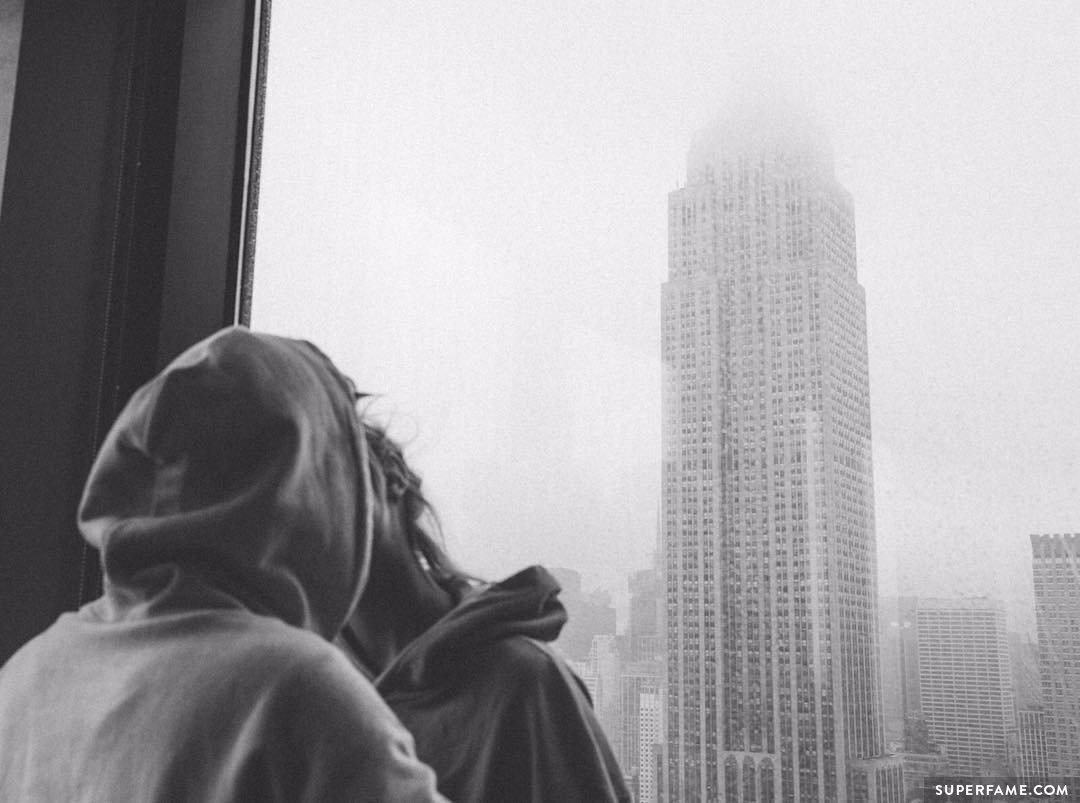 In case you were wondering, the photo was taken by Kian's photographer friend Vitaly Kibenko (Ownthelight) – the third wheel.
Although she didn't tag Kian, it's very clear that it was Kian – just check out Kian's New York vlogs. Meredith also popped up in some of them.
Can you spot her?
Meredith also posted another super adorable photo with Kian.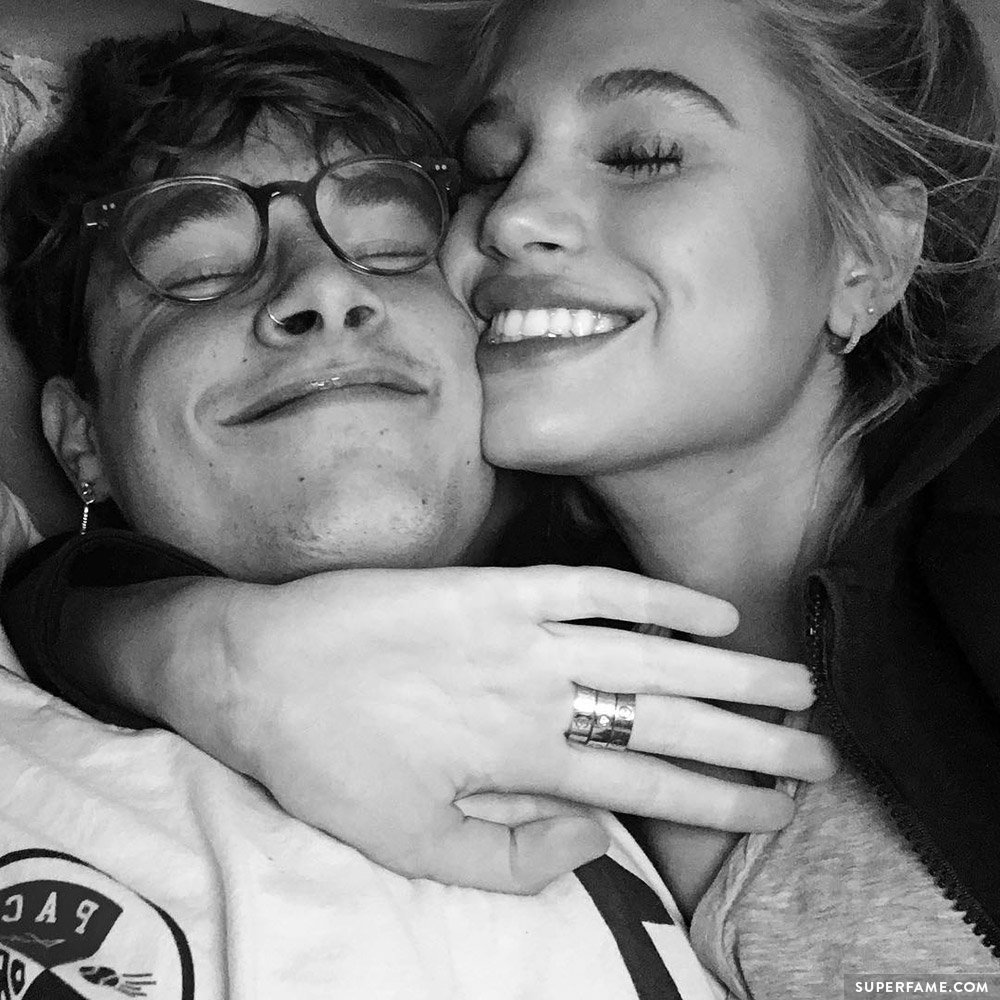 Vitaly Complains About Being the Third Wheel
Vitaly was also on the trip with the pair, and was the obvious third wheel. In fact, he tweeted, "I REFUSE to be the third wheel!"
He posted a photo of Kian and Meredith, but made sure to cling onto Kian in order to not be left out.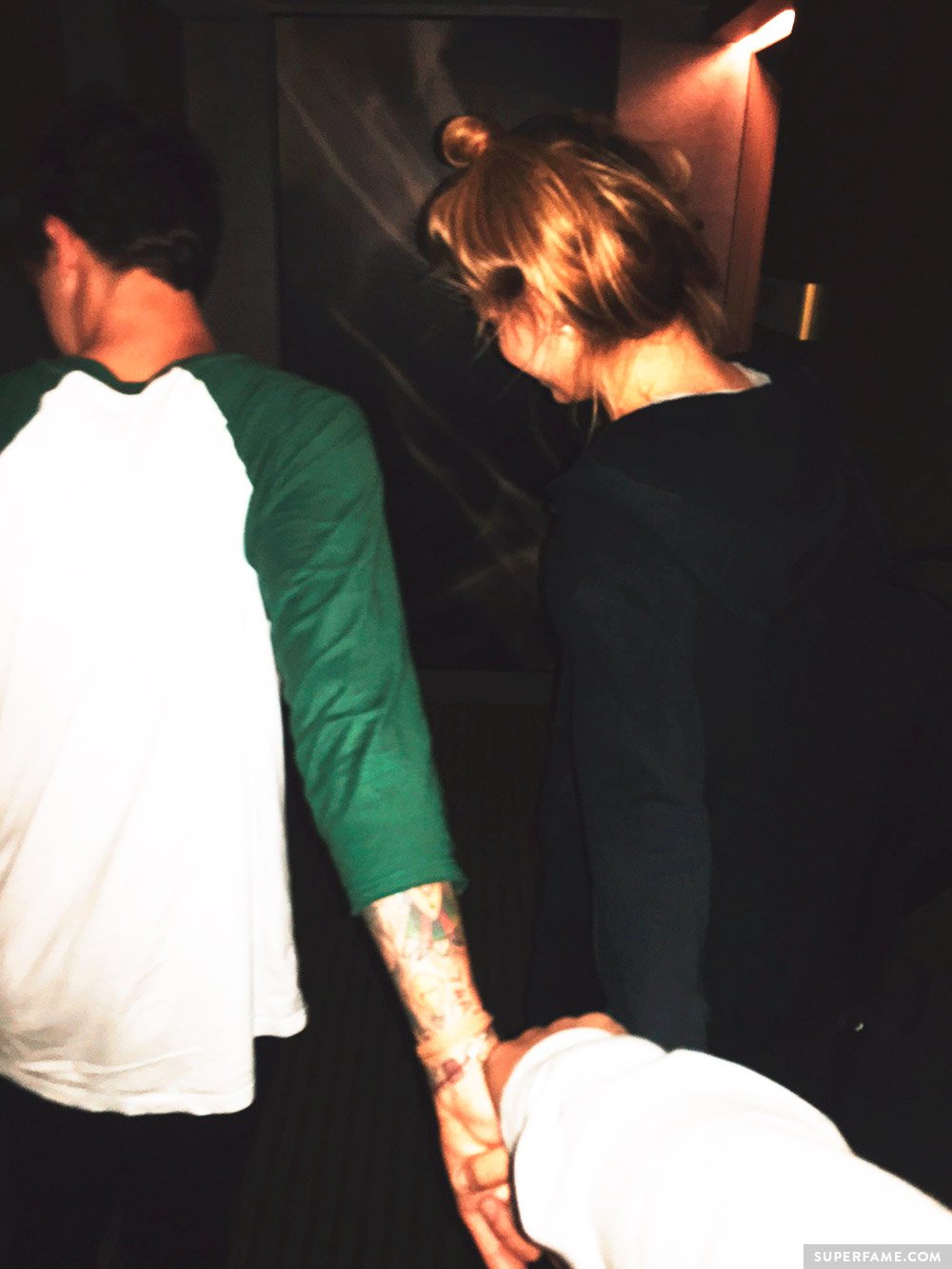 It looks like Kian and Meredith really like each other!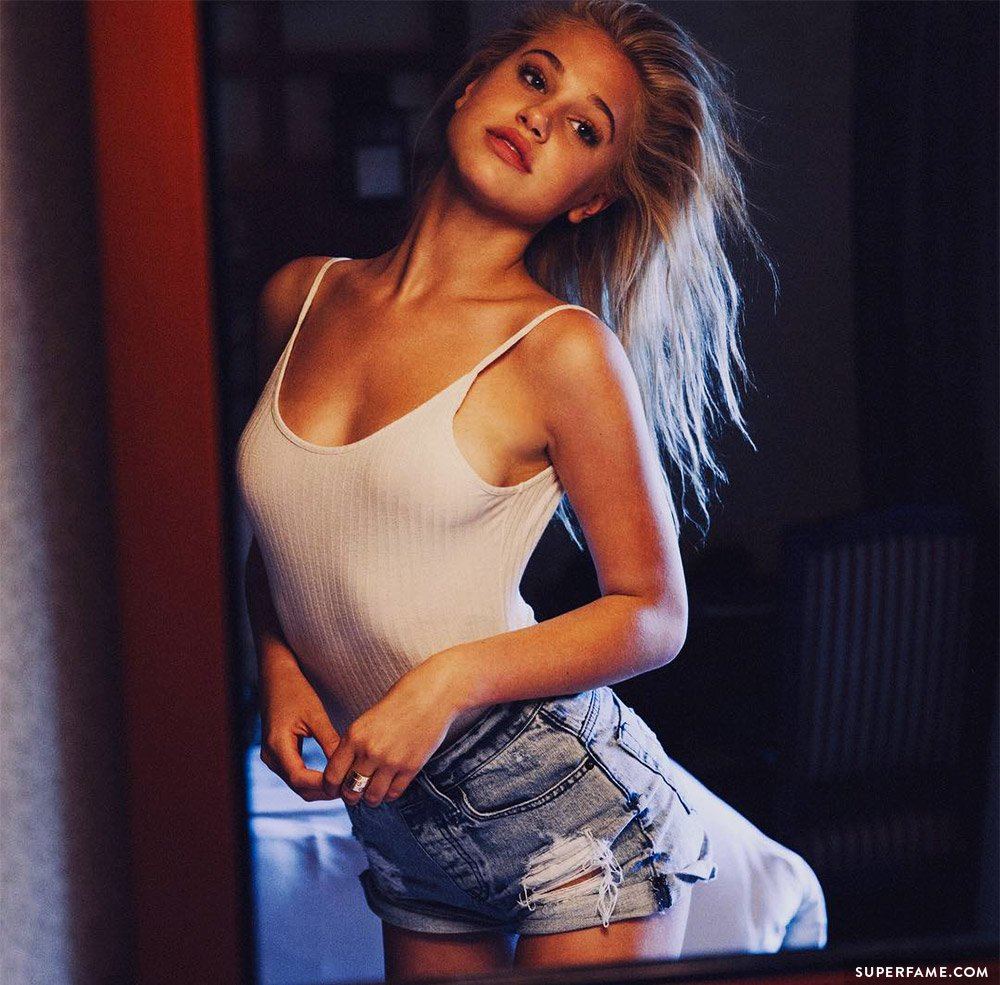 We wonder what will happen next.