Would you date your friend's ex? It looks like Kian Lawley's answer to that question is "absolutely"!
Update: Kian and Meredith are heating up and kissing.
Ethan Dolan and Meredith Mickelson were reportedly dating in secret for months before they split.
However, it looks like Meredith is rebounding with a brand new man – Ethan's friend Kian Lawley.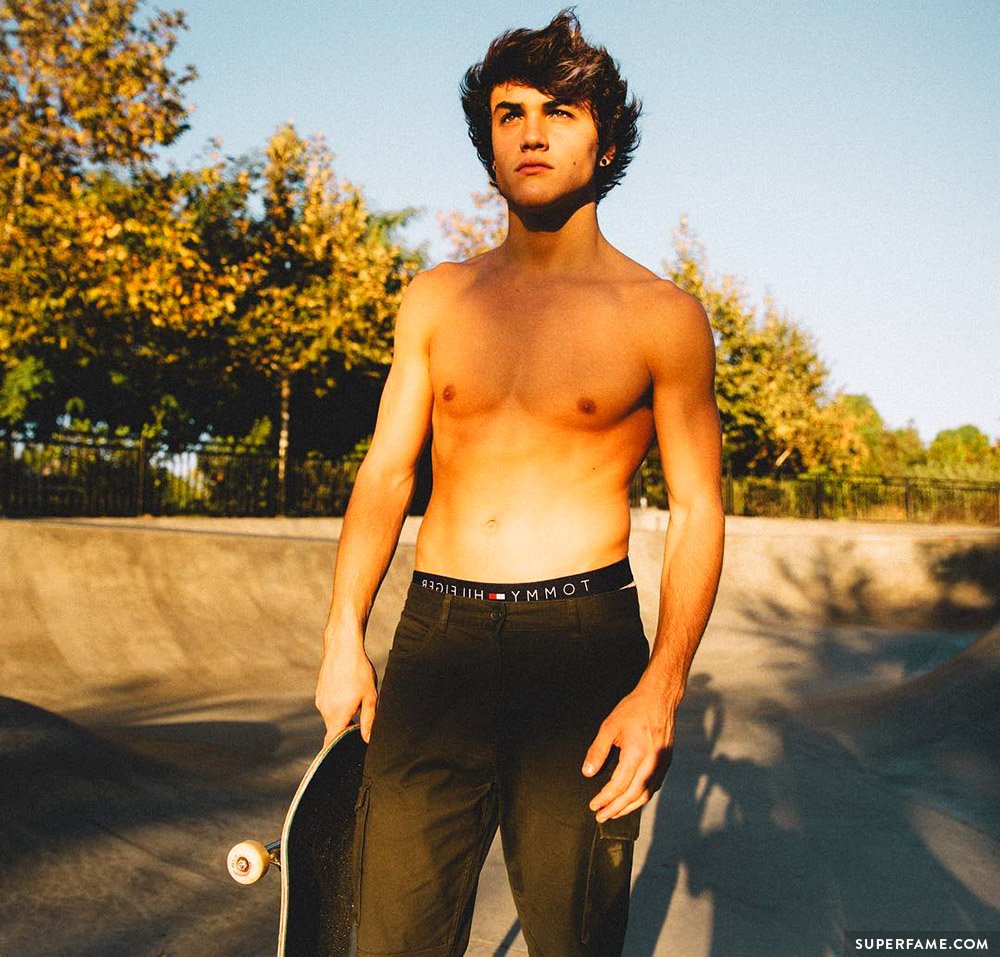 Over the summer, Kian Lawley had tons of fun with girls across America.
Meredith & Kian Are Spotted Holding Hands on a Cute Date
Kian and Meredith were seen strolling and holding hands on a Universal Studios date. A fan filmed them walking. Does this remind anyone of Lia Marie Johnson and JC Caylen?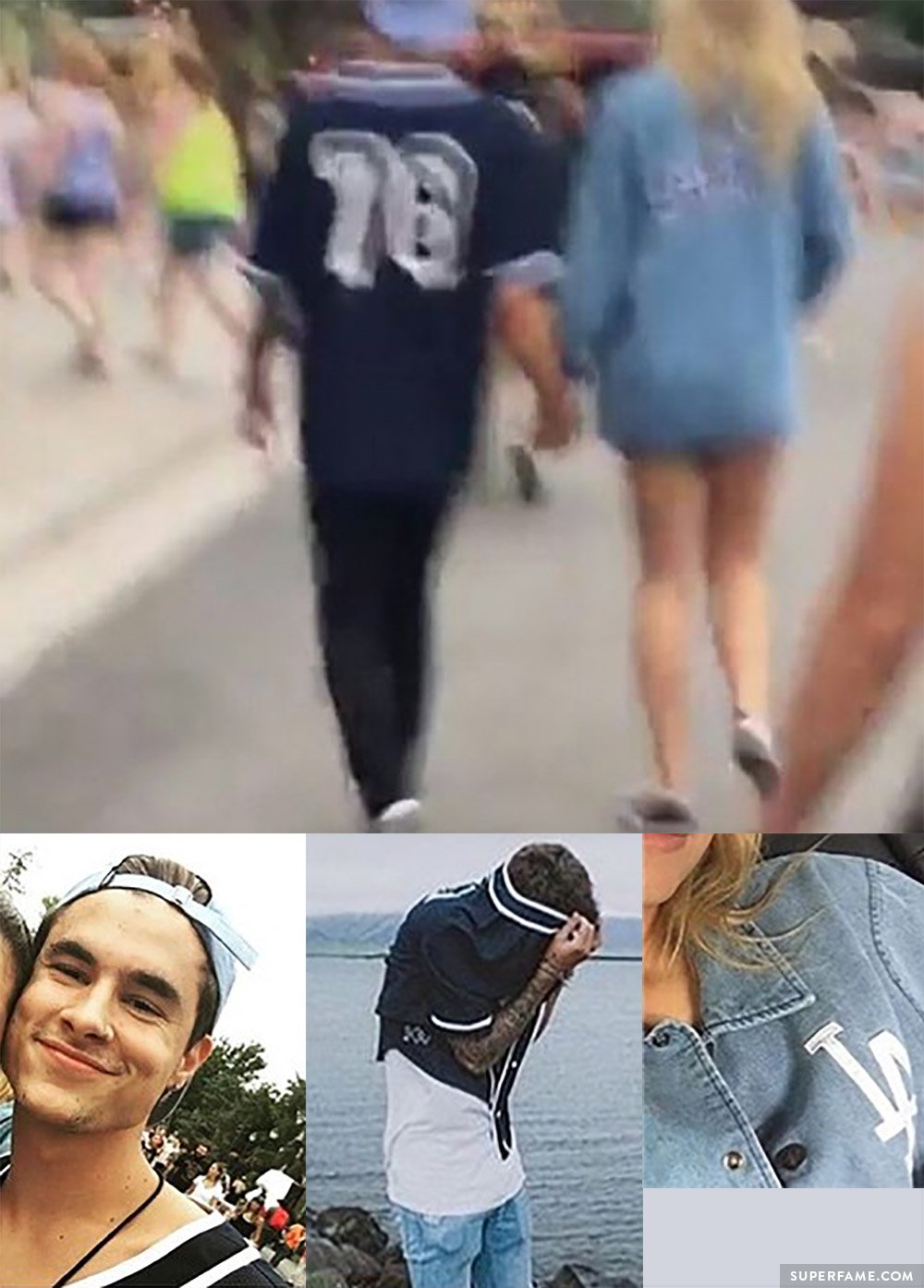 Kian was wearing a dark blue jersey, and happily stopped to take photos with fans (bottom-left photo in the image above). Meredith was wearing a light blue denim top.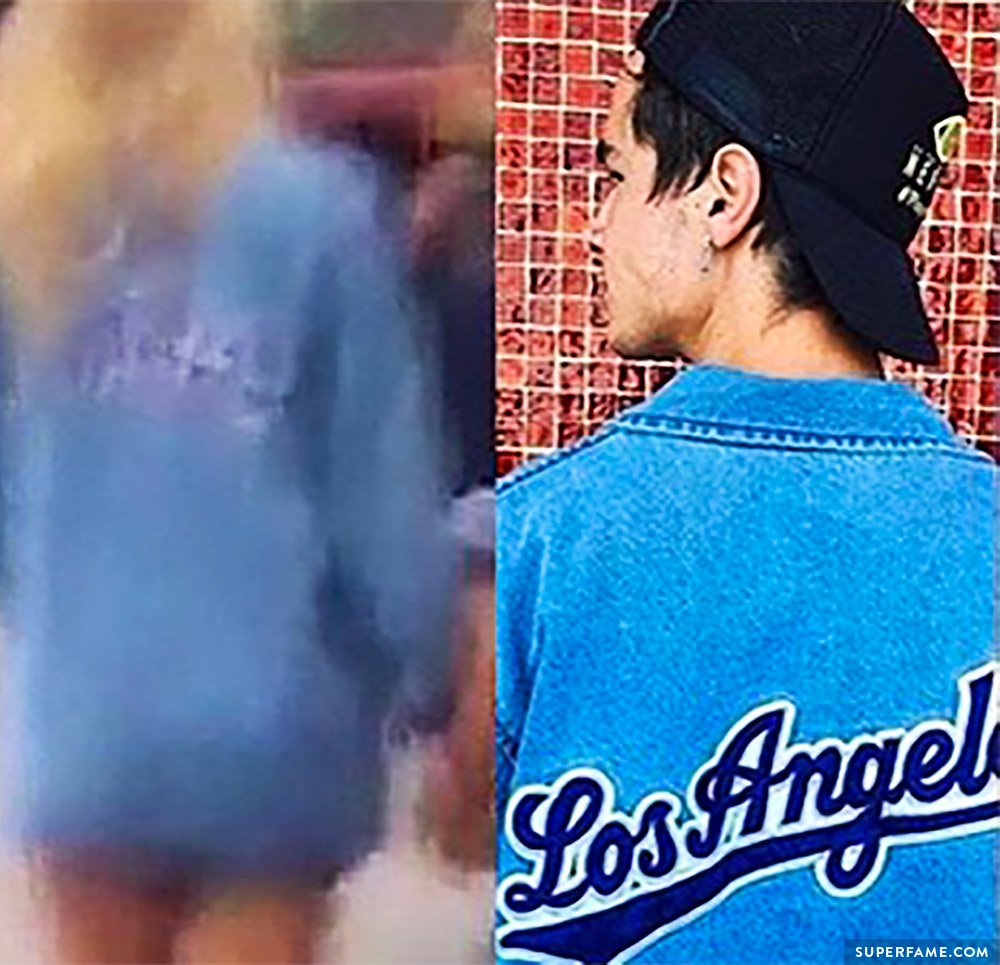 Fans found out that Meredith was already sharing clothes with Kian (or they might just own the same "Los Angeles" denim top).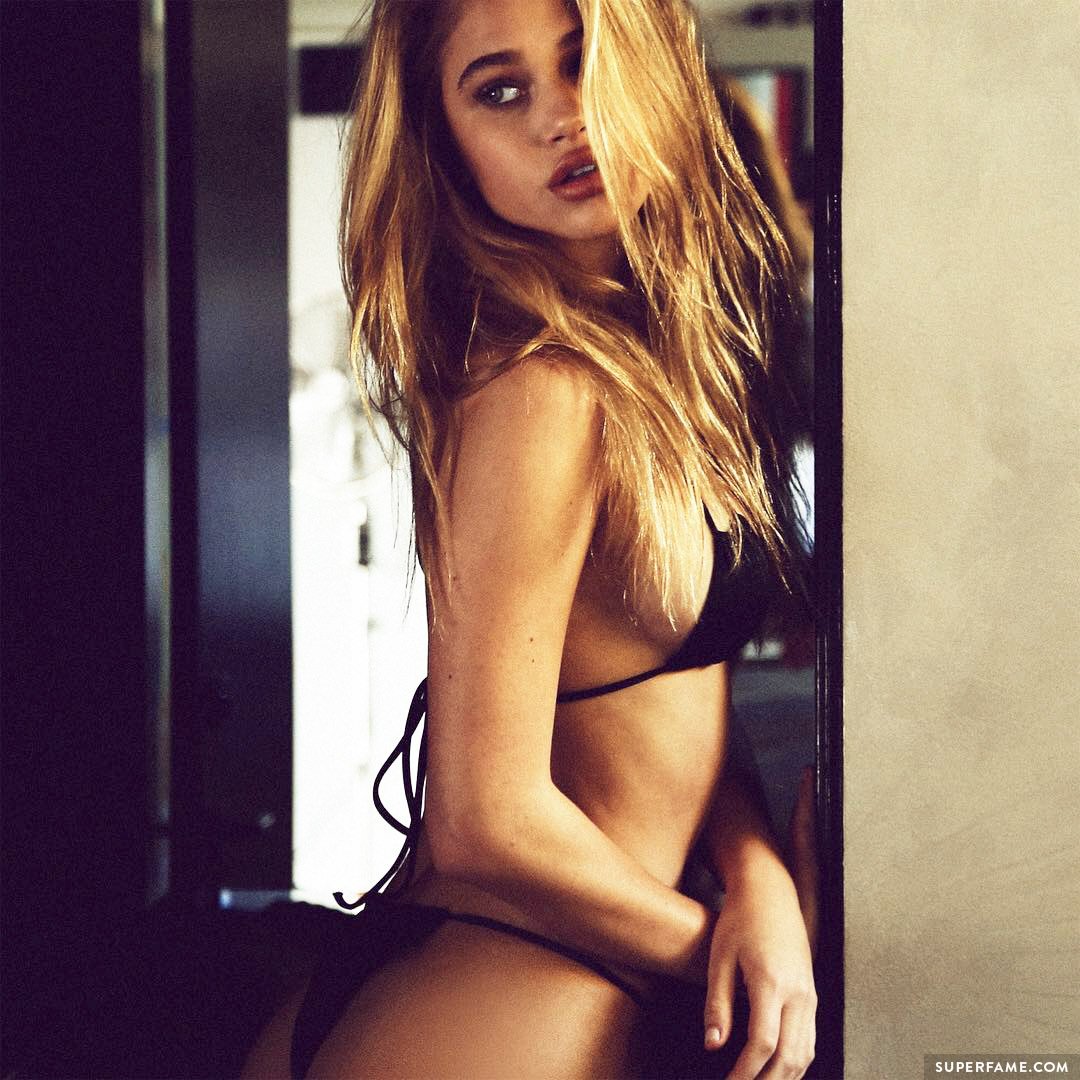 Did Kian Lawley & Meredith Mickelson Confirm Their Romance?
Kian and Meredith don't seem to be trying to keep anything a secret. A week ago, they both posted cute photos of each other. Kian posted this one and captioned, "Sloppy kisses!" Meredith complimented herself in a comment on the photo. "I look amazing."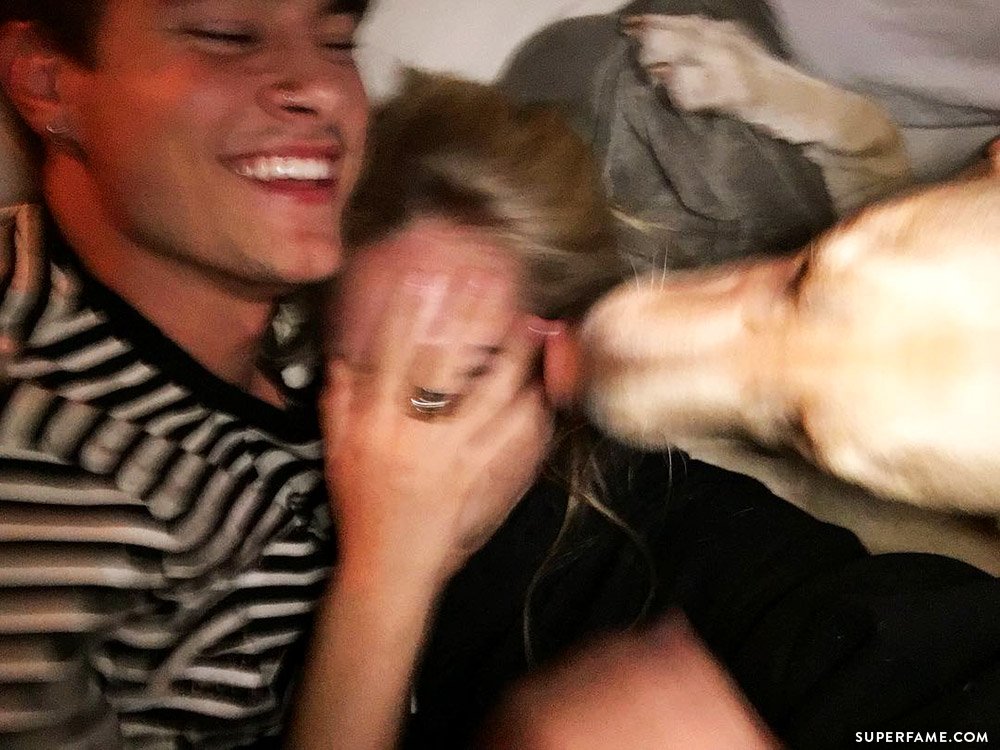 Meredith posted this photo, and called Kian her "little monkey". Kian replied to the photo with a heart emoji.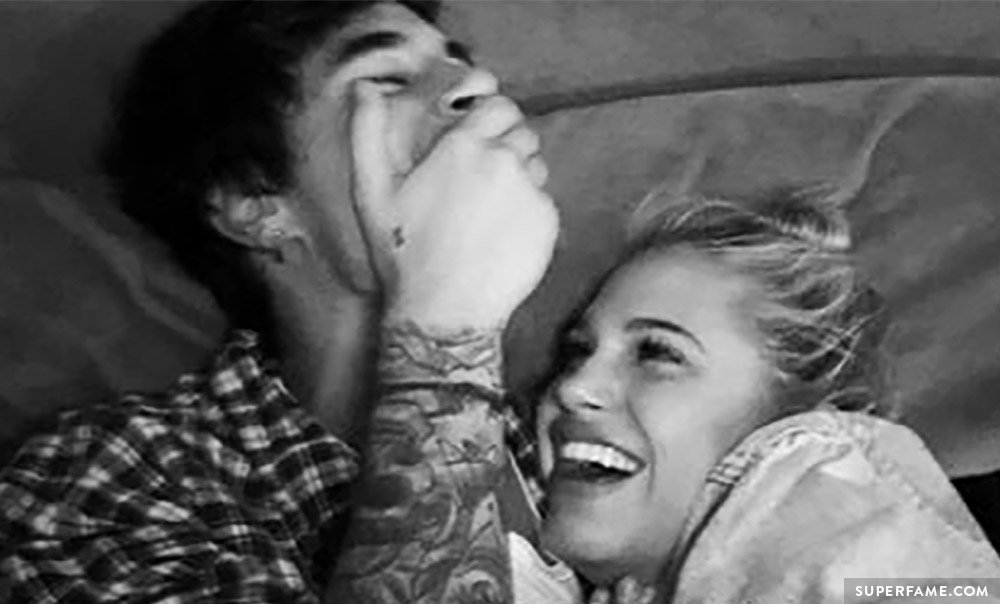 We can't wait to see what happens next!