Kristen Hancher worried and confused her fans after she debuted a new look on Instagram.
This is far from the first time fans have worried about her. In August, fans were very concerned that Kristen was anorexic after her body selfies became more and more slim.
She responded to those "too thin" fears by saying she was completely healthy, slamming the "skinny-shaming" from the fans.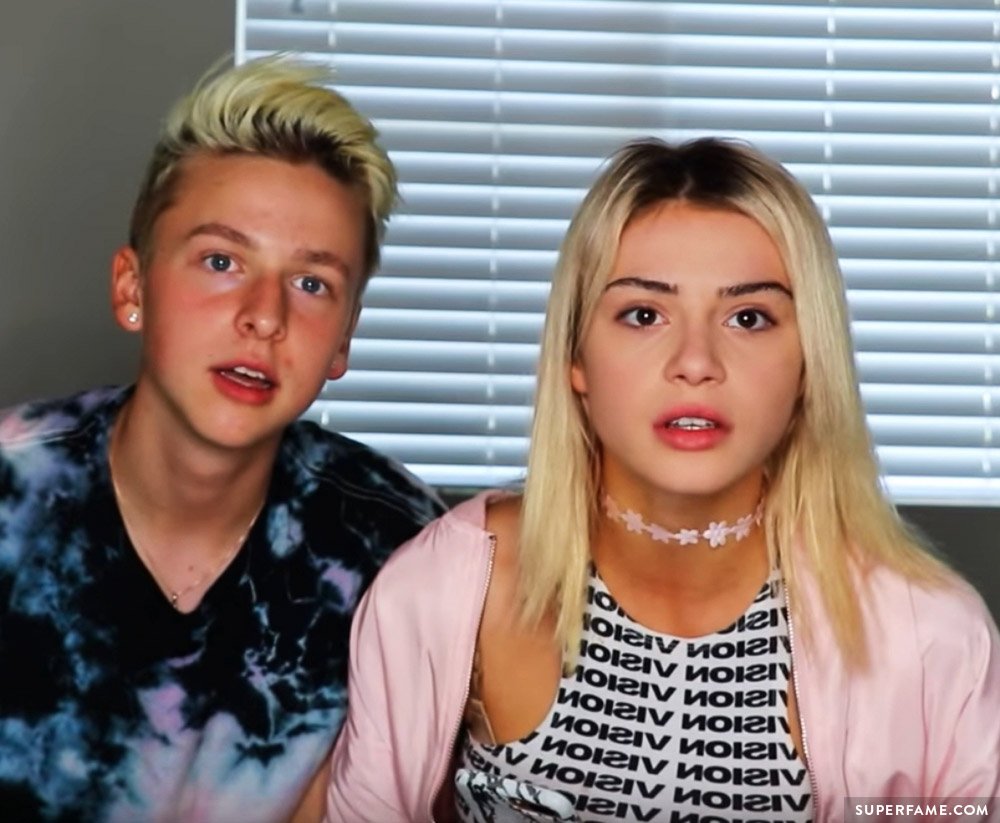 Kristen Surprises Fans With an Interesting New Transformation
Kristen Hancher showed off her new look, complete with lilac hair and a wide-eyed pout. The image on Instagram garnered ten times more comments than usual.
"Oh my god, you look so different," one of many fans wrote. "I thought you were Japanese when I saw the pic in my feed. Did you get some plastic surgery? Your face shape is completely different."
"Oh, the old Kristen can't come to the phone right now," a fan joked. "Because she's dead."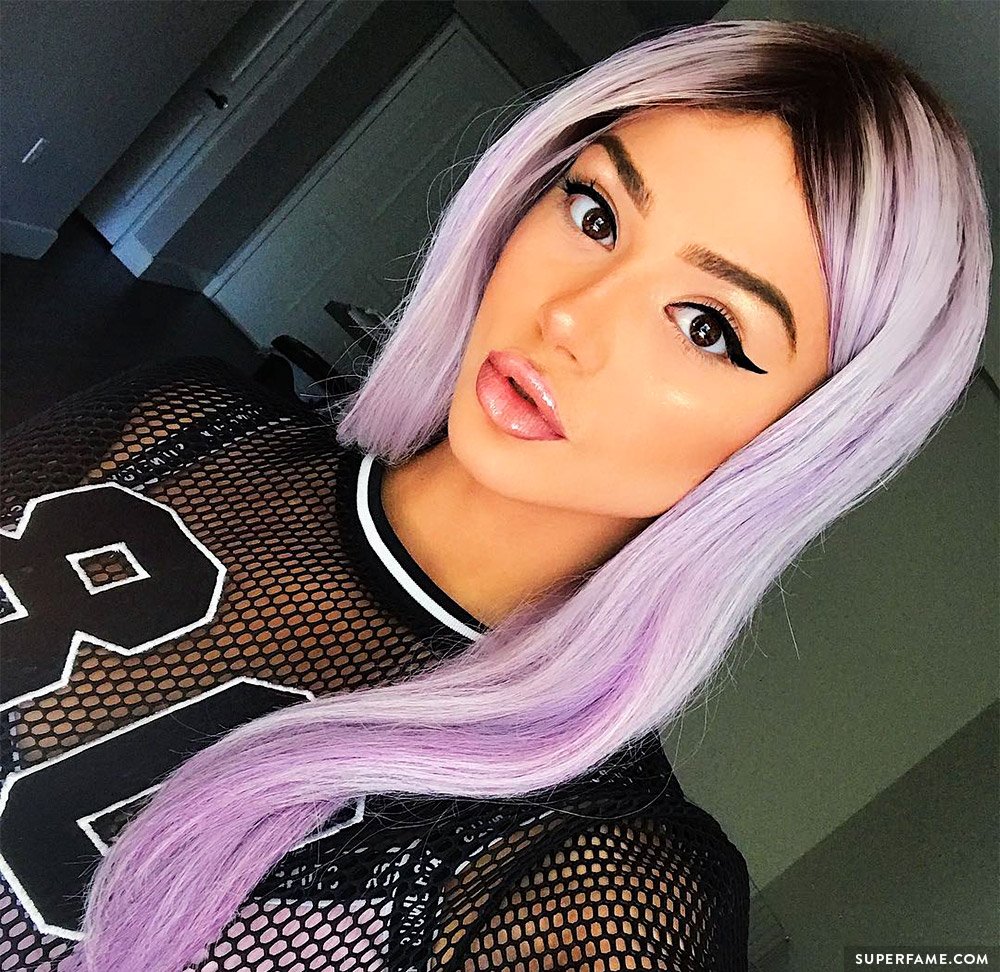 Others thought it was the work of Photoshop, rather than surgery. "Girl you look so beautiful. But please lay back on the Photoshop, you look like a wax figure," another wrote.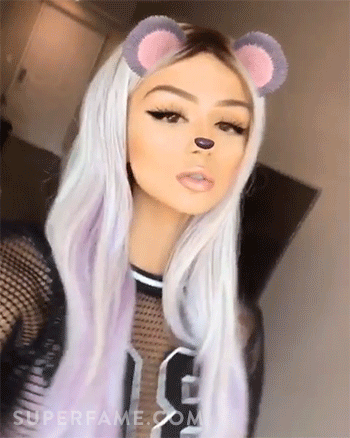 Kristen decided to hit back at all the accusations by revealing she was a natural woman.
Kristen Says She's 100% Natural, With Zero Photoshop or Surgery
Firstly, Kristen denied using Photoshop.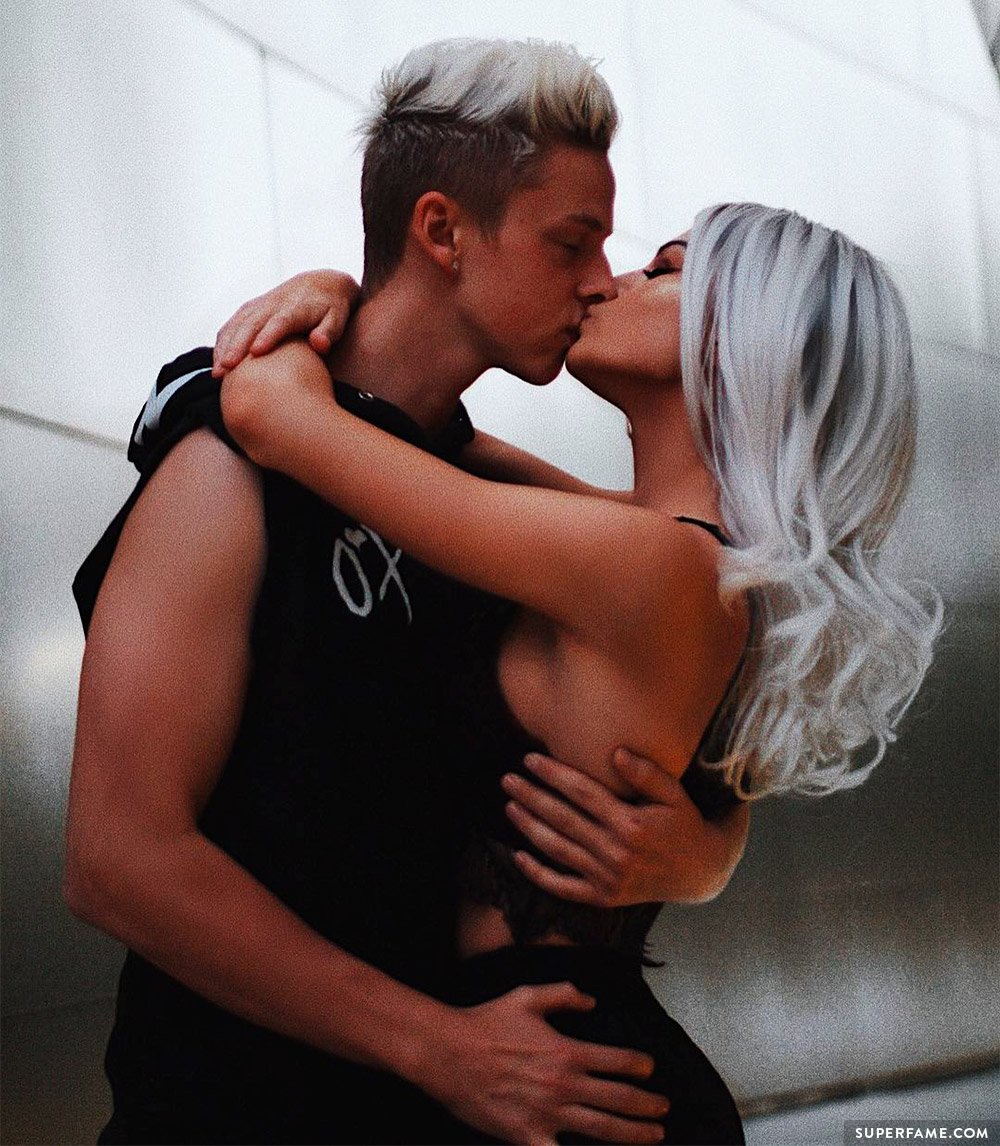 "It is not Photoshopped. I look exactly the same in videos from the same day," she said.

She also said that no surgical stuff was involved. "I did not get plastic surgery," she confirmed. Kristen said she was upset by all the hate. "Love yourself."

Kristen revealed it was 100% makeup. "It's the power of makeup, people."