So, Madison Beer was hanging out at Kylie Jenner's house yesterday with Kennedy McCullough – here's what they got up to!
All three were previously at Jordyn Woods' birthday party recently, too. So was missing mountain man Nash Grier, but that's another story.
1. Madison Beer Tries on Kylie Jenner's Wigs & Clothes
Madison Beer had a ball of a time raiding Kylie's closet. She was spotted donning Kylie's famous icy wig, made by hairstylist Tokyo Stylez.
She even had on a Kylie top!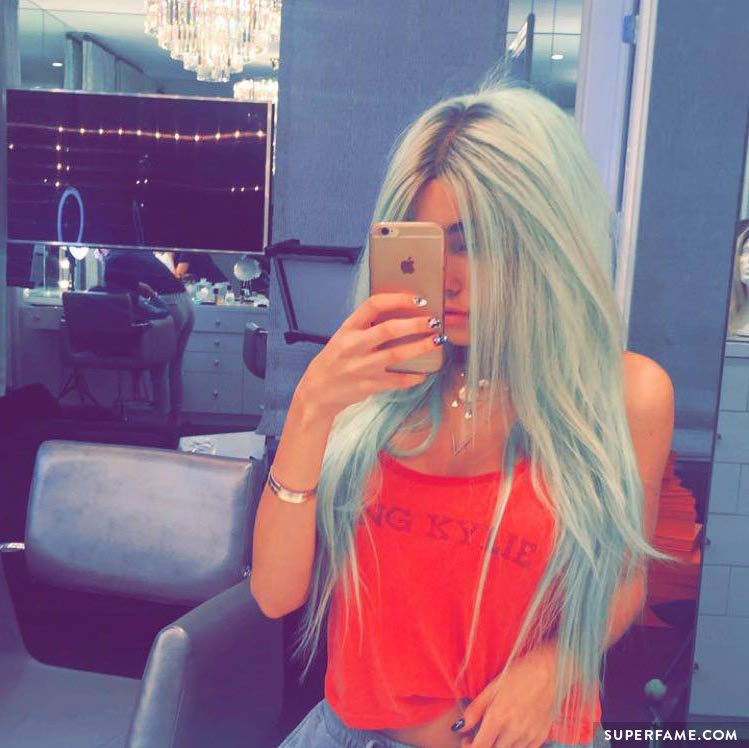 2. Kylie Jenner Bakes & Ices Cupcakes for Madison & Kennedy
"She's icing every cupcake, and Kennedy and I get two," Madison Beer revealed on Snapchat.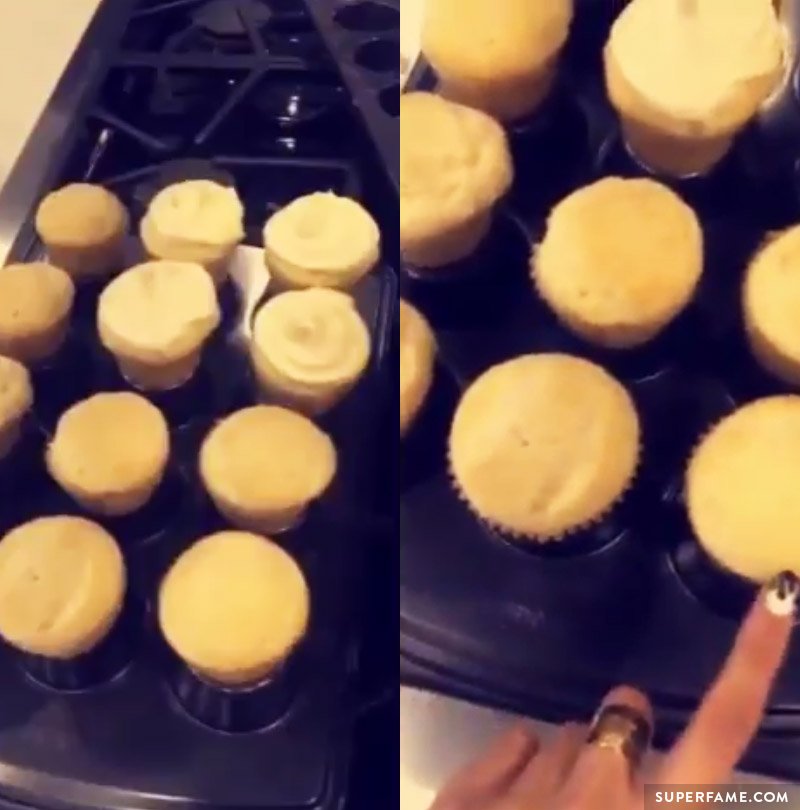 Madison Beer said that Kylie enforced a cupcake quota. "We get these [two] ones, and she gets seven!"
"Sorry!" Kylie apologized.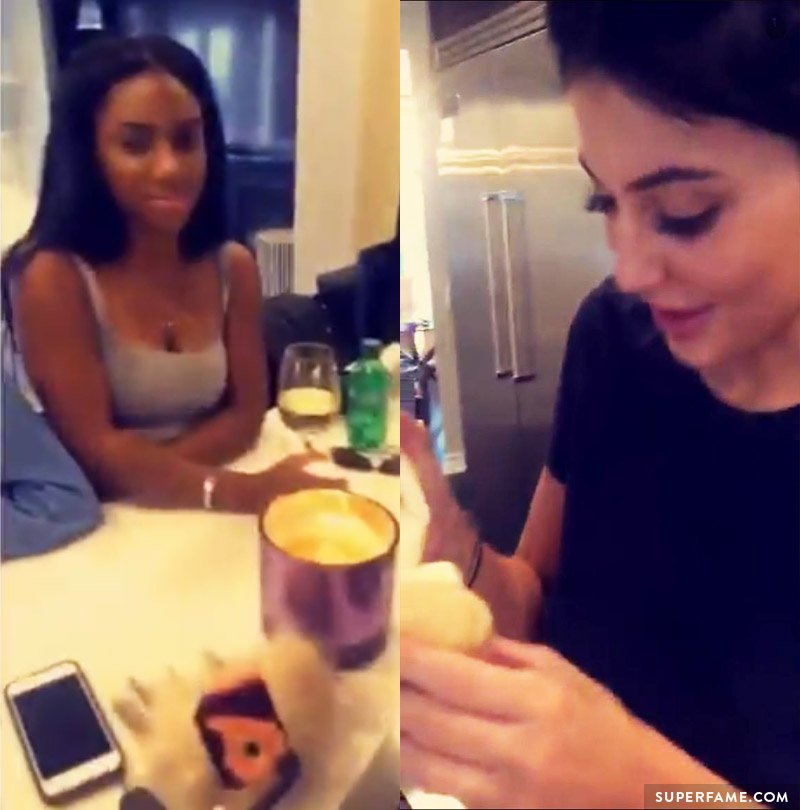 3. Kylie Jenner Makes It Instagram Official With Madison
Are you really friends with somebody when you're not following them on every single social media network?
Kylie Jenner finally followed Madison on Instagram!

4. Kennedy Tells Madison How She Met Kylie in the First Place
Kennedy gushed about Kylie to Madison on Snapchat. "Telling a story about how we met!" Kylie captioned.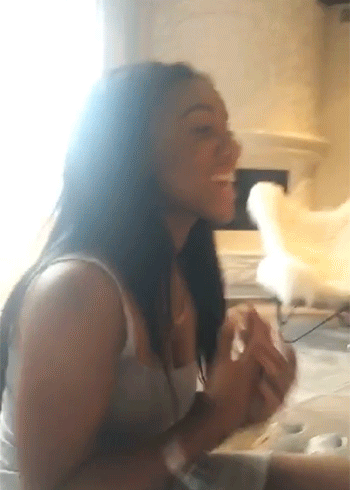 "Kylie was like, sit with me at lunch, when I had no friends," Kennedy revealed.
"Awwww," Madison replied.
"And I was like, thanks!" Kennedy continued.
5. Madison Hangs Out With Kylie's Dogs
Madison posted pics and snaps of Kylie's dogs Norman, Bambi and Sophia.
Coincidentally, Kylie's dogs also have an Instagram account, and probably have more followers than you.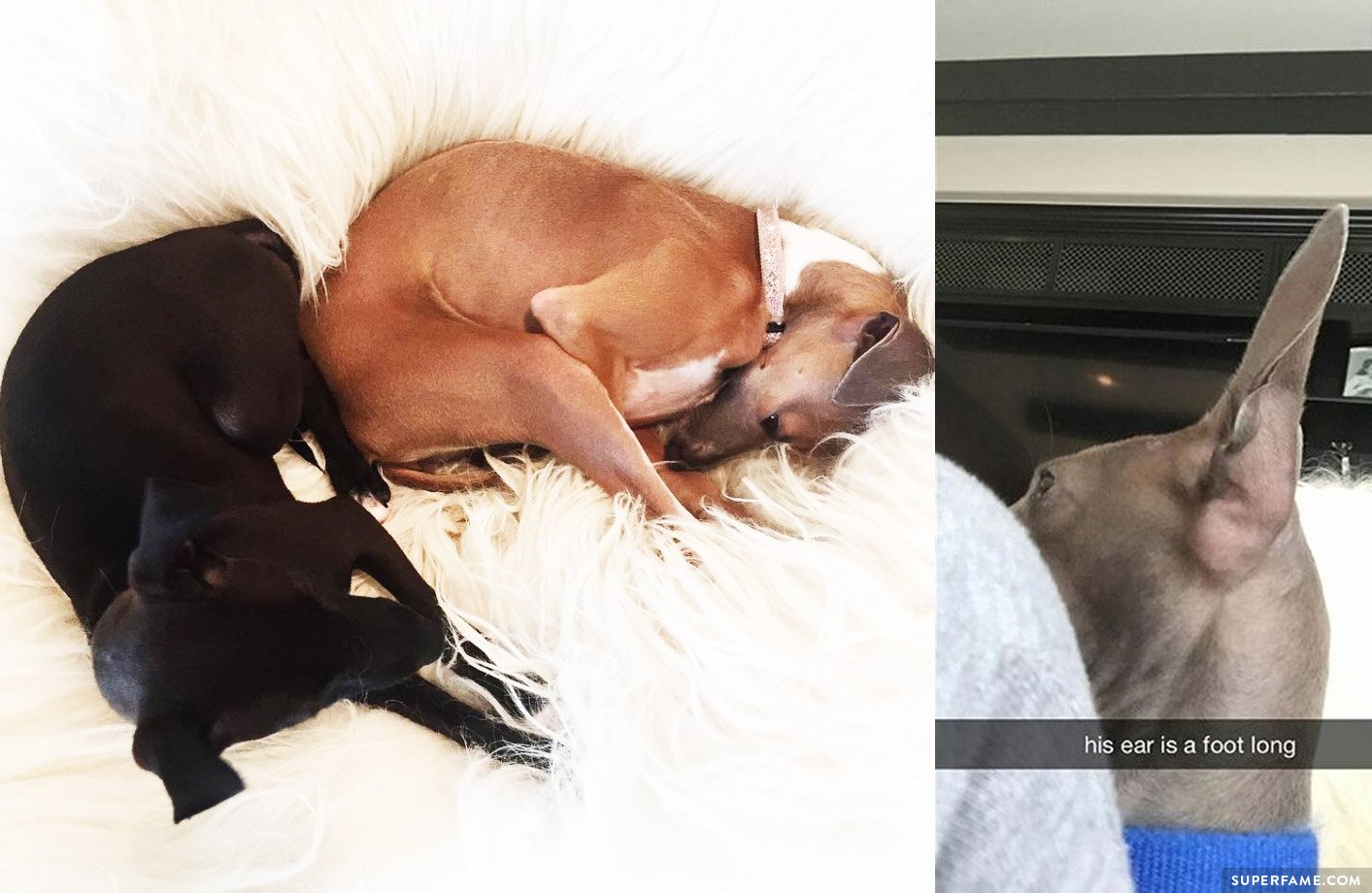 "You guuuuuyyyyysss! His ear is a foot long," Madison captioned.
[total-poll id=10868]