Nash Grier was not seen on his own social media accounts for over 24 hours six days – practically an eternity. Here's what he's been up to.
Nash fans all over the internet were sent into a panic when the elusive Viner did not post a single thing on Snapchat, Instagram or Twitter.
A Mystery: Nash Grier Goes Missing on Social Media
This was Nash Grier's last Instagram photo. He used it to promote his #ILookGoodOnYouContest contest for Paris Fashion Week.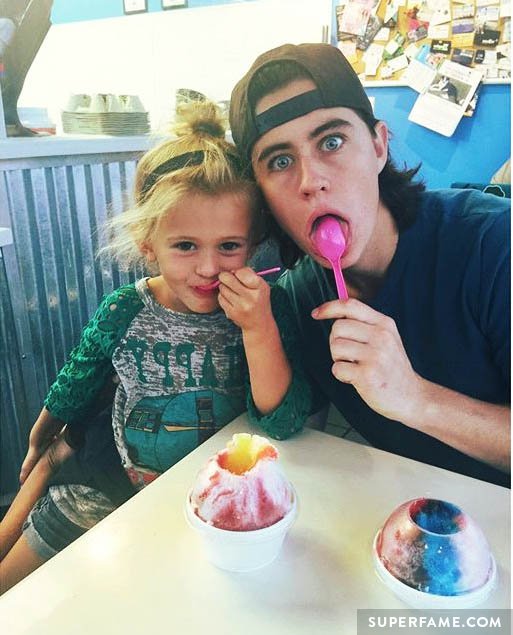 There weren't any clues on his Twitter account, either. Just this super adorable video, posted prior to his disappearance.
Fans Ask, "Where is Nash?"
Twitter sleuths opened the case. "Where is Nash? I miss him! He is in NO ONE'S Snapchats! Where is this boy?!"
The Exciting Conclusion: Nash's Friend Tez Finally Solves the Mystery
Tez finally cracked the case for fans.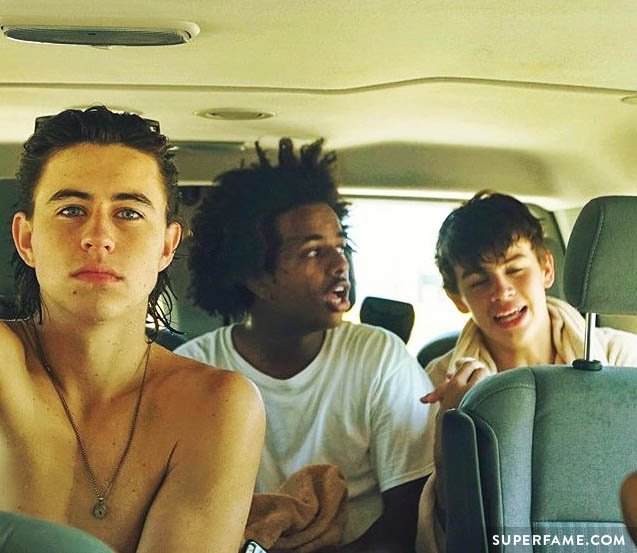 "Nash lost his phone," he tweeted.
What Did Nash Get up to While He Was Gone from Social Media?
He went out to support his little brother Hayes on Dancing with the Stars.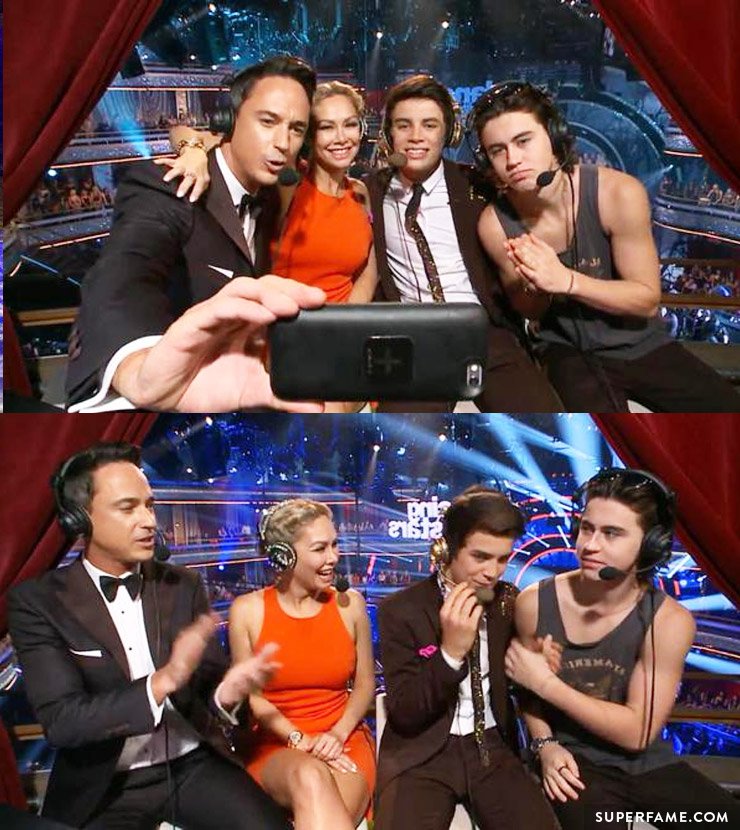 Nash was caught on Tez's Snapchat at a phone store.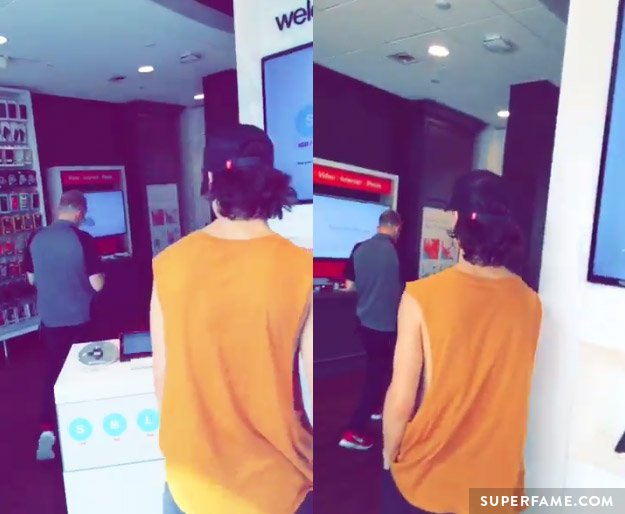 Nash was also spotted partying and swimming with Sammy Wilk and Jack Johnson – at Jordyn Woods' party hosted by Kylie Jenner. Yes, the same party where Kylie gifted a Benz.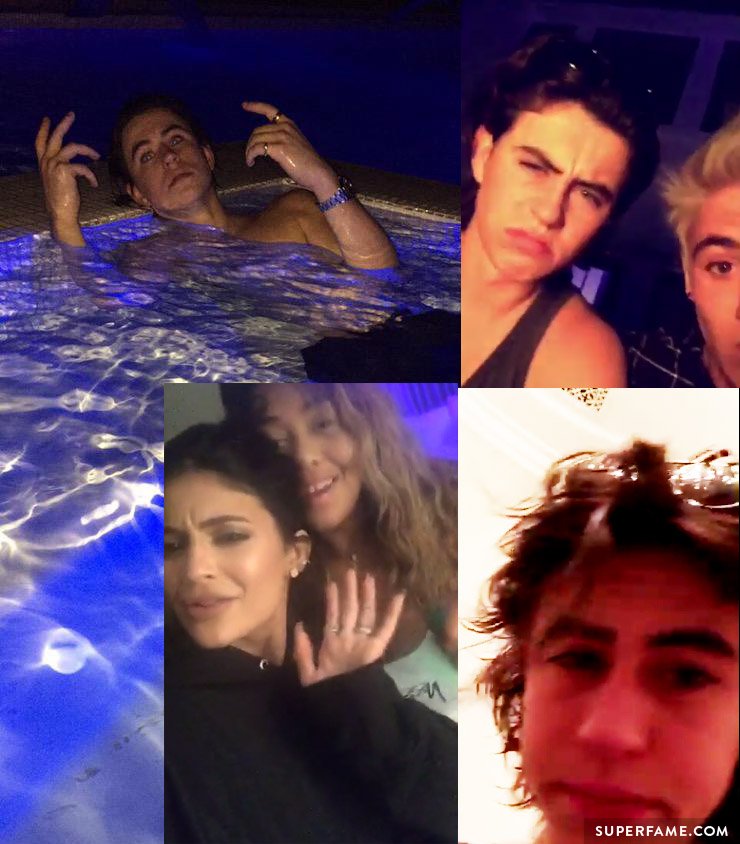 Fans React
Tez's revelation did not even faze fans one bit – as Nash is world-renowned for breaking and losing his phones.
"What's new. Does this surprise you? Tell Nash that is like his 25th phone," fans tweeted.