Loren Gray has officially put her ex Joey behind her with a brand new boyfriend, Flamingeos!
Flamingeos (also known as Juwany Roman) describes himself as a "Puerto Rican, adventurous mama's boy" who "loves pizza" and "staying positive".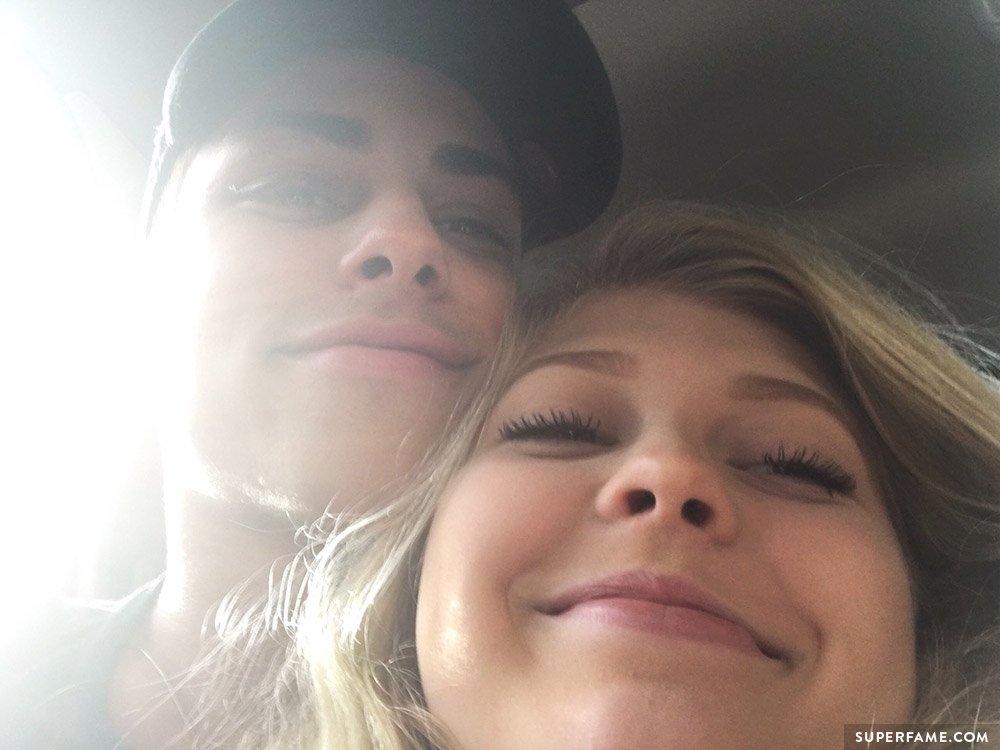 Flamingeos Makes It Official With Loren Gray (With a Kiss)
Flamingeos and Loren have been spotted getting close for ages, but neither confirmed what their actual relationship status was.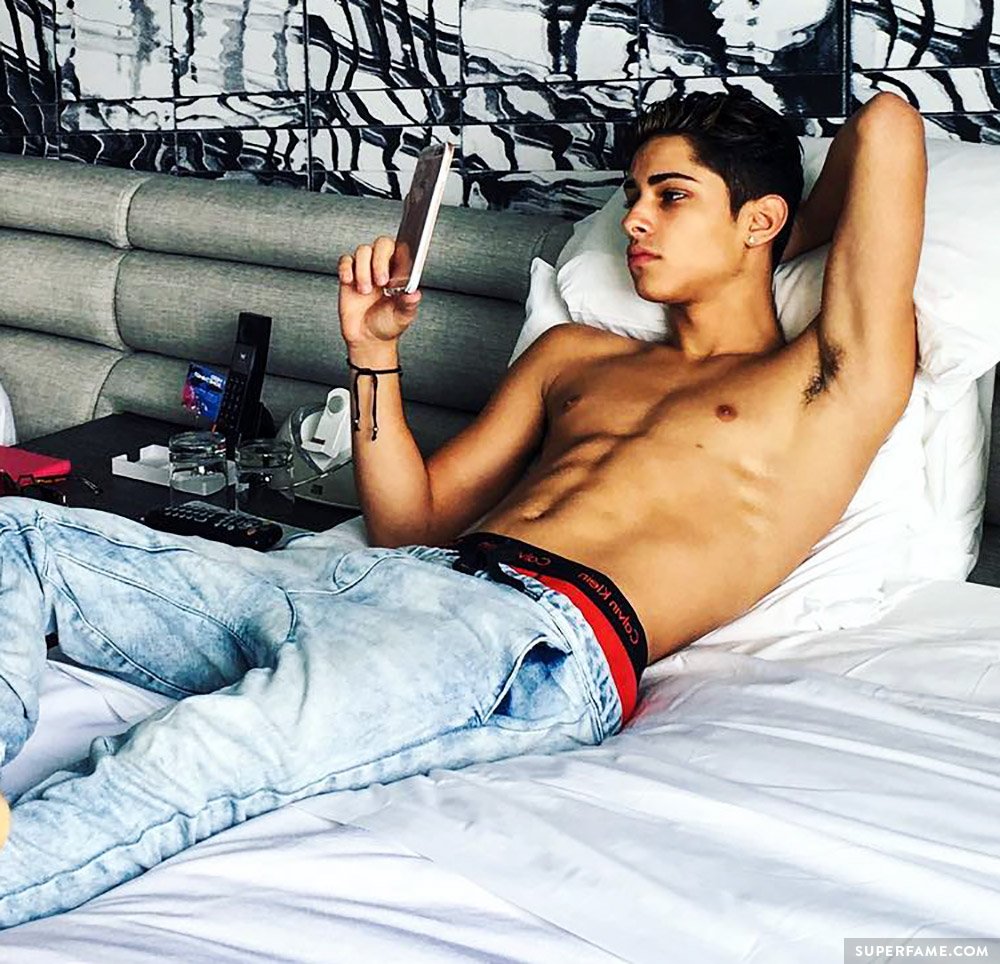 In fact, just recently on YouNow, Loren denied that she was dating Geo! However, the couple finally came out to address the rumors with a big, fat confirmation!
On Twitter, Flamingeos posted the following (old) video of him planting a kiss on Loren, and used it to officially confirm their relationship.
"Oh, you look SO hot. Oh my god. Yo," he said in the video. He once claimed that he was not great at expressing his emotions, but he definitely had no trouble with Loren!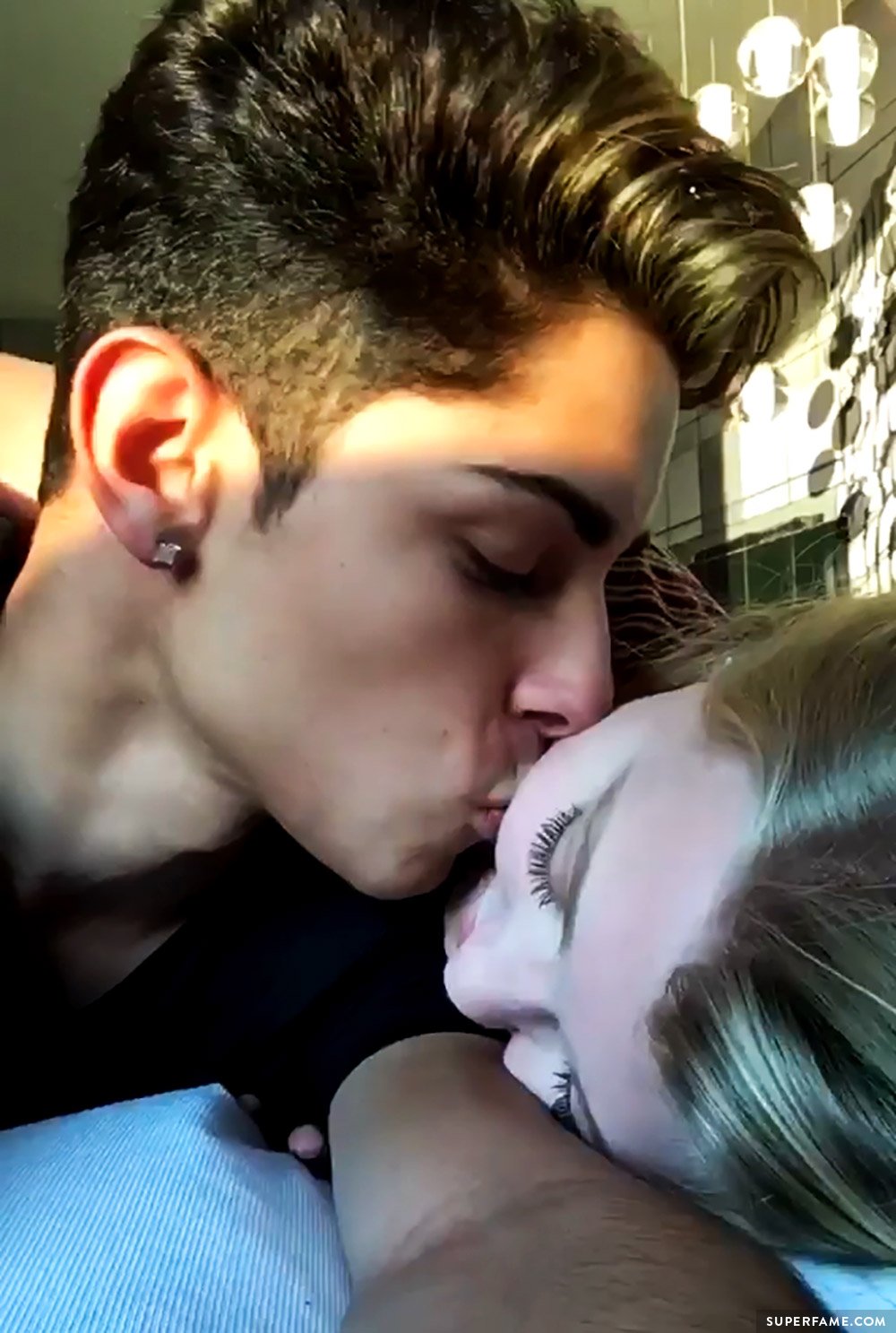 On Twitter, he also wrote, "Yes. That's my baby. I am happy that I can officially call you mine!"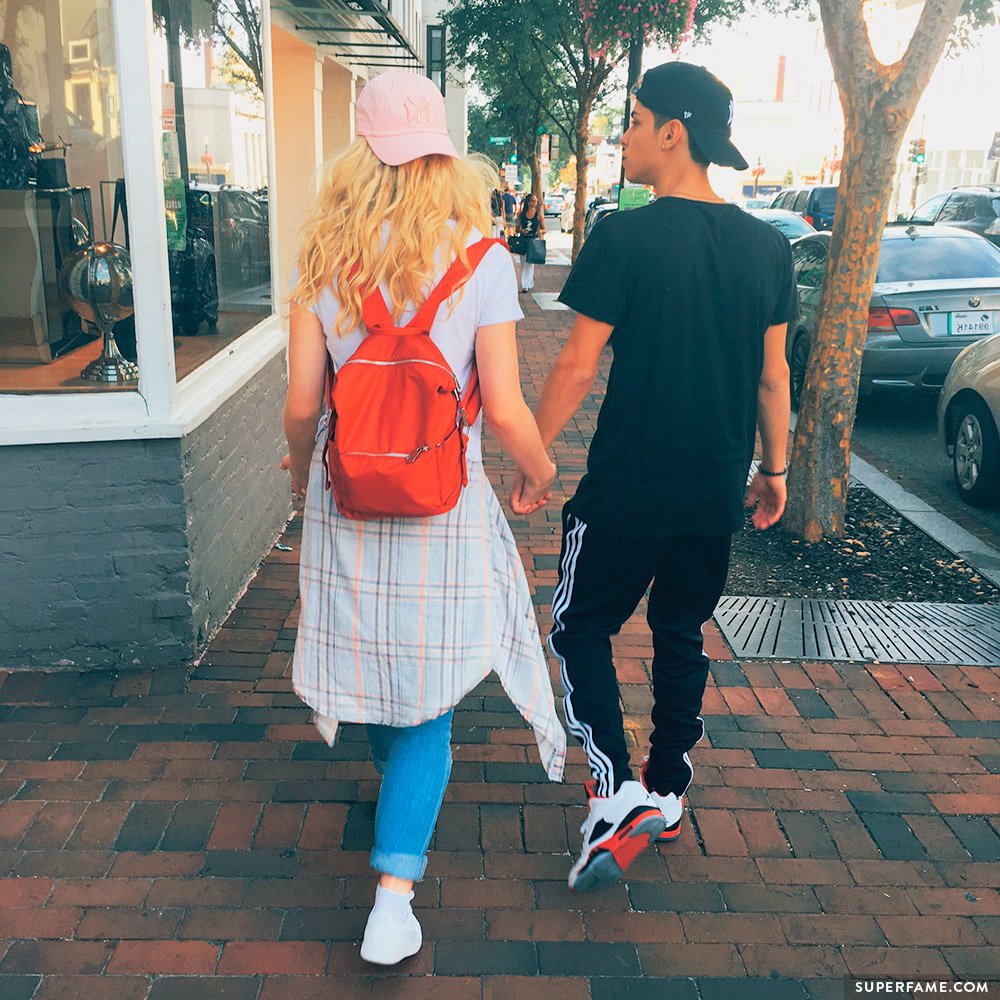 A few months back, Loren stirred up some controversy when she called her ex Joey Kisluk's "new girlfriend" a "downgrade". She later apologized.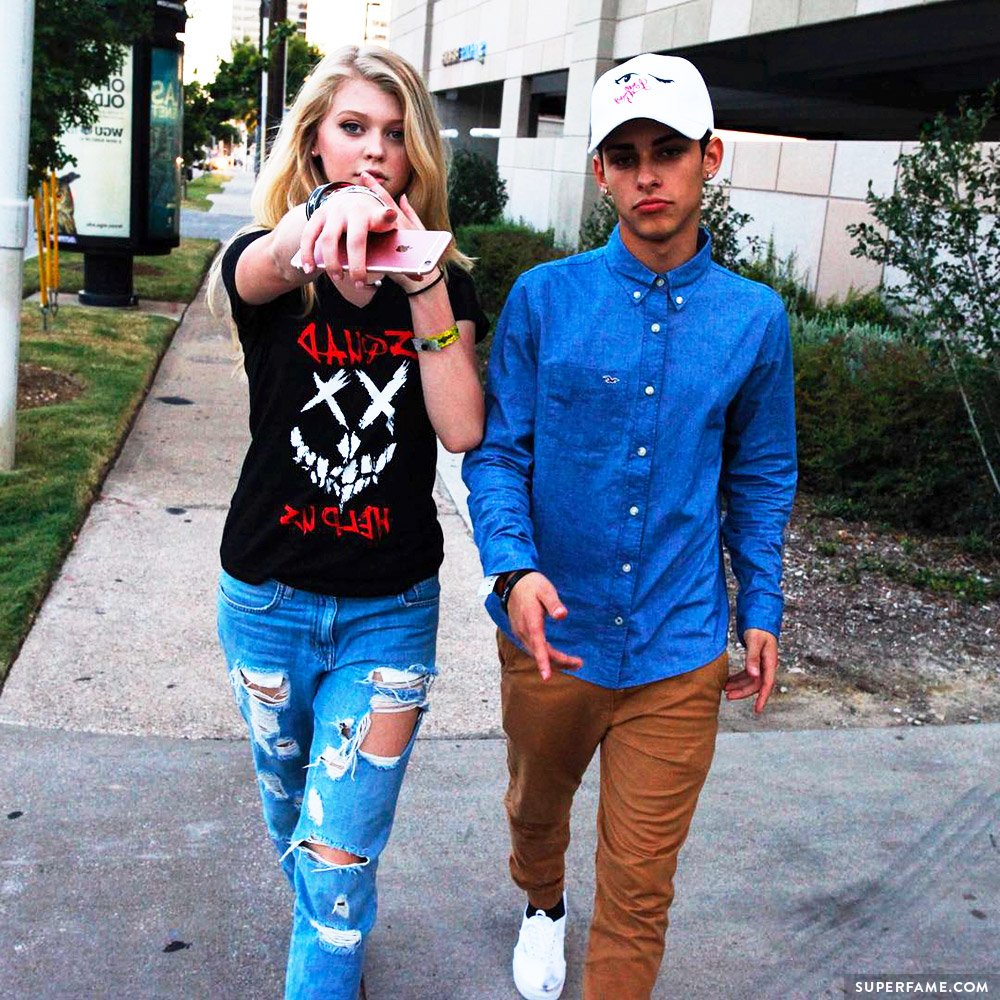 She followed things up by then calling her new boy Flamingeos an "upgrade" over Joey, which he said hurt his feelings.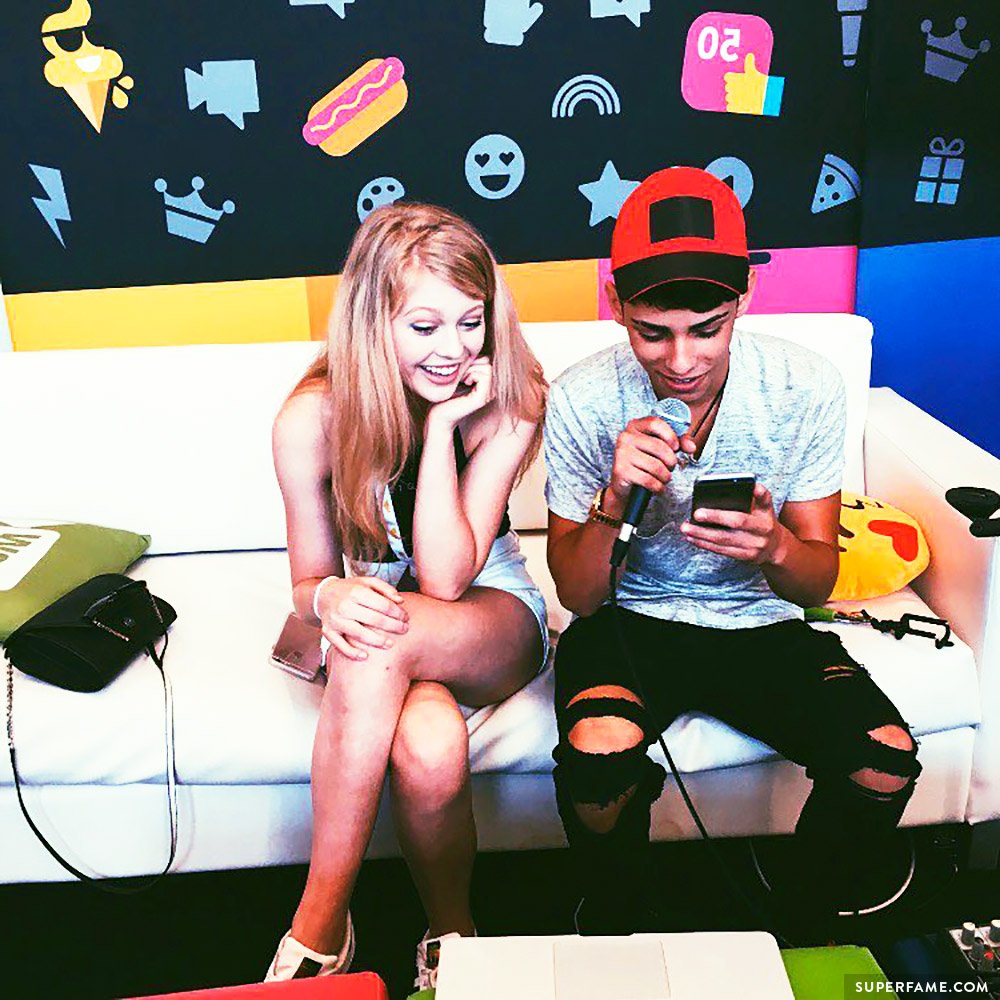 They look adorable!