Although Louise Pentland split from ex-husband Matt Watson back in 2014, some fans are still bothering him about Louise.
Update: Louise revealed that she already has moved on with a secret man.
For example, when Matt recently posted an Instagram photo featuring another woman, a hater quickly commented, "Why would you leave Louise for this? Louise was way prettier!"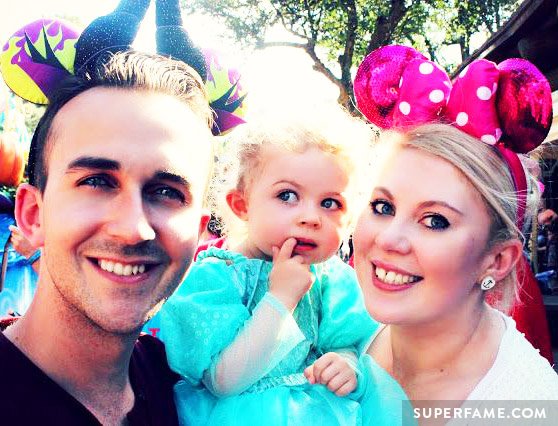 Haters Hound Matt Watson & Devon Louise Barber
Matt's Instagram is often filled with Louise-related comments. They get worse when his photos feature other women – like his rumored new girlfriend Devon.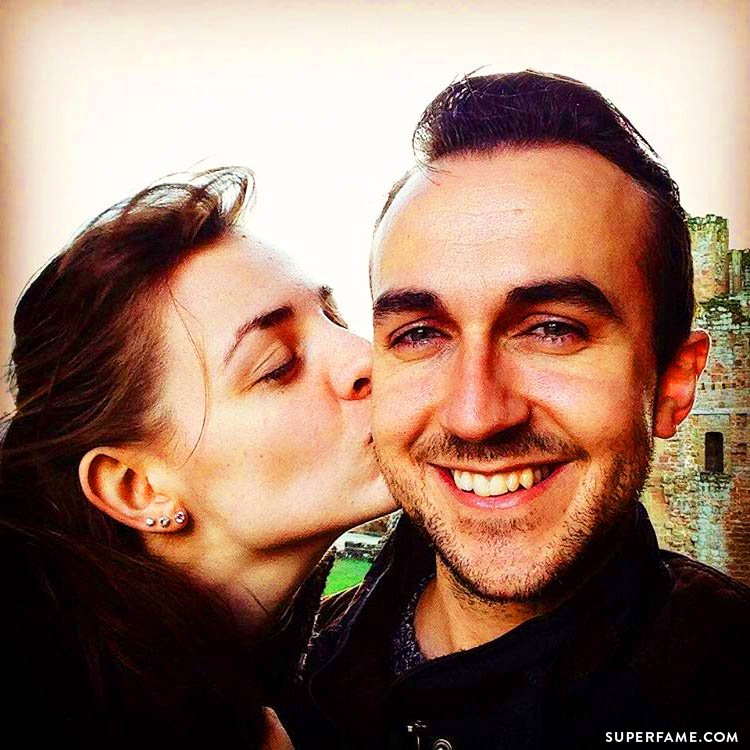 For example, on photos featuring Devon, haters leave comments like the ones below.
"What a downgrade! Why did you break up with Louise FOR HER?"
Some even go over to her Instagram, and insult her on her own page.
Fans then defend him against the haters, which causes more drama. "Stop f****** comparing people! Get a life! He did not leave Darcy."
"Louise admitted that she has slept with someone since she split from Matt."
"They asked for all the stupid comments to stop!"
Matt & Devon React to Haters
Although he usually just deletes comments, Matt recently posted the following image after his latest photo was flooded with a record number of haters.
"Don't judge me by my past. I don't live there anymore."
Devon was still getting used to the drama. "I have got a thick skin. There are some people being unnecessarily mean."
"Feel the love. Ignore the hate."
"People go out of their way to be unkind, unfortunately. Everyone should try being a little happier!"