Maddie Welborn, who just turned 19 years old a day ago, finally announced her big pregnancy secret.
She is expecting a baby with her musician boyfriend Tyler, also known as Maxxy Vicious.
Fans have been worried about her due to her month-long social media disappearance, as well as her leaving Los Angeles. In fact, her fans thought she broke up with Tyler! Looks like the opposite has happened.
A few years ago, Maddie accidentally ran over a raccoon with her car while live streaming on YouNow, and broke down in tears.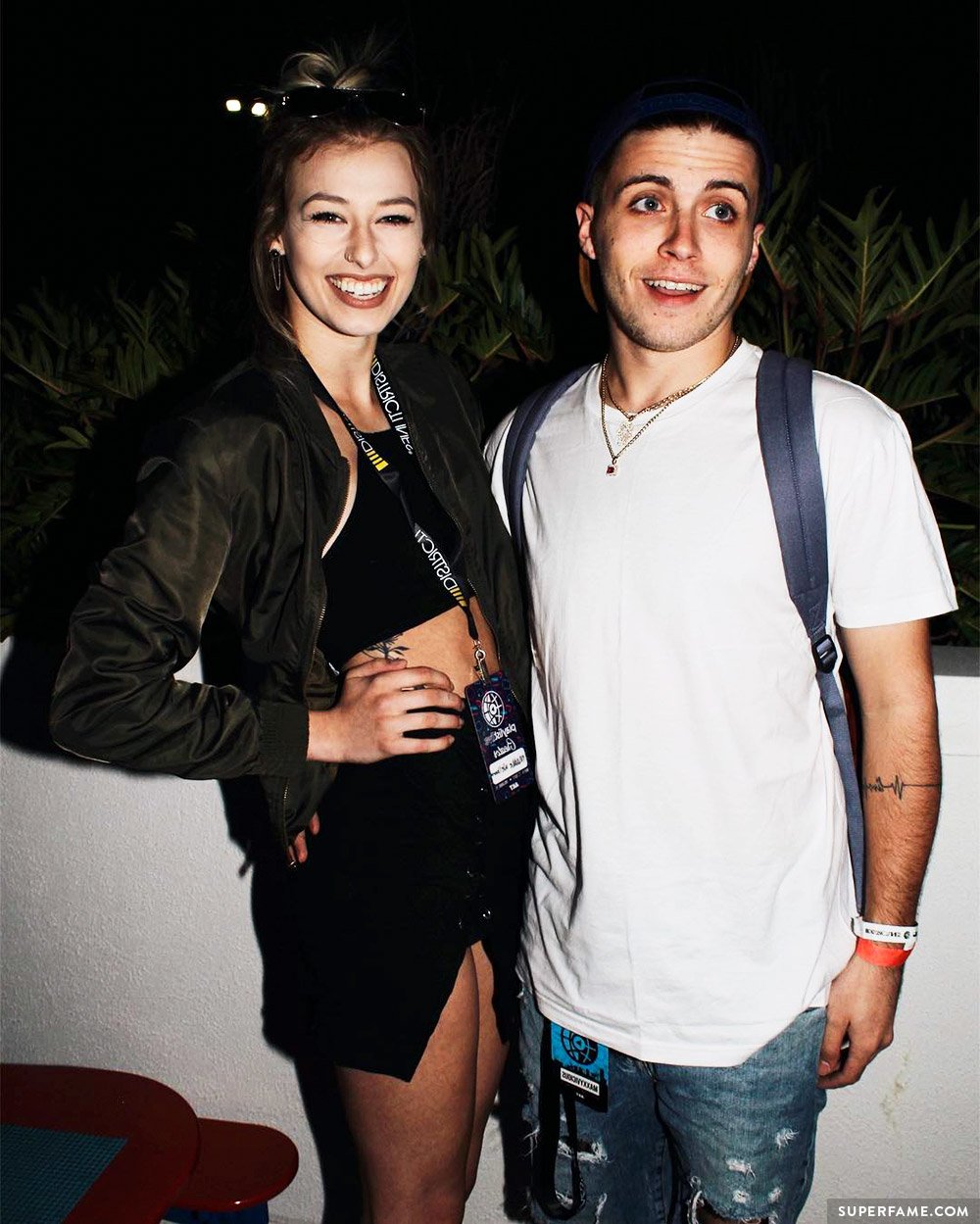 "Everybody, keep your cool! I am filming now," Maddie began in her new vlog. It didn't go too well at first, as a plane started making noise in the air. "There's literally a plane flying in the air right now. Anyway, this is NOT clickbait."
Maddie Admits Her Pregnancy Was the Real Reason She Disappeared
"I have tried to film this video for like, two whole hours. Maybe even three hours, I think. Pardon the noise."
"I am so nervous. I am so scared," Maddie admitted. "Baby, this is so f****** hard," she said to her man.
She said that she did not prepare a script for the video, and was going to just wing it."
"So… I guess I have a lot of explaining to do. Like… a lot," she said. She reminded fans that her previous video was a video announcing her "big YouTube return" which never materialized. However, she had a good excuse. "I disappeared from social media for like a month or so."
Maddie revealed that a mere two days after she put up that announcement video, she got some shocking news of her own. "I found out I was pregnant!"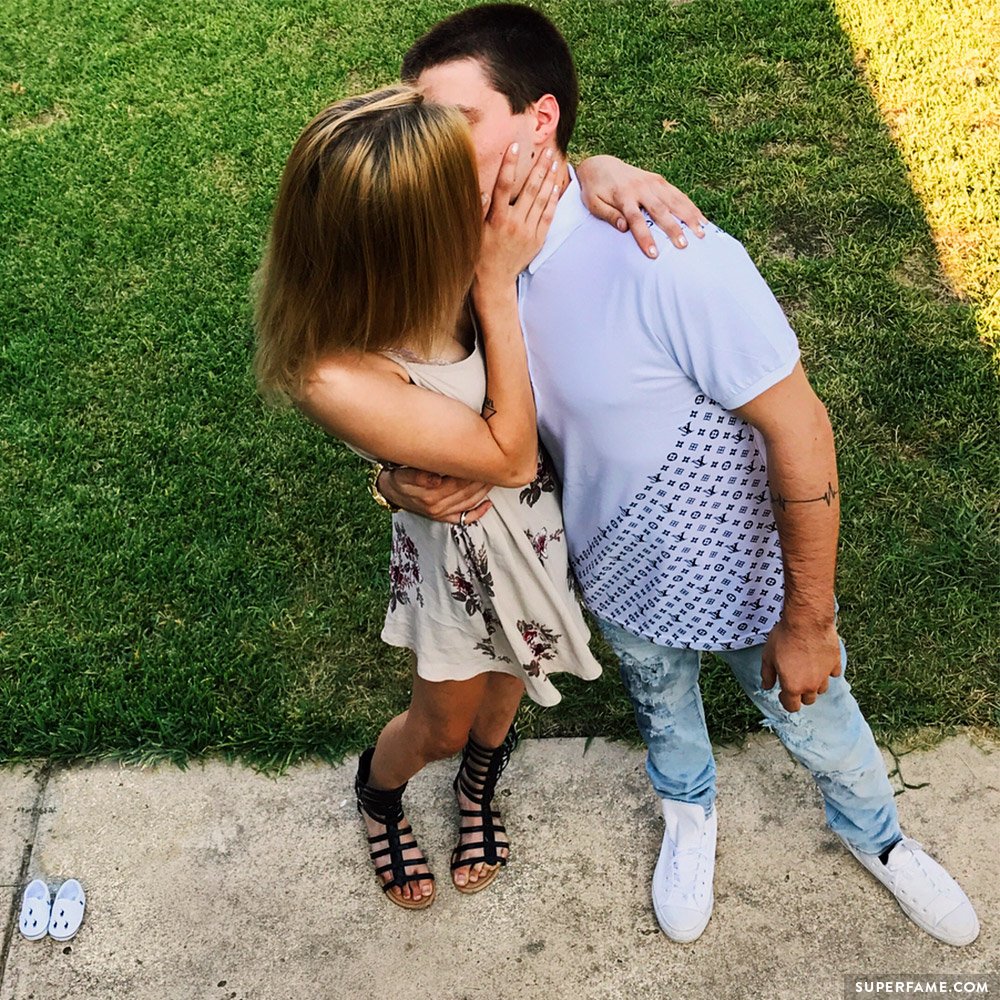 Maddie Secretly Took a Pregnancy Test & Didn't Tell Tyler at First
Eight months ago, Maddie and Tyler moved to Los Angeles in order to start their lives. "We wanted to live our dreams and it was so exciting. It was really hard living there. It is very hard to adapt."
On July 20, Maddie started feeling sick and ill. For two days, she did not even leave her bed, despite her friends (like Zach) stopping by. "I did not want to go anywhere. I kept throwing up. I could not eat. My head hurt so badly."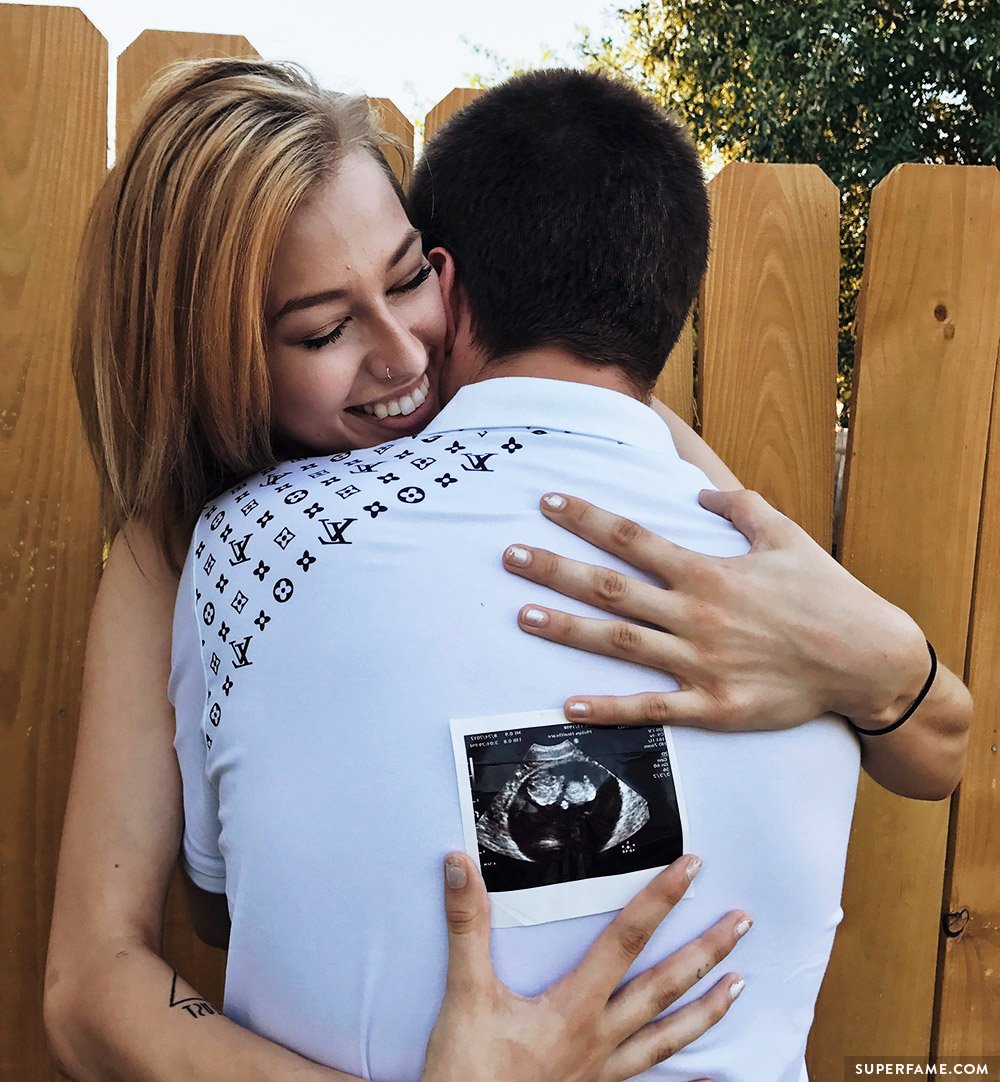 Eventually, she went out to Zach's show, but she had the worst time ever. "I was so miserable!" she said. She initially thought her depression was the culprit. Little did she know, she was actually pregnant.
After a discussion with her friend, she decided to go take a cheap pregnancy test. "I had no idea what being pregnant felt like, so I had no idea." She did not want to tell her man Tyler, so she secretly went out to the 99-cent store to buy one.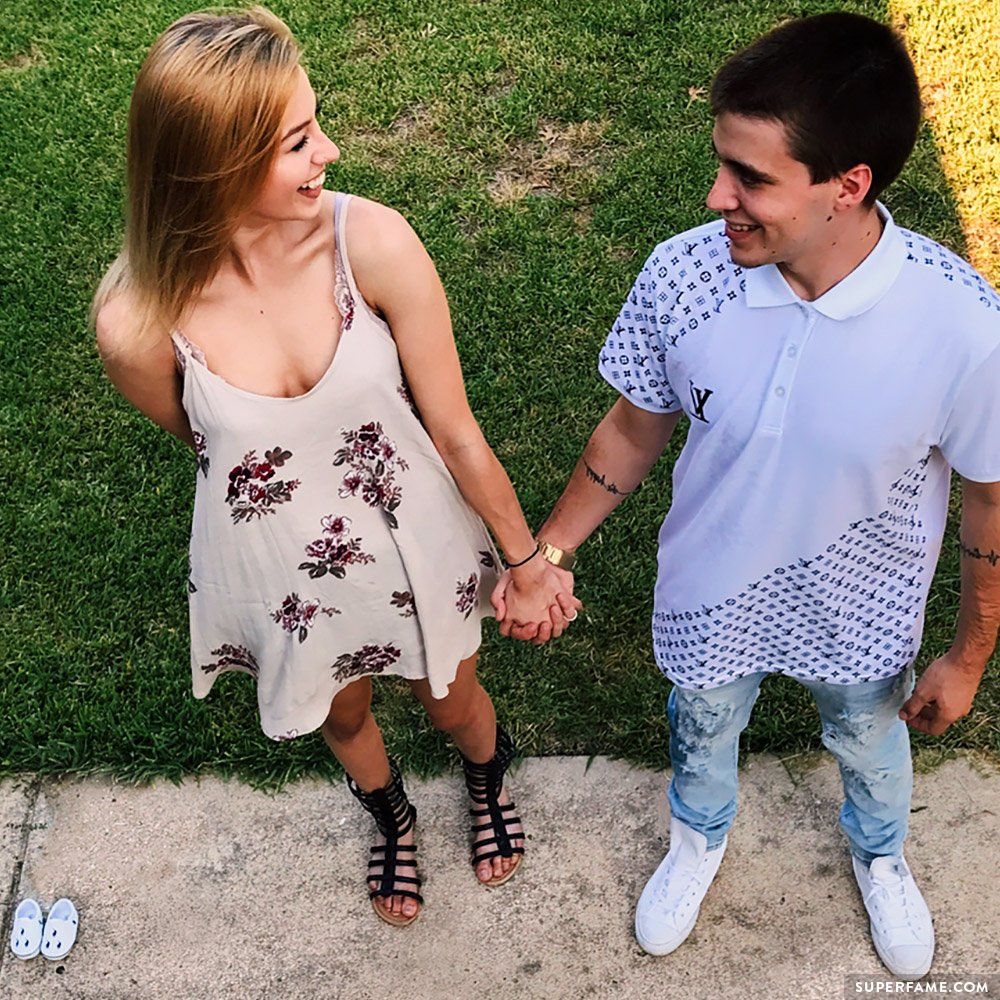 "I found out I was pregnant," she said. "It's kind of hard to believe this is happening."
She nervously pulled Tyler into her room to tell him the news. "Do not freak out," she cautioned him. His first reaction was very calm, and the pair of them later went to go buy some branded pregnancy tests to double check.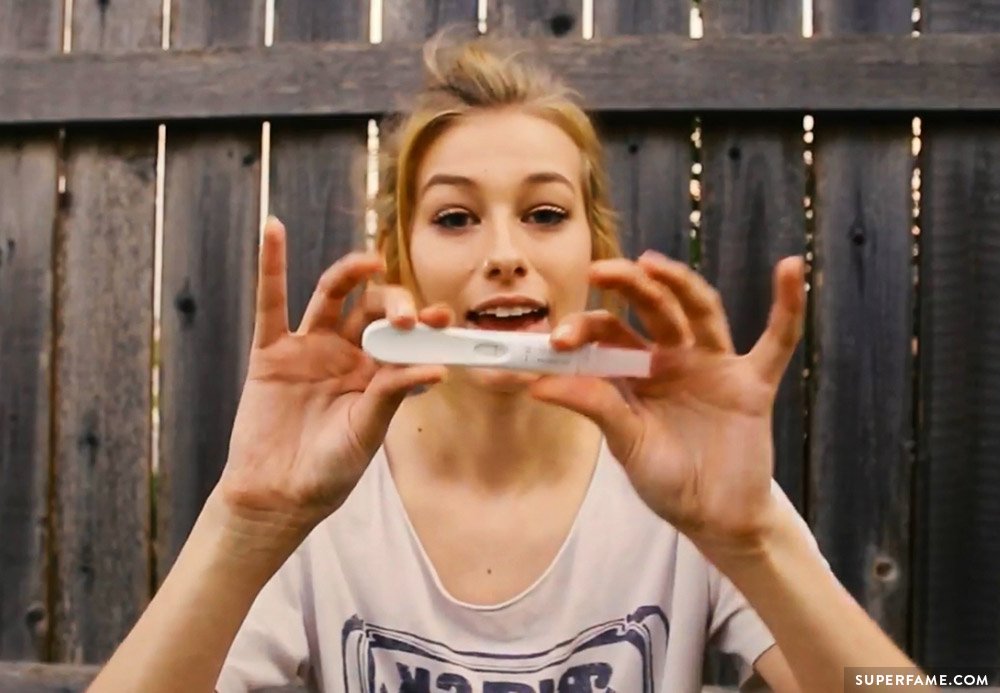 "It was eleven at night. I bought like three more tests. They came out positive." She told Tyler's mother and told her own parents the next morning.
Maddie & Tyler Decide to Leave L.A. for Texas
She then made the decision to move to Texas. "I would never raise a child in L.A."
"I am very happy about it." Fans initially thought the move was because the couple broke up or something. Looks like it wasn't!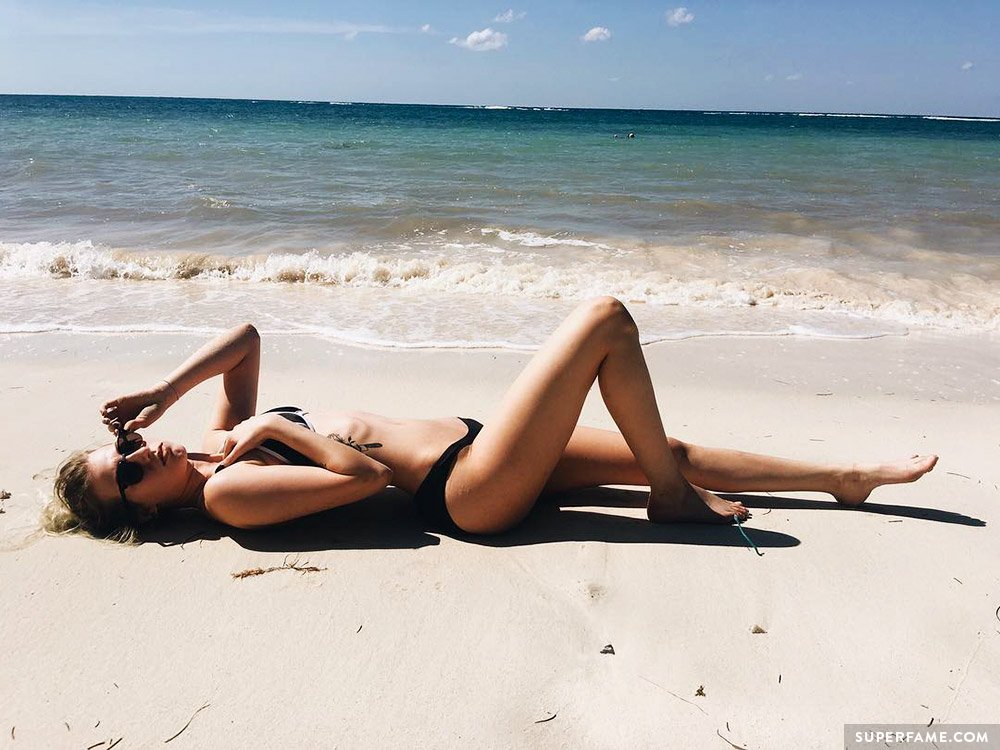 "We are going to raise a child in this world. We're so excited!" she said. "It's so amazing."
Subscribe to her channel if you want to see their future vlogs.