Madison Beer quietly dropped the video for her new single All For Love, featuring Jack & Jack, at midnight.
Update: It was released early by mistake. We added GIFs instead.
The video features plenty of longing glances and making-out between Madison Beer, 16, and real-life boyfriend Jack Gilinsky, 19.
Madison Beer has previously spoken out about their controversial age difference, and proclaimed, "Love is love."
What do you think about the video? Vote below at the bottom of the page!
Madison Beer Is Joined by Jack Gilinsky & Jack Johnson in Her New Music Video
In the video, Madison Beer brandishes a red bandana as she starts a race between Jack & Jack.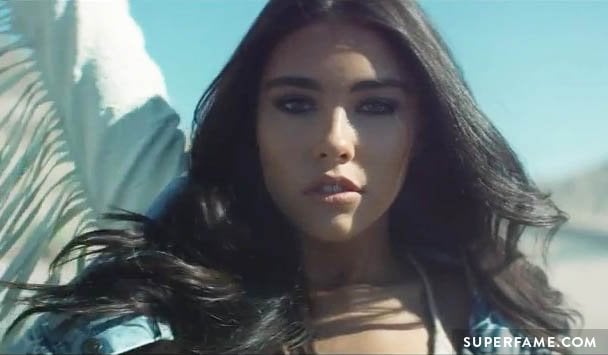 Madison's real-life love interest Jack Gilinsky plays the same role in the video.
They exchange longing glances and make out.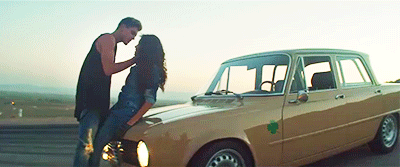 They pose.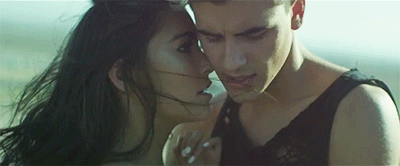 They twirl.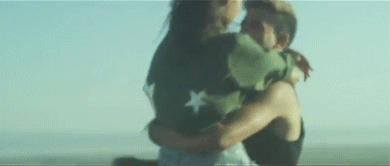 Poor Jack Johnson appears to have been third-wheeled as he enters during the rap break – deftly rhyming about Styrofoam and rhinestones.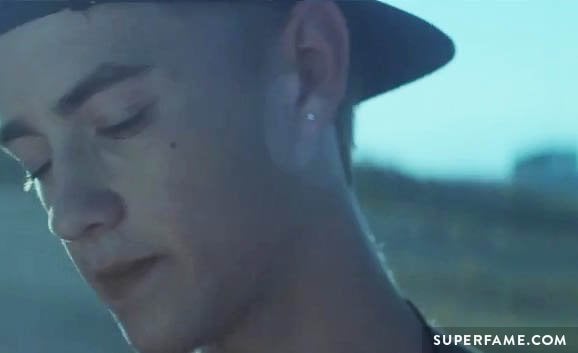 Fans React to the Video
Some fans immediately jumped on their age gap. "Babysitter goals! Shouldn't Madison's video be banned? She is sixteen and he's nineteen!"
Many mentioned Jack Johnson's unfortunate role as the third wheel.
Some fans were angry. "You literally made this video to show off you are with Jack!"
One commenter praised Maggie Lindemann.
Some noticed Jack Gilinsky's lack of singing.
Many called them "goals".
[total-poll id=9850]