Madison Beer was accused of cheating on boyfriend Jack Gilinsky, after a photo was circulated on social media.
Madison constantly gets bashed for various unsubstantiated rumors.
Recently, Taylor Caniff accused her of homie-hopping and dating Cameron Dallas, a charge she denied on a deleted YouNow stream.
A Facebook Meme Page Posts a Steamy Photo Featuring a Mystery Brunette
A popular Facebook page, JoellyOwnsThis1, posted a meme featuring the photo that eventually blew up.
Somebody cropped the meme, and recirculated the tagged photo as "Madison Beer cheating on Jack Gilinsky".
Fans Wrongly Assume the Mystery Girl is Madison Beer
A cropped version of that photo made its way around social media.
Fans assumed the girl was Madison, because they looked vaguely alike. "WAIT, Madison cheated – WHAT?"
Where Was the Original Photo From?
The original photo was from Daniel Crespo's Instagram account.
He was kissing Yamila Carnisé Ojeda, who also posted the same photo on her Instagram account.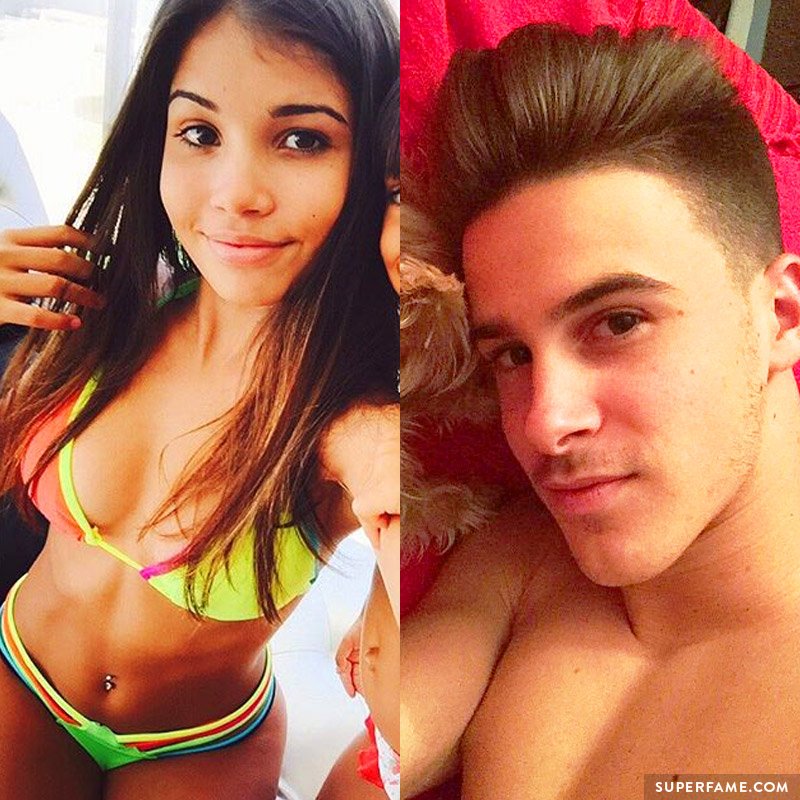 Here is the untagged version of that photo.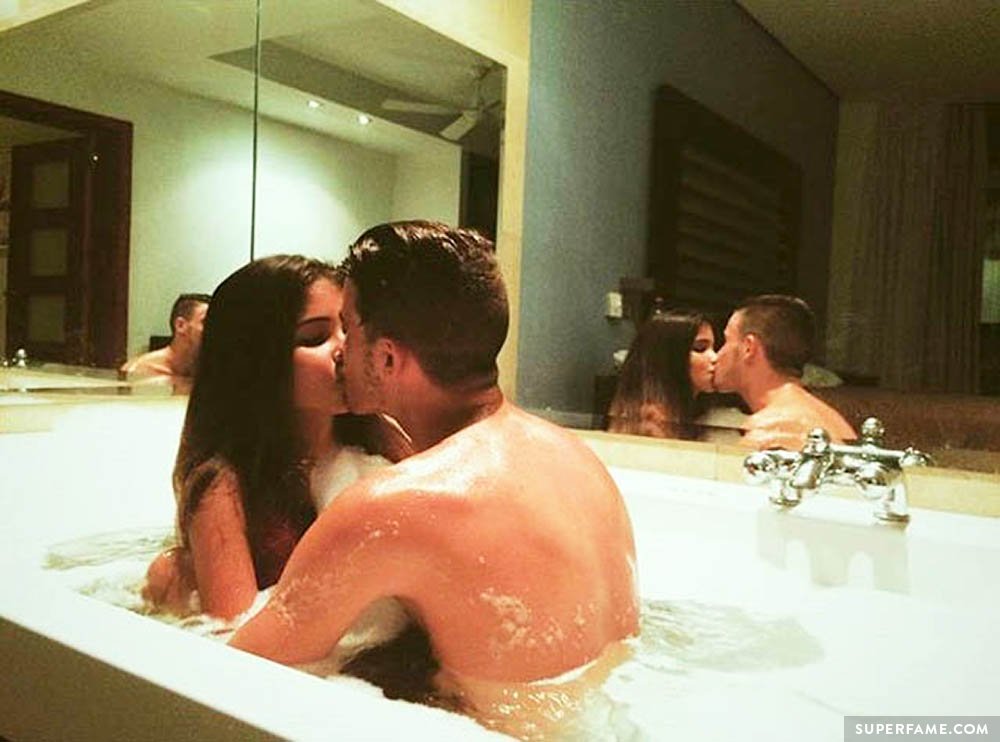 Madison Beer Reacts to the Drama
Madison Beer could not believe she was being dragged through the mud, again.
"It is crazy how people will believe ABSOLUTELY ANYTHING these days. Do not believe a rumor. They are called rumors, for a reason!"
Tracie Beer defended Madison. "The word beLIEve has the word LIE in it!"
Madison Beer went to the actual girl's Instagram photo and commented "Cute!"
The Actual Girl Reacts
The actual girl was called nasty names after fans found her account. She then defended herself.
"If you do not know, do not talk! I am in a swimsuit. We are kissing. If you do not like, do not look!"
Her friend, that took the tub photo, jokingly apologized for the furor.