Madison Beer and Taylor Caniff traded insults – which all started because Taylor joked that Jack Johnson was a third wheel.
Madison Beer and Jack & Jack recently released their music video for All For Love. It features Madison and boyfriend Jack Gilinsky making out as "third wheel" Jack Johnson hangs out in the vicinity.
The trio have also been out doing various promotional stints – and were just in Las Vegas for the iHeartRadio Music Festival.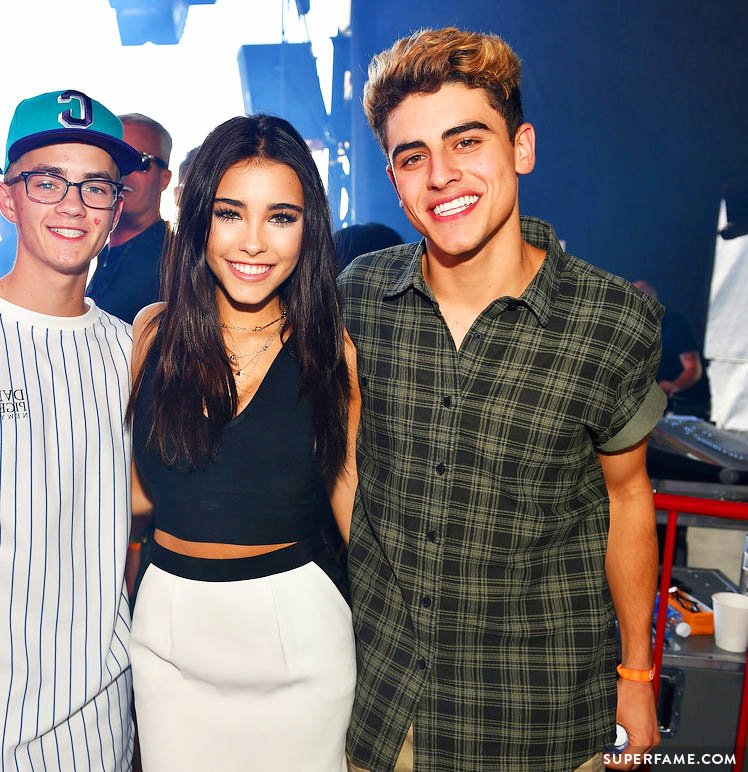 Taylor Caniff Jokes About "Third Wheel" Jack Johnson – Then a Fan Posts a Screenshot on Instagram
Taylor Caniff made the observation that Jack Johnson was a third wheel, on Twitter. "Jack J out there third wheeling too hard, haha!"
@Stylemadison posted a screenshot of the tweet on Instagram.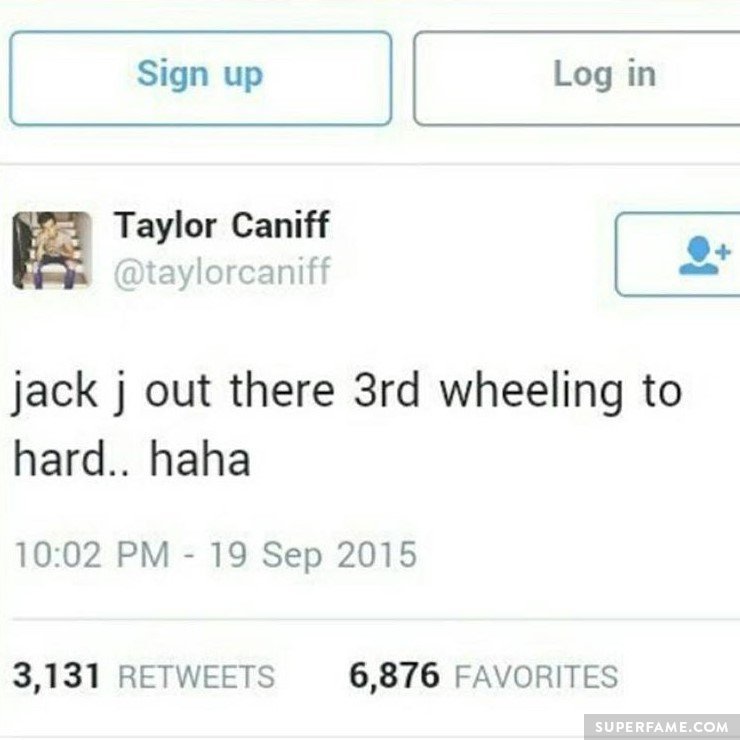 Madison Beer Responds: "Attention Seeker!"
Madison Beer came across the fan's screenshot, and responded by commenting on the Instagram photo. "Attention seeker."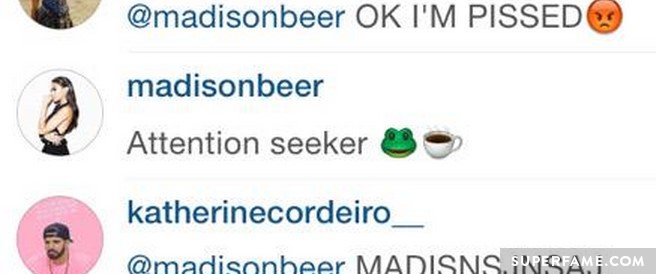 Fans then went ballistic in the comments section of that photo, with insults flying in all directions.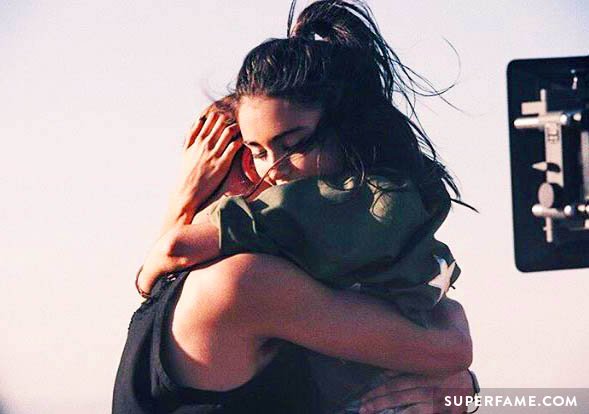 Taylor Caniff Fires Back, Accuses Madison of Homie-Hopping
After Taylor Caniff was accused of attention-seeking by Madison, he clapped back.
"I am the one who loves attention? But then again, I haven't hooked up with 1/2 of Magcon to be relevant!"
"D*** chill, young Caniff."
"Just wanted to make my response," he revealed, after he deleted his tweets.
Update: Madison Beer Responds: "Who's Taylor Caniff?"
Madison responded by tweeting, "Wait, who's Taylor Caniff?"
"Why be racist, sexist or homophobic when you could be quiet?"
Update: Jack Gilinsky Blocks Taylor
Jack Gilinsky blocked Taylor, click here to read more.
Update 2: Taylor Calls Madison a 'W****'
Taylor called Madison a "w****", click here to see more about that.
[total-poll id=10190]