Madison Beer and Jack Gilinsky recently continued their romantic getaway in Miami, Florida.
The paparazzi "caught" them getting hot and heavy by the pool, the ocean, and the beach.
Their photos even made headlines in sites like the Daily Mail.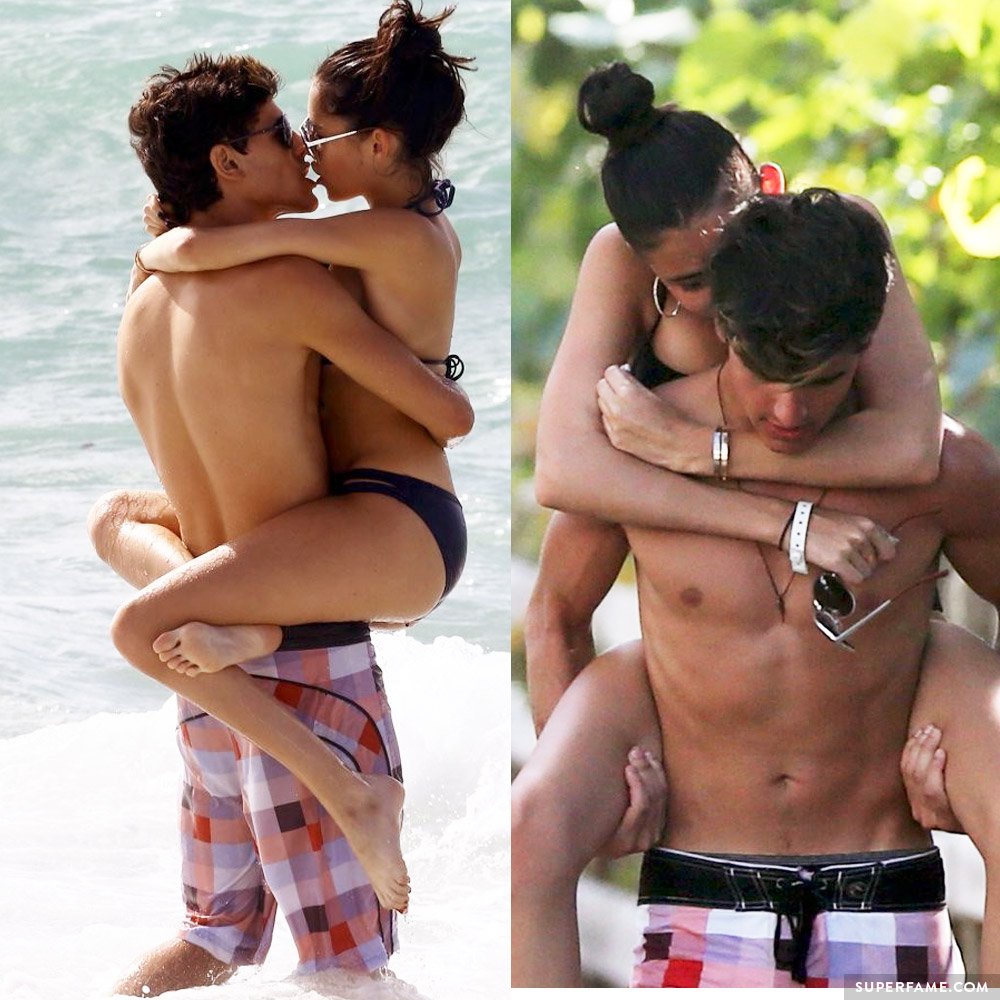 Jack and Madison posed in a variety of romantic situations. The pair made their way into the water, where they lovingly made out.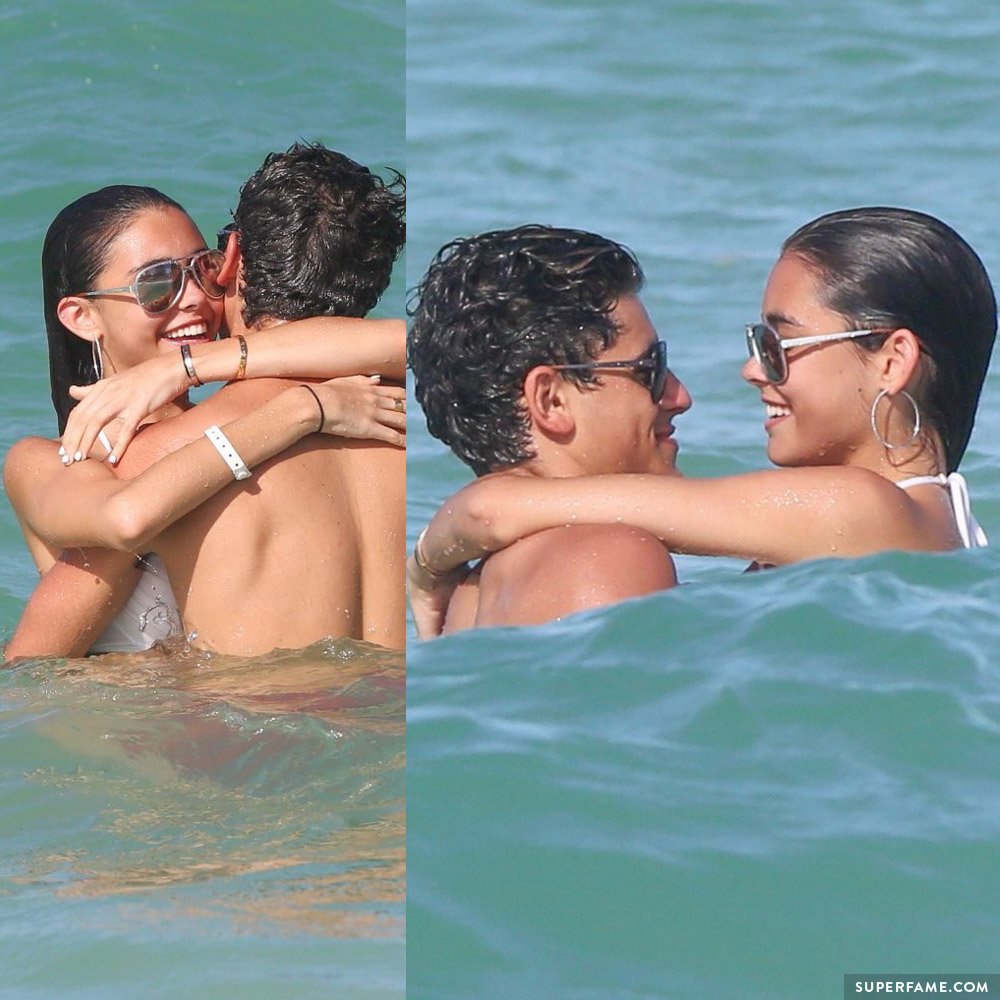 The couple, who were there for a few days, had multiple swimsuit changes.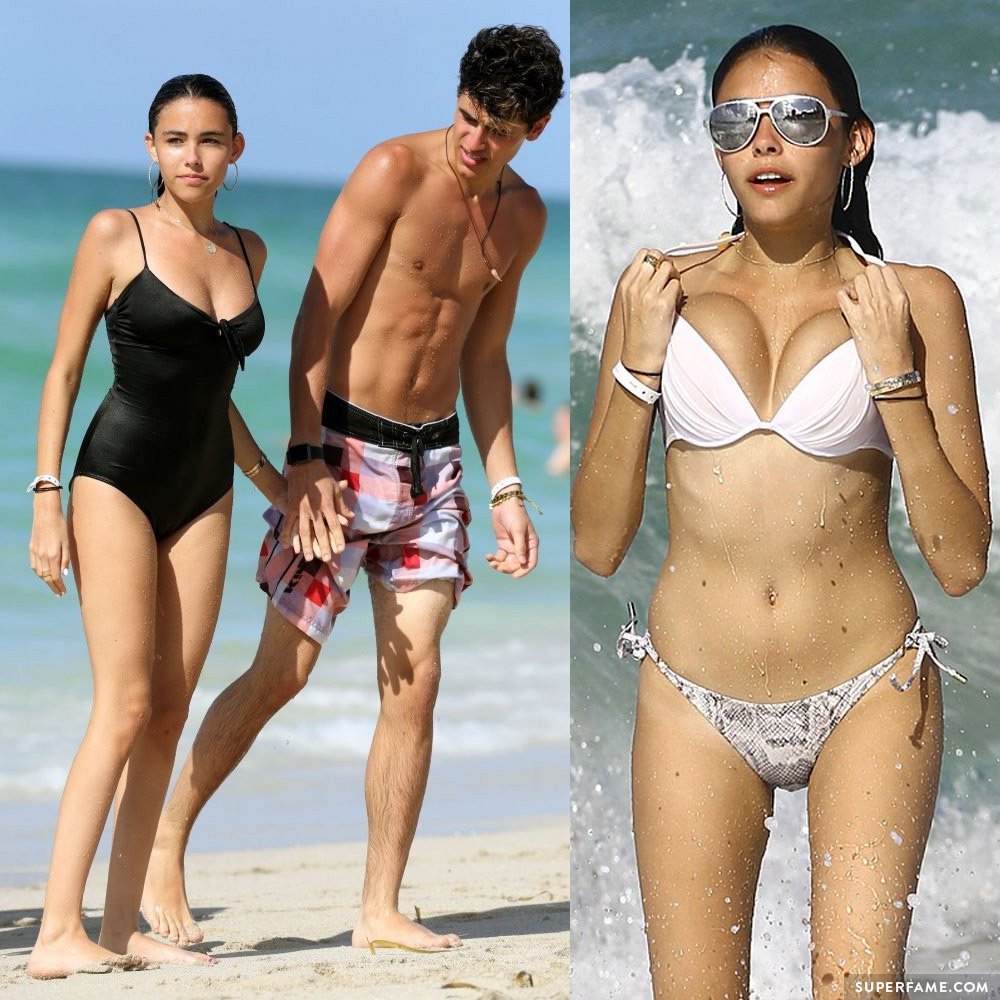 One time, they were spotted by fans, and were swarmed for selfies.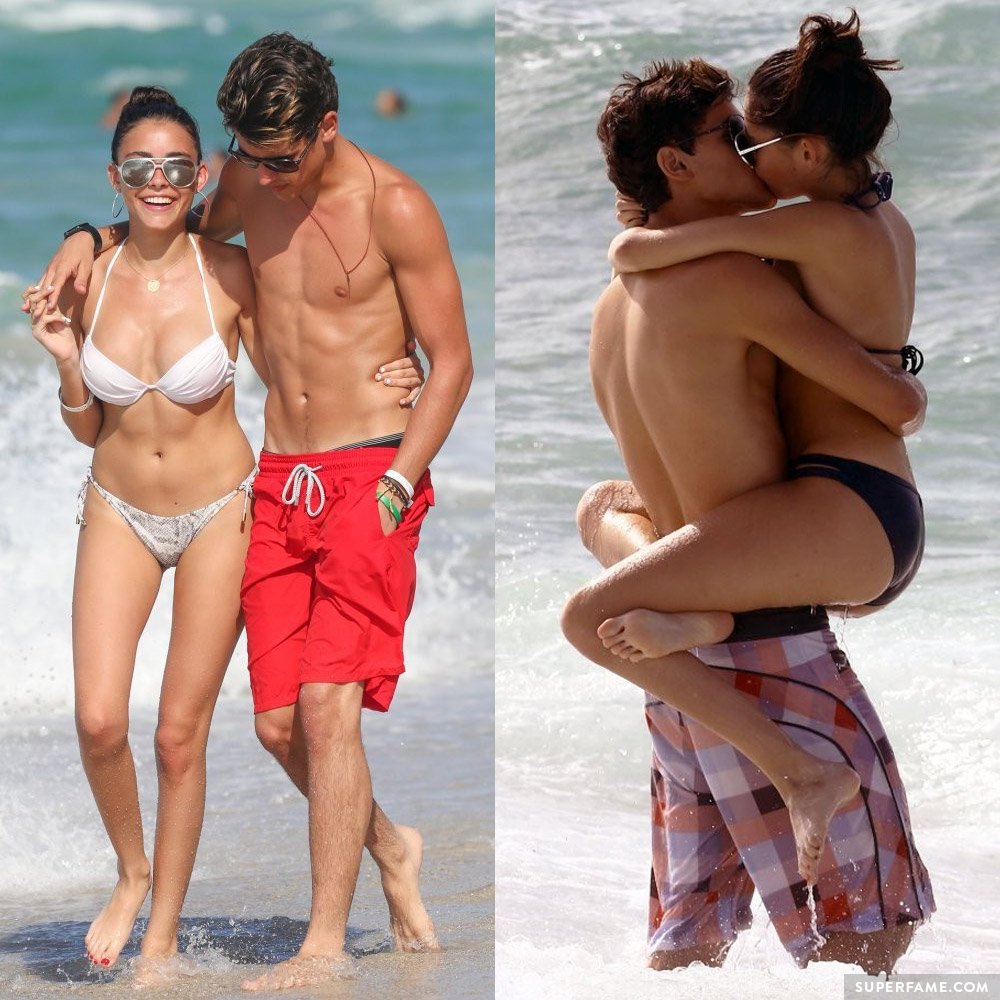 The pair posted lovely photos of themselves canoodling on Instagram.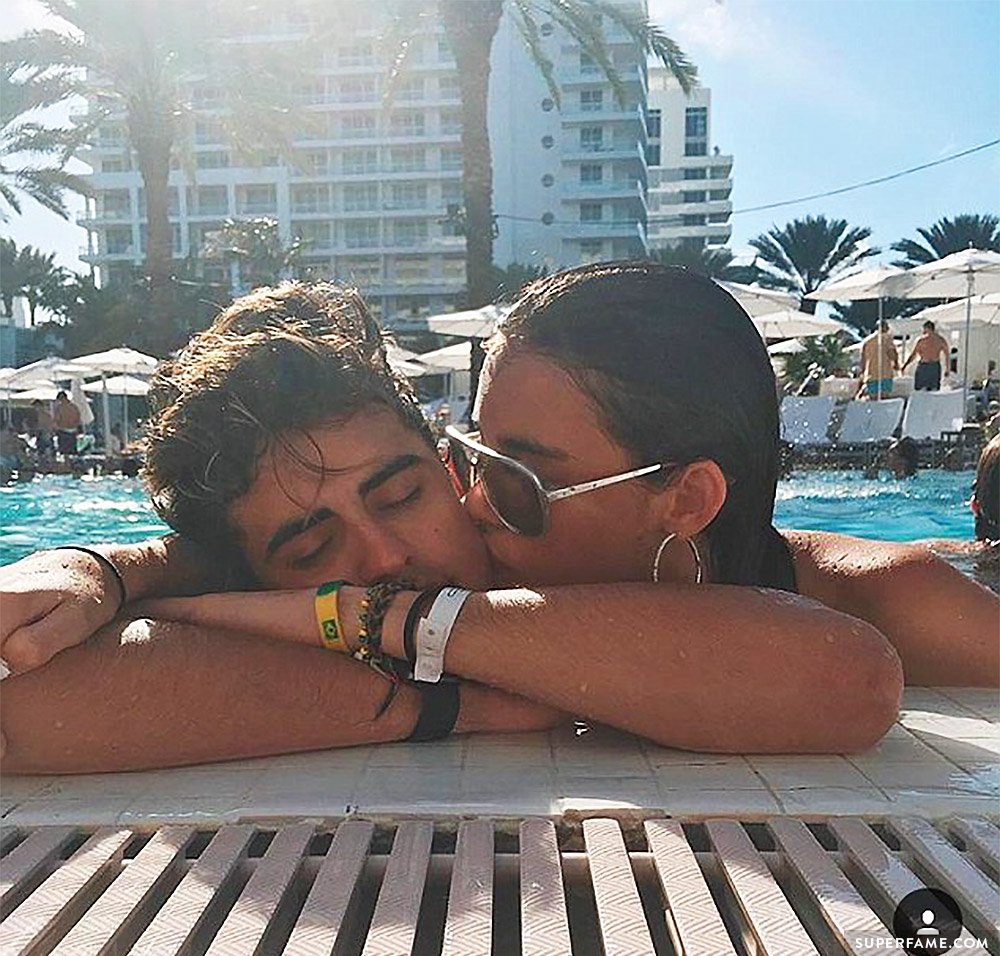 In one series of photos, Madison and Jack were seen lazing by a pool as Madison checked her phone.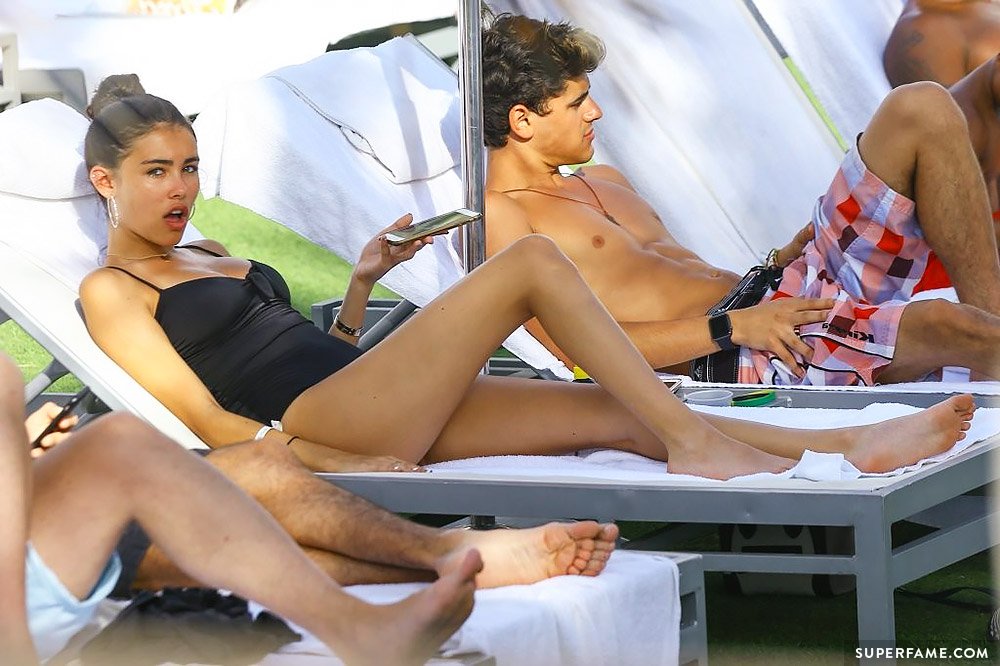 Madison and Jack kept glancing over at the photographers, as they continued to take photos.