Maggie Lindemann was NOT happy after she was seen smoking weed.
She confirmed that the leaked video from her private Snapchat was definitely real.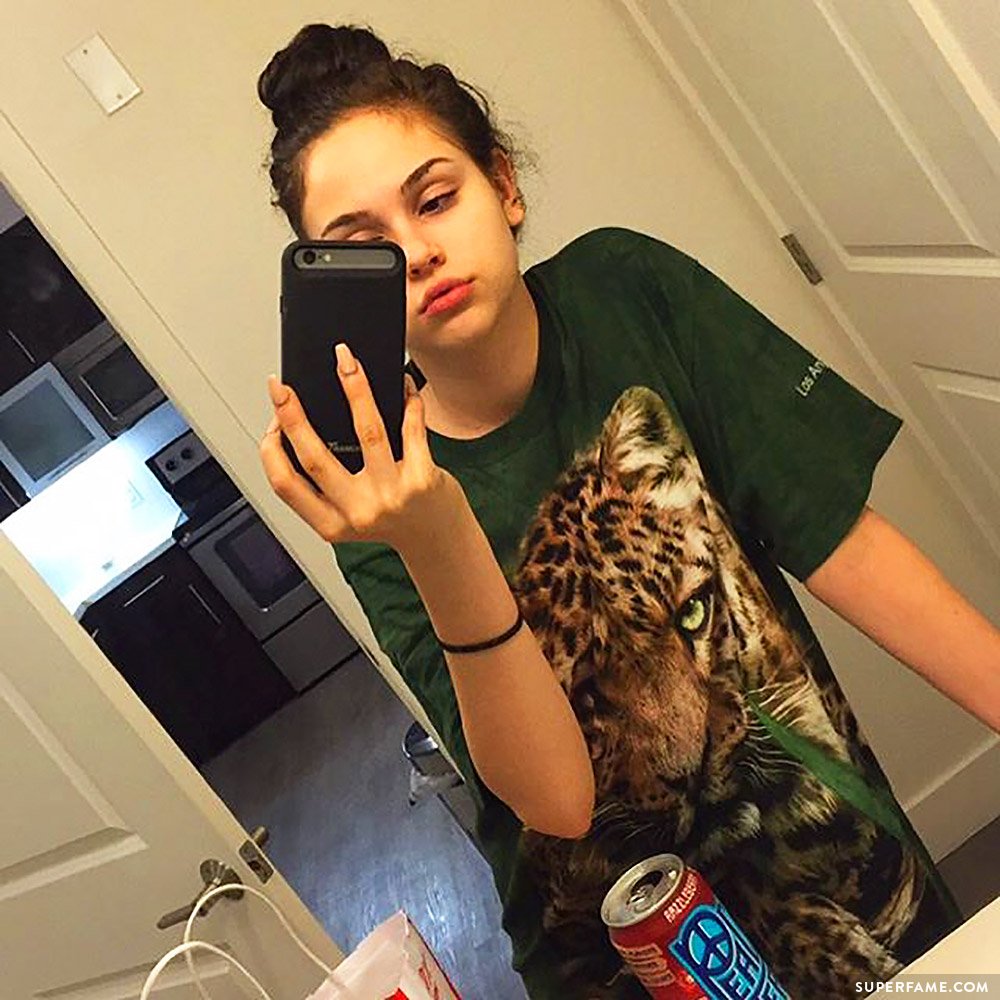 Maggie Lindemann's Smoking Snapchats Leak Online
In case you missed it, an account called Fav Celeb Gossip decided to leak some media of Maggie Lindemann smoking.
Here's a GIF of one of the videos. You can see the other photo over here.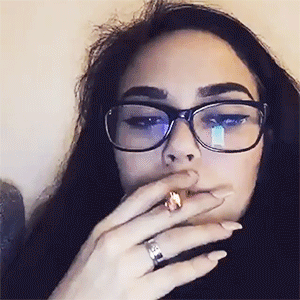 In the other photo, it even looks like Lohanthony is in the background!
Maggie Lindemann Is FURIOUS at the Mysterious Leaker
Maggie Lindemann went on her private Snapchat, and blasted the person who leaked her weed-smoking videos. Fav Celeb Gossip posted the video of her furious rant.
In the snap, Maggie was seen baring her teeth as she lambasted the leaker in an expletive-filled rant.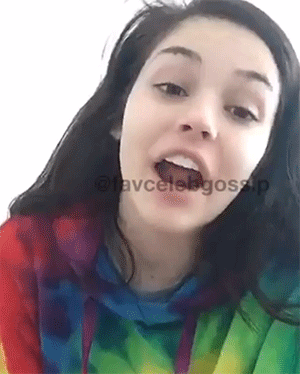 "And, to whoever LEAKED my weed pics, I will FIND you!" she raged in her latest video – essentially confirming everything.
"Because you're a little C***!" she said.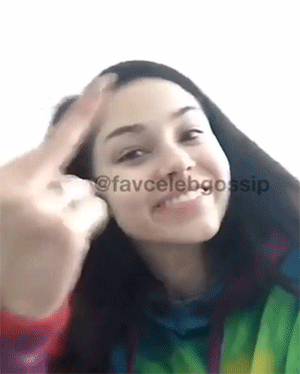 She brandished her middle finger to the camera, and continued her tirade. "FUCK you, b****!"