It's no secret that many popular YouTubers, Viners and Instagram models enjoy smoking a bit of marijuana.
Update: Confirmed! Maggie Lindemann confirmed that she was smoking weed.
YouTuber Hannah Hart is one of YouTube's most famous weed smokers. YouTube star Twaimz also previously revealed that he enjoys smoking a bit of cannabis.
Nash Grier is another famous pot-loving Viner. Fans have spotted Nash wielding all types of suspicious-looking blunts in his various social media posts. In fact, on Twitter, a video recently emerged of Nash smoking out of a DIY water bottle bong!
Taylor Caniff, who claims he doesn't smoke at all, was charged with multiple felony marijuana charges – since it's still illegal in Indiana.
Maggie Lindemann Is Seen Smoking Suspicious Blunts
An Instagram account called Fav Celeb Gossip posted several videos of Maggie Lindemann puffing on suspicious cigarettes.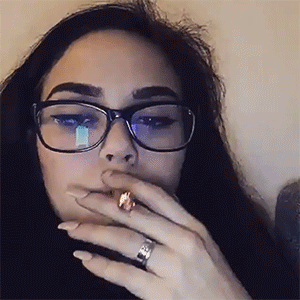 In another black-and-white shot, it appears that her good friend Lohanthony can be seen lounging around in the background.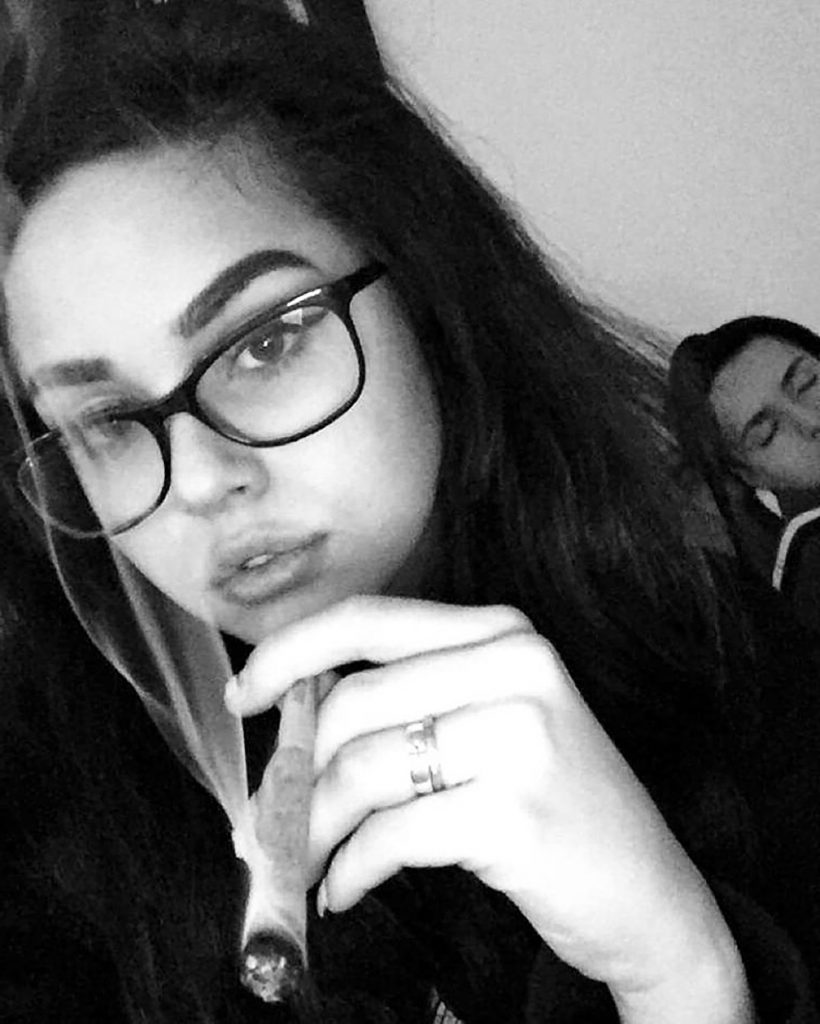 In fact, just a few weeks ago, Maggie made fun of Zac Efron for wearing weed-themed boxers. "We get it! You smoke weed!"
Maggie's fans are currently split on this revelation – but most fans defended her. "It's completely legal if it's medicinal!"