Surprise, b****! You thought you saw the last of singer Maxim Burmatov – the man Troye wanted to sue after he ripped off the Blue Neighbourhood album art – but he's back!
The fame-loving Russian recently went on TV, and did a media tour with a ton of news outlets and TV shows to explain "his side of the story". We asked our resident Russian speaker to translate one of them!
Judging by his Instagram, Maxim is loving the attention, and even posted clips of his Russian interviews.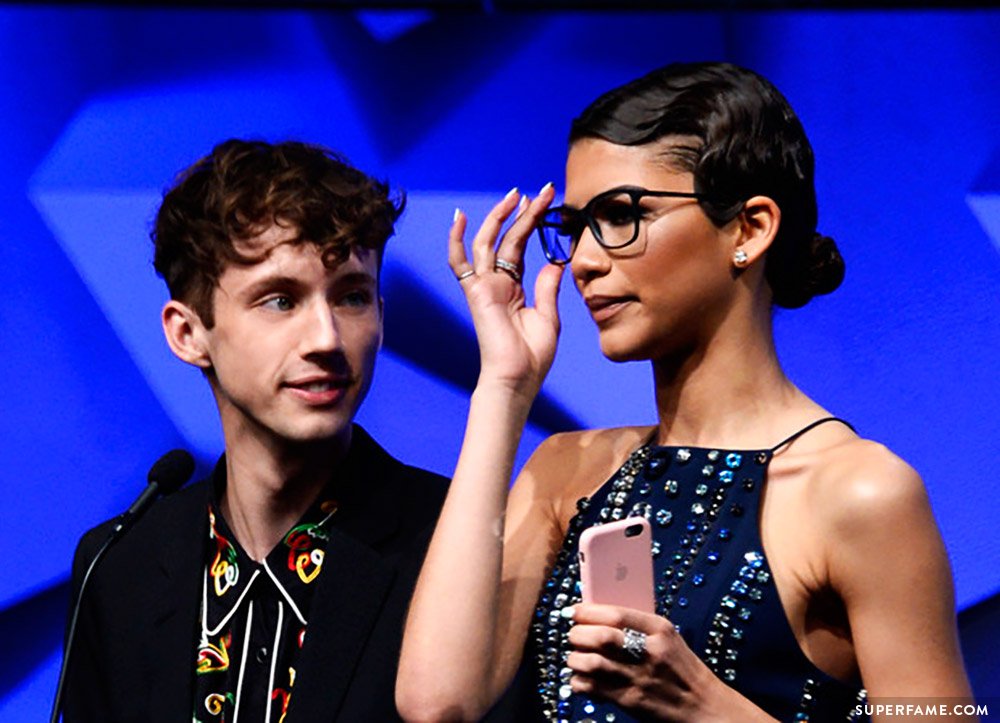 Maxim Burmatov Reveals How He "Stole" Troye's Album Art: "Just a Coincidence!"
Maxim told the interviewer that it all started when he was innocently researching "inspiration" for his album art. He stumbled upon the Blue Neighbourhood album art (drawn by Hsiao-Ron Cheng), and loved it. "The whole story began when I started thinking about what the cover of my album will look like, and by complete coincidence I came across a picture. It had no title, no description of what it is or who is on it."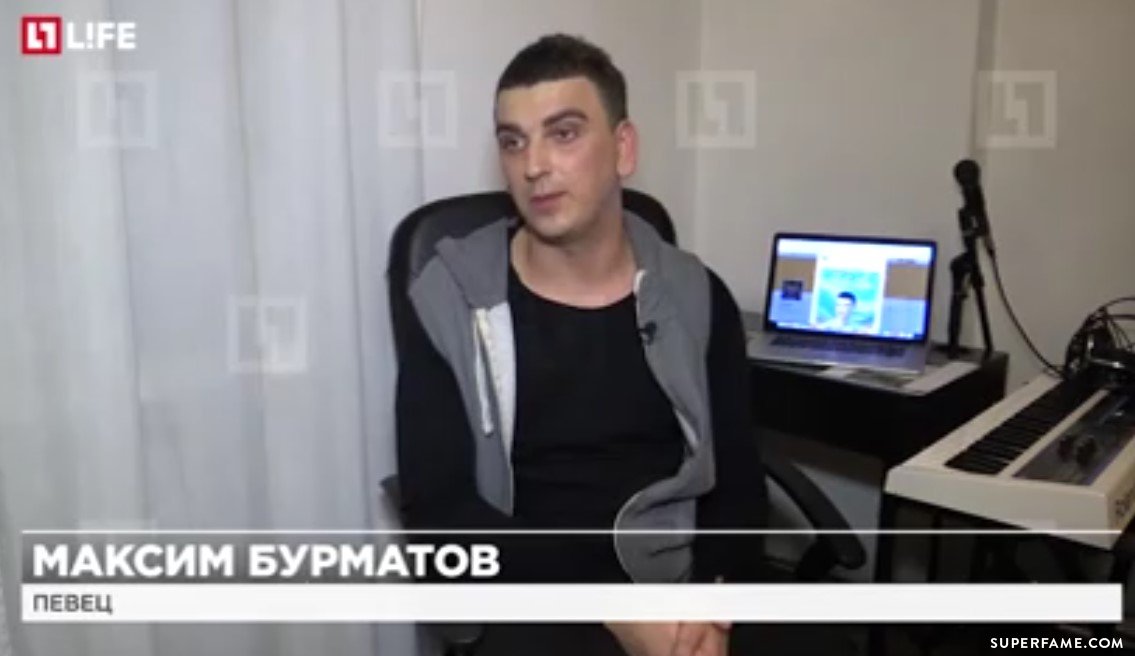 He then decided to use the art as "inspiration" for his own album art. "I liked it and I realized that I would like to do something in this style."
However, after he posted his copycat album art on social media, he said that he was attacked! "On April 1, April Fool's Day, I started receiving the first messages, saying that I'm a plagiarist, that I'm a thief. I didn't pay any attention to them, because I usually receive both good and bad messages. I just deleted the notifications and we went to perform as planned."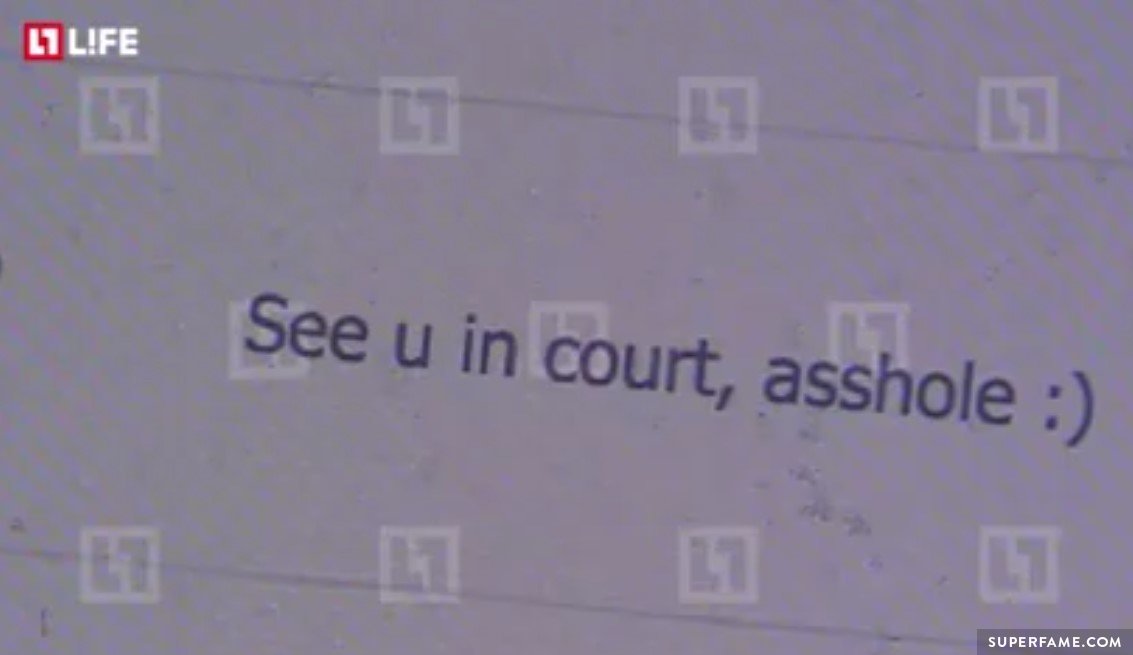 Maxim claimed that he had NO idea who "Troye Sivan" was, and had to research. "The next day, I opened my laptop and saw thousands of messages to me, accusing me of stealing the cover of someone named Troye Sivan. Of course, we immediately started researching online to find out who this person was. Sure enough, we discovered that he was an Australian singer, a vlogger, an actor, a rather well-known personality."
"While we were looking through the information, Troye Sivan's numerous fans came up with a hashtag on Twitter, saying "Troye, look at this plagiarism", and it became the top tweet all around the world."
Maxim also showed an infringement notice he received from Universal. It looks like Troye wasn't just joking around, after all!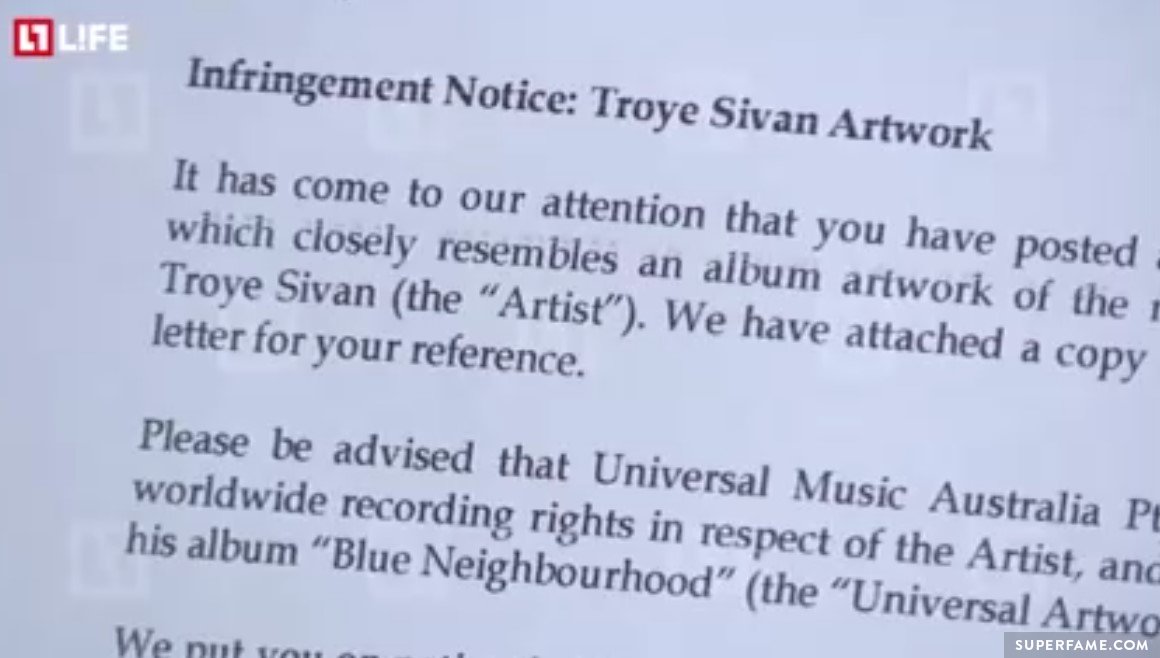 He told the interviewer that everything was simply a "coincidence". "Obviously, my album cover will not be in the same style. I simply don't need problems! That's the first thing. Secondly, we immediately contacted the representatives of Troye Sivan and sent them a letter, explaining that this was just a coincidence and we didn't do anything intentionally, we just didn't know."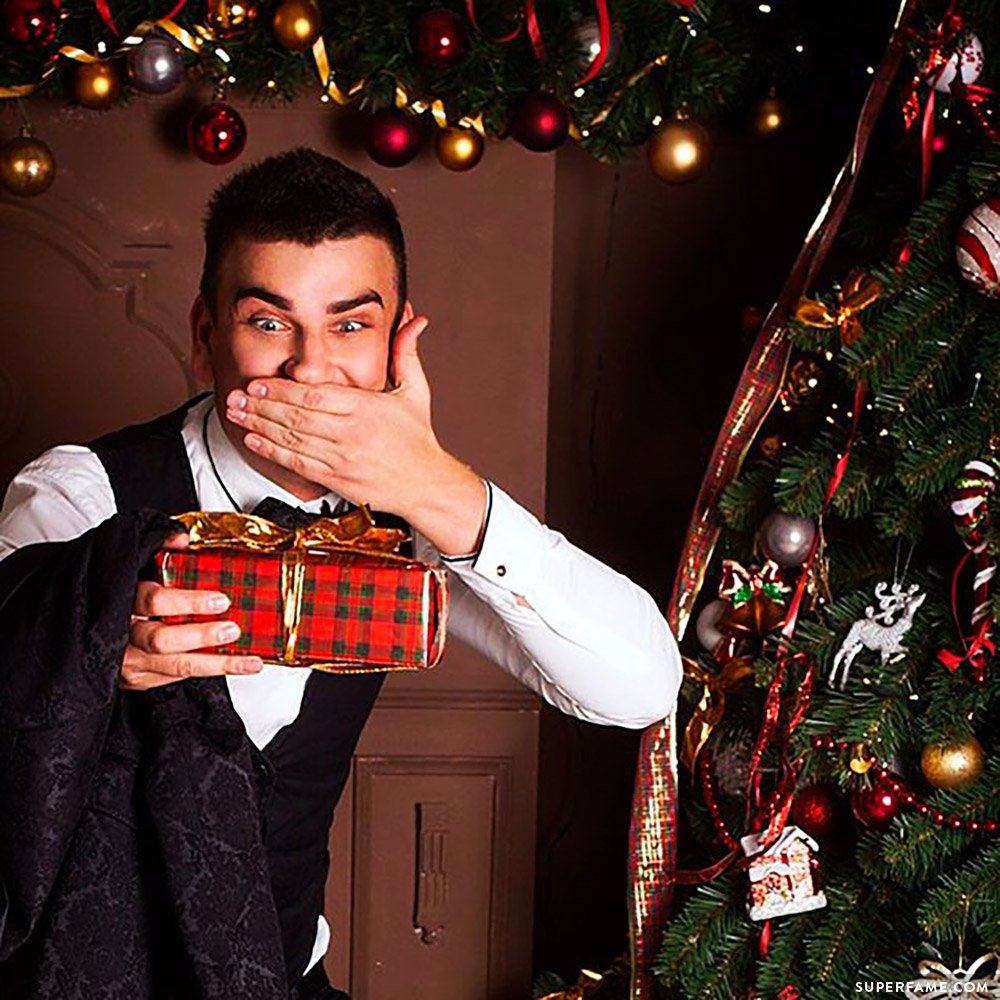 Maxim clearly regretted his decision to use the art as "inspiration". "I cherish my reputation too much, because I don't want to be known in this light, you know? To be known as some thief and plagiarist. I'm a fairly creative person and had I known that something like this would happen, of course I would not have done it."