Makeup aficionado Manny Mua had his awkward high school photo hilariously leaked by a fan on Twitter.
In his makeup-free photo, Manny Mua can be seen rocking some slick gelled hair, a gray jacket with a popped collar and some classic high school braces.
When the Twitter fan tweeted the photo at him, he was absolutely thrilled at the fun discovery.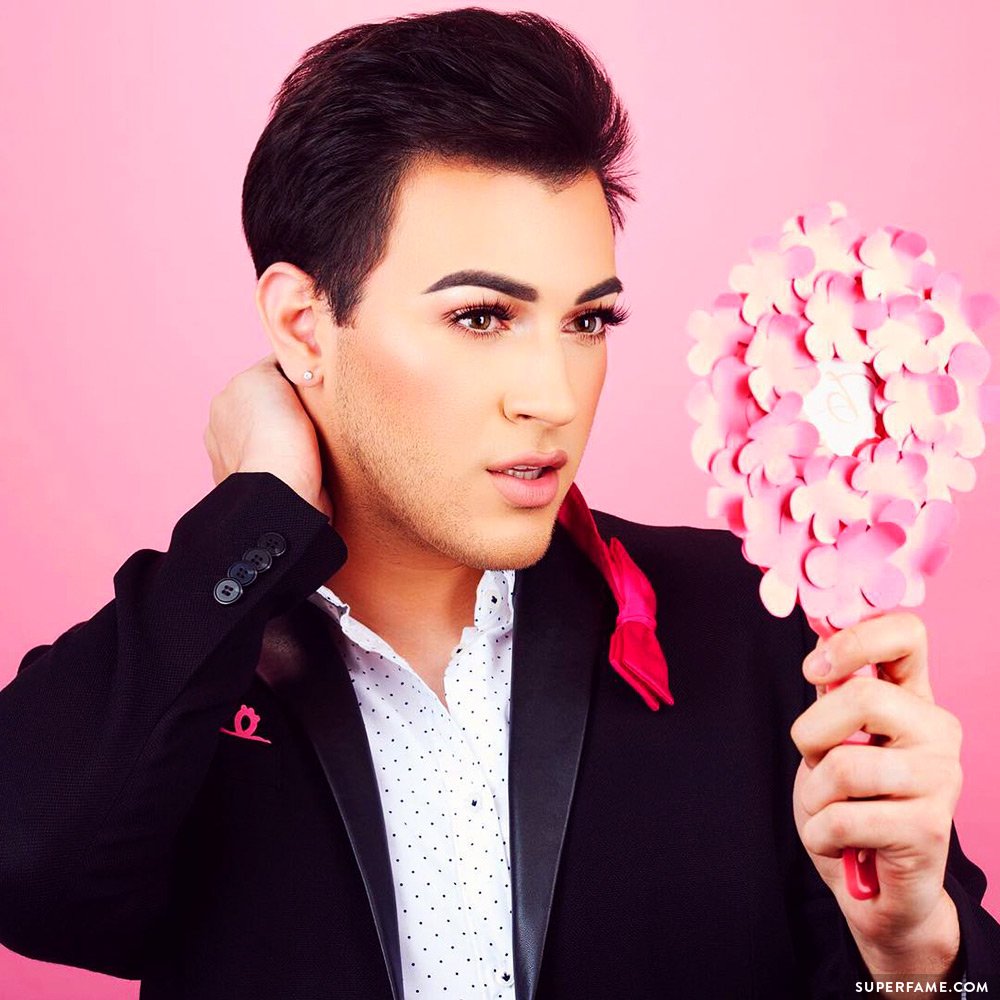 Fan Finds Manny's Photo in Her Brother's Yearbook, Tweets It Worldwide
A random Twitter user named Claudia apparently found Manny's high school photo when she was rifling through her brother's old yearbook. She tweeted that she was innocently paging through the book when she just so happened to stumble upon it! She wasn't intentionally trying to find it or anything.

She tweeted the adorable photo of Manny out to the world and it was quickly picked up and shared by his fans, collecting thousands of likes.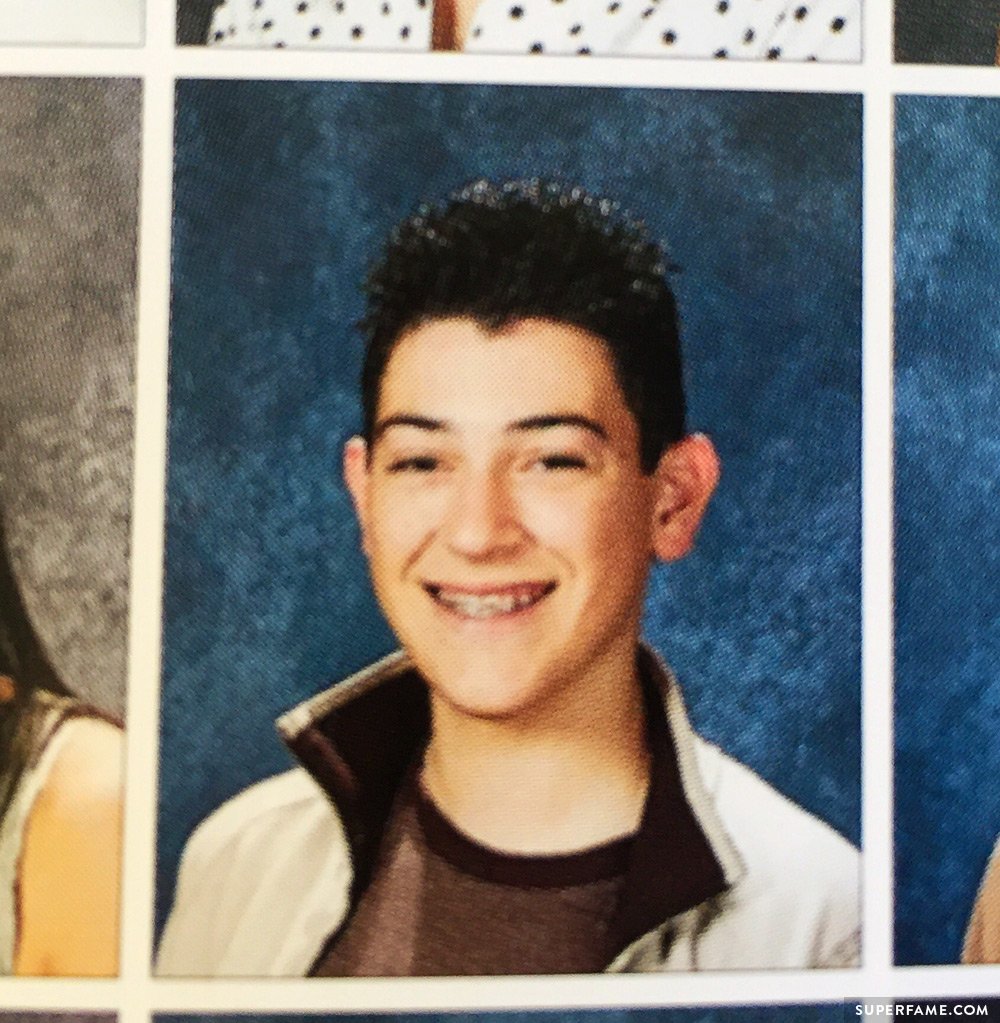 Manny Comments on His High School Photo
The picture eventually caught the attention of Manny himself. Naturally, Manny was a little embarrassed that his high school photo found its way onto the Internet, but he thought it was quite hilarious.

Fortunately, he took it well and was a good sport about it.
Fans Find Manny's Photo Super Adorable
Manny's fans shared a good-natured laugh at his high school photo, with some teasing him over his style choices. "Can we just talk about that popped collar though?" one user wrote. To be fair, his latest 2017 fashion choices are equally and hilariously controversial.
Other users told Manny how cute they thought he looked back in his high school days. "Oh bless you! Still a cutie."