Recently, Mark Thomas and Bryce Hall clashed on Twitter and YouNow.
Why? It was over some leaked phone numbers.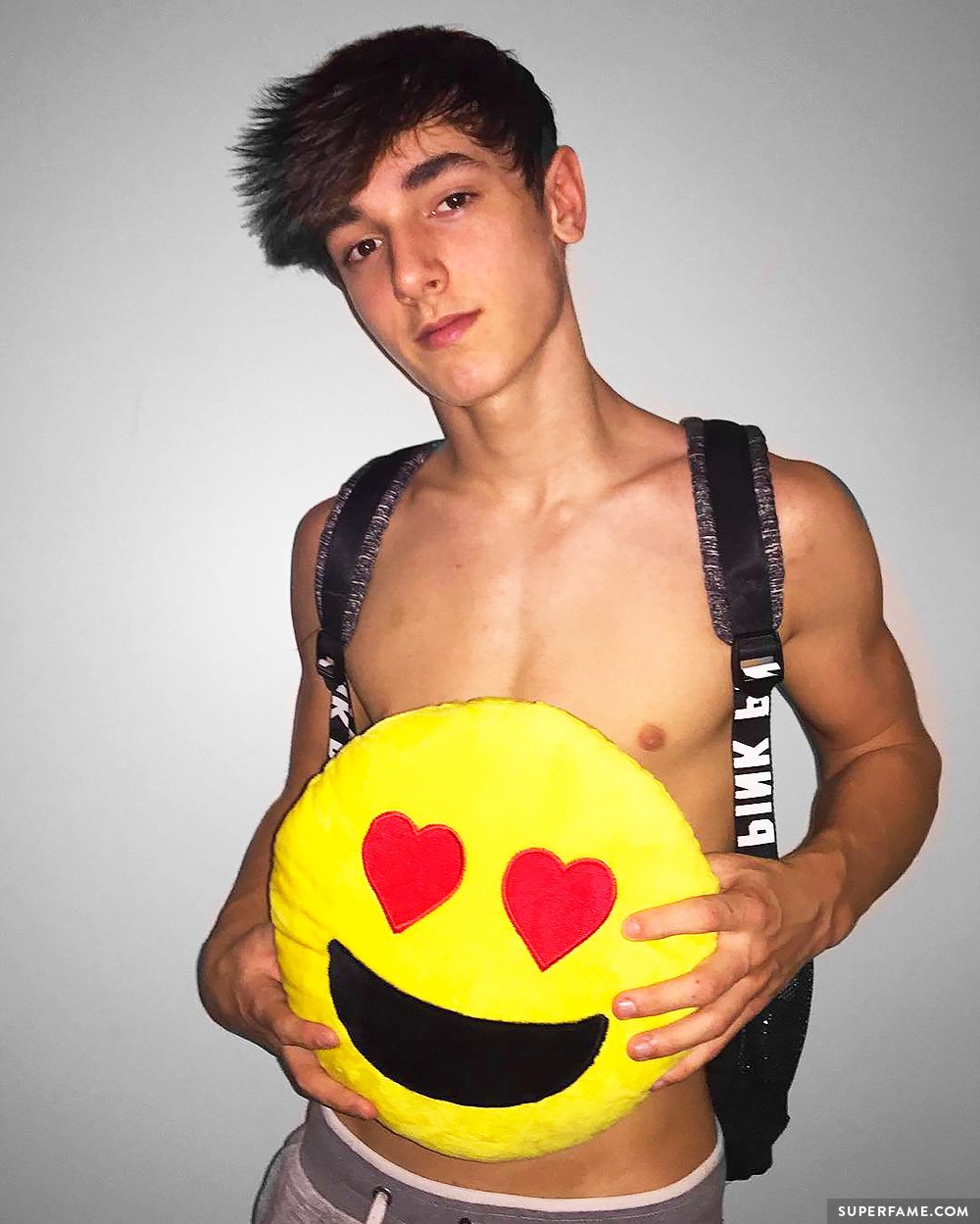 Bryce Hall & Mark Thomas Leak Each Other's Phone Numbers & Fight
It all started when Mark Thomas accidentally leaked Bryce Hall's phone number on YouNow.
This is definitely not the first time that an internet personality leaked a number on YouNow. It's practically a rite of passage!
Sometimes, leaking numbers even ends friendships!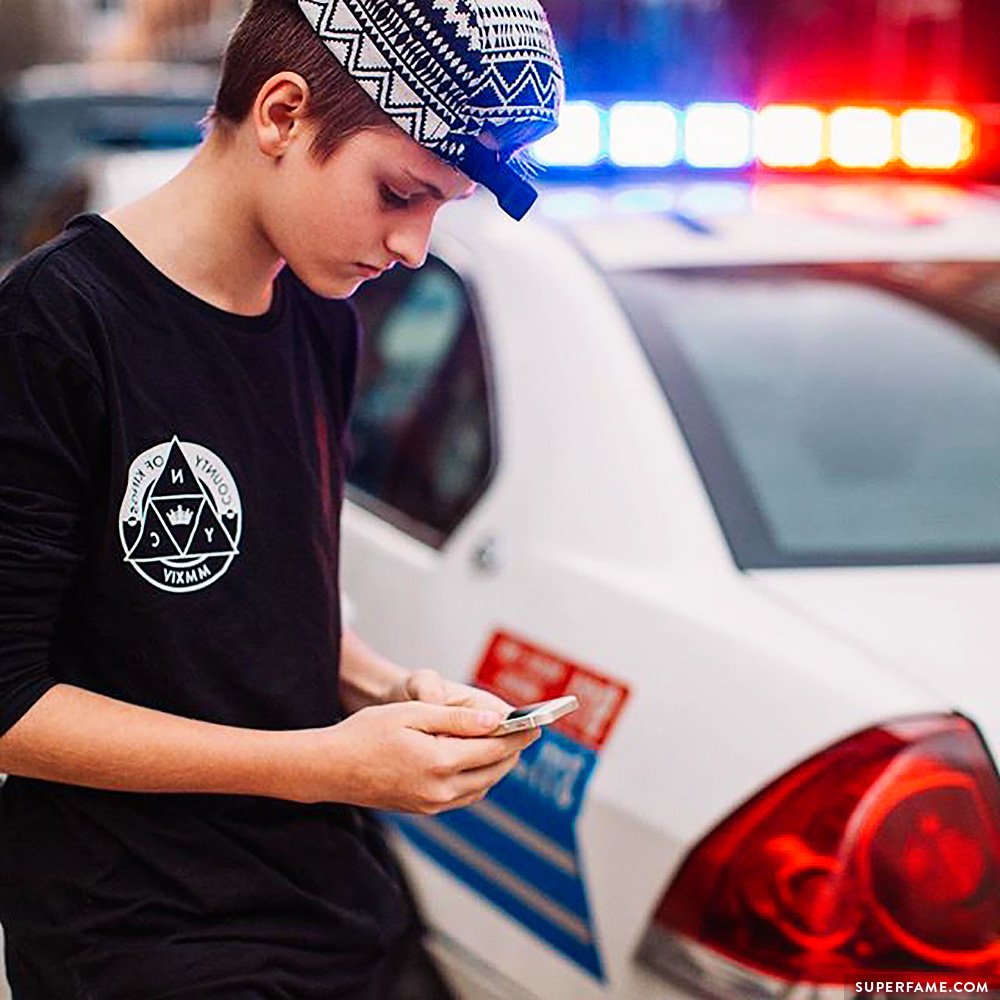 Bryce's phone started blowing up with a ton of calls and texts. He took to Twitter, and eventually found out that Mark leaked his number. He responded by leaking Mark's number to his fans.
Mark also decided to retaliate by leaking Bryce's number AGAIN on Twitter. "Here is the A****** who leaked my number!" he raged,
The pair then got into an even nastier fight. Bryce trash-talked Mark on both YouNow and Twitter. He accused Mark of using Jacob Sartorius for fame.
Mark Accuses Bryce of Sleeping Around, Bryce Denies It All
Mark Thomas then threw in another accusation. He brought up Bryce's infamous past girl drama, and accused him of sleeping with eight girls. "Forget about that?" he asked.
Bryce denied Mark's claims, and said that he "literally only had sex once" with his ex-girlfriend. "The lies he tells!"