Matthew Espinosa was caught in a race-related controversy after he posted the n-word in a Snapchat caption.
He eventually deleted the offending racist post, and later blamed his "friend" during a rant on his Snapchat (@notmattespinosa). The video is below!
However, fans weren't buying his story, and they trended #MatthewExposedParty worldwide. This is not the first time Matt has been involved in a race-related controversy. Matt once showed up at an event in full blackface as his alter ego "Papa Squat".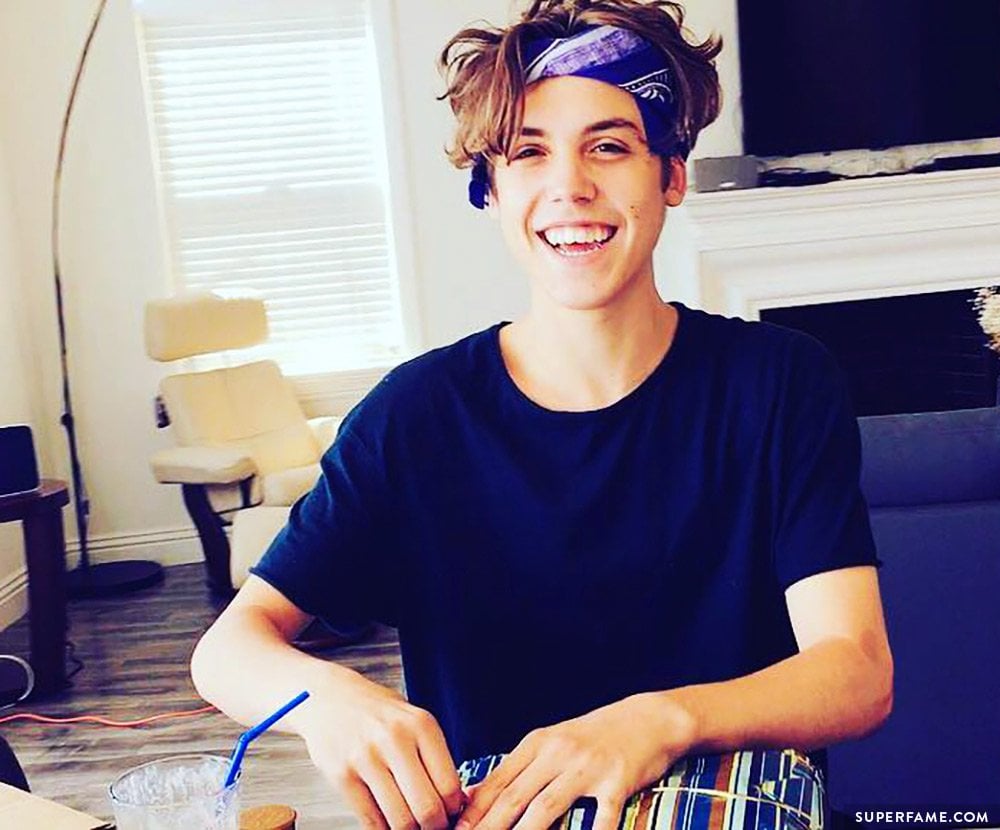 Matthew Espinosa Posts The N-Word on Snapchat
Here's the message that caused it all.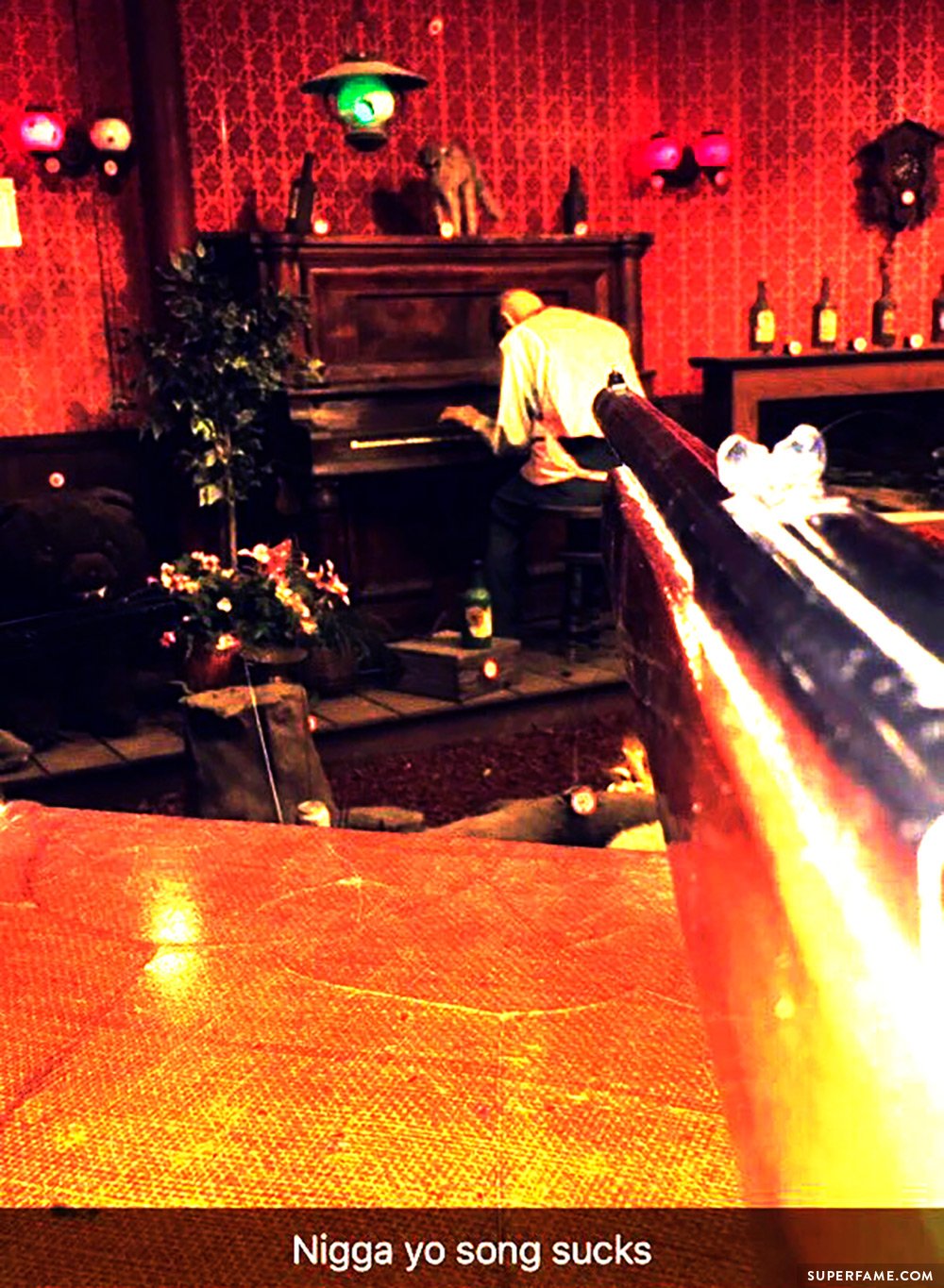 Fans weren't happy, and blasted him on social media. After around 40 minutes, he eventually deleted it and explained himself on Twitter and Snapchat.
Matt Espinosa Angrily Hits Back: "It Was My Friend!"
On his Snapchat (@notmattespinosa), Matt was fuming. He put the blame on his "friend". "Guys, I am very mad right now because I was on my phone. And someone posted something very racist on my Snapchat."
"It was one of my friends, who I thought I could trust with my phone," he continued. "So when I went on a rollercoaster, I didn't want to bring my phone because I almost dropped it one time. And then he took that phone and went to some 'fake gun, fake dude on a piano' thing. It was like a target practice thing and it was one of the people for decoration, or whatever."
"And the next thing I know… there was a story posted. But I did not see it until 40 minutes later."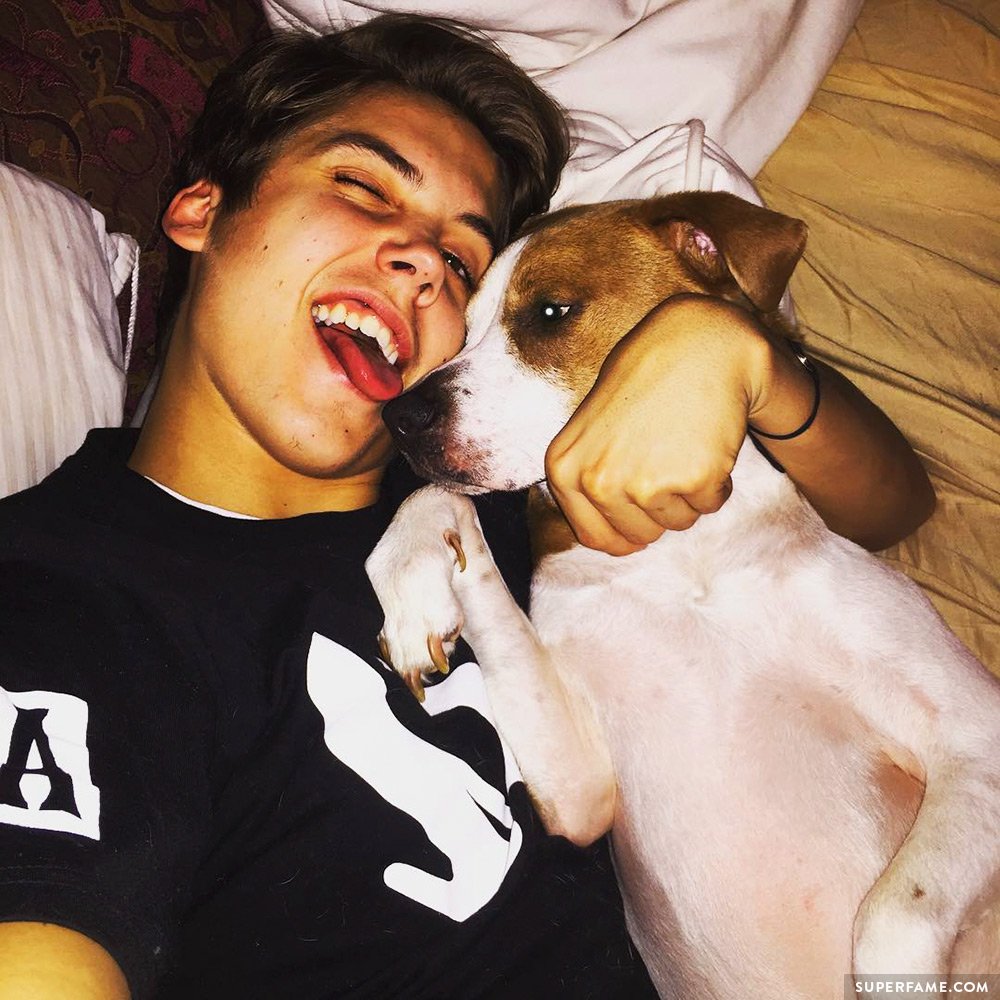 "First, I am not a racist! Second, that was not me who posted that. Third, I know where my heart lies and I know where I belong in this world. So do NOT tell me I am something that I am not."
"Every single day I use my voice and I use my social media to make this world a better place. To make everyone live in harmony. So you cannot tell me that I do not do that. Because that is all I focus on! I am sorry for all the confusion. I am sorry if any feelings got hurt. I did not want any of that to happen, guys. I love each and every one of you. Equally. And let's just keep moving forward. Espinosas 'till we die!"